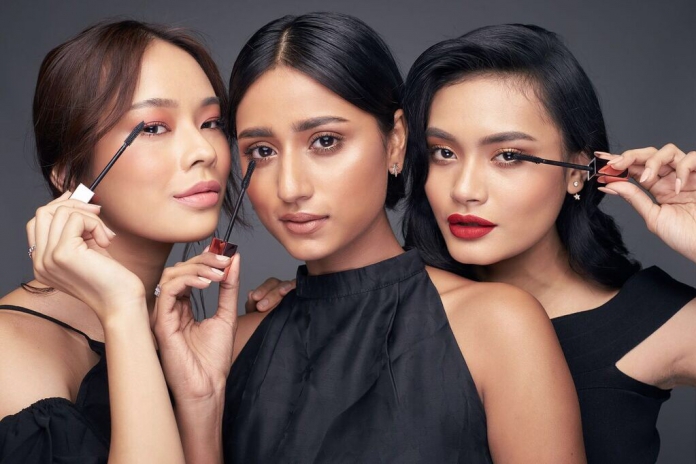 Your quest for long, voluminous lashes can stop now cause dUCk Cosmetics' just dropped their first ever mascara, the Lush Lash Mascara! What's even better, they created three variants to suit different needs for your lashes, and also the 101 problems you've ever faced with your mascara such as smudging, clumping, and etc.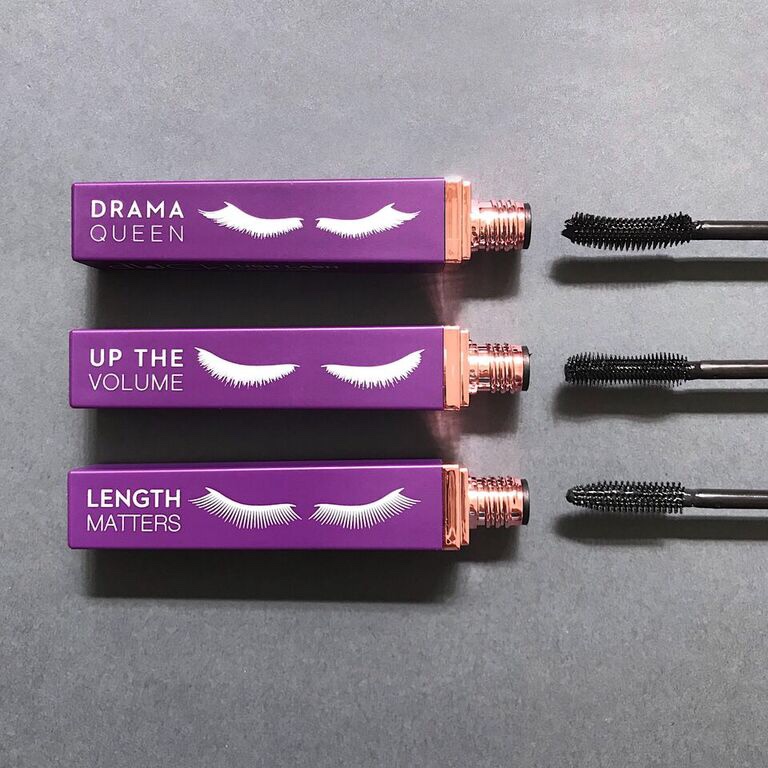 The cute eyelash illustration on the packaging shows what each mascara can do for your lashes.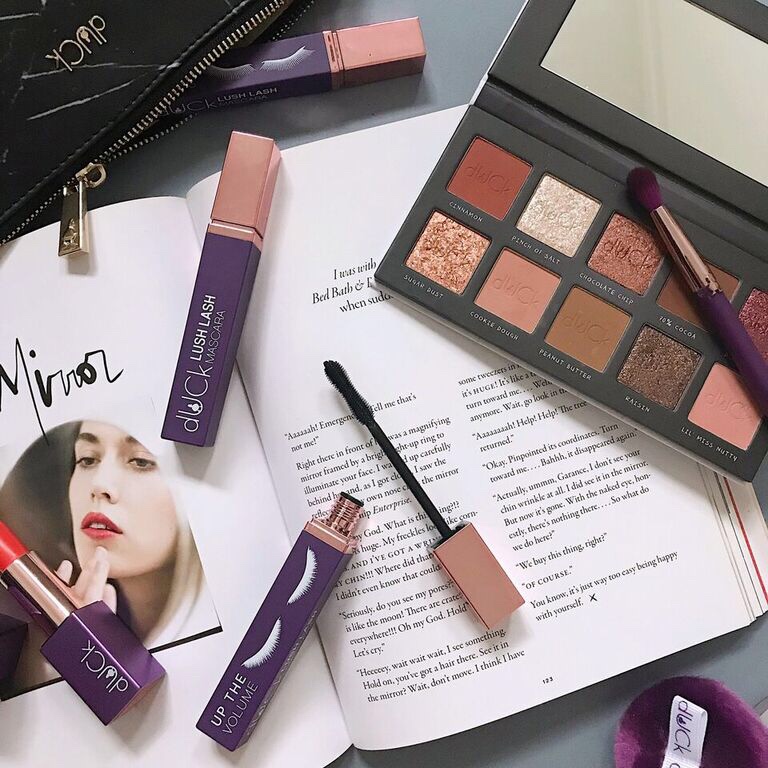 It's also rich with key ingredients such as Vitamin E and Provitamin B5 to keep your lashes nourished and hydrated throughout its wear-time. This, coupled with its active ingredients can help solve issues that some may have with breakage, thinning and fall-out of lashes that can happen with waterproof mascaras. The Lush Lash Mascara is non-waterproof yet has been tested to be smudge-proof as it was created to stay on through sweat and humidity, yet be easily removed with warm water. This mascara gives your lashes your desired drama, volume, and length, but also protects its structure, sheen, and growth. The wand is made with soft, wavy fibres to deliver just the perfect amount of mascara and are designed to accentuate your lashes into your preferred look – whether it be voluminous, dramatic or lengthened.
Length Matters

For short and sparse eyelashes, the formula is designed to add length with a natural feathery finish. The finely spaced bristles assists with precision application that will result in long, lean and defined lashes. Meadowfoam Seed Oil conditions the lashes and gives it a nutrient boost, which can improve the structure of lashes, making it stronger and shinier. This one is perfect for those suffering from thinning lashes or lashes falling out due to dehydration.
Up the Volume

Made for thin lashes, its bristles are of uniform cactus spikes that can help you target specific areas where your lashes may be the thinnest. Upon application, coat every lash evenly, and this can add more depth and darkness whilst building more volume to your lashes. It contains Chamomile Extract and Pure Argan Oil which has anti- fungal and antiseptic properties that keep your lashes looking healthy and shiny. Not only does it give volume, it also gives care and love to your precious lashes.
Drama Queen

Add drama to your straight and downward pointing lashes! The curve and equally spaced bristles of the wand makes your lashes fan out and stays that way for 6 hours. Apply more coats for more dramatic action without having to worry about lashes clumping or smudging. Enriched with Chamomile Extract and Pure Argan Oil, Drama Queen can boost the condition of your lashes, preventing them from breakage and thinning.
The dUCk Cosmetics Lush Lash Mascaras (RM60 each) are available at The dUCk Store in Pavilion Kuala Lumpur and Suria KLCC, all FashionValet stores and online at www.fashionvalet.com.
Follow dUCk Cosmetics on Instagram and Facebook for the latest updates.
Read also: Your 99 Problems Are Covered With The Help Of dUCk Cosmetics New All Covered Make-Up Foundations