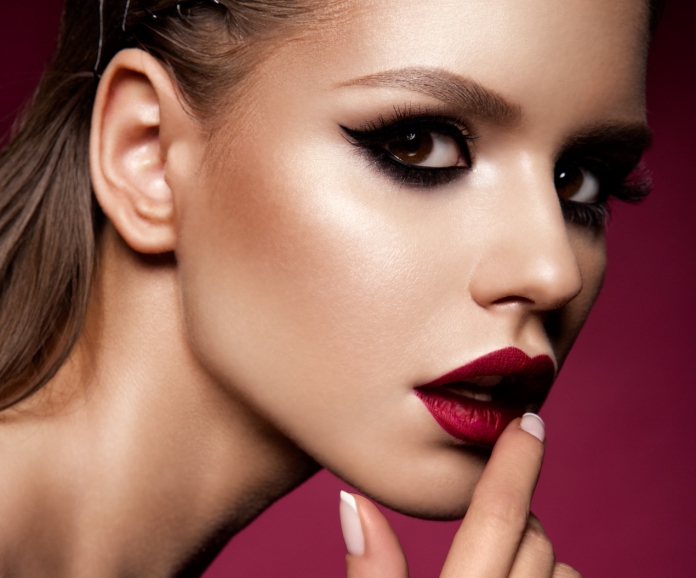 Impress your loved ones this Chinese New Year and Valentine's Day with a healthy radiant complexion and shapely lips with the help of these 3 new releases from Elianto Makeup!
1. PRO HD Bronzer – RM59.90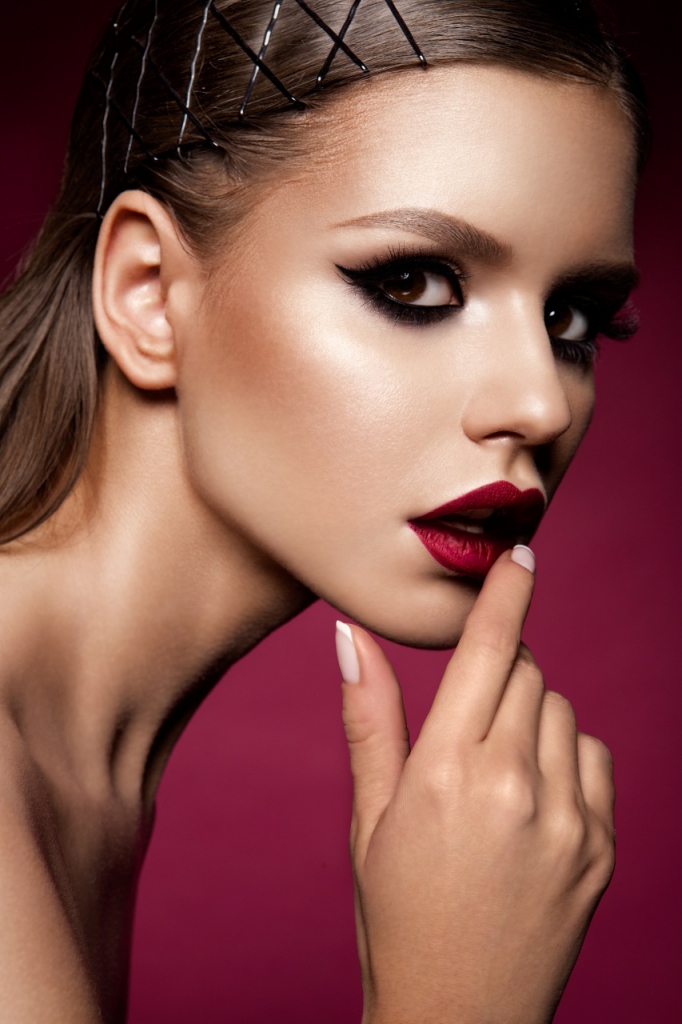 Sculpt, define and enhance your features with the new PRO HD Bronzer that's formulated with luxurious micro-fine pearls and each bronzer comes with a mix of highlight, contour and bronzing shades. One palette is all you need to add definition and depth to the hollows of your cheekbones, jawline, brow bone and temples or, it can be used as an eyeshadow too. This long-wearing, highly pigmented and smooth finish bronzer comes in three beautiful shades to suit different skin tones.
2. Velvet Matte Lip Liner – RM29.90
The Elianto Velvet Matte Lip Liner is an easy twist-up, creamy lip liner that moisturizes and leaves your lips with statement-making colour and a fuller pout. It has a precise tip making it easy to outline your lips and it prevents feathering.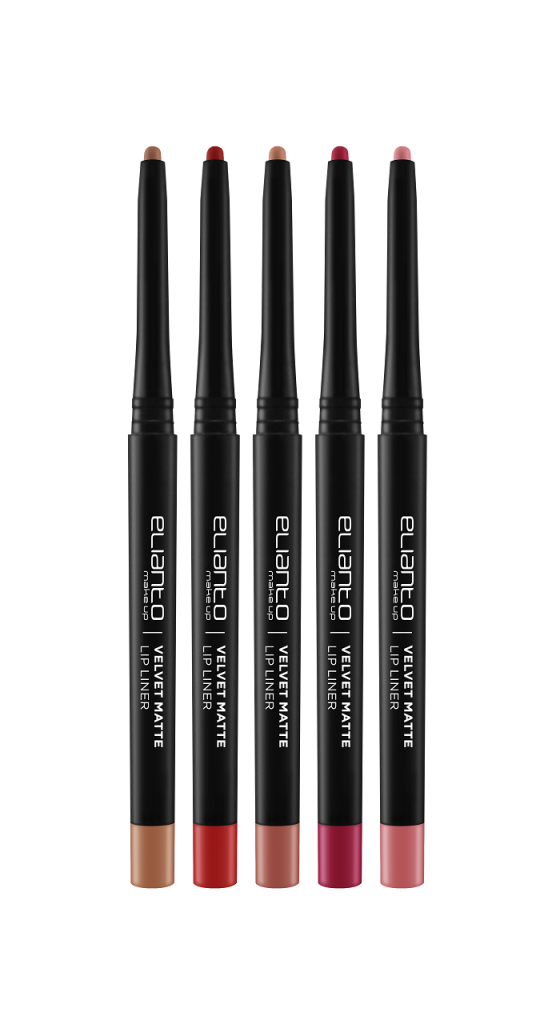 3. Satin Lip Lacquer – RM36.90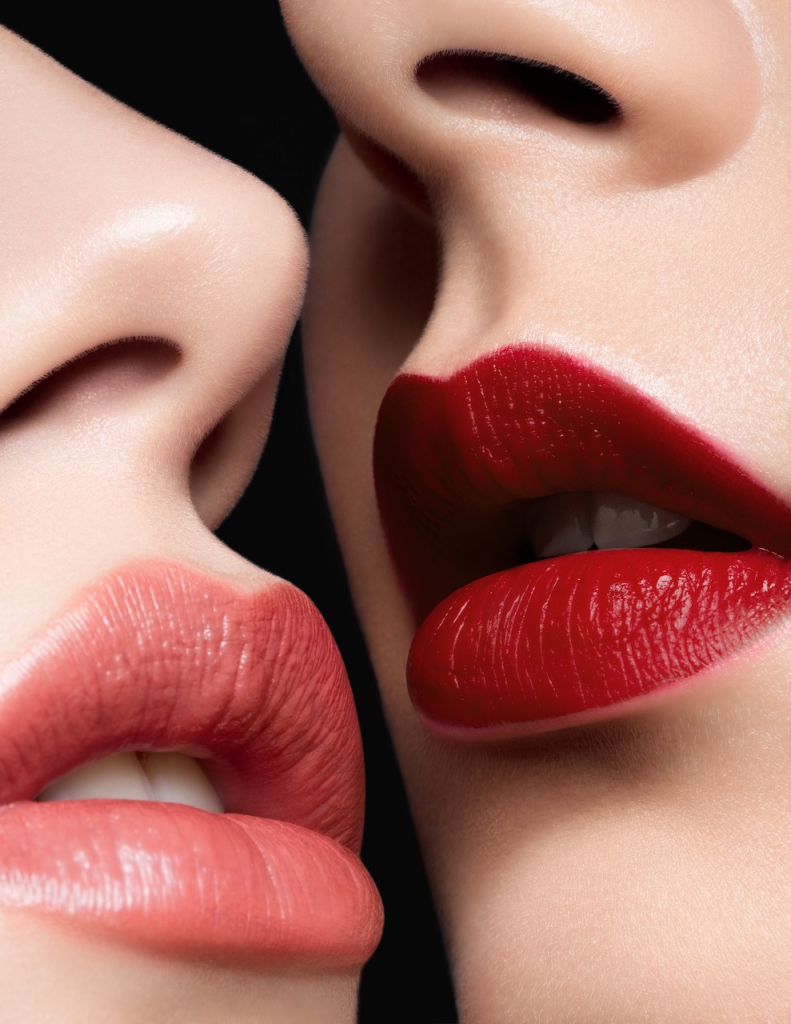 This liquid lipstick has the shine of a lacquer, with the colour and comfort of a lipstick. Enriched with black currant and Vitamin E, it also keeps your lip nourished with long-lasting hydration all day. With the highest concentration of water soluble pigments, it has a high pigmentation and it's long-wearing!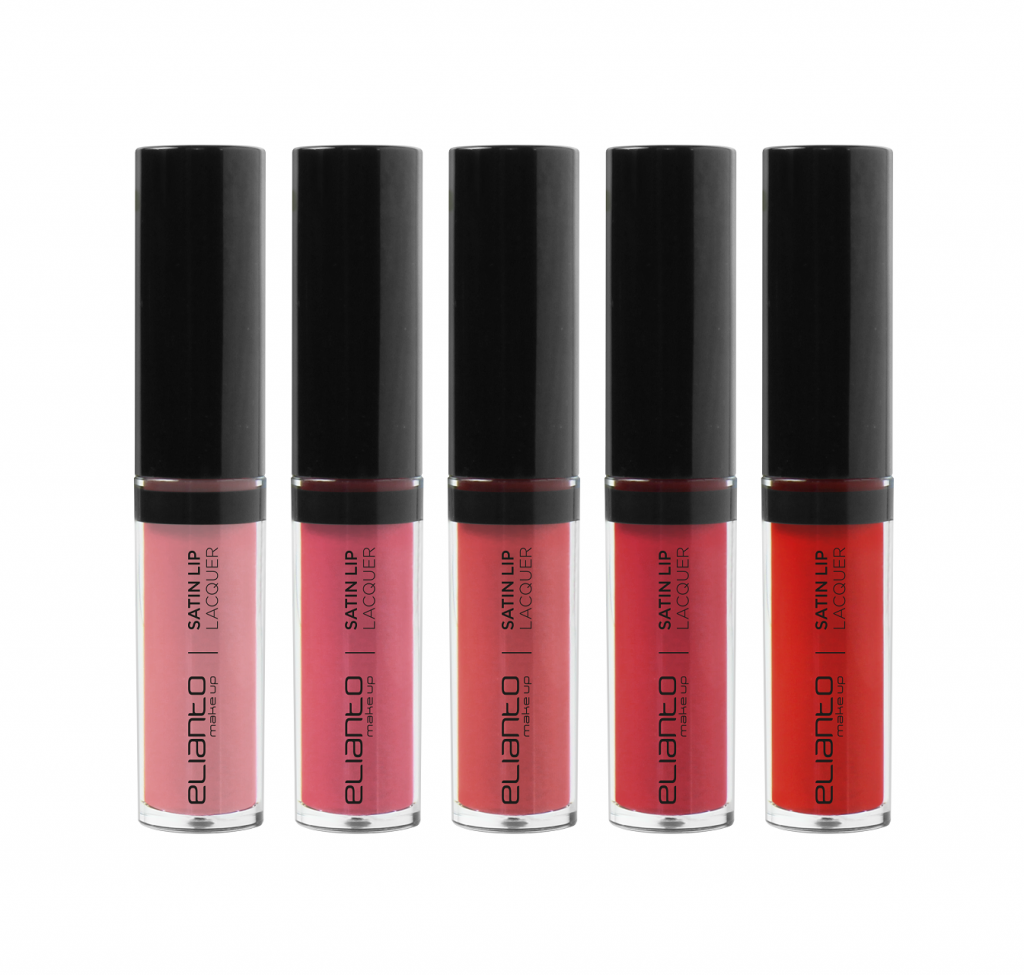 For a natural look: apply in a single layer for a subtle touch of color. To add shine, apply a single layer over any Elianto Make Up lipstick as a topcoat.
For a statement lip with bold color and high shine, apply several coats.
The Elianto PRO HD Bronzer (RM59.90), Velvet Matte Lip Liner (RM29.90), and Satin Lip Lacquer (RM36.90) is available at Elianto stores nationwide or shop online at www.eliantomakeup.com.
Follow Elianto Make Up on Facebook and Instagram for the latest updates.
Read also: Tips To Looking Forever 21 In The Long Run