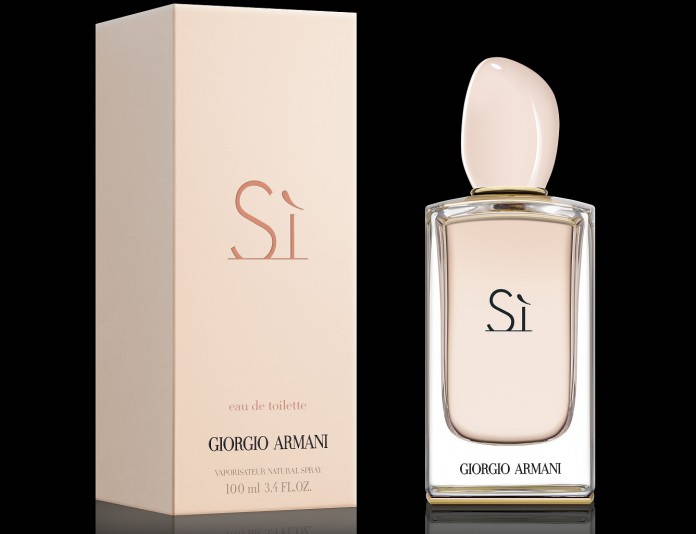 Giorgio Armani introduces the lighthearted emotion of Sì Eau de Toilette: a new, bright and delicate interpretation of the Sì.
Sì is Giorgio Armani's tribute to modern femininity. A fragrance created for a woman who dares to say yes to life. Irresistibly independent, eternally optimistic, she has the confidence to give in to emotion and be seduced by freedom.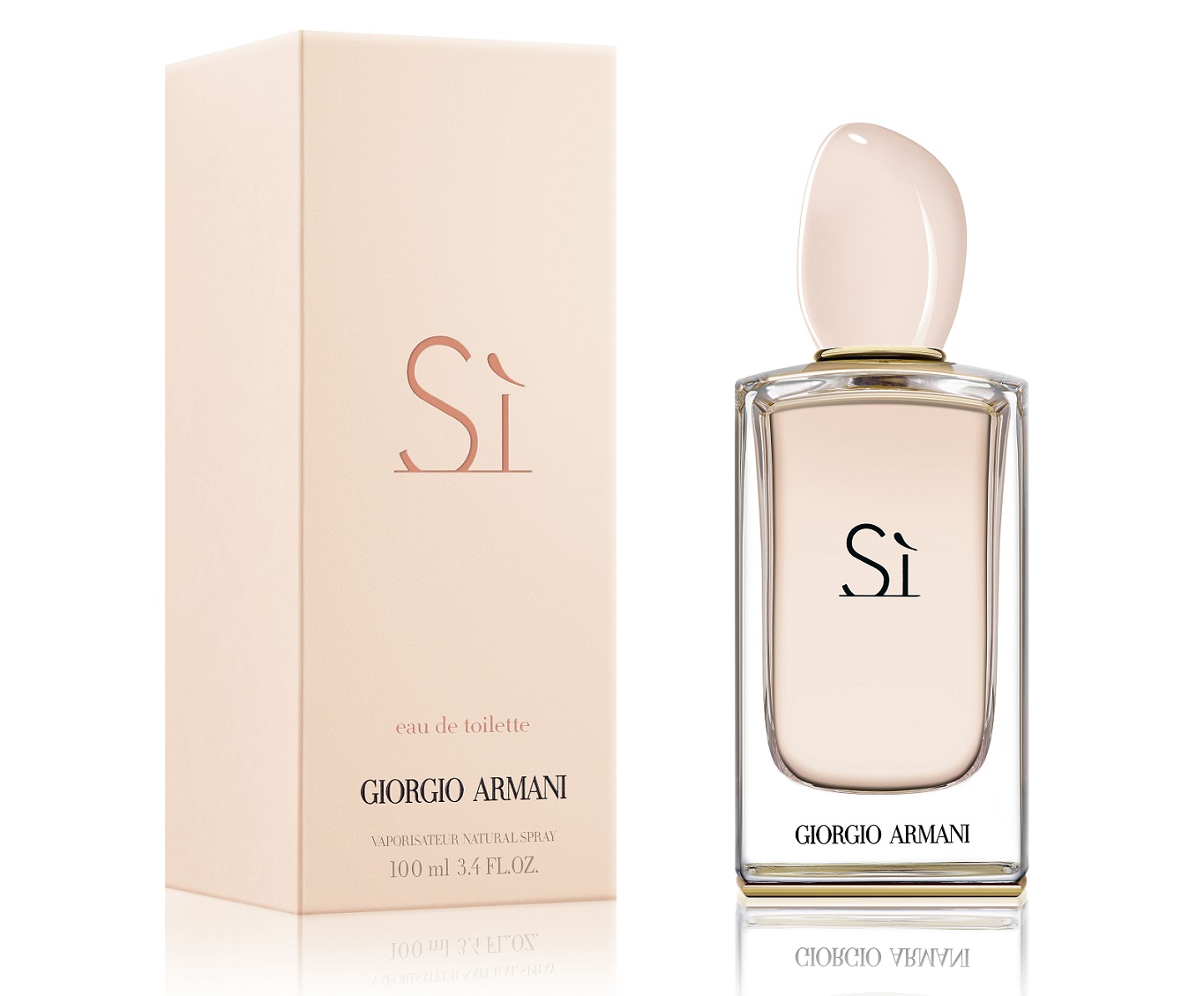 Brilliantly refined. Playfully seductive. Sì Eau de Toilette mirrors the radiant energy of this captivating and carefree woman. A woman whose natural grace and elegance fascinates everyone she encounters. Her joie de vivre is infectious. Her spirit both daring and determined. On a summer's day, she turns to the sea. She feels the sun on her skin and the fresh exhilaration of the breeze. She belongs here, in this beautiful place, in this moment.
Sì Eau de Toilette is her escape,

her liberty and her happiness.
Sì Eau de Toilette is the quintessential expression of an intimate fragrance, lightly elusive yet nuanced to evoke a palette of daring, playful and ultimately seductive emotions.
Sì to simplicity
Sì to enjoying life
Sì to independence