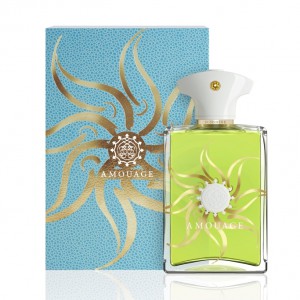 Following the launch of the popular fragrance Sunshine for Woman in November last year and the enormous requests by its fans, the luxury fragrance brand, Amouage has unveiled a new edition for men Sunshine Man, a spicy and aromatic fragrance which giving a retro-chic interplay between freshness and sensuality.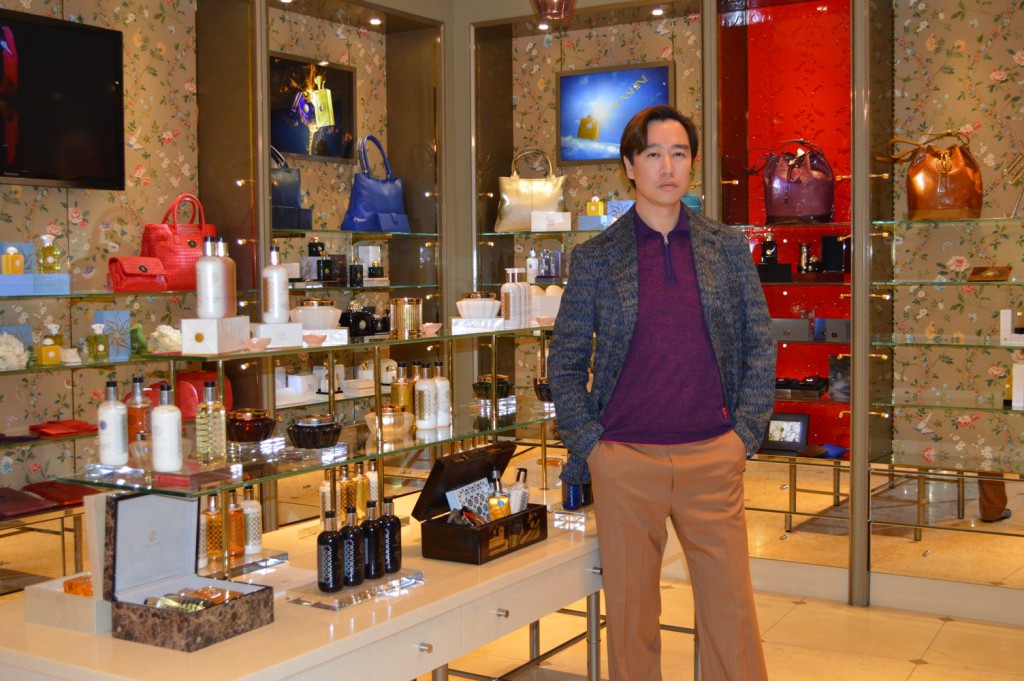 Created under the guidance of Christopher Chong, Amouage Creative Director with the inspiration of the movement of eclipse,  Sunshine Man is a fragrance full of contrasts, both fresh and intensely sensual, with a lasting impression. Top notes of Lavender, Orange Brandy and Everlasting Flower open to heart notes of Bergamot, Juniper Berry and Clary Sage and intensify to a dramatic base of Cedarwood, Tonka Bean and Vanilla.
Sunshine Man is the counterpart to the bright and joyful Sunshine for Woman which is an exuberant, white floral fragrance begins with top notes of Blackcurrant Liqueur, Almond and Davana, follow by heart notes of Osmanthus, Jasmine, Vanilla and Magnolia, and then to the base notes of juniper, patchouli, papyrus and white tobacco.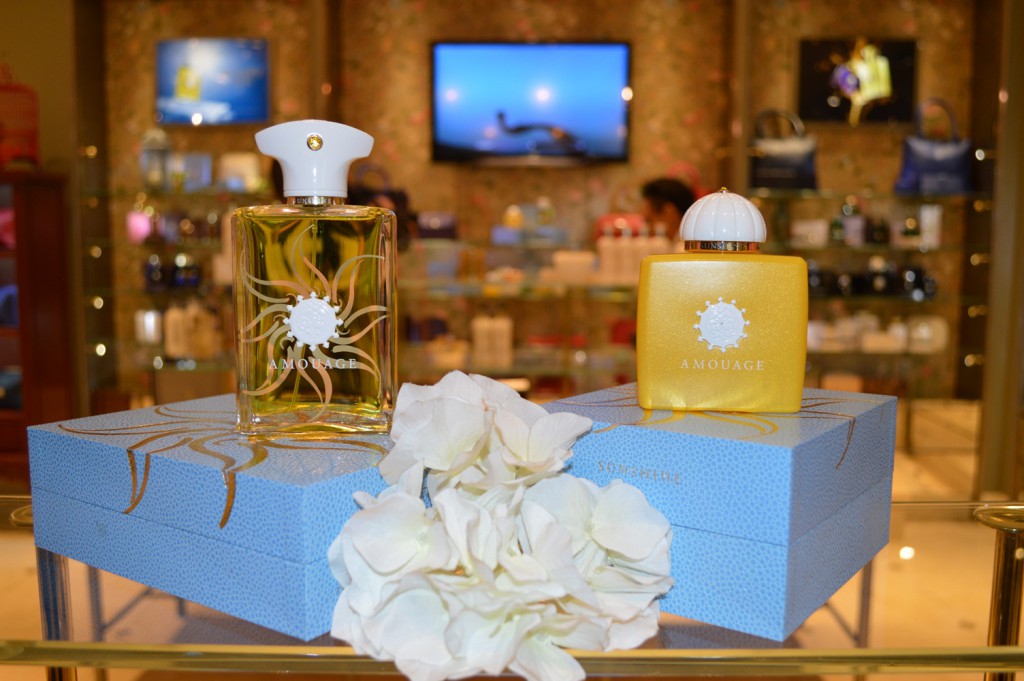 The packaging of both Sunshine Man and Sunshine for Woman reflects luxury at its finest. Sunshine Man is presented in Amouage's iconic clear glass crystal bottle with gold foil illustrations of swirling flares in rhapsody around the Amouage insignia, while Sunshine for Woman in Amouage's iconic glass crystal bottle in a brazen, iridescent sunshine hue and both are with the magnetic white cap accented with a golden Swarovski crystal to resemble a shining overhead sun at high noon. The bottle is housed in a cool azure, mosaic box where the insert can be removed and the box can be used to safe keep ornaments and mementos.
A little about Amouage
Amouage fragrances have reflected the alchemistic heritage and the wonderful traditions of luxury perfume creation internationally for the last 33 years. Its mainline fragrance portfolio comprises 29 fragrances, and has also introduced a new stratum of creativity in the Library Collection, which comprises of eight fragrances, each one a numbered Opus. In recent years, Amouage has extended its product offer to include Bath, Home and Leather Goods, all of which reflect innovation, attention to detail and luxury.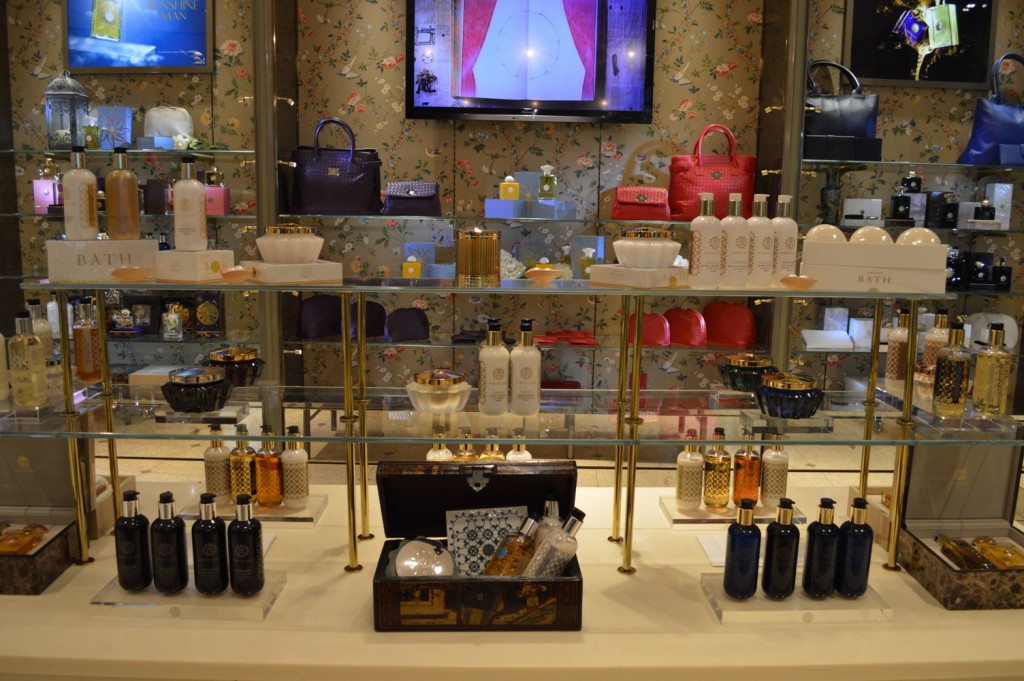 Amouage has opened its first standalone Boutique in Malaysia at Starhill Gallery Kuala Lumpur in 2003.