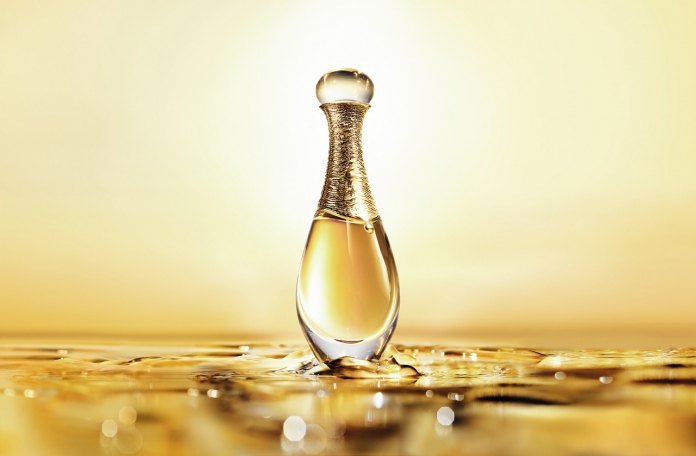 Dior's new J'adore L'Or fragrance is a concentrate of exceptional absolutes from unique, sensual florals of extraordinarily high standards that brings a sense of thrill and magic with every spritz.
Just like fine jewellery, the sensual curves of the J'adore Amphora bottle is adorned with a new fluid gold necklace created with organic movement thanks to an original engraving process that took the House of Dior no less than 5 years to achieve the staggeringly fine and precise engraving. It's as beautiful as a limited
edition, yet available to everyone.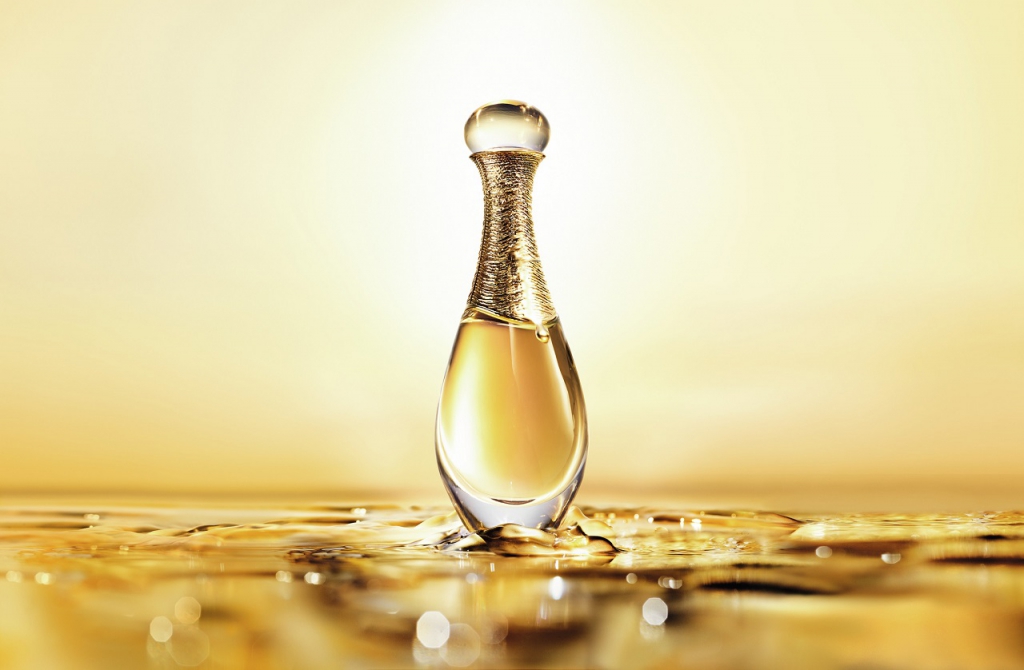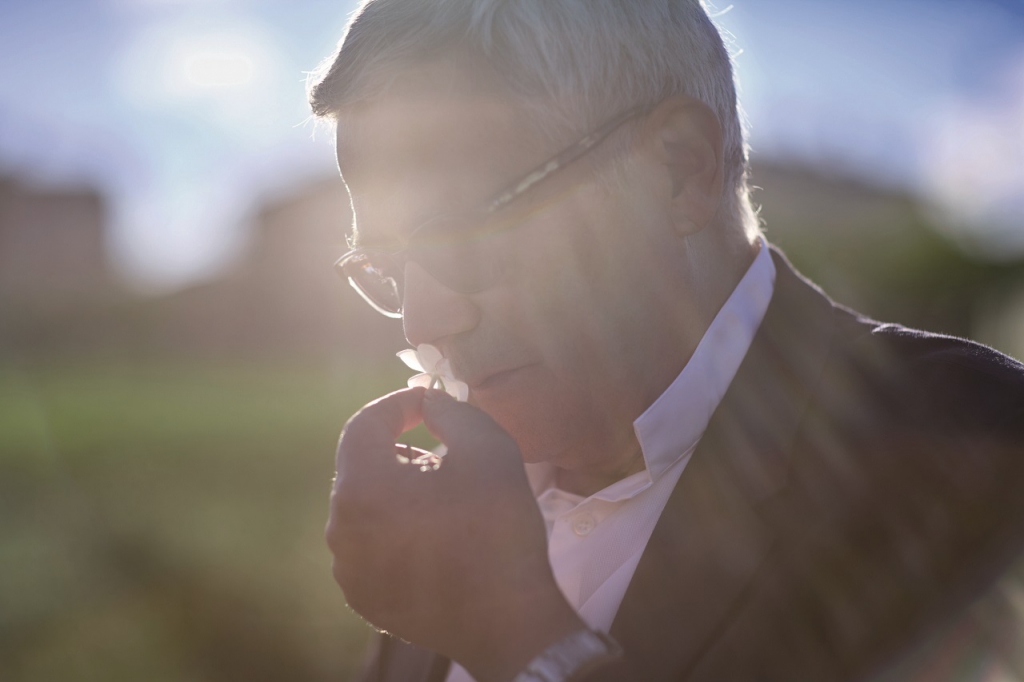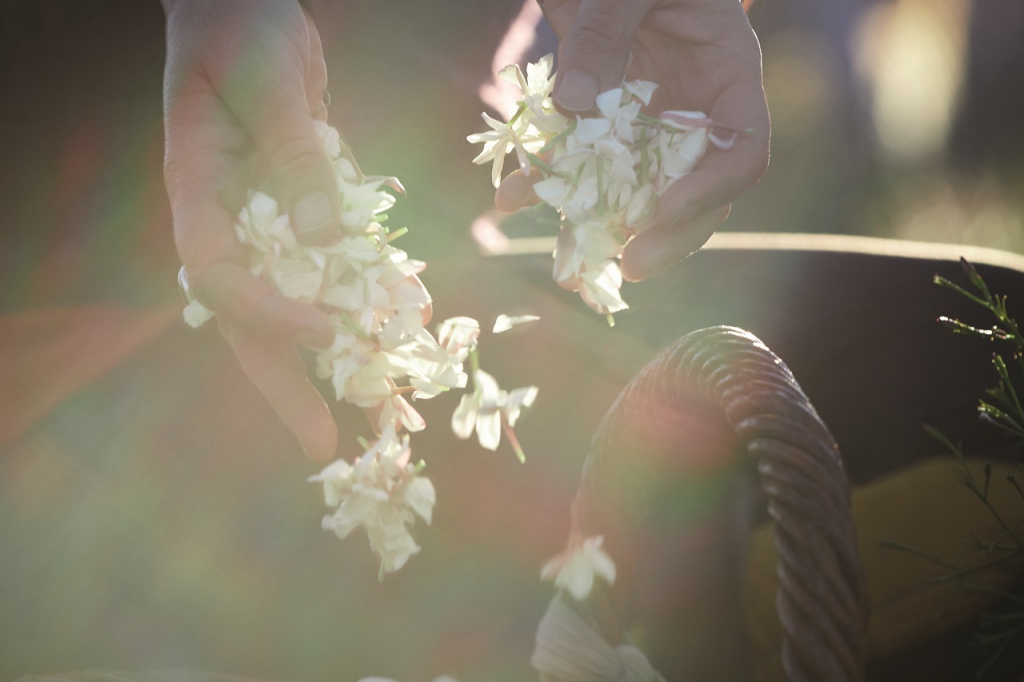 The combination these two absolutes, Grasse Jasmine and May Rose, creates a soft florals bend with potent fruit, and where piquant rose responds to syrupy sensuality of Jasmine. It becomes an opulent ode to the South, releasing the fragrance of Languorous Summer nights, where the air is laden with the scents of the land.
The Dior J'adore L'Or retails at RM595.00 and is available at Dior counters nationwide.
For the latest updates, follow @diormakeup and #diormy on Instagram.
Read also: #PamperWithKye: Must-Haves From The Dior Metallics Fall 2017 Collection