What is the secret to smelling fresh all day? Regular showers do play a part, but do you know how to make the scents last longer? Don't worry, you only need to follow a few simple steps to ensure that you smell great from dawn to dusk, here are few tricks that could make you smell fresh all day!
Diet plays an important role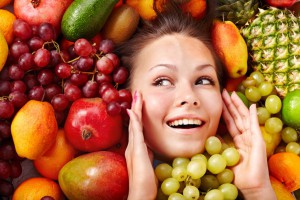 As the saying goes, you are what you eat. Thus, if you want to smell good, it is important to know what you put in your body. A diet full of spice, onions, garlic is good for us, however, these can come through your skin and breath for up to 48 hours. Eating well is the key, eat lots of fresh food such as vegetables, fruits and lean protein to keep your body fresh.
2. Moisturise our skin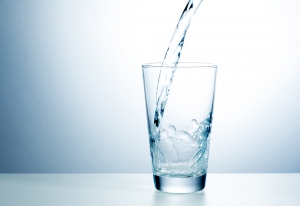 Water should always be your best friend. As our body is hydrated, it will improve our overall health and keep our skin moisturized which will help scents to stick longer by giving them something to adhere to.
3. Make sure you wash your armpits regularly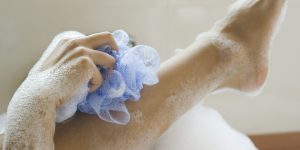 You have to wash your armpits very well every morning and every night before you off to bed. This is because our armpits will sweat so if you want to refresh during the day, use baby wipes to wipe your armpits while you are at outside.
4. Use body scrub in the shower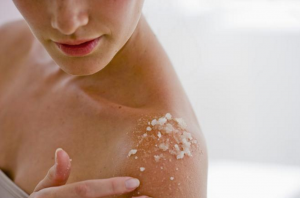 As our body sweats every day, we have to wash the entire body with soap and a washcloth. On top of that, we have to pay attention to the area behind the ears, the back of the neck, feet and other sweaty spots such as armpits and inner thighs. Use a body scrub to exfoliate the skin on your body twice a week.
Featured Image: www.photos.demandstudios.com
Read also: Easy Tricks to have Kissable Lips