Ever since liquid lipstick was introduced to the beauty world, it has become one of the biggest game changers in the makeup industry and beauty routines. From mattes, metallics and glitter, we have endless choices of liquid lipsticks now and we can't get enough of them!
Another growing trend is vegan skincare and makeup, so when Nori Skincare sent us a box of their vegan Nori Lip Color (6 in 1) liquid lipstick set, we couldn't wait to swatch and review them!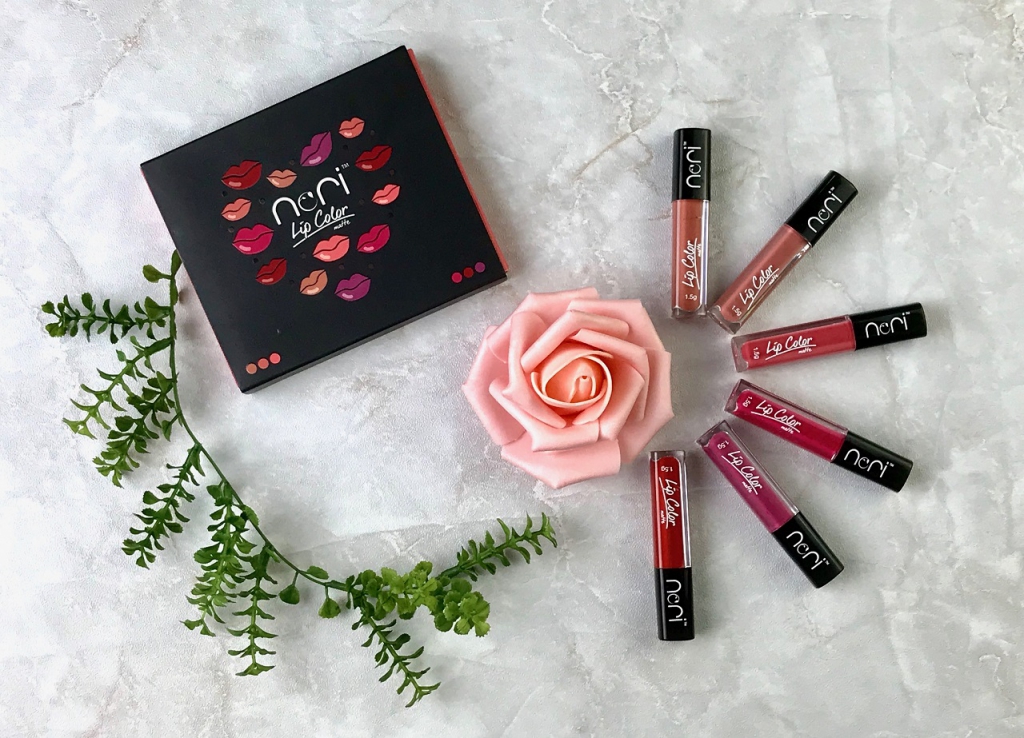 This set contains six deluxe-sized liquid lipsticks ranging from nudes, pinks, purples, and red shades. It contains shea butter, olive oil, and natural vitamin E to keep your lips super hydrated at the same time. These are also great for travelling and you can bring along all the shades without worrying about it taking up space in your bag.
I brought in our evangelist, Ren to try out three of the darker shades while I swatched the nude shades. See the swatches and reviews below.
1. Blush On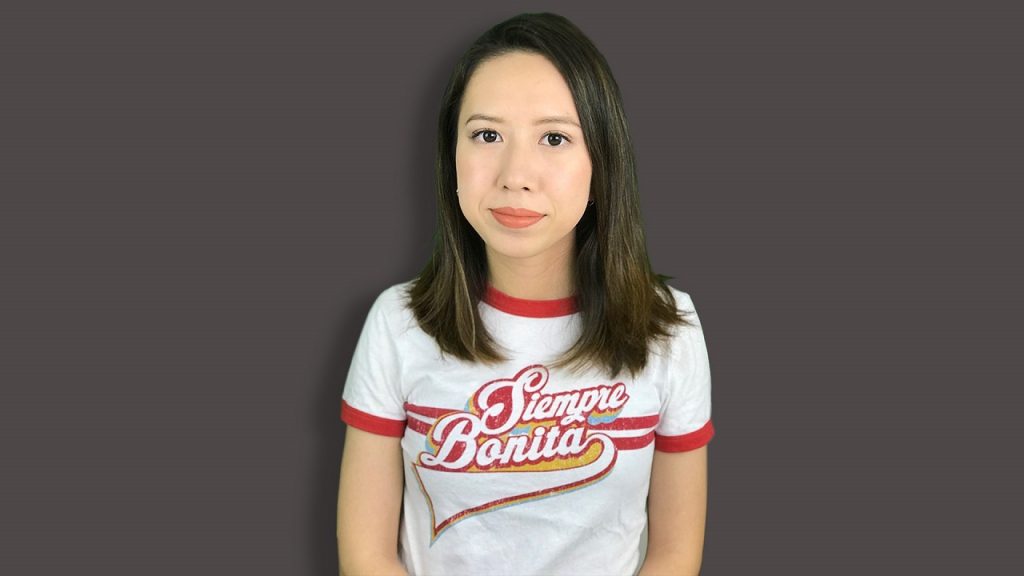 This warm-toned nude has a slight peachy undertone which looks great with everyday looks and will suit different skin tones too.
2. Naked Latte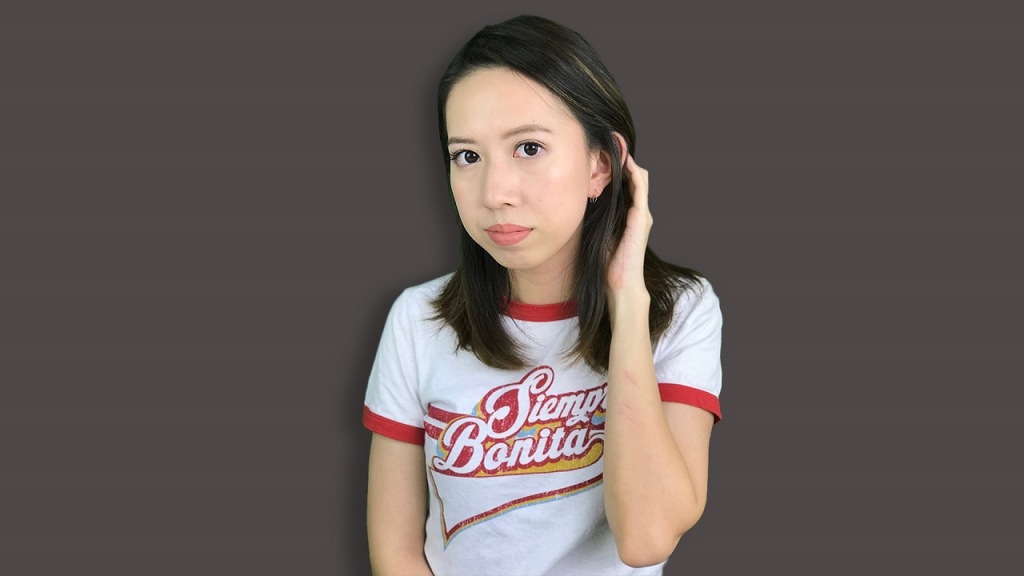 A pinky nude lip colour with a cool undertone which will match well with a smokey eye look.
3. Pinky Rose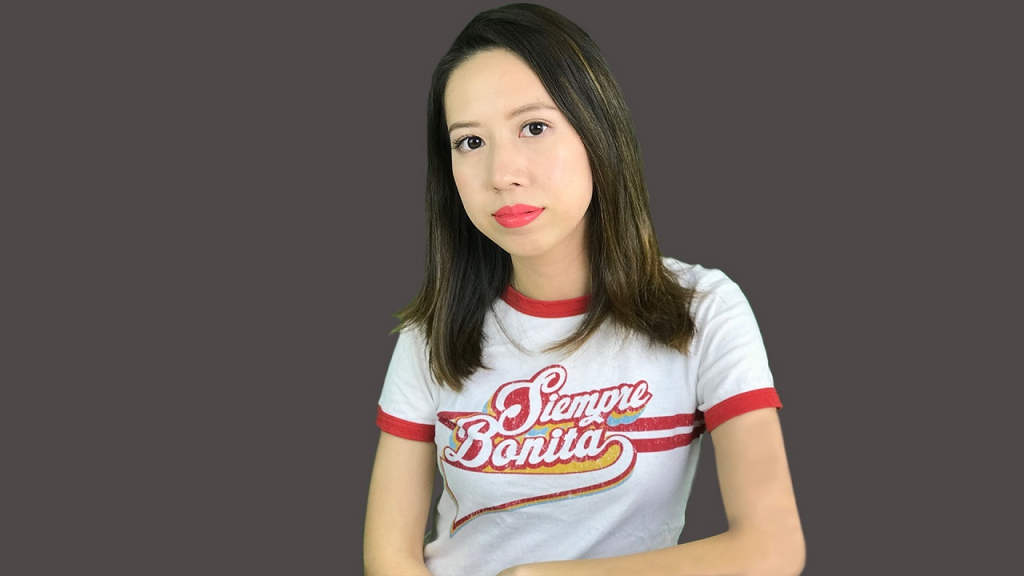 Just like its name, its a pinky rose shade that's natural and looks flattering on any skin tone. It's like a K-beauty MLBB shade.
4. Sexy Scarlet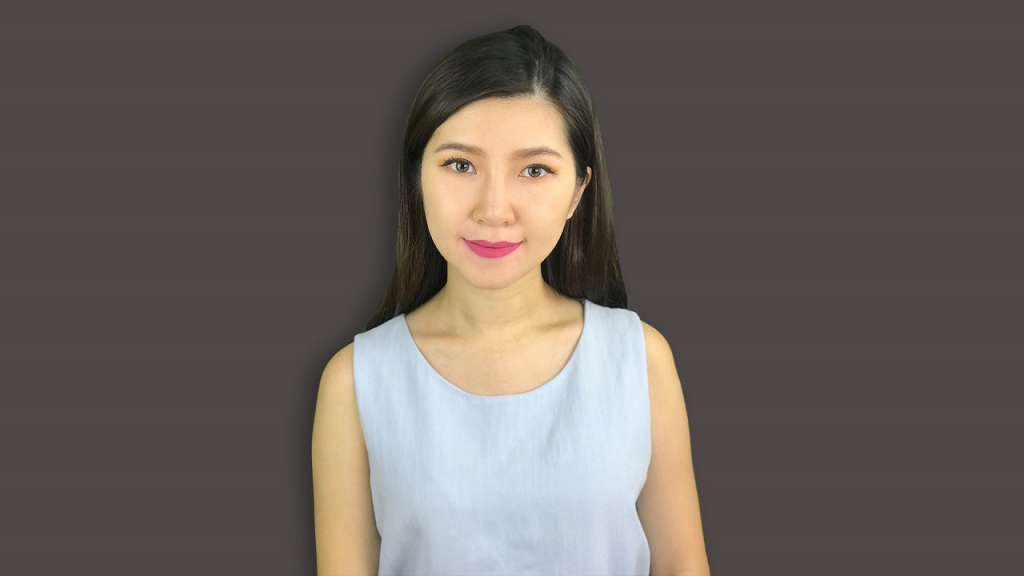 A mauvy purple shade to add more edge to your look.
5. Red Me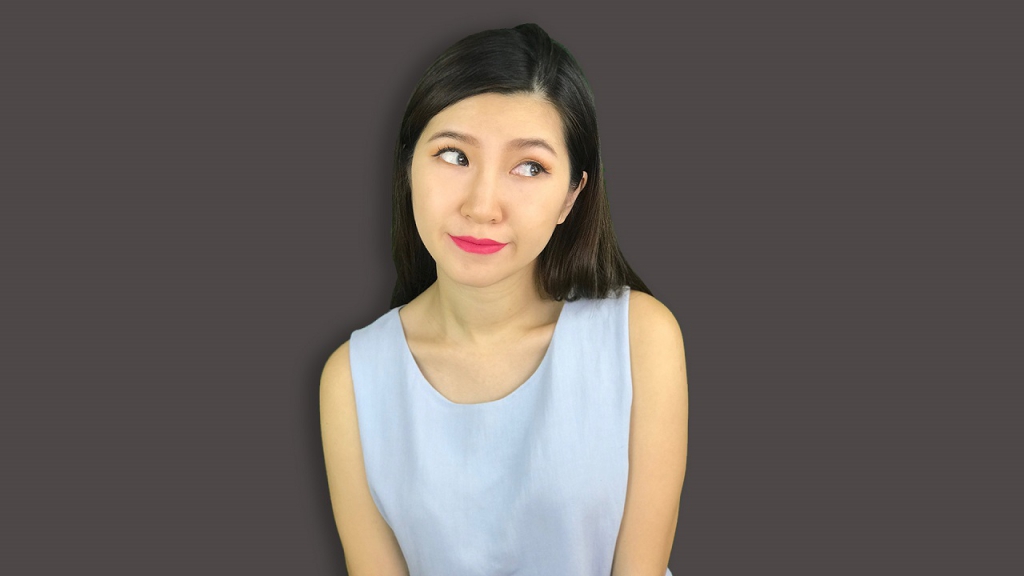 A subtle red that will brighten up your complexion and it's a MLBB shade too!
6. Cherry Red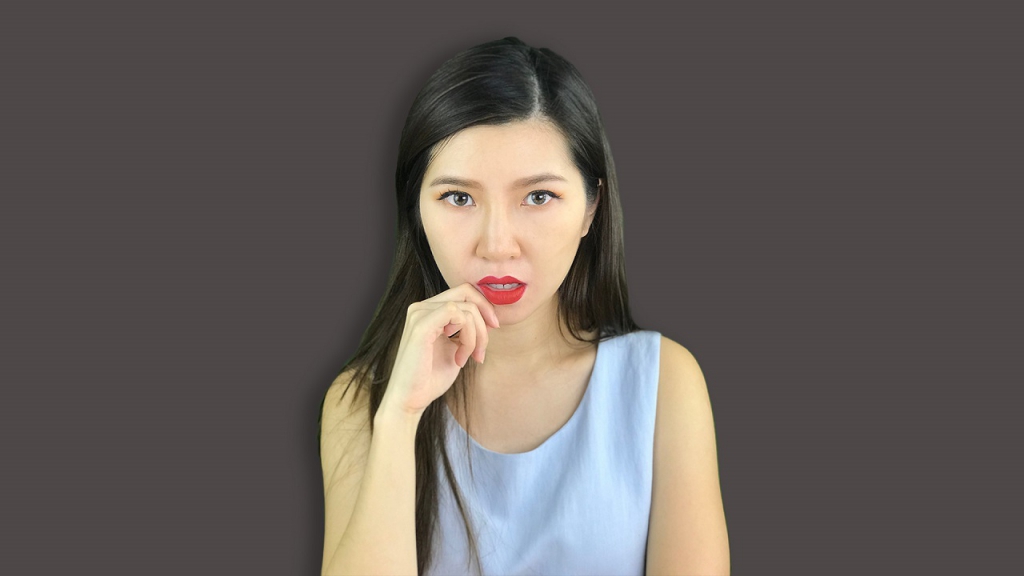 Her favourite out of the three darker shades, this bright red shade will definitely let you stand out and it reminds us of Snow White's red lips.
Verdict
We love the lightweight texture and that it's not too matte so our lips didn't shrivel up like a raisin and it applied really easily (make sure you have done your lip scrub and lip balm routine to have a smoother application). All shades are pigmented and the darker shades tend to leave a stain behind on your lips (yay for lasting power!) so you might need a heavy duty makeup remover such as the oil-based removers for easier removal. The size is great for popping into our purses, clutches and bags too!
Get your own Nori Lip Color set today at a special price of RM96 (usually its RM120!) on http://nori.com.my/ and follow them on Facebook and Instagram for the latest news.
Read also: 5 New Red Lipsticks To Go For This Chinese New Year & Valentine's Day