One way to explore new skincare is to experience the facial and that's what I did last week to learn more about the Menard Embellir range which is one of the most popular beauty boutique ranges in Japan. I made my way to the Menard Facial Salon in Plaza Damas to try out the Menard Embellir Standard Course Treatment which is highly recommended as it's said to give you radiant skin that will last for a few days, maybe even longer, after the treatment.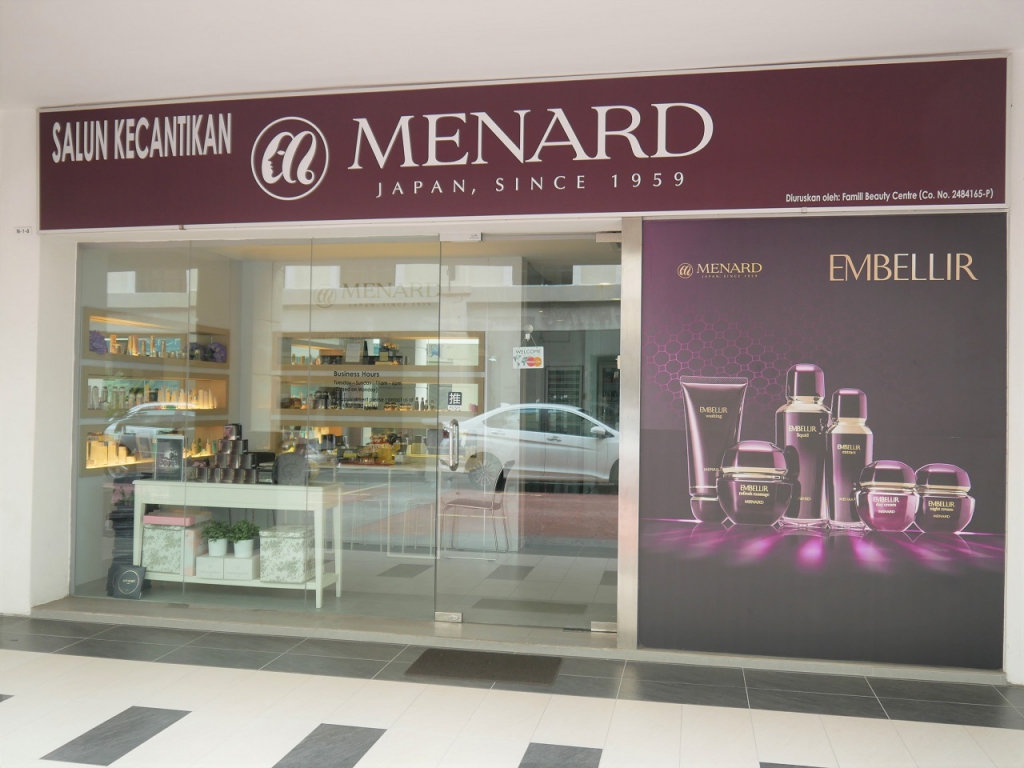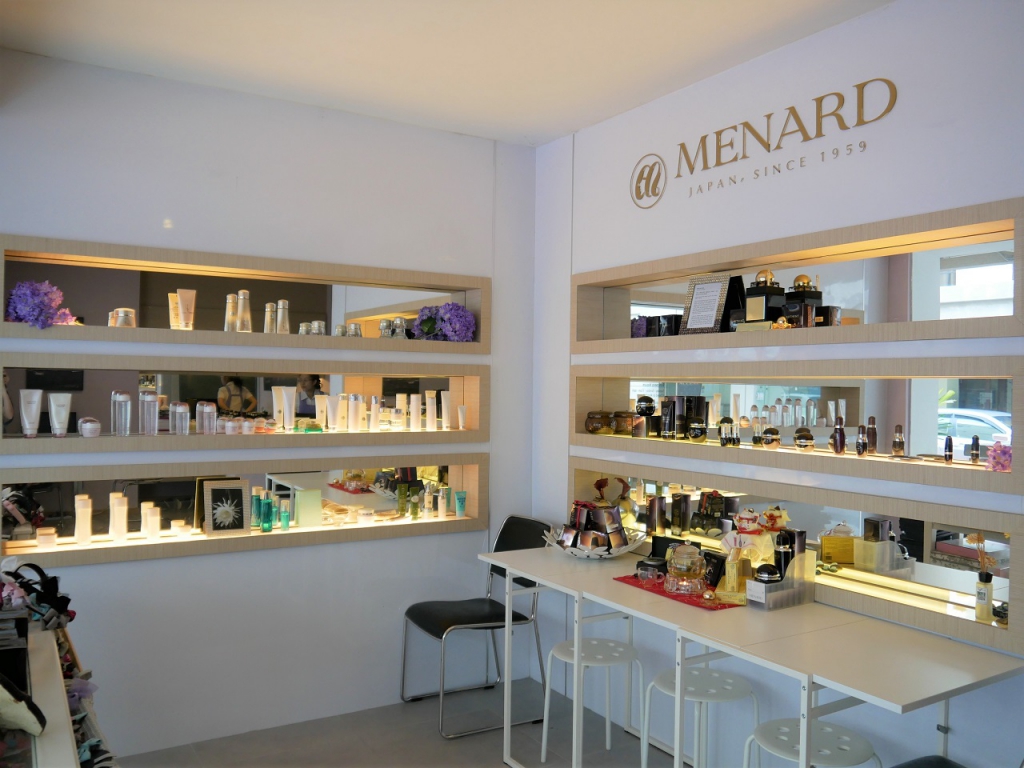 Before the treatment, my beautician, May briefed me on the treatment and also did a skin analysis to see the condition of my skin beneath the surface. Needless to say, my skin condition is not doing as well as I predicted.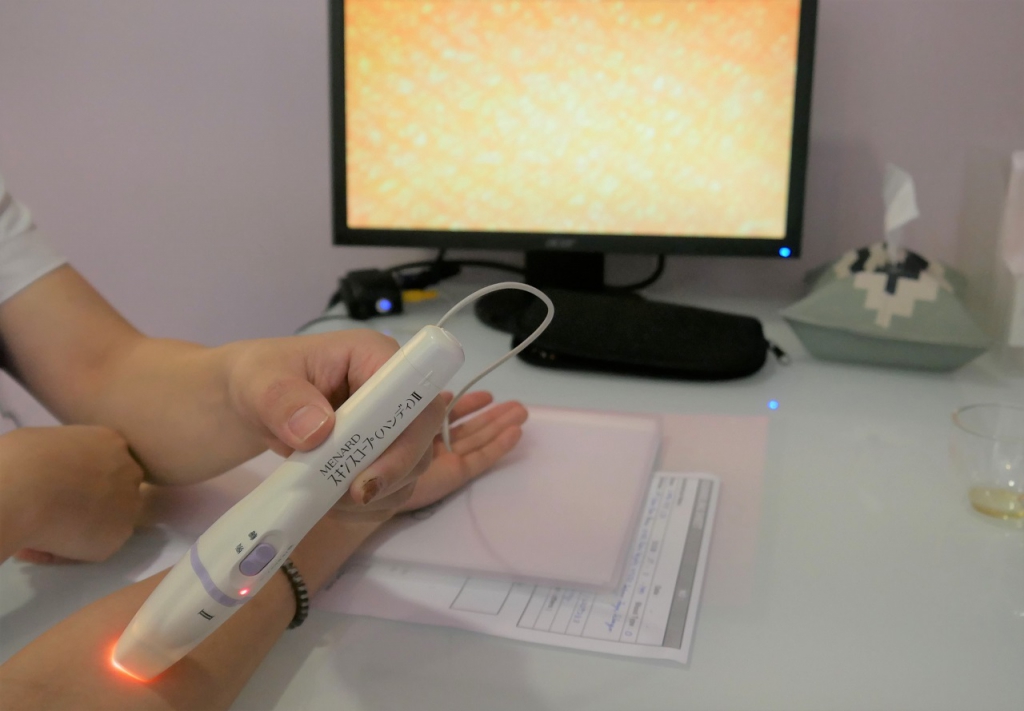 After the consultation, she brought me to the basin to teach me on how to double-cleanse the right way using the Menard Embellir Refresh Massage and Washing AK.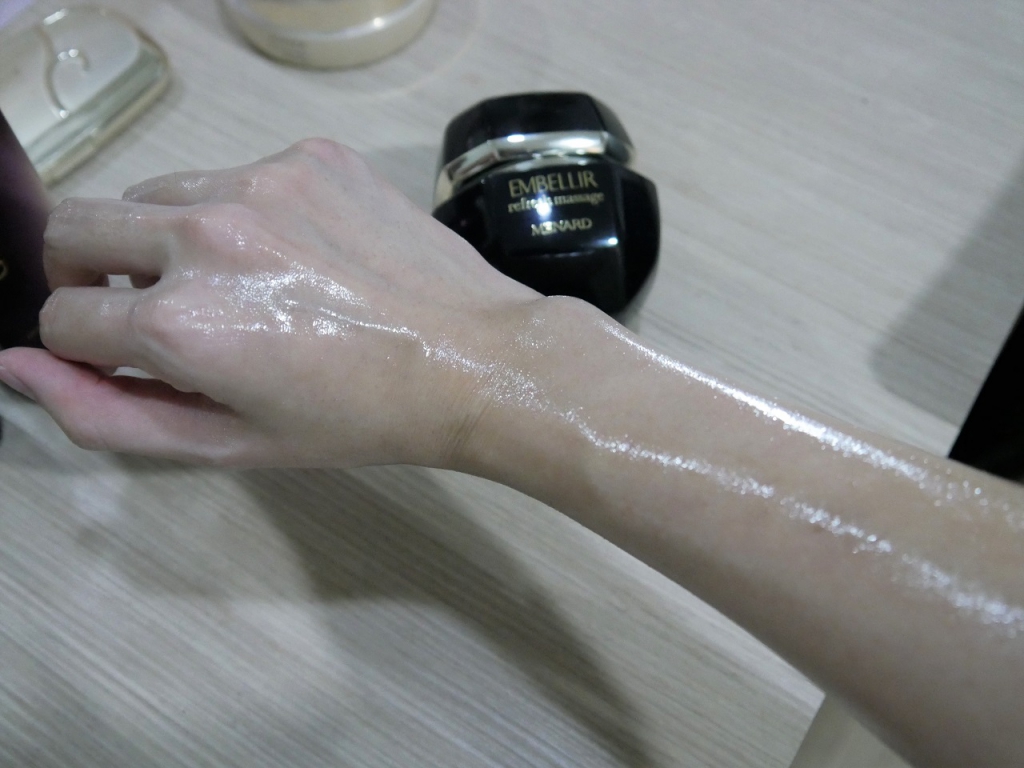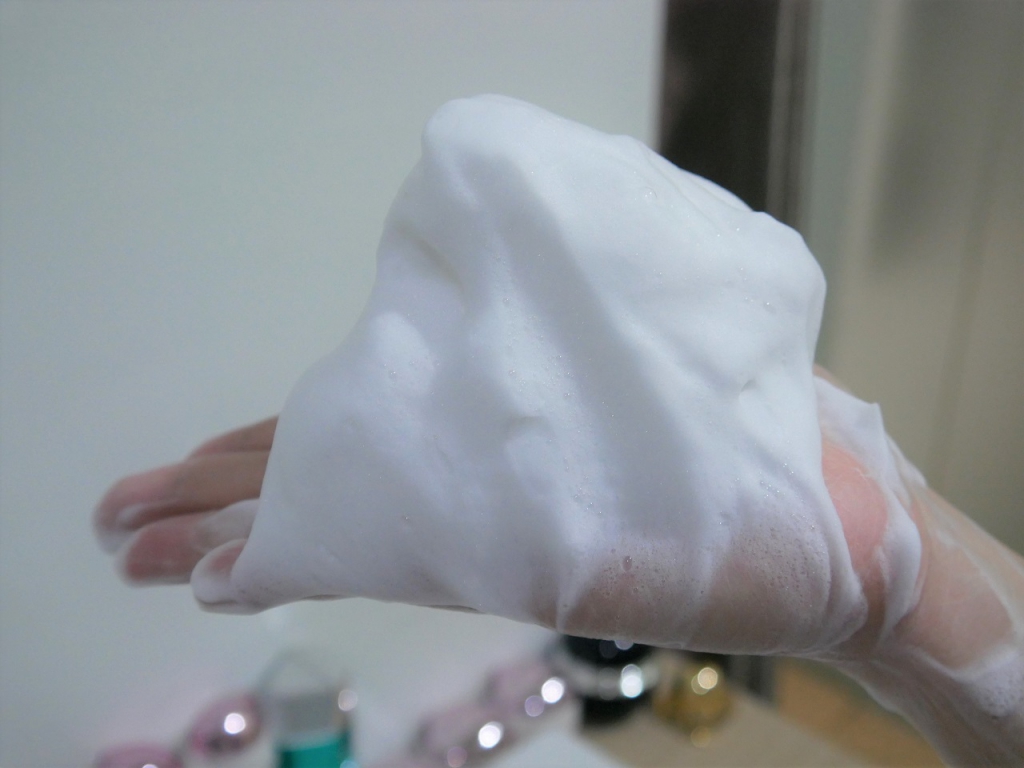 Then, we proceeded to the treatment room to begin the facial.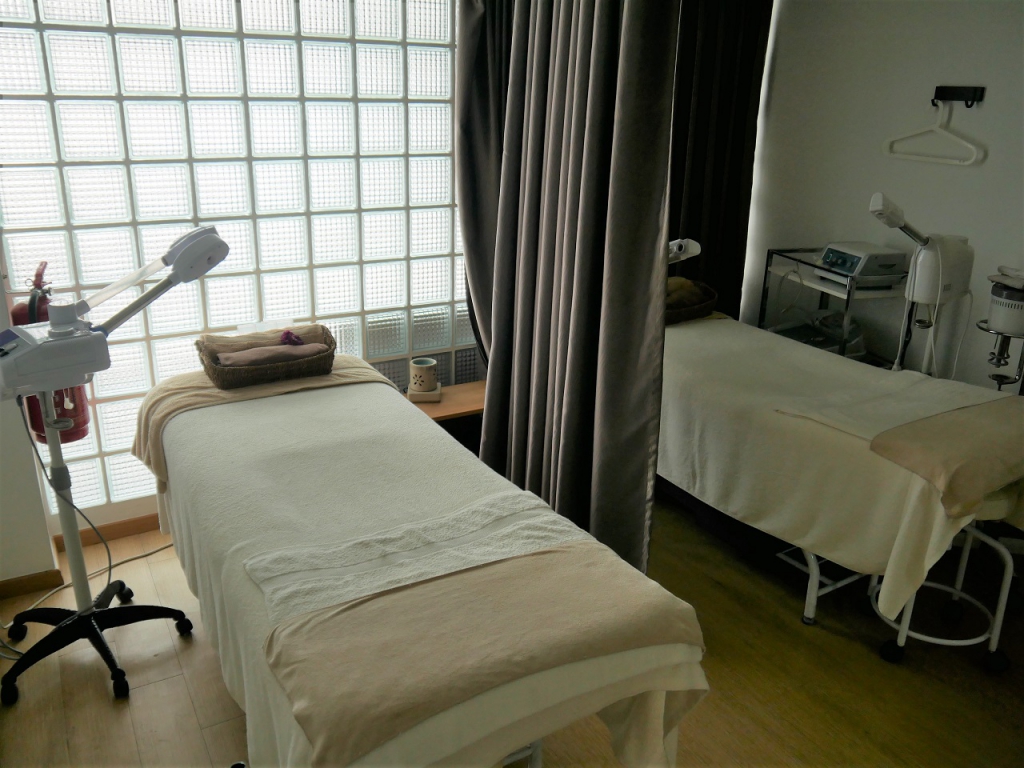 Menard Embellir Standard Course Treatment (50 minutes)
Cleaning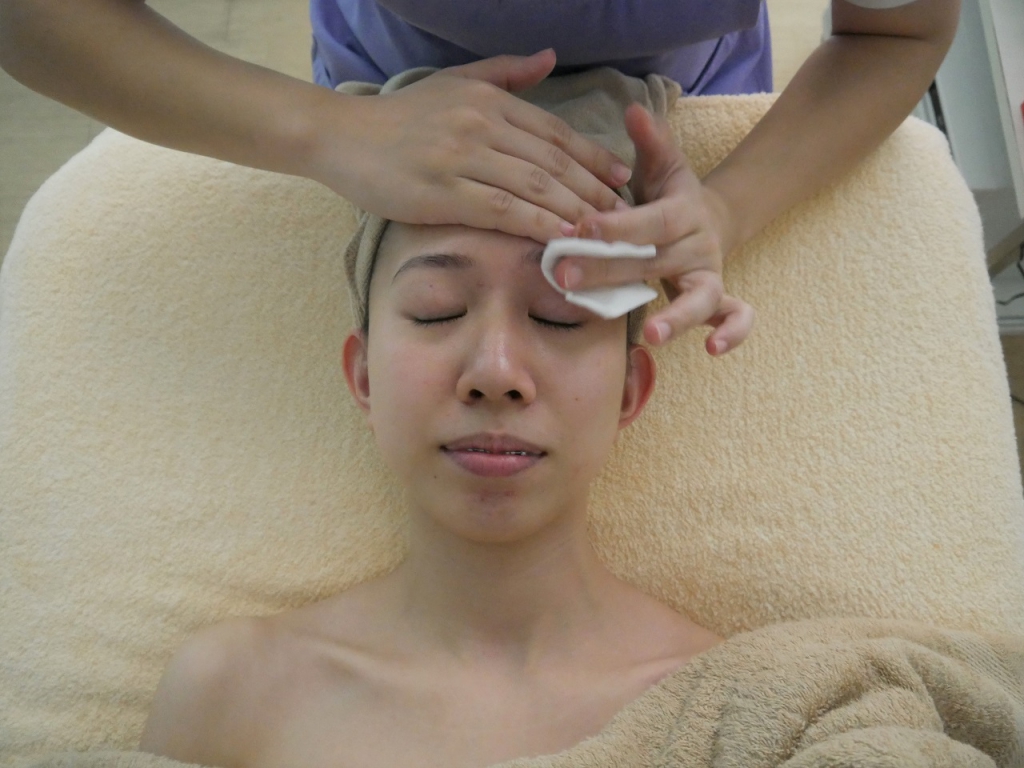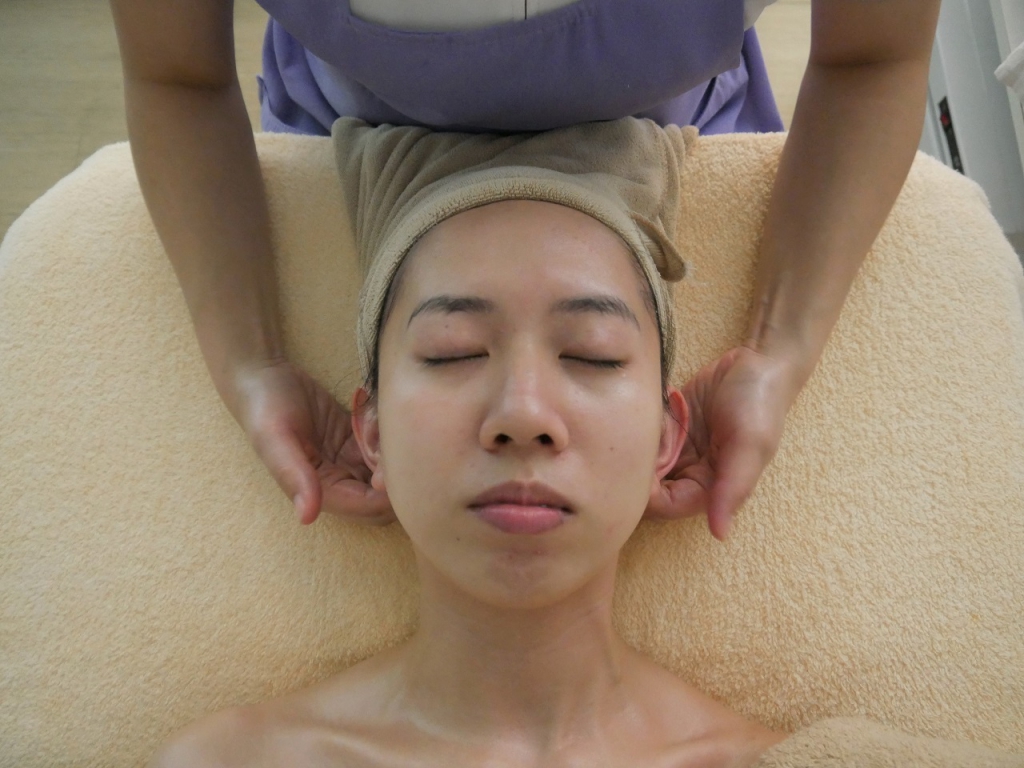 Warming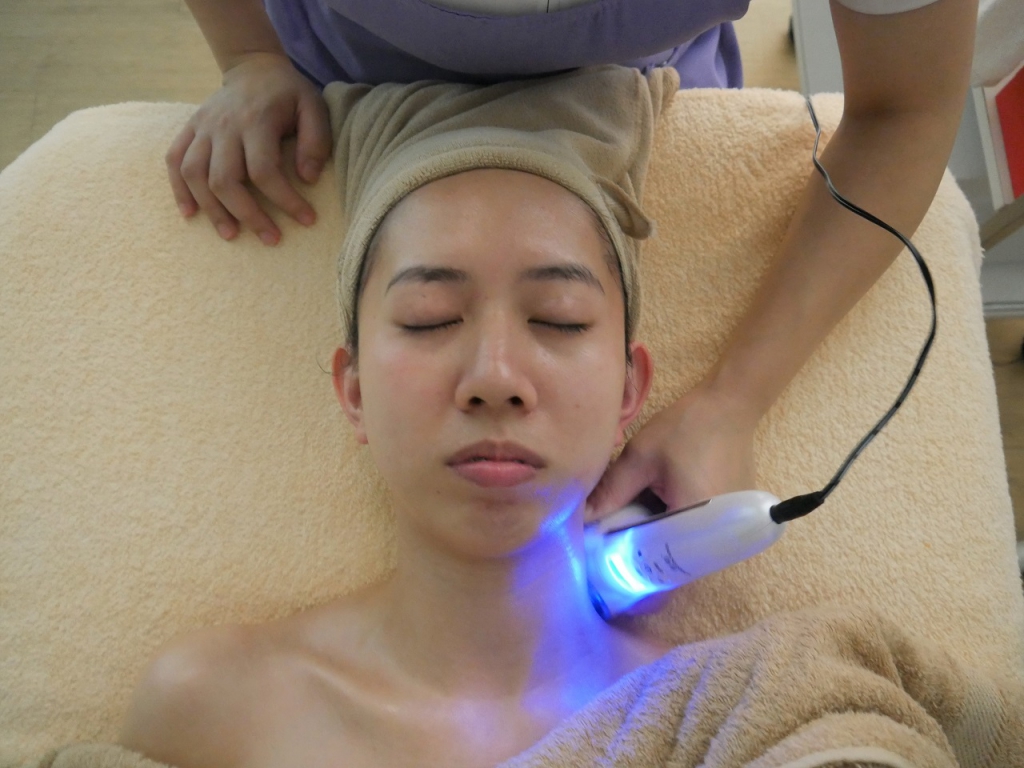 Facial & Decollete Massage
Vibration & Vacuum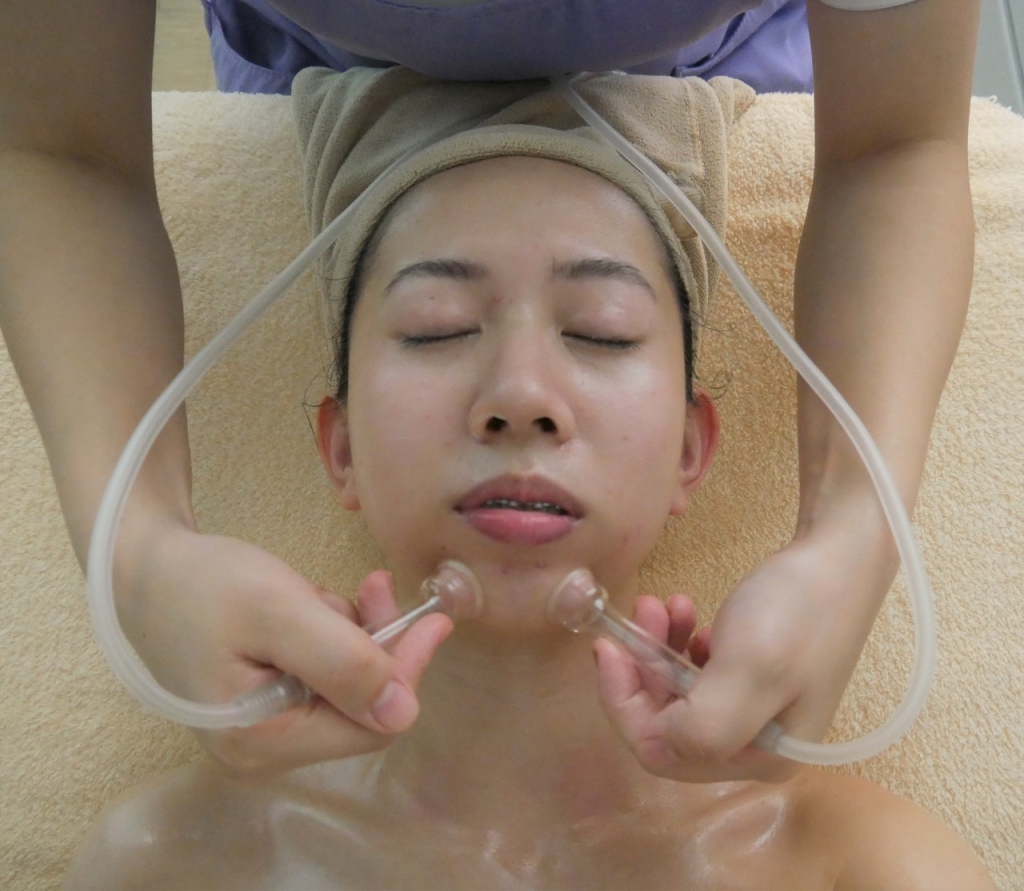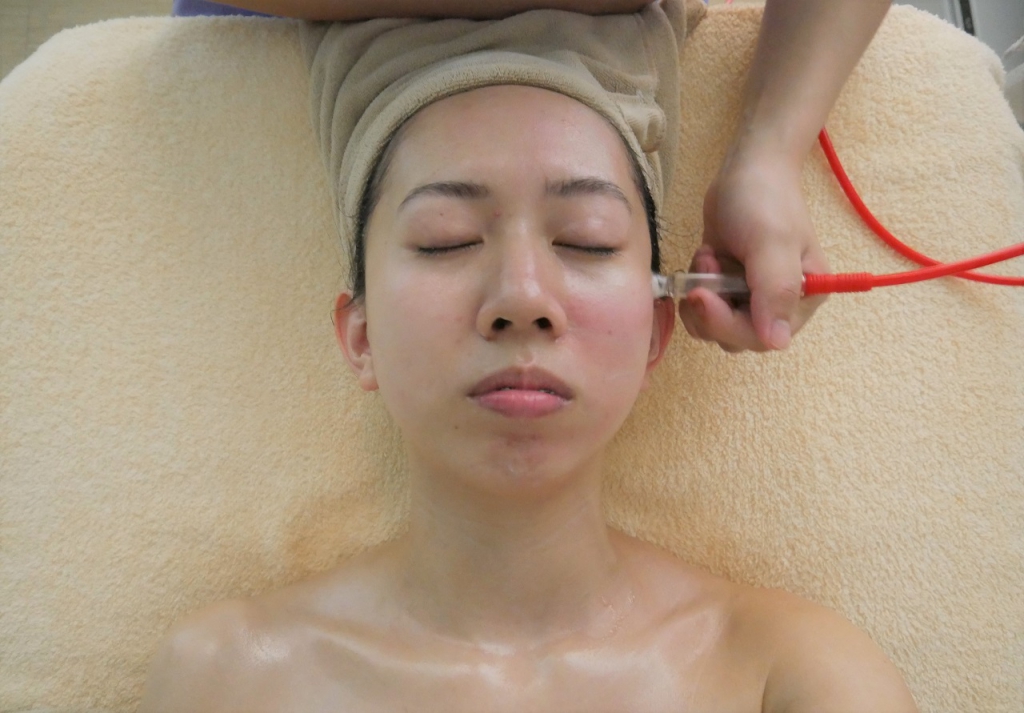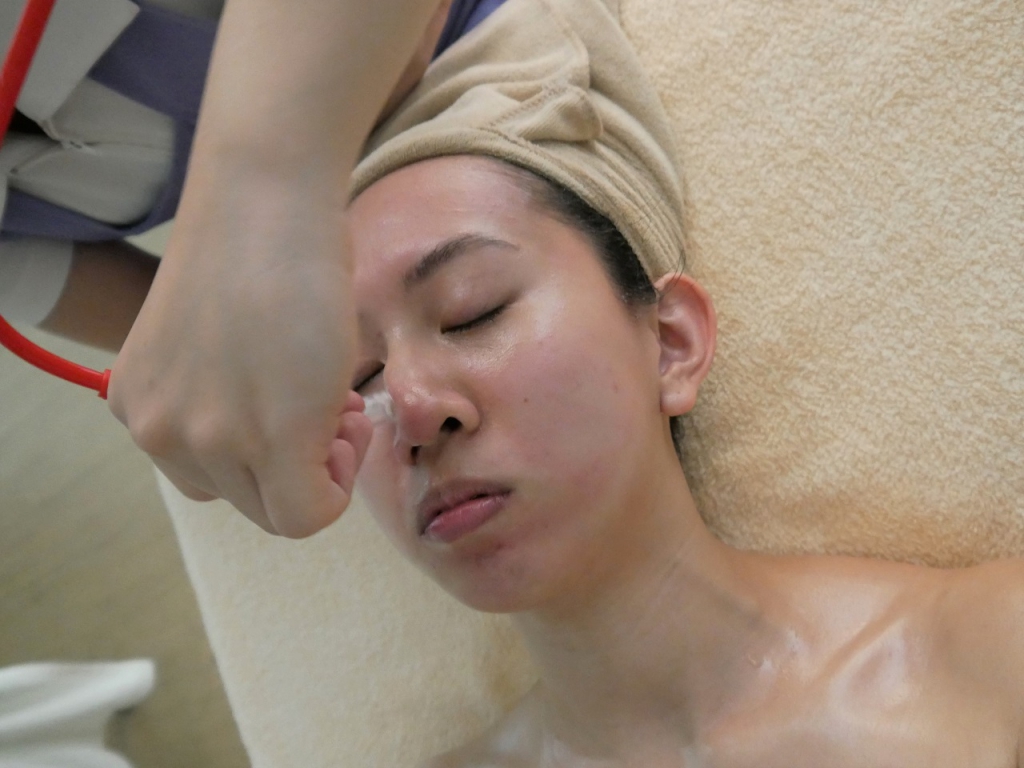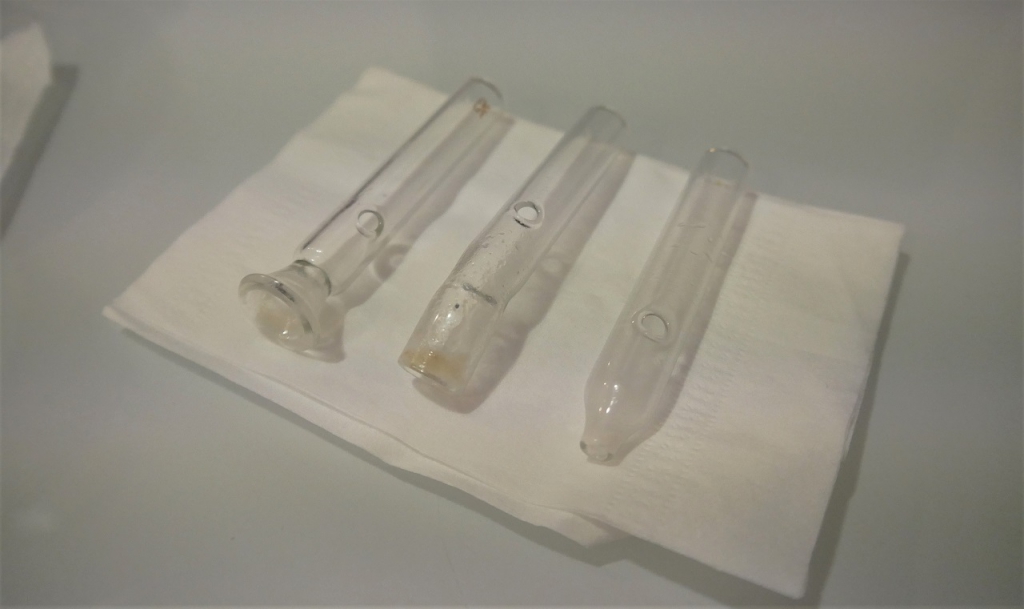 Wiping & Lotion Pack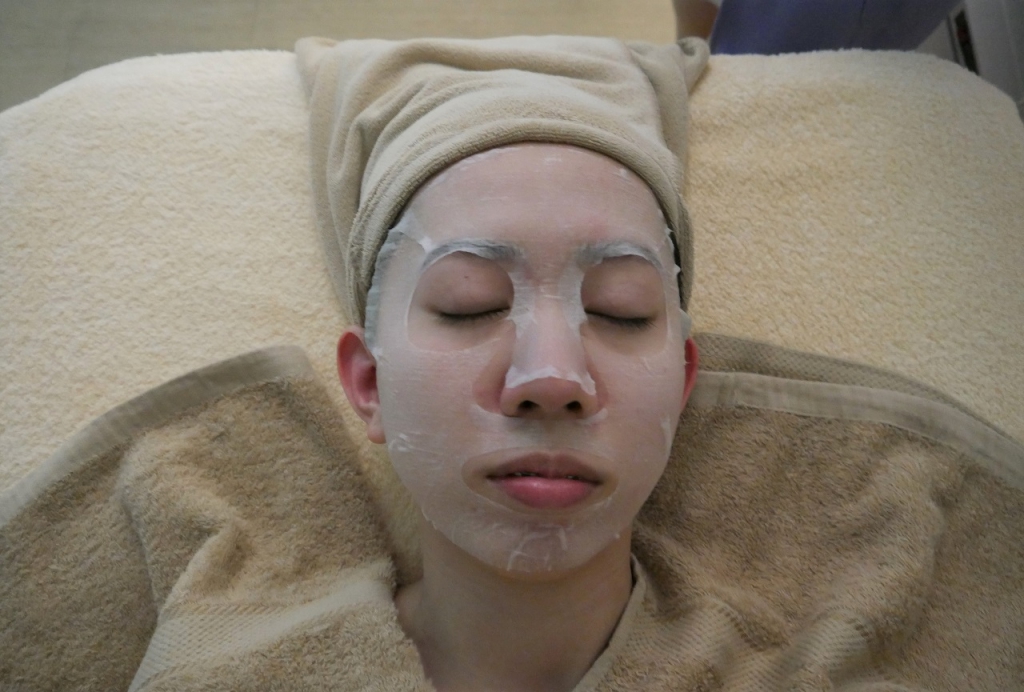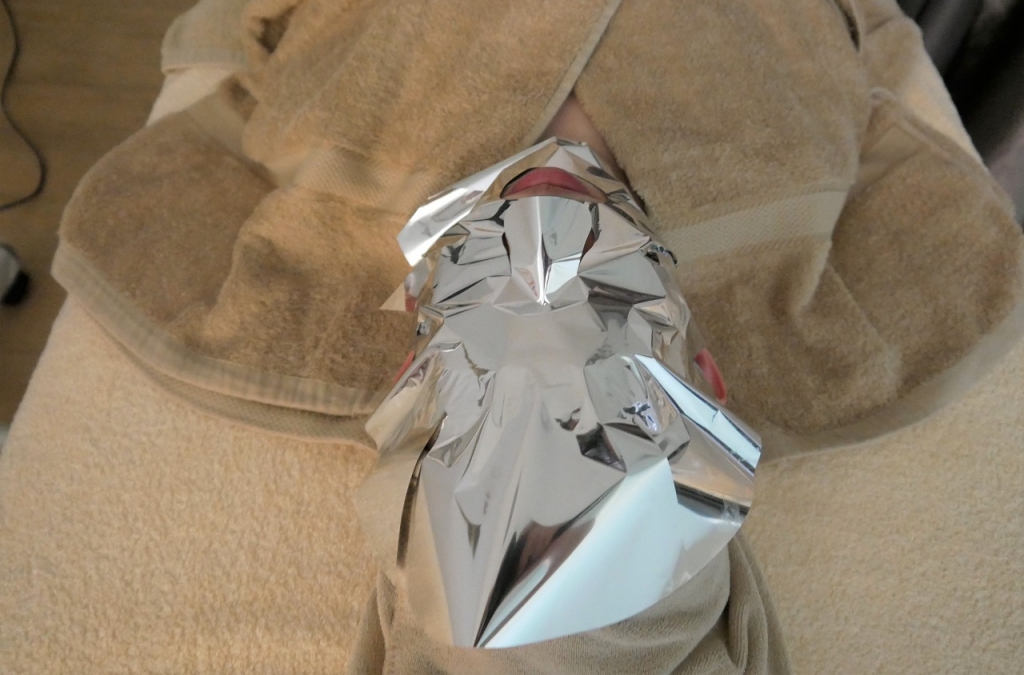 Soothing & Cooling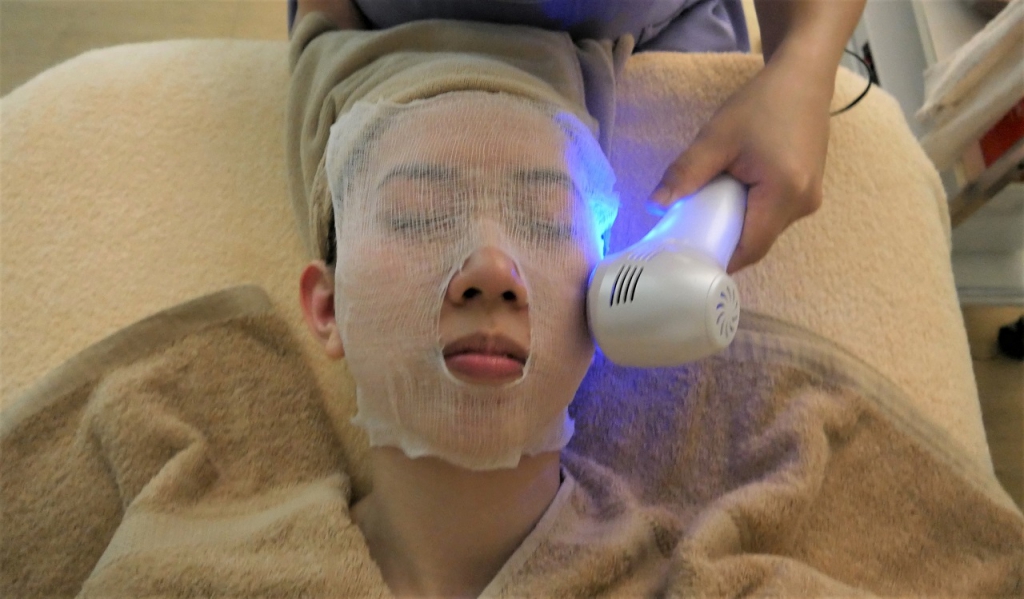 Lotion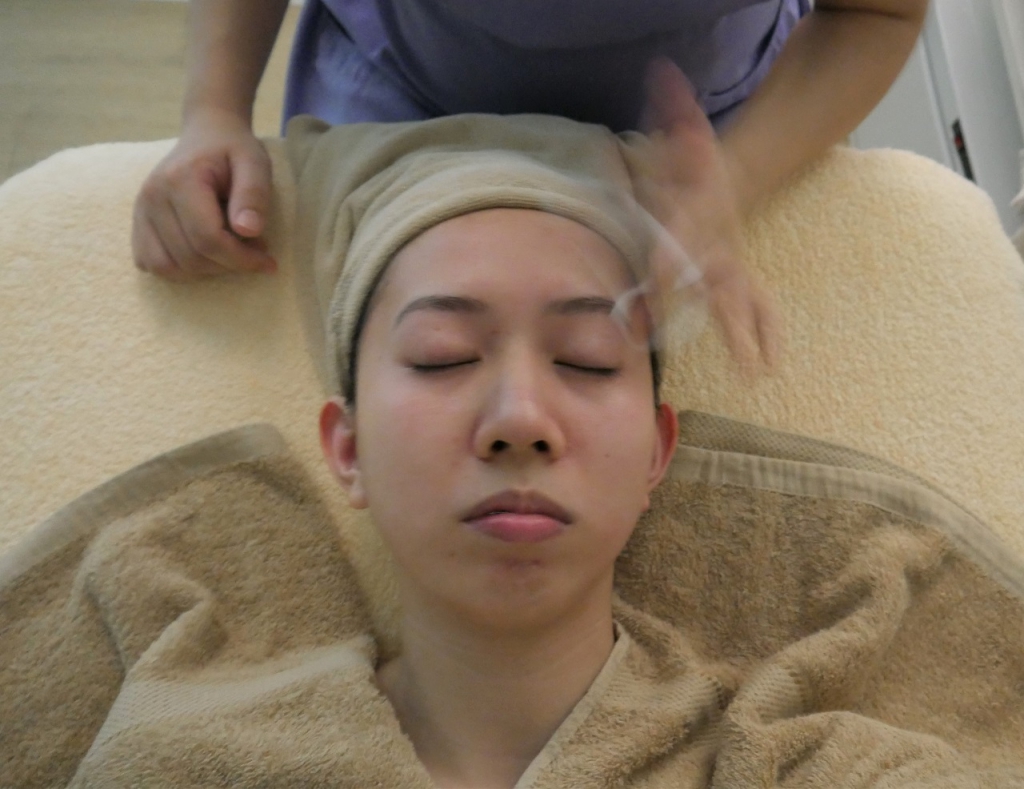 Day Cream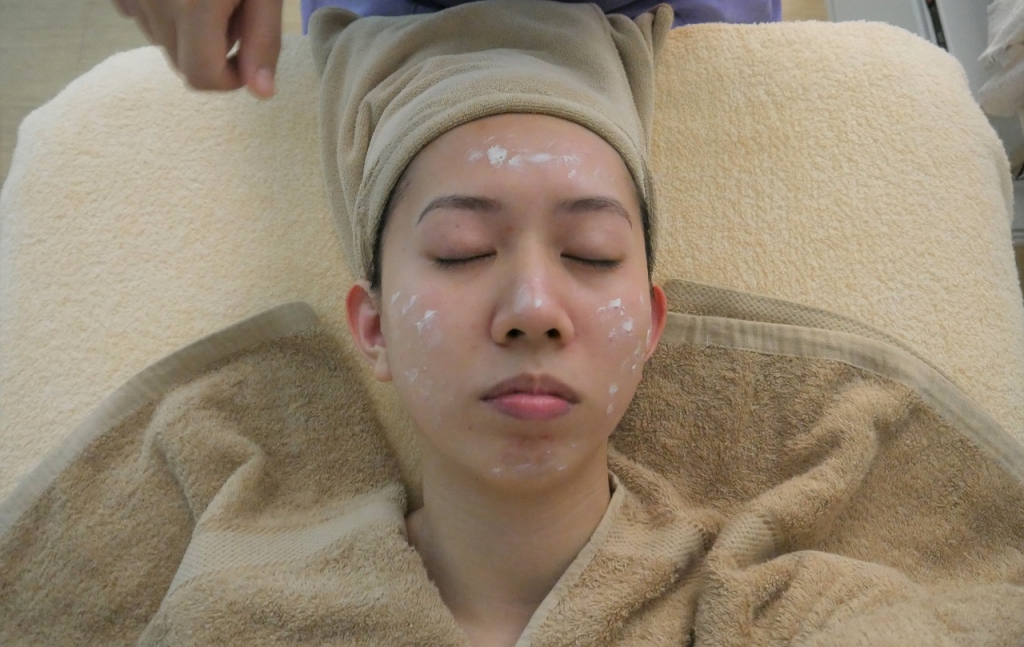 After applying the day cream, you can even head to the makeup counter to put some base makeup from Menard.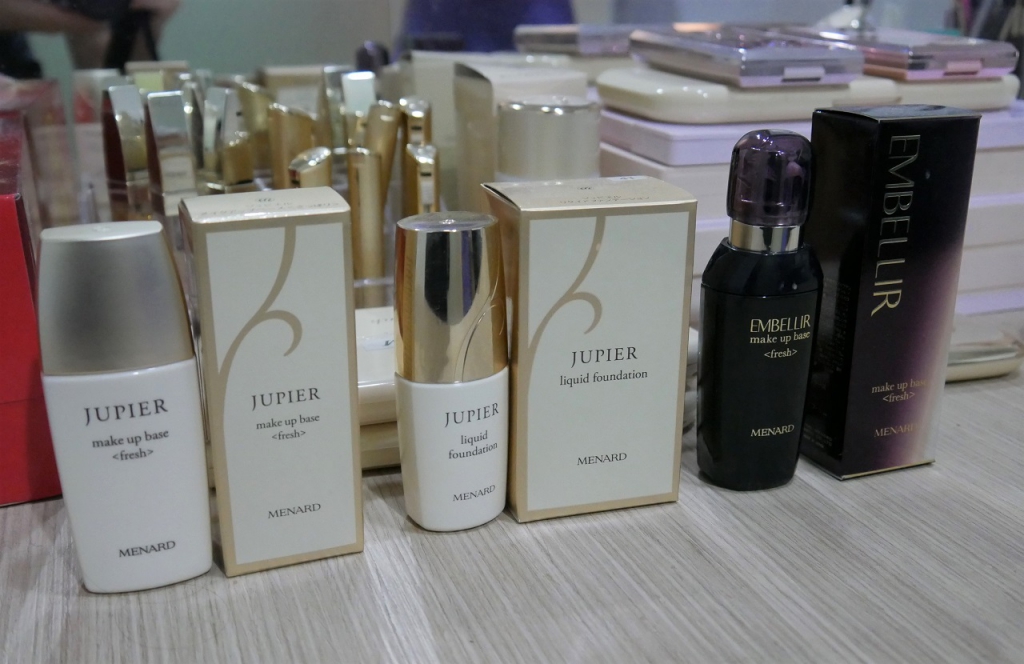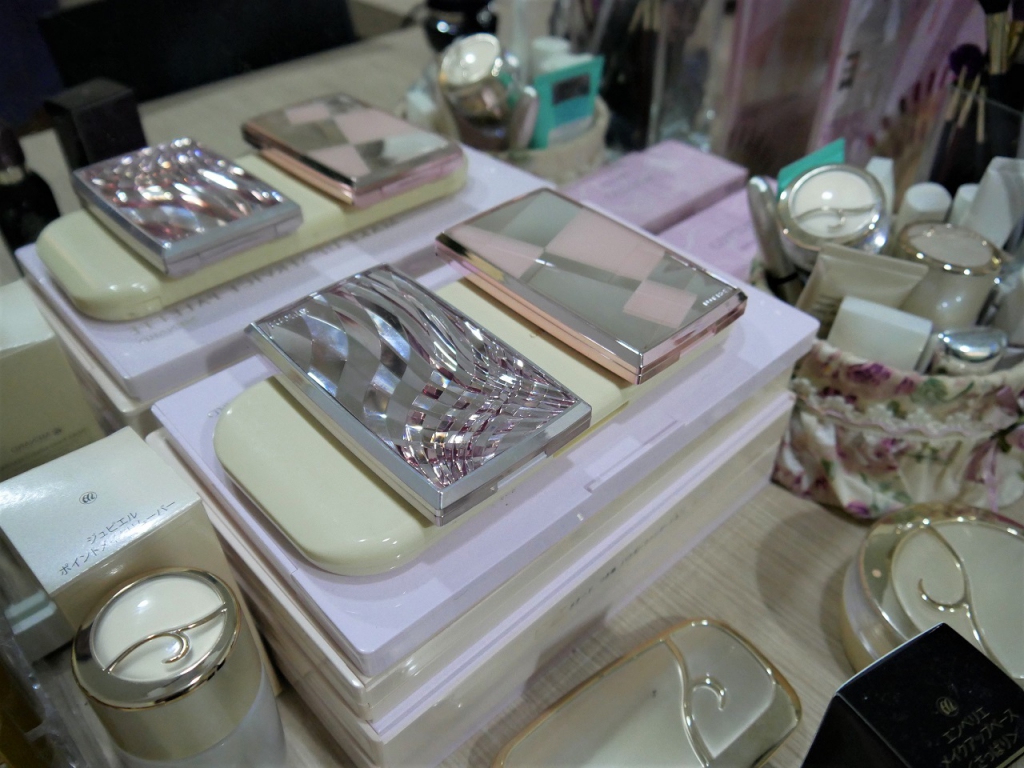 Verdict
My skin never looked better! This treatment really helped to brighten my skin because all traces of dullness was not there and the glow lasted for a few days! Who knew that Menard Refresh Massage cream can be used in a few ways and helped to decongest some of the gunk from my skin too? I wished that the lymphatic massage step was longer because I could really feel all the knots around my face, neck and shoulders loosen up and it helped to remove some of the water retentions too. Though there were no extractions in this treatment, the vacuum was a gentle and pain-free approach that stimulated my skin's circulation and remove some of the impurities from my skin which made the facial more pleasant.
The Menard Embellir Standard Course Treatment (50 mins) is priced at RM380 but first timers will be able to experience the treatment for RM180! Head to the Menard Facial Salon at Plaza Damas, Mont Kiara to try it, details below:
Address: Block N-1-6, Plaza Damas, Jalan Sri Hartamas 1, Taman Sri Hartamas 50480 Kuala Lumpur
Tel: 03-6206-3302/016-6608304
Business Hours: 11am-6pm (Tue-Sun)
Follow Menard Facial Salon on Facebook for the latest updates.
Read also: Menard Beauness: The Fourth Generation Pre-Lotion That Gives You Confident Bare Skin