What we all need after weeks of festival binging and irregular sleep cycles is a good ol' facial and since Valentine's Day is just around the corner, you can treat your loved ones to one at the same time too at A'aroma Concept Beauty & Spa, Kota Damansara.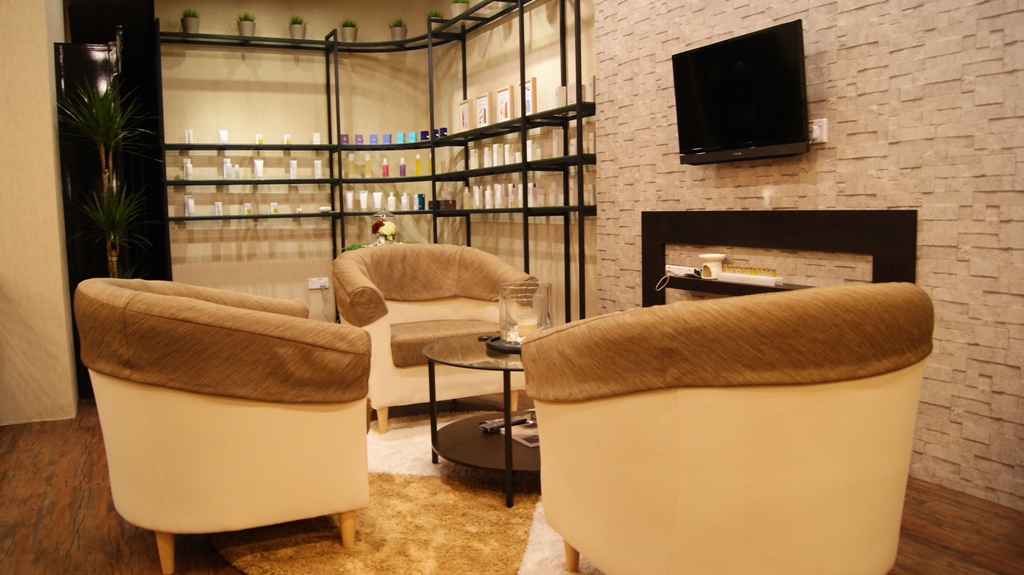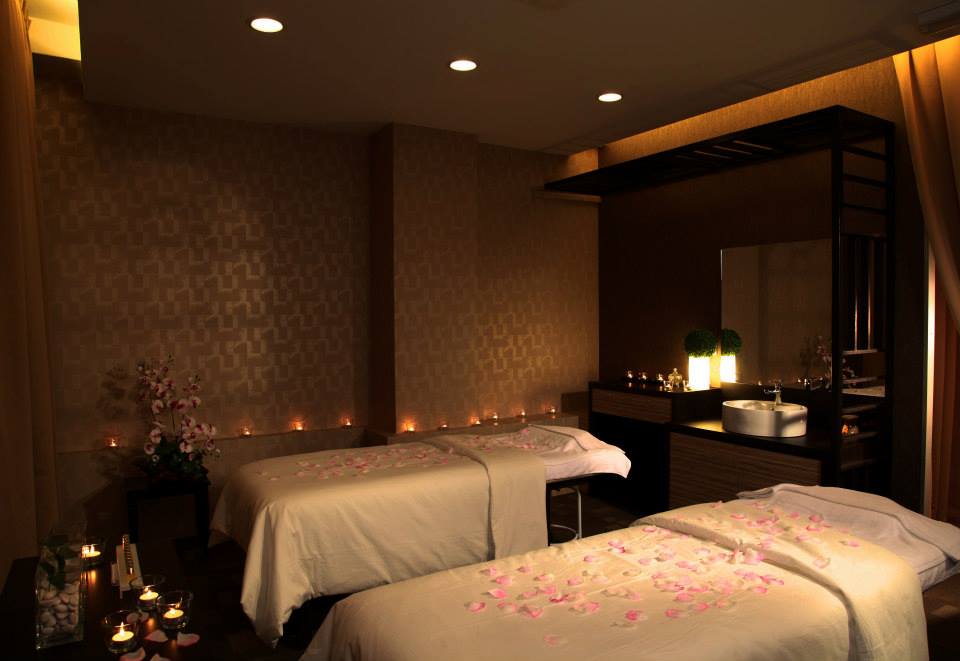 With three luxurious private rooms including an intimate couples suite, experience signature Asian and European treatments, and a level of pampering that is unparalleled. Choose from A'aroma's bespoke relaxing Aromatherapy Massage, Luxury & Rejuvenating Aromatherapy Facial treatments and others to unwind.
A'aroma Concept Beauty & Spa is also the first concept Aromatherapy Associates Beauty & Spa boutique in Malaysia and has received some special guests such as Shila Amzah, Aliff Aziz, Amber Chia, Tong Bing Yu, and more.
Now to give you a better picture on their facial treatments, I made my way to the spa to try the Hydra Replenishing Facial, one of variety from their High Performance Facials menu which uses products from Japanese leading skincare brand, Menard.
The Menard LISCIARE skincare range was used for the Hydra Replenishing Facial and is made with Love-in-a-Mist flower extract and other 12 varieties of oriental plant extracts (Fennel, Satsuma Tangerine Peel, Coptis Chinensis, Kudzu, Japanese Pepper, Licorice, Panax notoginseng, Rosa roxburghii fruit, Honey Suckle, Motherwort, Tremella, and Chinese lovage) that improves your skin's firmness and elasticity.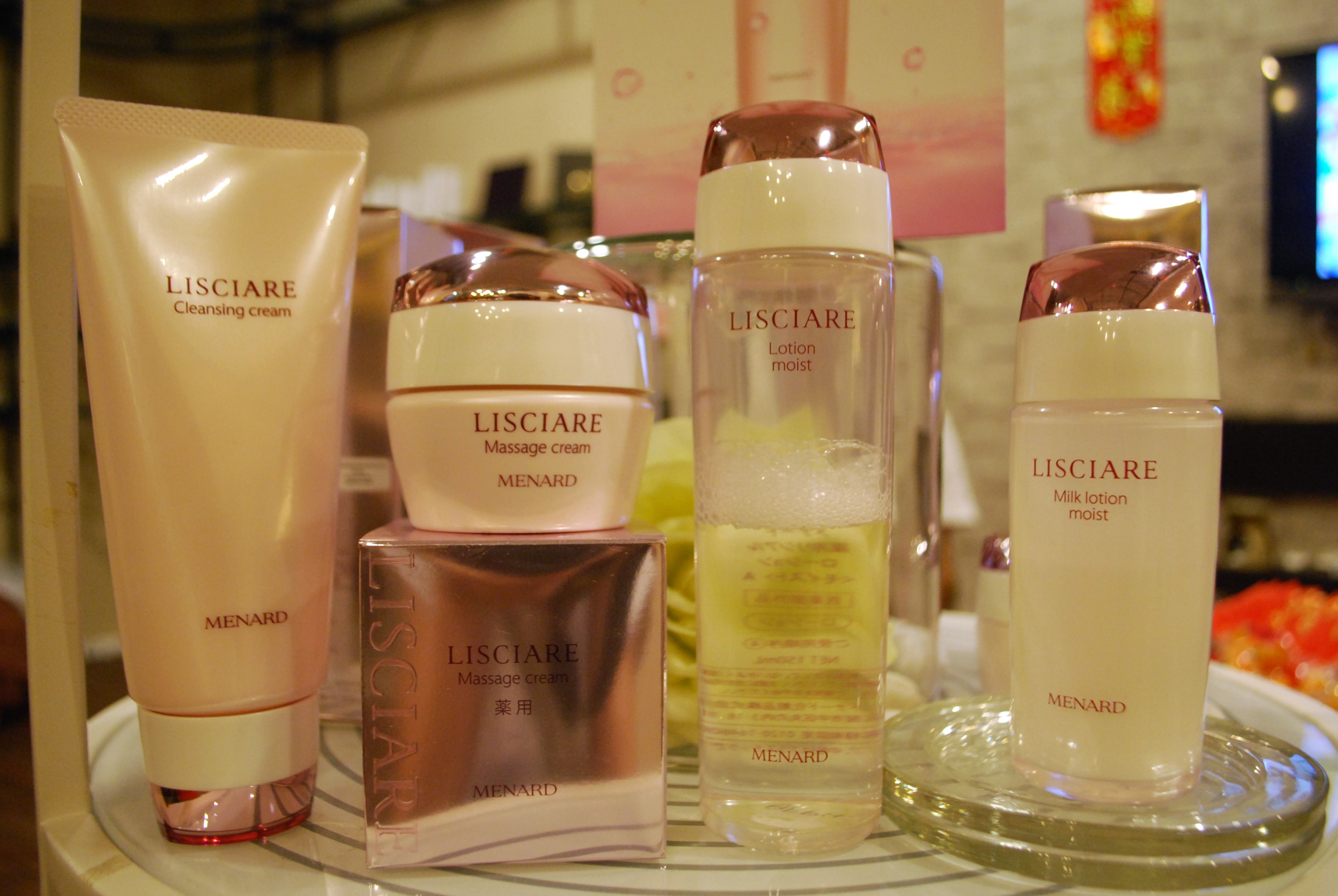 The Treatment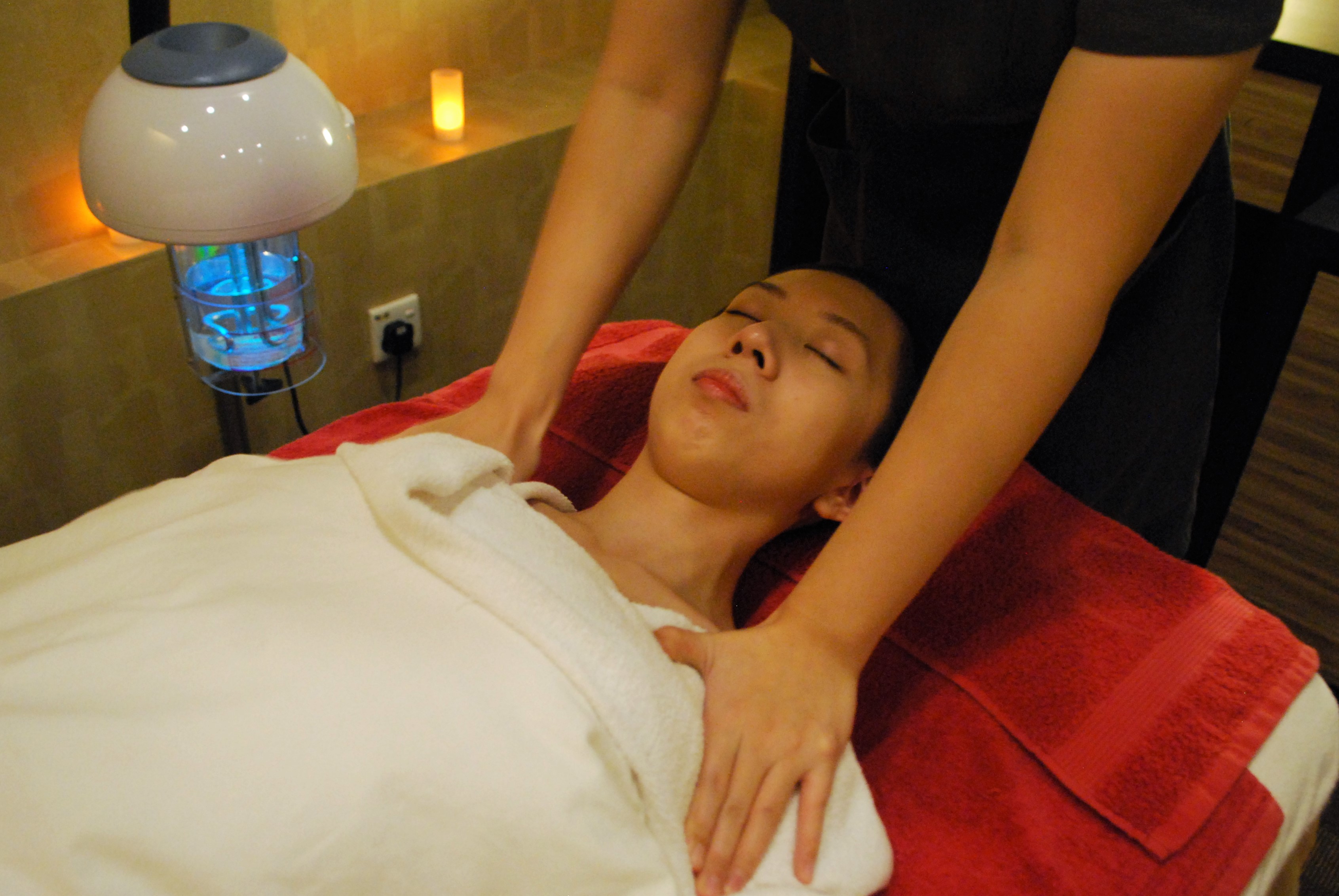 The therapist starts by placing whiffs of aromatherapy oil around my face to help me relax. After that, the herbal steam begins and continues throughout the facial treatment. First, she removes my makeup with the gentle cleansing cream.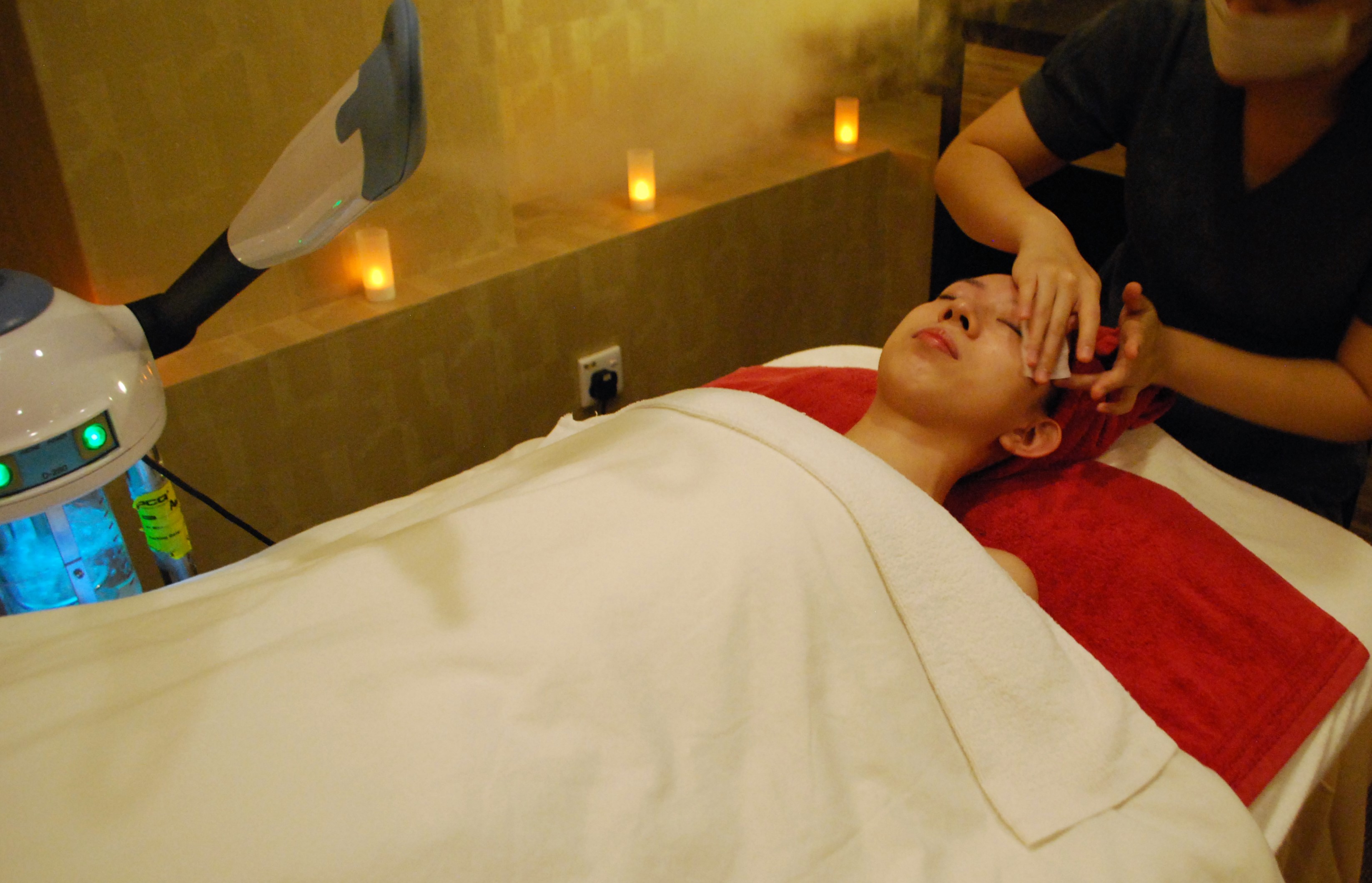 She then proceeds to gently massage my face with a rich massage cream that gives my skin more moisture, softness and firmness. Which also helped with the next step, which was the extraction.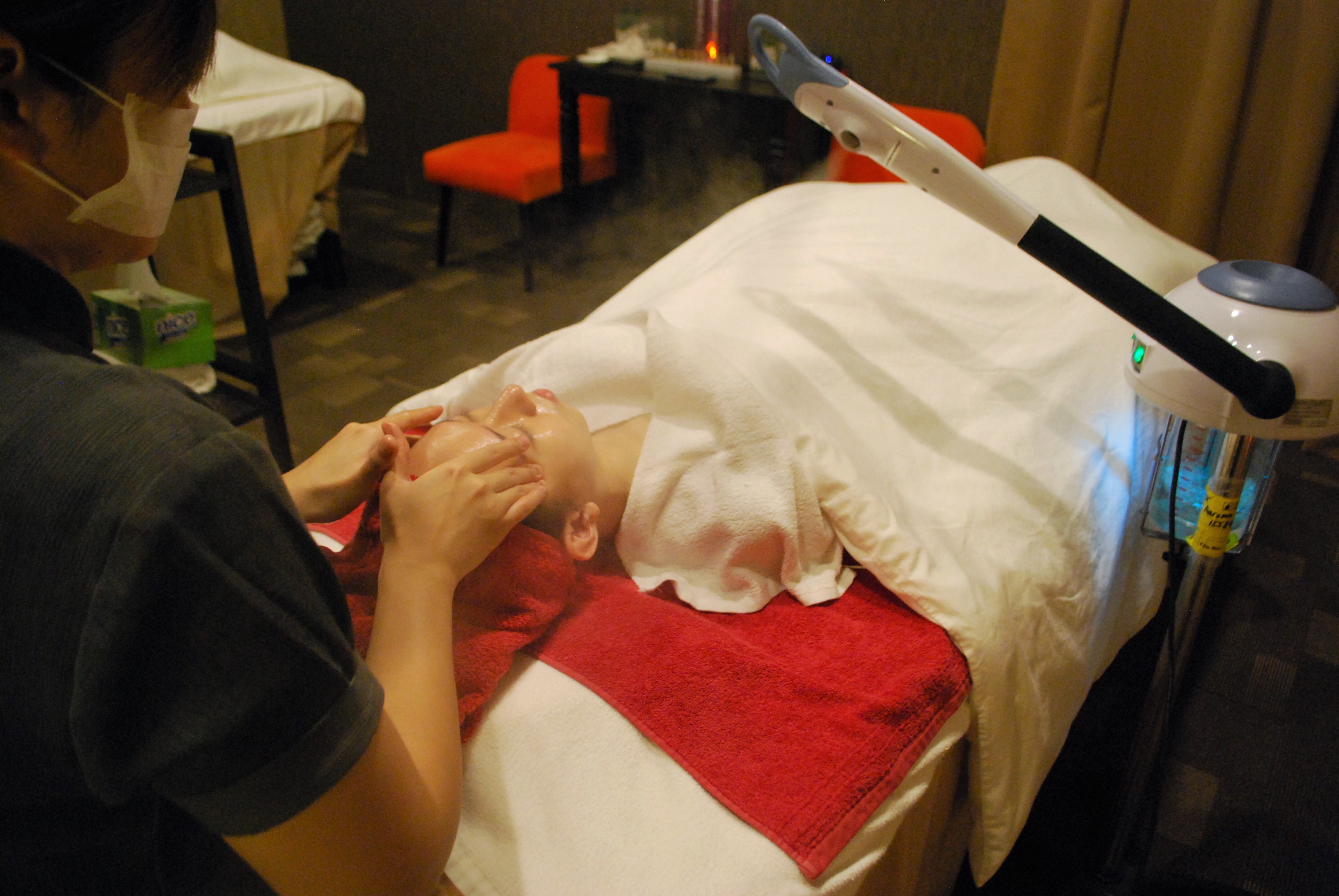 After she removes the massage cream with a warm towel, she proceeded with the extraction which much to my relief was painless.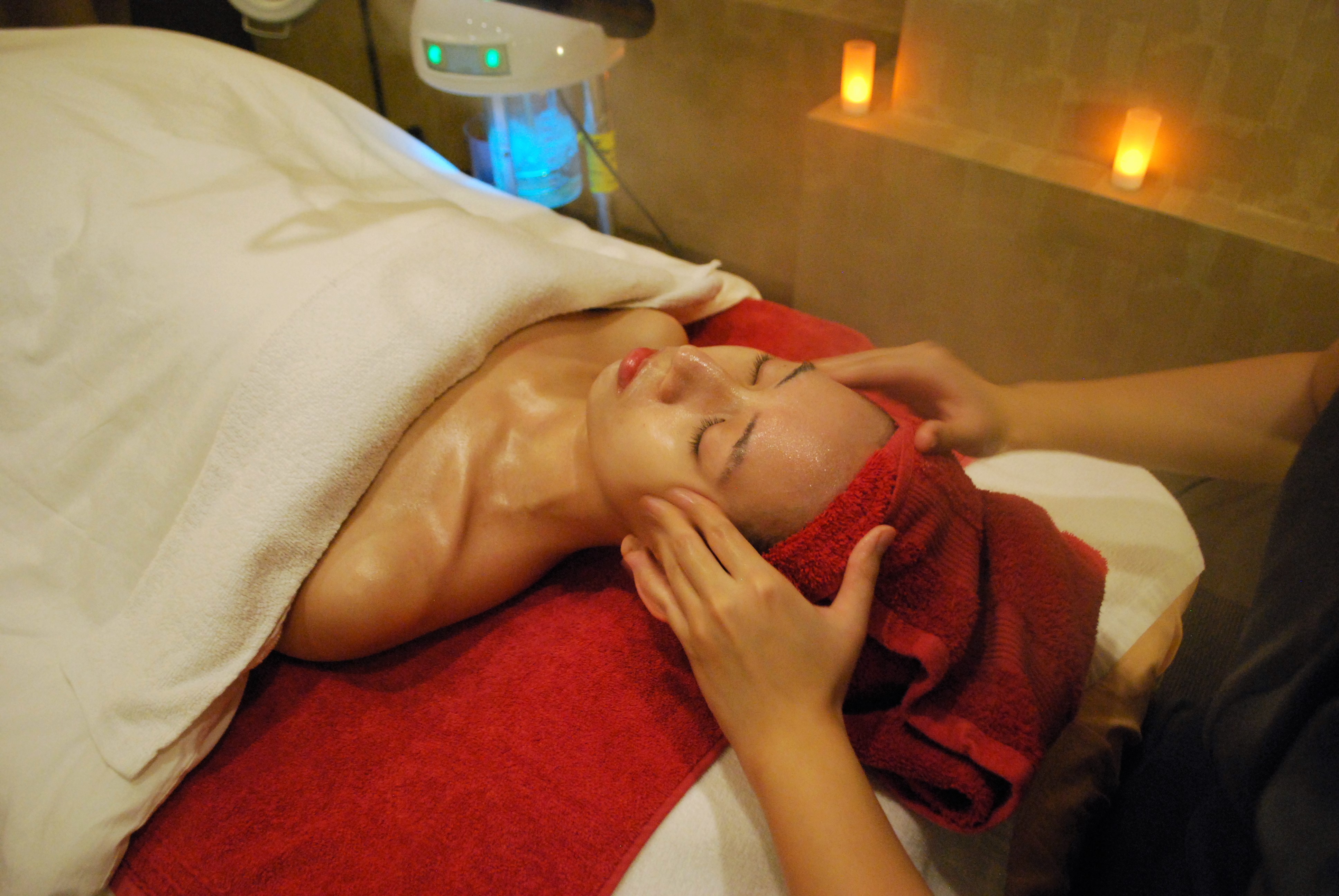 Once the extraction is done, she proceeds to massage my face with lotion before applying a  hydrating mask sheet.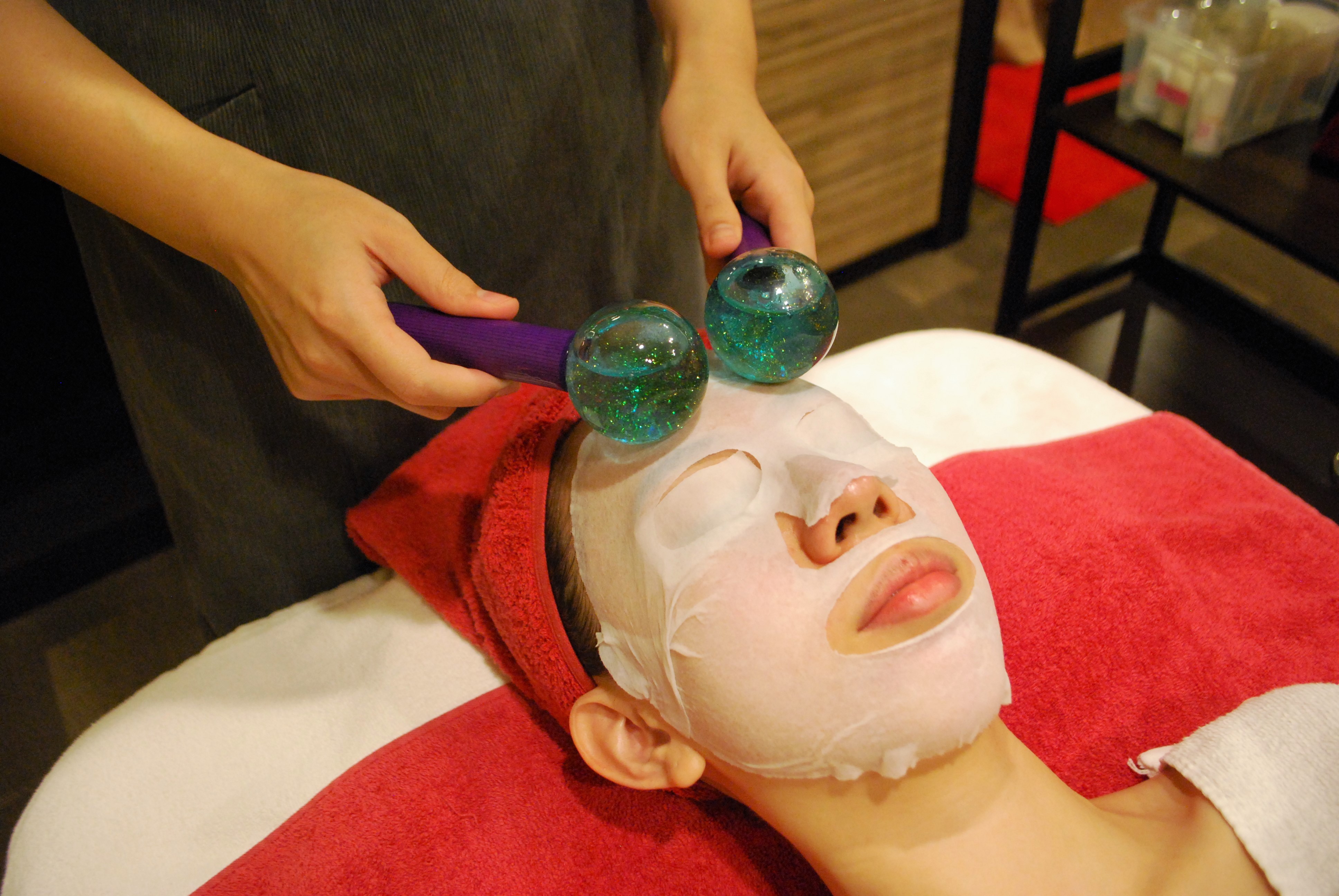 To help the mask essence penetrate further and to calm the skin, the therapist used a face massage cooling tool to massage my face which felt very nice.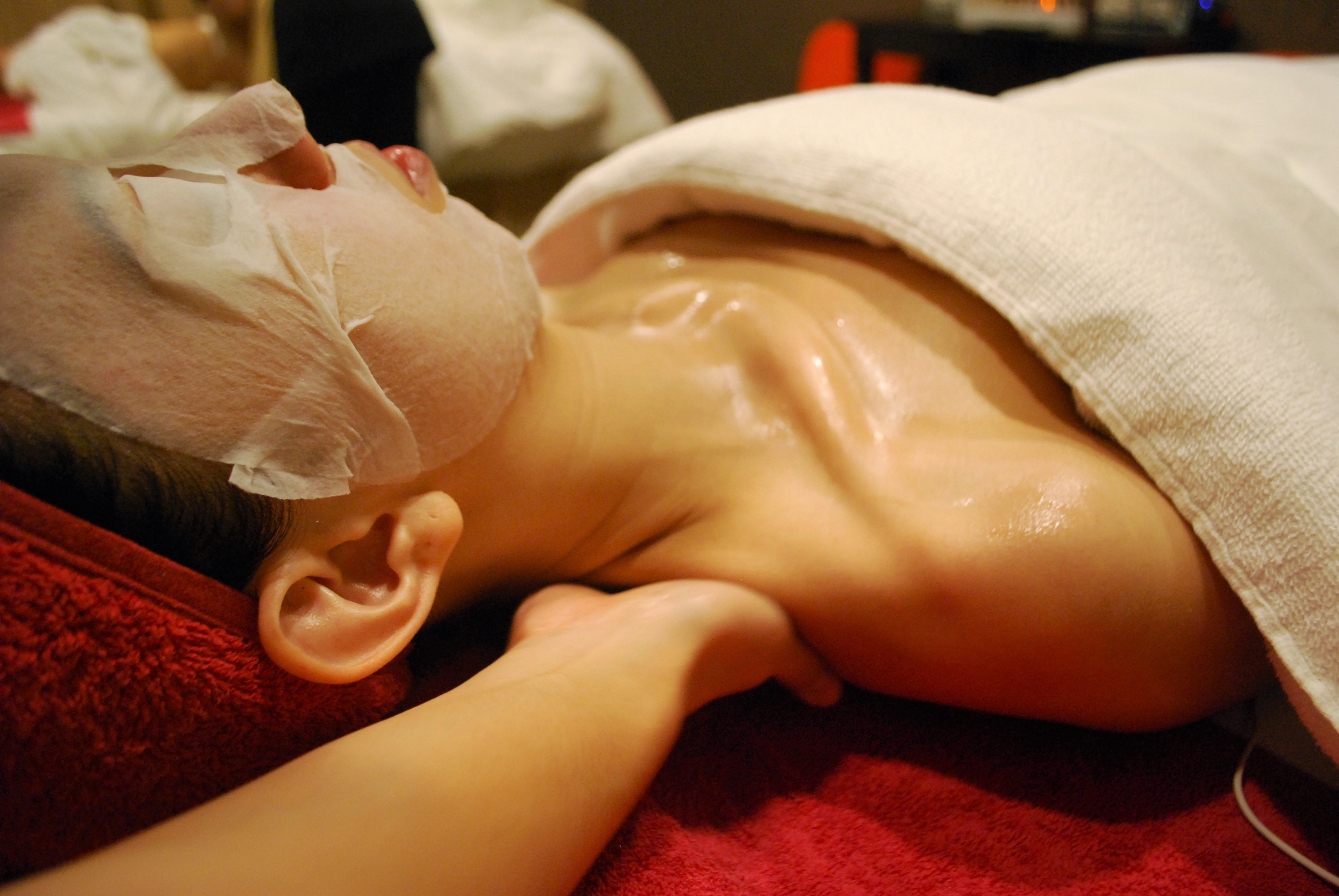 Before finishing with a light neck and shoulder massage, she applied the basic skincare steps of lotion and milk lotion to complete the facial.
My Verdict
My skin looked and felt so much plumper and hydrated than before. Not forgetting the afterglow effect of the facial which lasted for a few days too. There wasn't much to extract from my skin since the massage cream sort of helped remove some of the blemishes already and it was painless too but you can choose to forgo the extraction step if you're not a fan. I really enjoyed the Hydra Replenishing Facial because of its unique steps such as the herbal steam and cooling facial tool to calm the redness of the skin.
The Hydra Replenishing Facial (60-minute) is priced at RM218 and first-time customers will receive at 30% off for any facial treatments.
A'aroma Concept Beauty & Spa are also having these Valentine's promotion:
Couple's Treat Package (RM489, total package value is RM794, you save RM305)
One 60-min Soothing Facial (worth RM305)
One 60-min The Refinery Essential Facial for Men (worth RM218)
FREE one full retail size product from The Refinery (worth RM118*)
FREE 15-min Himalayan Foot Relief for two people (worth RM60 per person)
Light refreshments
Reservation of the Couple Room.
Valentine's Treat Package (RM289, total package value is RM396, you save RM107)
One 60-min Essential Rose Facial (worth RM218) OR One 60-min Signature Aromatherapy Massage (worth RM218)
FREE one full retail size product from The Refinery (worth RM118*)
FREE 15-min Himalayan Foot Relief for one person (worth RM60)
Light refreshments
If required, the Couple Room can be reserved.
Terms & Conditions
*Free product can be exchanged to other products as long as the product RRP is the same value or higher.
Couple package's treatment can be split into two sessions.
No body treatments for male guests.
Valid for 1 month.
A'aroma Concept Beauty & Spa
Address: B-6-1, First Floor, Dataran Sunway Giza, Kota Damansara, PJU 5/13, Petaling Jaya, 47810, Selangor
Tel: +603 6143 7633 / +6012-327-2231
Email: aaroma.my@gmail.com
For more information, visit www.aaroma.com.my and follow them on Facebook.
Read also: Tried & Tested: Caudalie Vinosource Anti-Oxidant Hydrating Facial (60 minutes)