Straight from her special appearance in Mid Valley, Winner of Masterchef Australia Season 9 and fellow Malaysian, Diana Chan then zoomed off to prepare the Ultimate Dinner for her fans at Signature at The Roof, First Avenue.
The 4-course meal gave her fans a chance to taste some of her winning dishes that she has created during her stint on Masterchef Australia Season 9, which we were very excited to try!
You can't help but be captivated by her passionate drive and warm, friendly demeanor as she shares about her dishes and as she makes her way to each table to get to know her fans and took some photos too.
Here's a look at the 4-course meal she has arranged for the Ultimate Dinner. The dishes marked with the asterisk '*' are her winning dishes from the competition.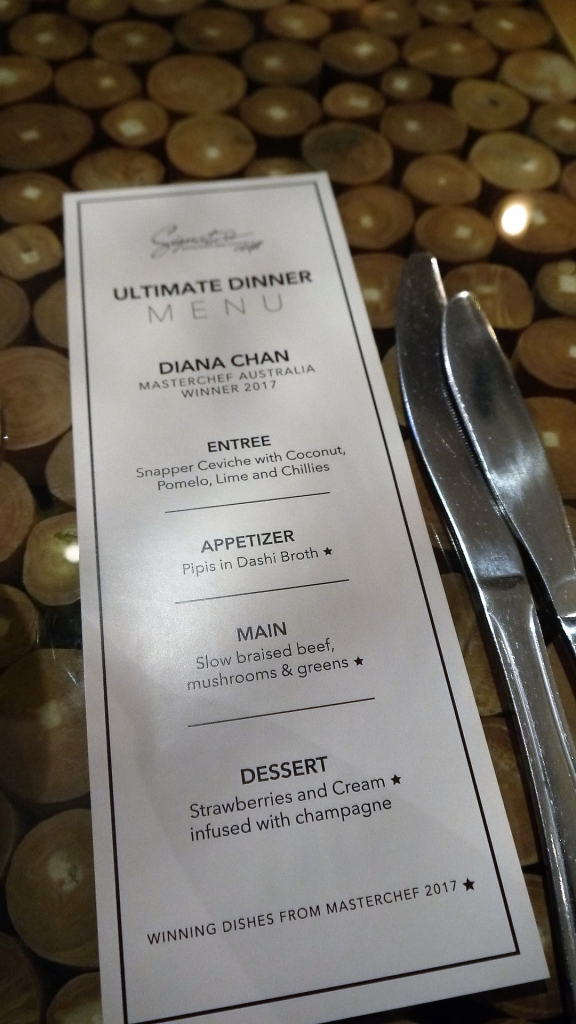 Entree: Snapper Ceviche with coconut, pomelo, lime and chillies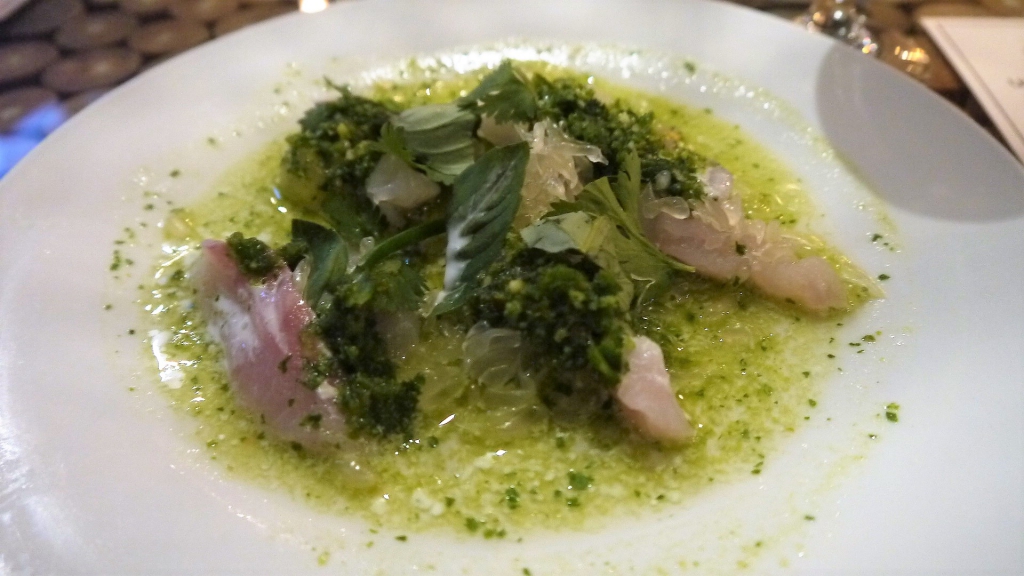 As a big fan of ceviche, the dressing was flavoured with just the right amount of sourness from the lime and herbs but personally, I felt that the snapper was not cured enough as the hint of fishiness was a little strong.
Appetizer: Pipis in Dashi Broth*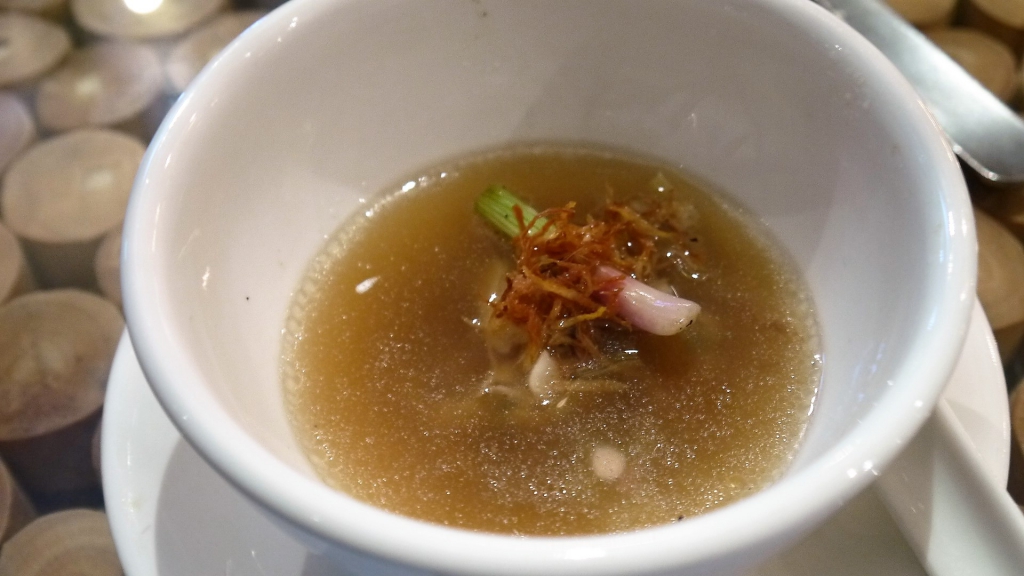 At first, I didn't know what pipis was but after mixing the dashi broth, it turned out to be clams which is one of my favourite seafood and it definitely added the sweetness to the flavourful broth! The crispy slices of ginger at every sip also helps to break down some of the richness from the broth, making it a very appetizing dish.
Main: Slow Braised Beef with mushrooms and greens*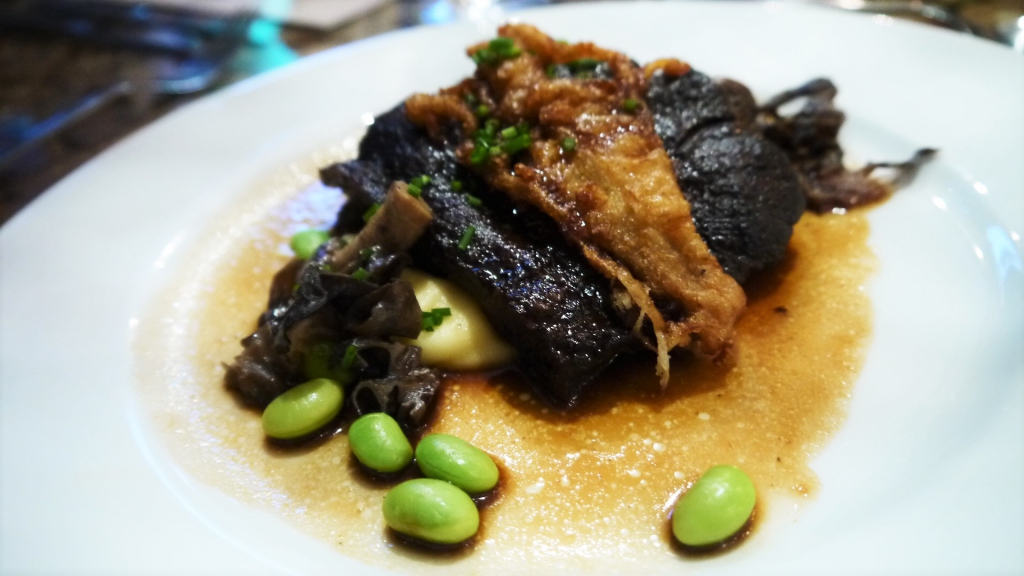 The beef was so tender and every bite sends a burst of sweet, rich flavour that it has absorbed from the braising. The mashed potatoes were smooth, while the mushrooms and fungi were cooked perfectly too.
Dessert: Strawberries and Cream infused with champagne*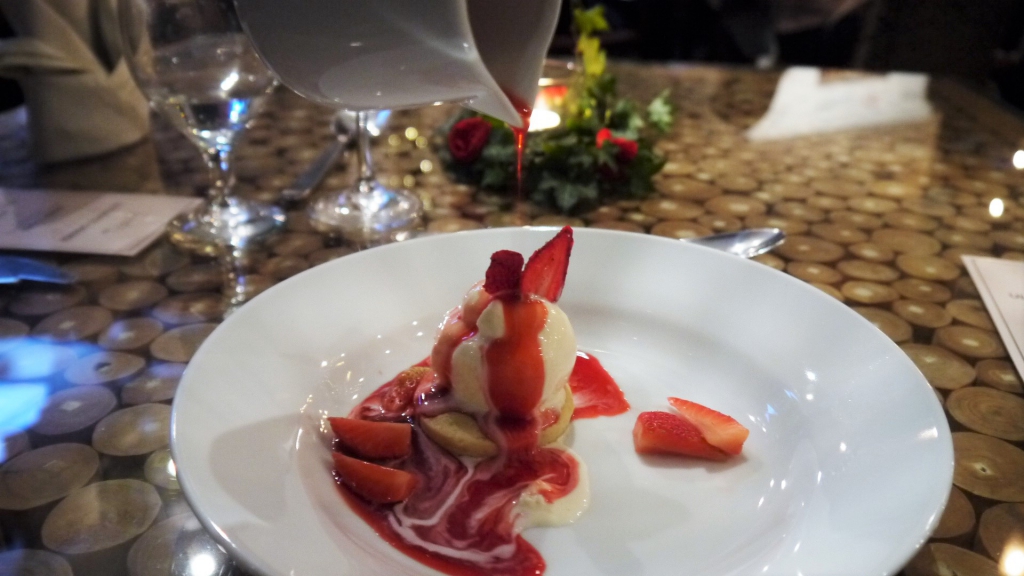 The cream was deliciously light and with the strawberry infused with champagne sauce, it adds a sweet-tart kick to the otherwise plain shortbread base.
We can't wait to see what Diana Chan brings to the world! Especially her very own cookbook!
Read also: #FoodReview: Signature By The Hill At The Roof, Damansara