This January, the Saujana Hotel Kuala Lumpur offers a deliciously fantastic mix of seasonal inspiration, quality produce and talented Chef's for food lovers. Discover a wide range of food, through an amazing variety of flavours, preparation techniques, and presentations in their respective restaurants.
MARTELL PURE GOURMET "GASTRONOMY DE LUXE" AT SENJA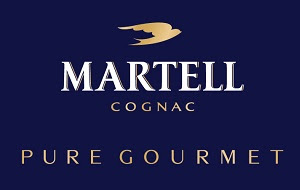 January 15, 2016 (6.30pm onwards)
RM388 per person
Bringing to life the multi-sensorial gastronomy experience of a Martell gastronomy dinner, celebrate the essence of craftsmanship through an exclusive one night event of quality ingredient-led cuisine paired with Martell cognacs.
GOURMET SEAFOOD CUISINE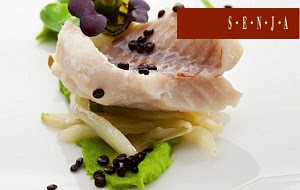 January 1 – 31, 2016
RM190 (4 Courses)
Savour the taste of the sea and indulge your senses with gourmet selections of 'Seafood Soup with Livorno Sauce and Arugola', 'Oven Baked Cod Fish with Onion Caponata and Asparagus', and 'Pan Seared Baby Snapper with Seasonal Vegetables'.
WHOLE BRAISED CHICKEN IN RED HOT CHARCOAL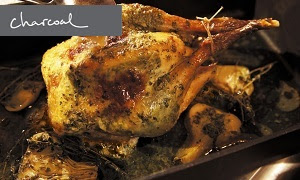 January 4 – 31, 2016
RM 68 per portion
Fresh off the grill! Sink your teeth into whole braised chicken deeply smoky in flavor, with crisp mahogany skin…tender and juicy to the bite!
Japanese Winter Dishes
January 6 – 31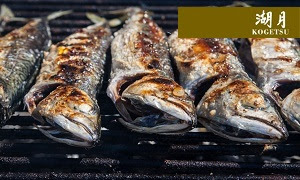 From RM80 onwards
Warm up your chilly days and nights with Chef Minami's winter specialties such as 'Oysters in Rice Porridge', 'Sliced Yellow Tail in Hot Broth served with Vegetables, and 'Grilled Marinated Spanish Mackerel with Miso Paste'.
Afternoon Tea at The Lounge
Monday – Saturday (2.00 pm – 5.30 pm)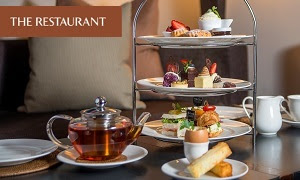 RM80 per person
Relive a great English tradition and enjoy an afternoon chatting with friends over lashings of 'proper' tea, nibbling on dainty cut sandwiches and partaking in the most divine sweet and savoury selections… experience Afternoon Tea with a contemporary flair.
For more information, visit shr.my