With over 75 million daily users, it is safe to say that almost every smartphone user have at least seen or try the Instagram app once although they might not be an active Instagram user.
There are many types of accounts on Instagram. To spice up your feed, we have listed eight types of Instagram accounts that every female should follow.
#foodporn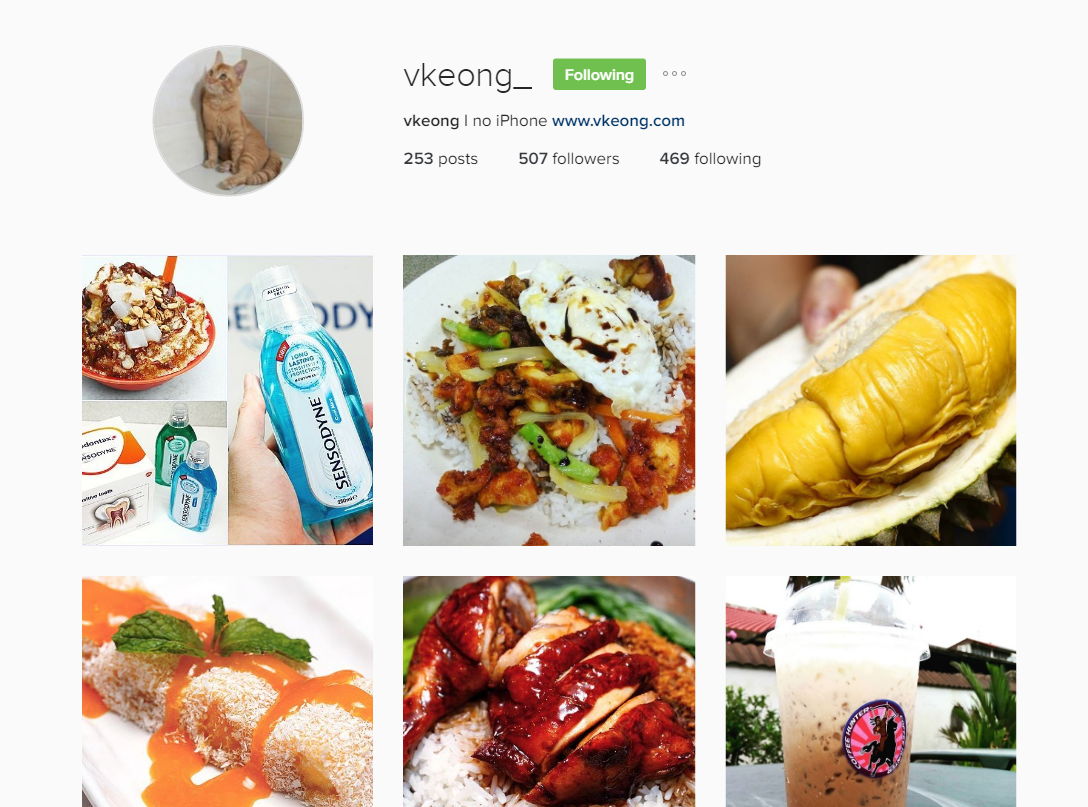 Regardless of the pictures, whether the food is homemade or cooked by the chef in the restaurant, sometimes we just like to look at food photography when we get bored of pictures of clothes and shoes.
#MorningMotivation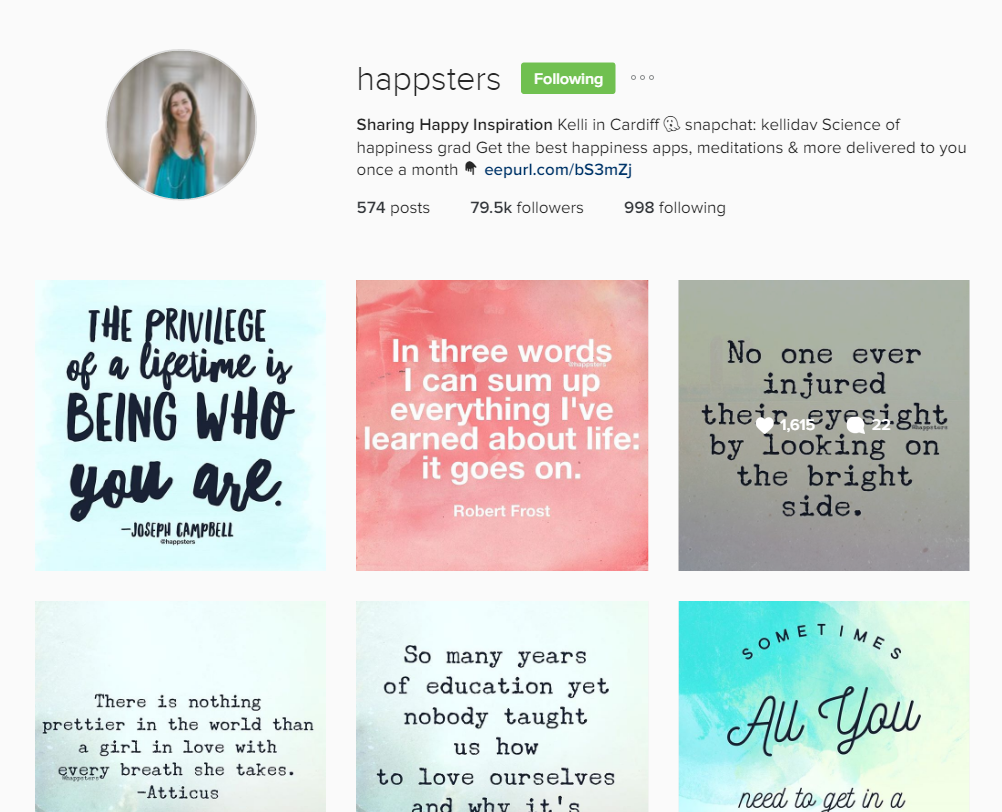 These are Instagram inspirational accounts who post or repost quotes from other accounts, or powerful pictures with strong captions to inspire and motivate yourself every day.
#(Whatever your favourite brand is)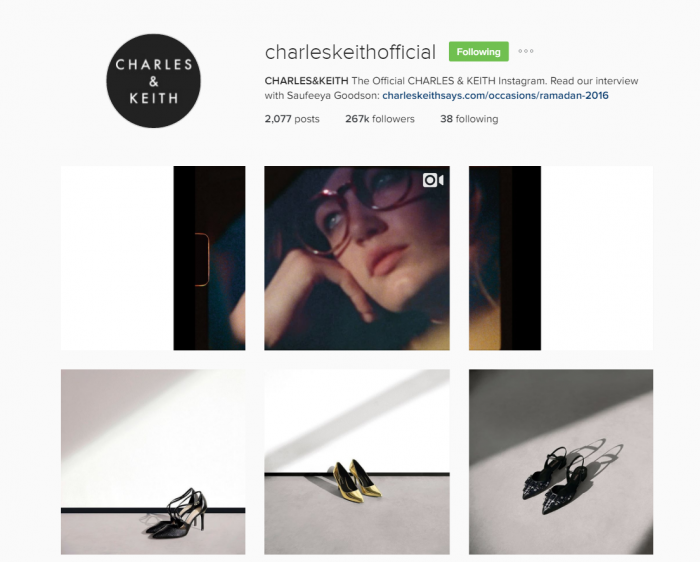 If you have a hard time keeping up with the latest promotions from your favourite brands, you should just follow their Instagram accounts so that you won't miss their latest products, promotions or discounts.
#ootd / #fashion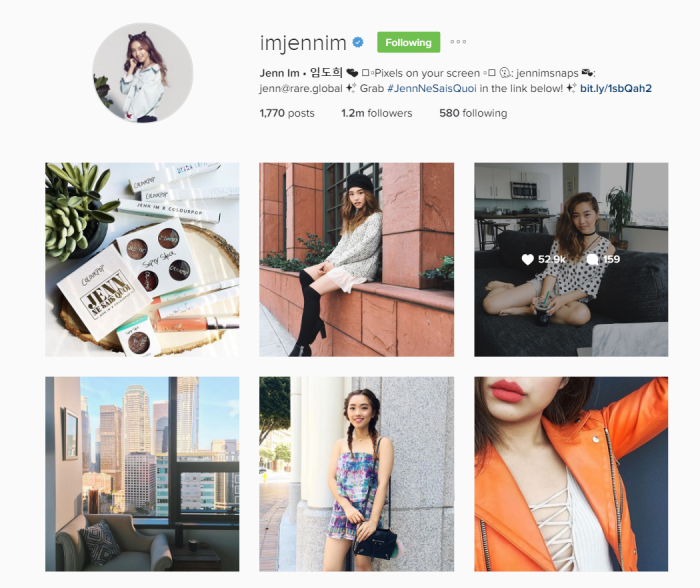 Scrolling through Instagram is the go-to method to look for fresh ideas to your "what to wear" question.
#wanderlust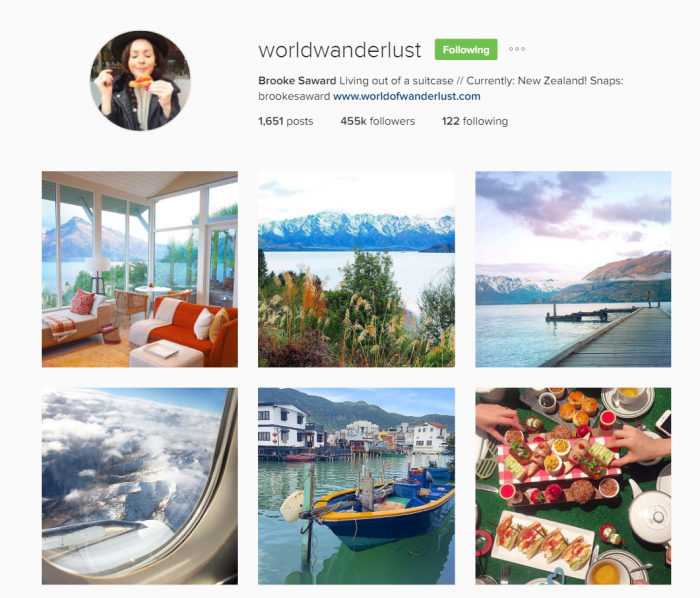 Normally these travellers (or wanderluster) can be seen wandering through different towns and snapping wonderful pictures. Their pictures will makes you feel like you need to pack your bag to leave and never return home.
#trainlikeabeast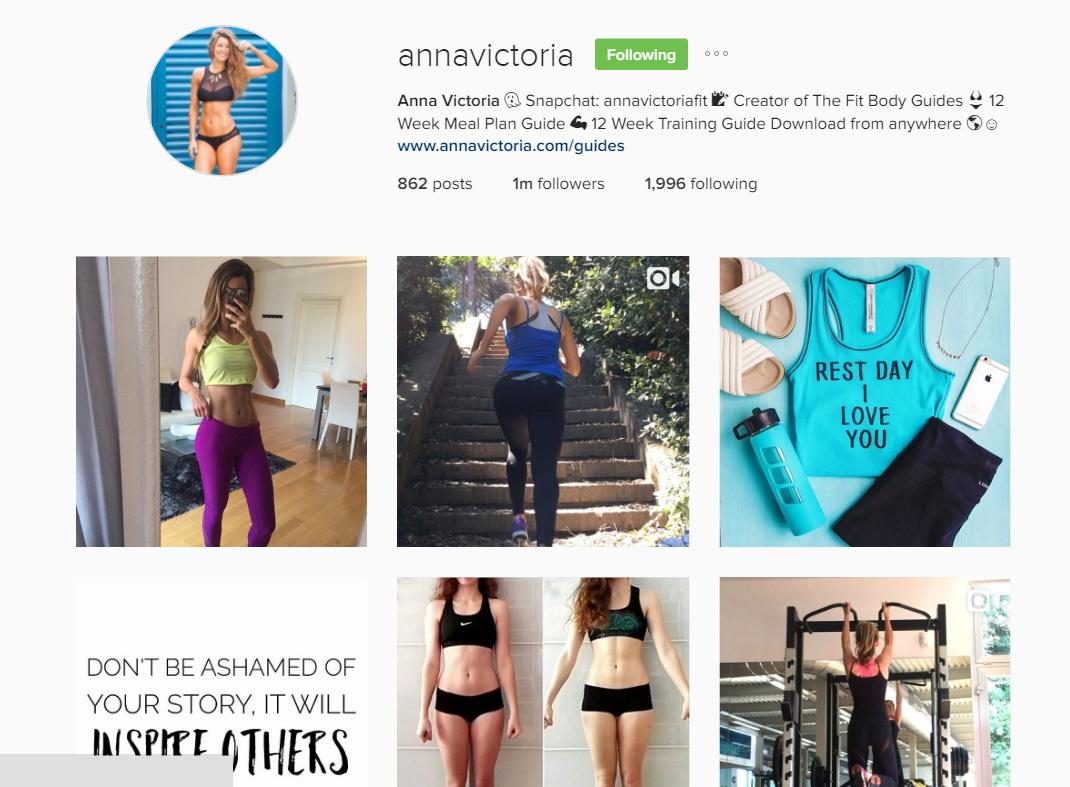 One of the things we do to keep ourselves motivated to workout and live a healthier lifestyle is by following these fitness junkies in Instagram. Most of the time they share fitness tips and healthy recipes, and show off their body to inspire you to work hard on your fitness goals.
#memes / #LOL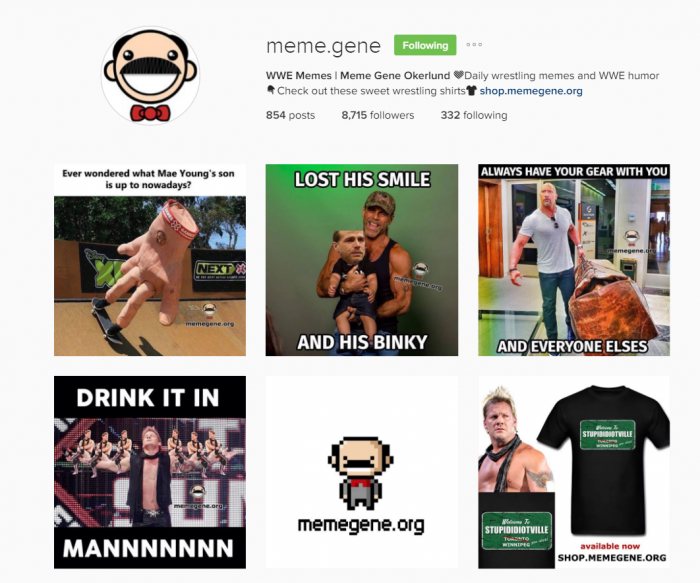 Life is hard, we need some laughs. You can make your Instagram feed more funny by following memes oriented to make you laugh out loud. Most of the time they post memes and captions that you'll want to regram.
#(Whoever your celeb, model crush is)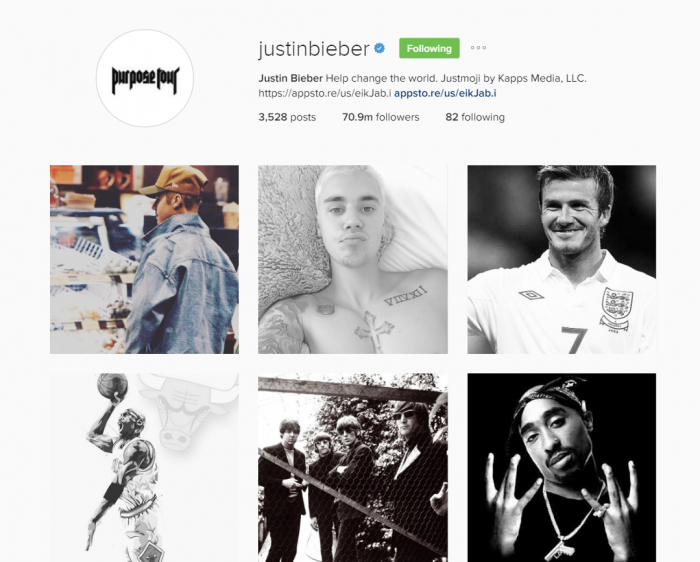 Sometimes a little bit of eye candy makes everything better.
Also Read: Male Models to Shamelessly Follow on Instagram This Week
– Cover Image: theguardian.com