Tetra Pak has partner up with Forest Stewardship Council (FSC) Asia Pacific to launch the The Pack that Grows Back campaign last Friday in Sunway Pyramid.
The FSC label provides consumers an assurance that the wood and paper products they purchase come from responsible sources and have been verified to meet FSC's strict environmental and social standards. As of 2015, 100% of the paperboard used to produce Tetra Pak cartons comes from FSC-certified and controlled sources.
The four-day event was presented in a game format wherein visitors would follow the journey of a Tetra Pak carton from its point of origin in the forest to the stores, and through to the benefits of sustainable carton recycling. Among participating brands that pack their products in Tetra Pak cartons include Ace Canning, Amoy Canning, Dutch Lady, Etika, F&N, Linaco, Marigold, Nestle, Tropicana and Yeo's.
FSC: The Gold Standard for Responsible Forestry
Since its inception in 1993, FSC has fast become the preferred standard for responsible forest management certification because of its credibility and global recognition. It was formed by businesses, environmentalists and community leaders who came together to create a voluntary, market-based approach that would improve forest practices worldwide after the 1992 Earth Summit in Rio failed to produce an agreement to stop deforestation.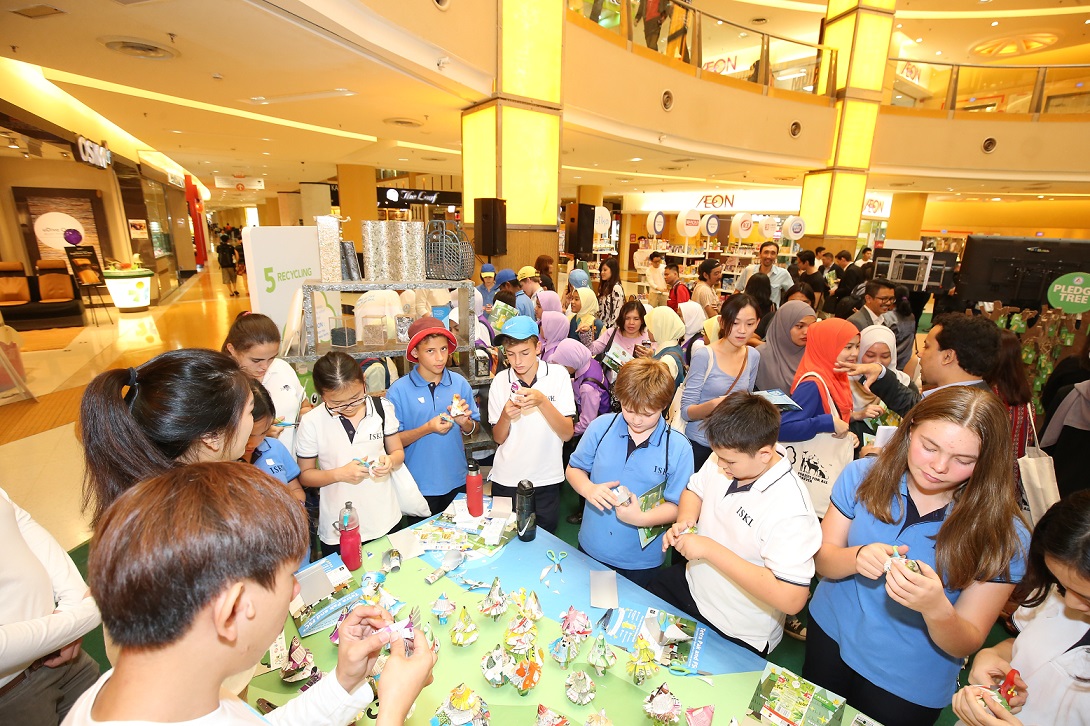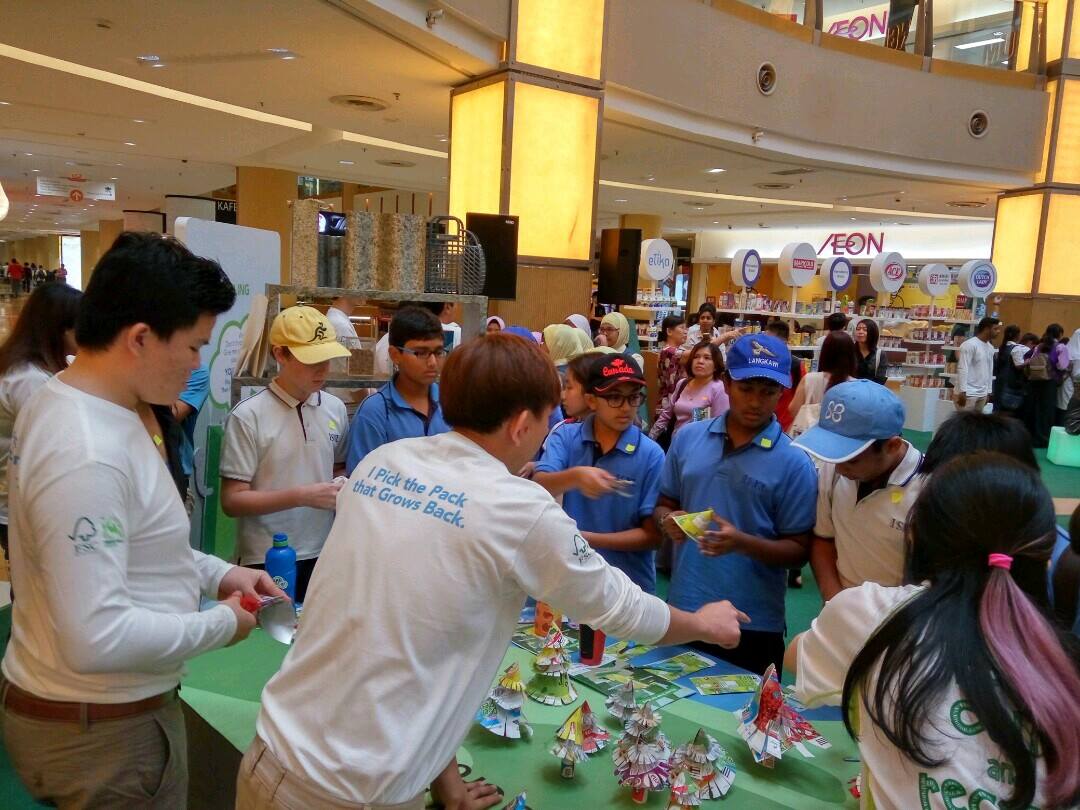 "The FSC logo and on-product labels have become the globally trusted mark for businesses and consumers looking for forest products that benefit people and the environment. Not only can FSC provide ongoing business value, but it also allows companies to take direct action to stop deforestation. It is a privilege to work with sustainability advocates like Tetra Pak to drive demand for responsible forestry practices and increase consumer awareness on the importance of the purchasing choices they make", said Alistair Monument, FSC Asia Pacific Regional Director.
Brian May, Managing Director of Tetra Pak Malaysia, Singapore, and Philippines said, "As a responsible industry player and the world's leading food processing and packaging solutions company, Tetra Pak fully supports the FSC label and can provide 100% of its packaging material that is FSC-certified. To identify the FSC label on Tetra Pak cartons, look for the 'tree with a tick' logo."
For more information, please visit https://www.facebook.com/tetrapakmalaysia.
Read also: Make Your Way To ISETAN X KLFW First Pop-Up Store