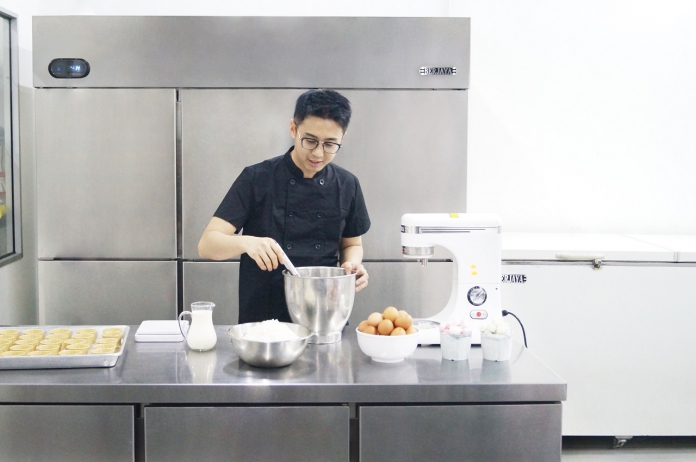 You love baking, and feeding people your fruits of labours from cakes, cookies, breads and the like #sparkjoy in you! Then, you're thinking to yourself, will I be able to sell my baked produce? In the era of social media, it's possible and with the help from home baker, Jun Chong's JUNANDUS Initiative, your baking dreams could come true!
Having been through his share of ups, downs and challenges of being a home baker, Jun is
inspired to help others in the baking community to achieve their own success.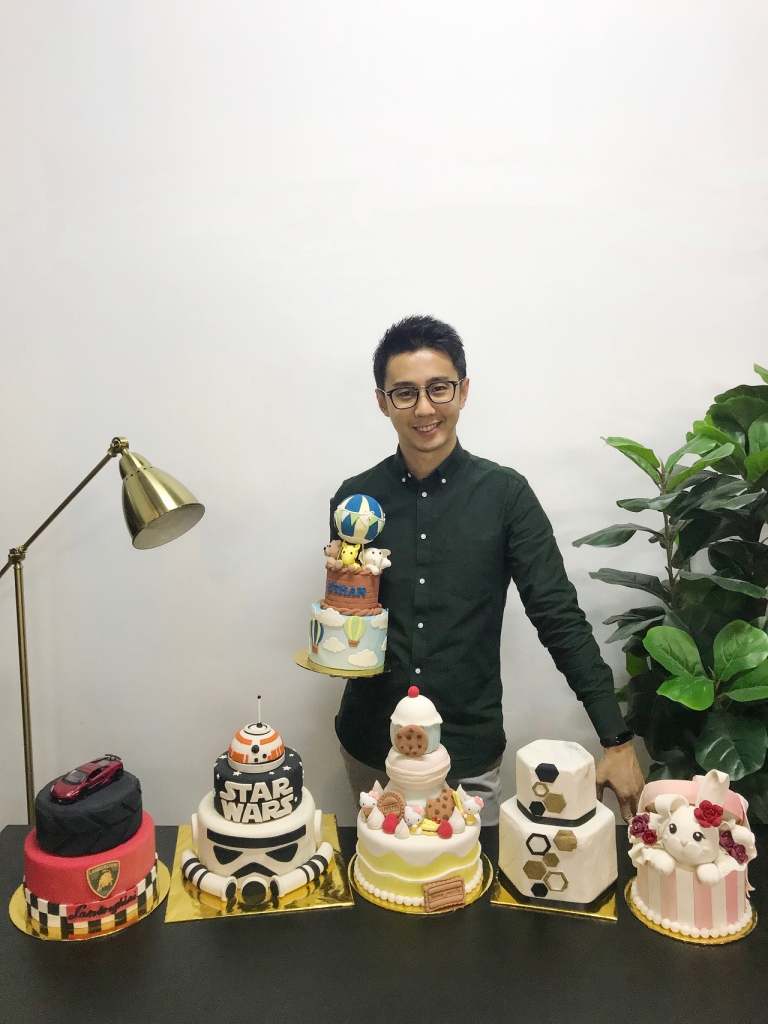 JUNANDUS (a portmanteau of Jun And Us, "Us" representing his customers) is Jun's second cake brand. Starting out as a humble home business from Jun's own kitchen, it was tough. Despite having little knowledge of the baking industry or how to build an e-commerce website, Jun persevered. He left his managerial position to pursue his true passion in the baked goods industry. He attended courses and studied how to build a website online, learning up to 10 hours a day. At the same time, he would practice making 2-4 cakes a day to produce the best-tasting recipes for his brand.
After 8 months of experimenting, learning and building, Jun finally had a full-fledged e-
commerce website up and in 2014, and JUNANDUS was launched. The brand's initial years were not easy with Jun facing all kinds of issues from a lack of marketing budget to stigma about working from home.
At the same time, sales was slow as ordering cakes online was not the norm back then. Eventually sales began to pick up and JUNANDUS went from selling 2-3 cakes a day to selling 10-20 cakes a day allowing them to expand and shift their operations to a double storey house with a staff to keep up with the demand.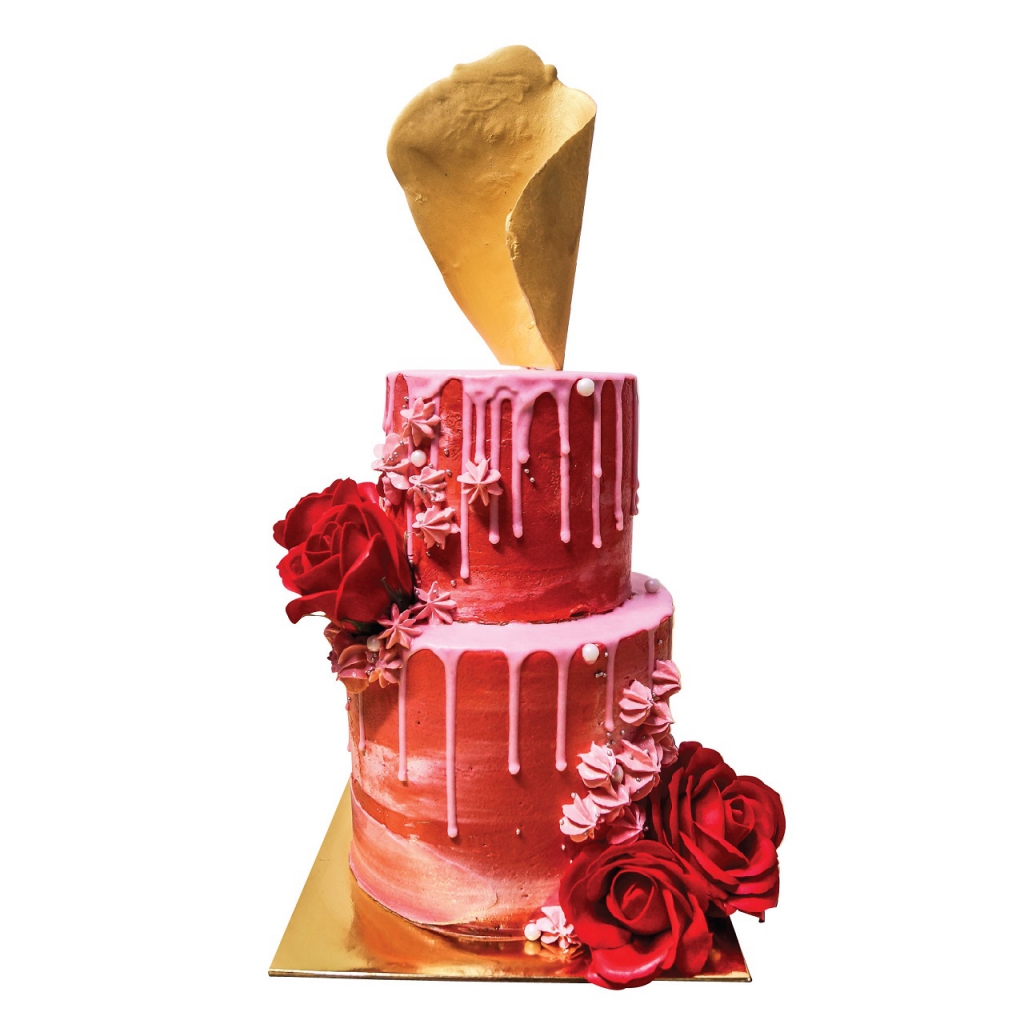 Today, JUNANDUS occupies 2 shop lots in Kuchai Lama with a team of 22 people and sells almost 100 cakes a day.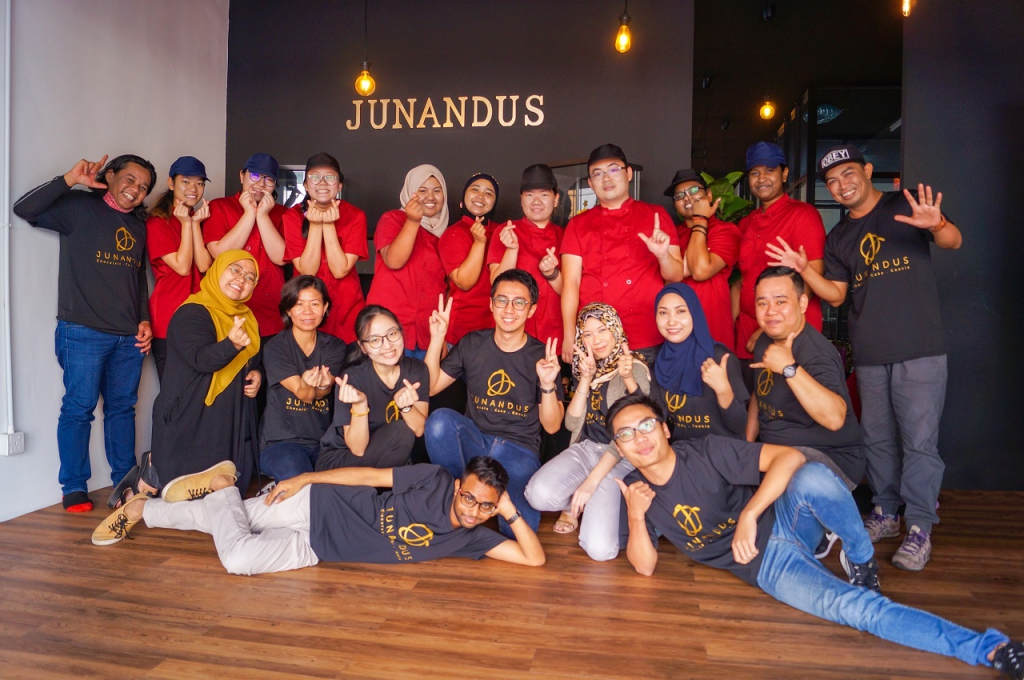 As a community-oriented person, his 2019 plans for JUNANDUS includes starting the JUNANDUS Initiative for home bakers and bakery owners alike, to build a community where empowerment can happen.
The objective of his initiative is to help others turn their baking dreams into reality. Those who join the initiative will enjoy access to Jun's own baking knowledge and resources like business coaching, business contacts, financial funding, marketing support, operation and technology automation.
"I want to help passionate and hardworking bakers like me to have access to knowledge, funding, and network and make entrepreneurship less lonely and more meaningful for everyone," said Jun.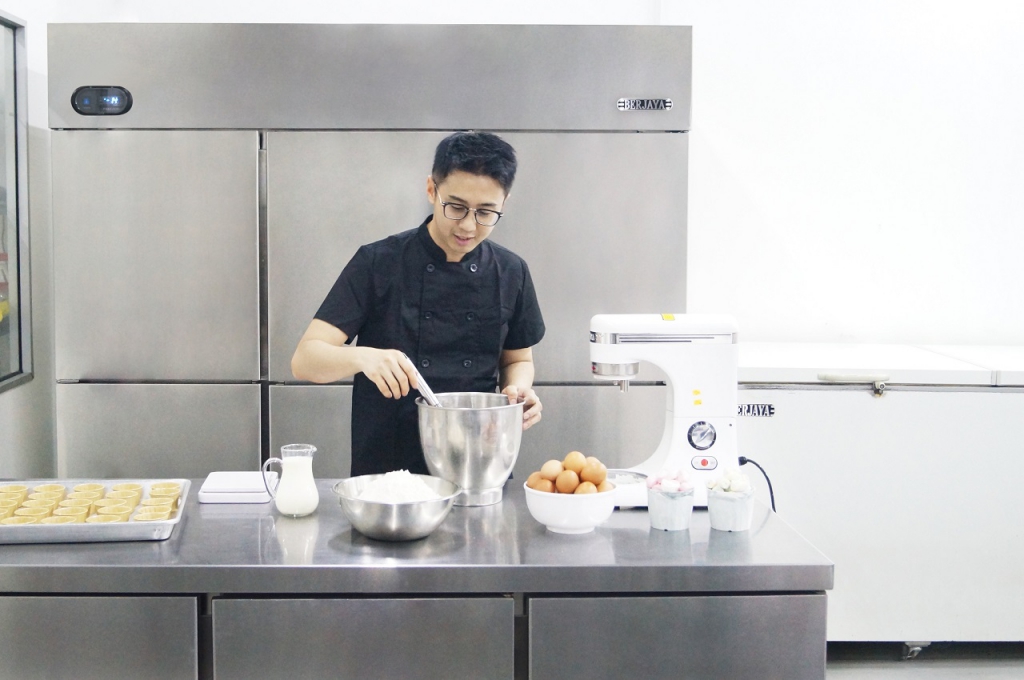 Follow JUNANDUS on Facebook, Instagram and, Twitter to see their latest creations. Or you could drop an order at www.junandus.com.my or call Tel: 03-27803866.
JUNANDUS Bestsellers include their mille crepe cakes series with "Salted Caramel Almond" and "Triple Chocolate" being crowd favourites. Followed by their designer 3D buttercream cakes and New York Cheesecake and sponge cakes. They also have a selection of chocolate truffles, cookies and macaroons.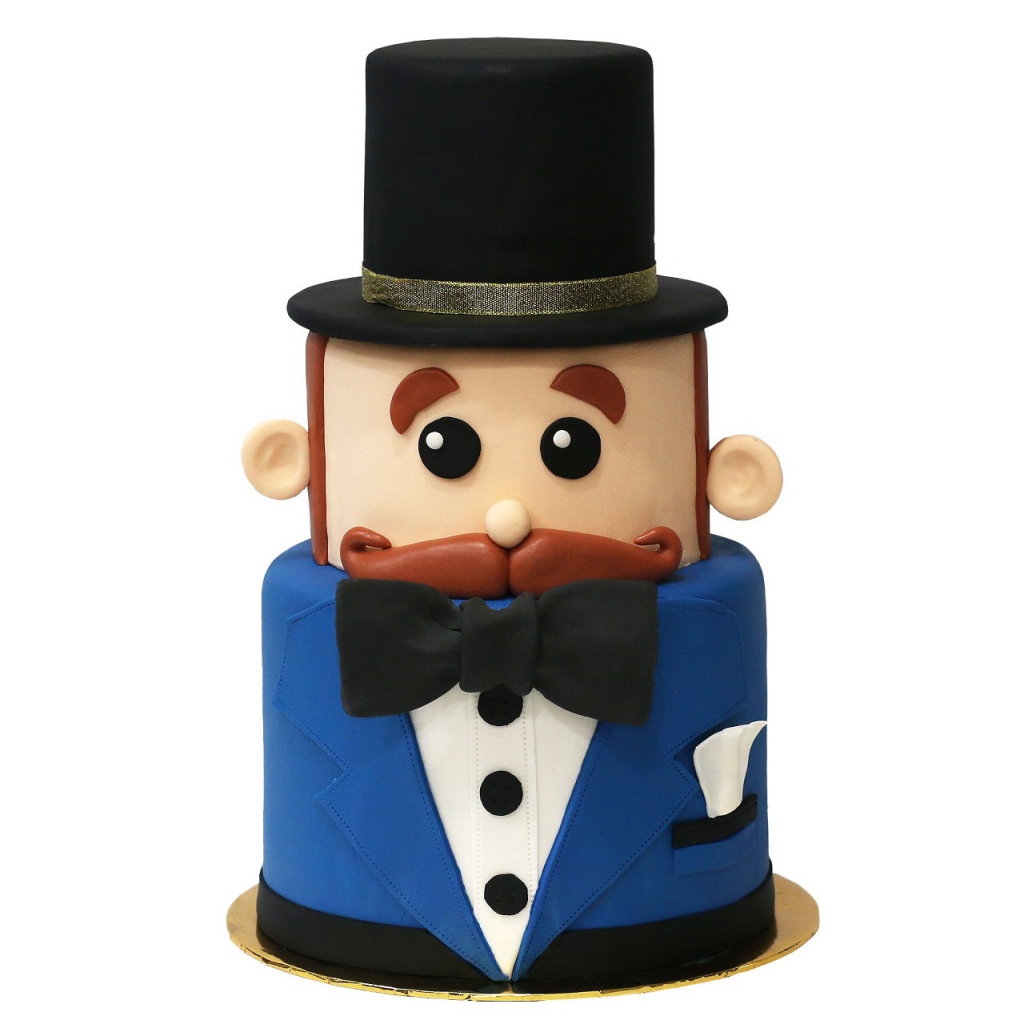 Cake prices begin at an affordable RM69. Mille crepe cakes are priced at RM99 while customised cakes cost RM199 and above. Delivery in KL & Selangor can be done on the same-day if orders are made by 1PM. For Johor Bahru & Penang, deliveries are done on the next day.
Read also: 5 Beauty Uses Of Baking Soda