We're always looking forward to see what diptyque has in store for the holiday season and this year, it brings a winter legend that about three spirits from an imaginary folklore called the 'Legend of the North'.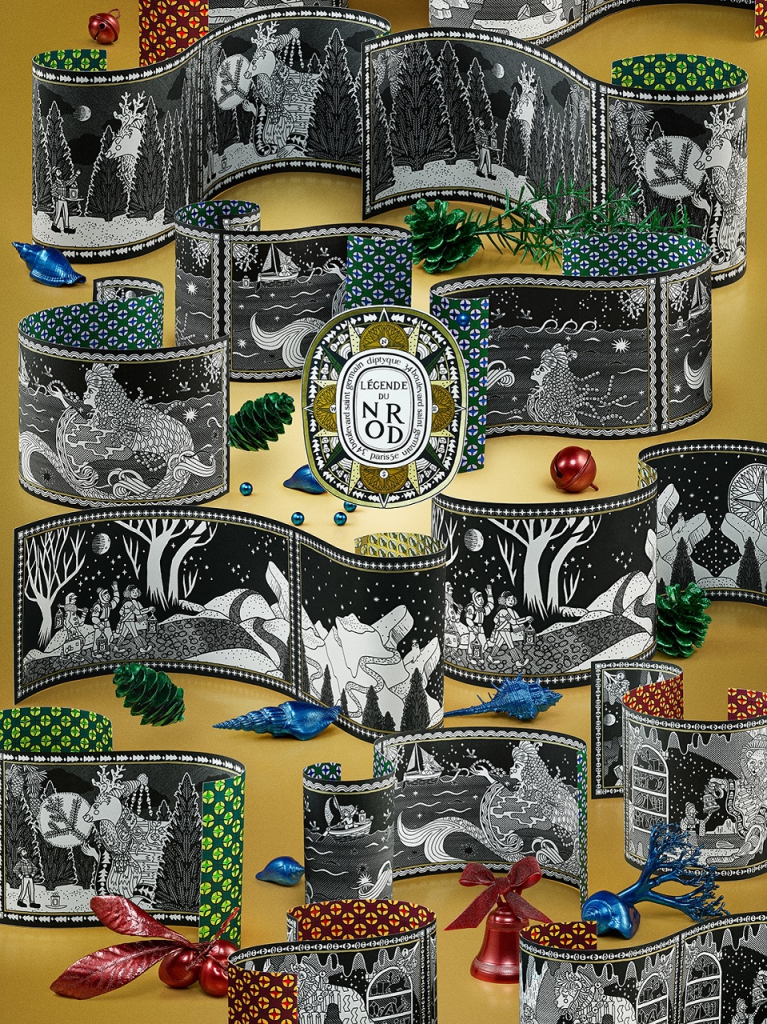 This limited edition holiday collection, Pierre Marie has created a winter tale featuring spirits from imaginary folklore. In this wonderful story, written in collaboration with Ahmed Terbaoui, diptyque candles have magical powers.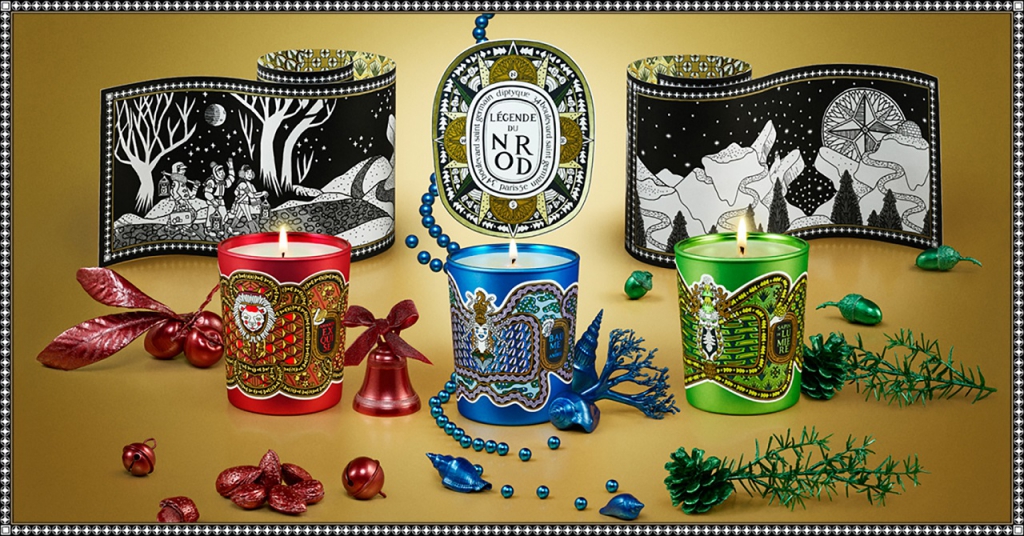 With its design and scent, each candle represents one of the spirits in the legend and holds a secret that is revealed during an invocation rite. he is known for the silk scarves he has been designing for Hermès since 2008. His creations always combine narration with ornamentation and stand out for the baroque profusion of images they are composed of, as well as his way of approaching the motif with a commitment to staying in line with the purest decorative arts tradition. Pierre Marie has already collaborated with diptyque in the past, for its Winter 2010 and 2016 collections, and regularly contributes illustrations for its fragrances.
The new scents are…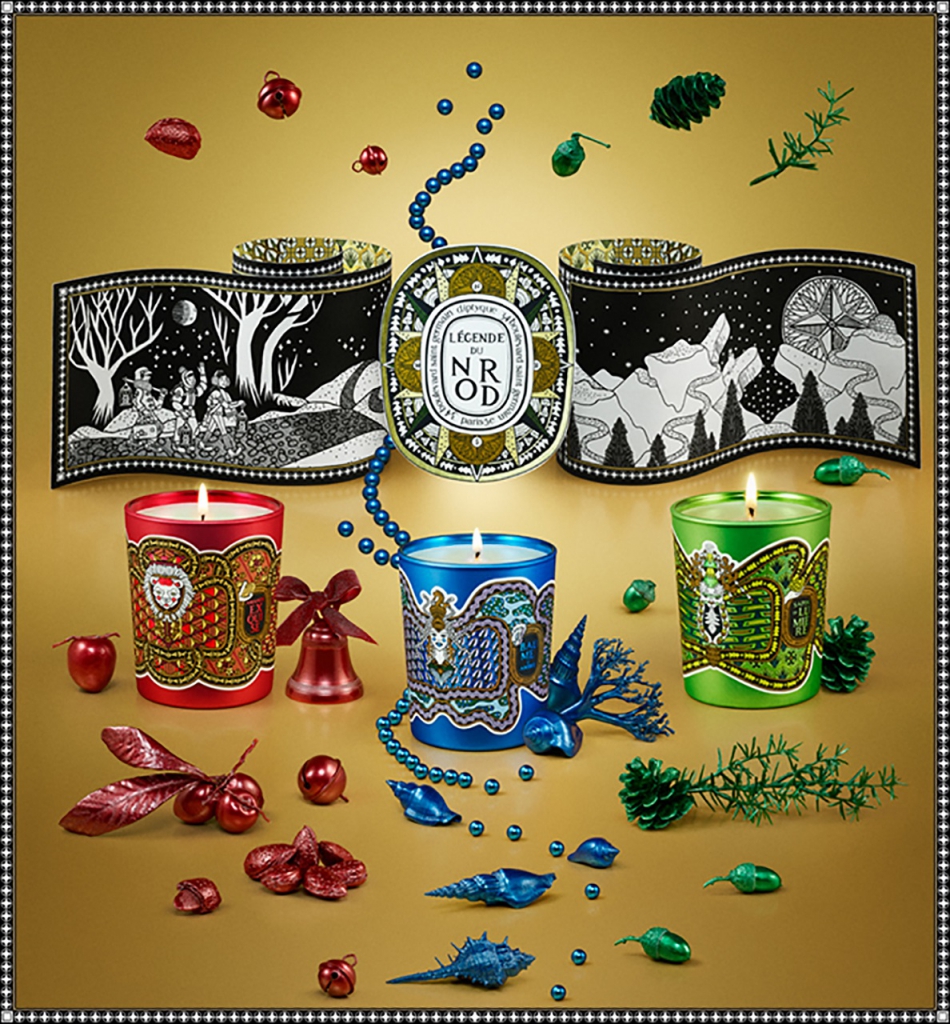 We were told that there are only 5 units of the luxurious Advent Calendar (RM2,990) and it's all sold out even before the launch! This year's Advent Calendar is decorated with the three spirits of the Legend of the North and as usual it contains a mix of candles, fragrances and skincare in deluxe to regular sizes.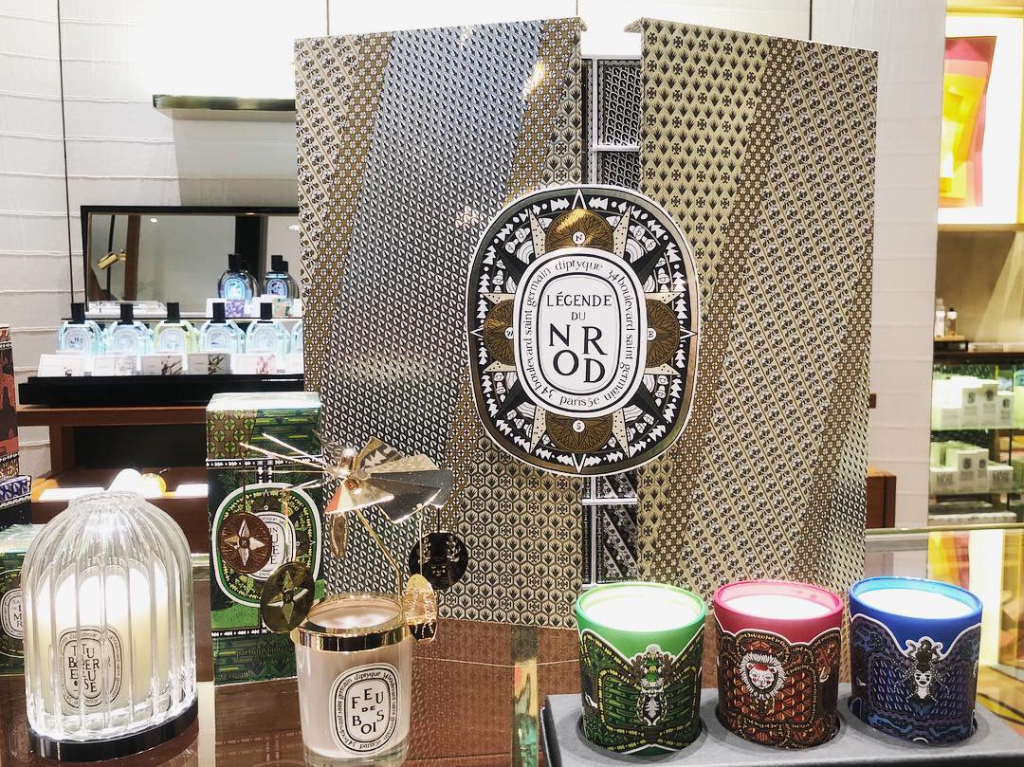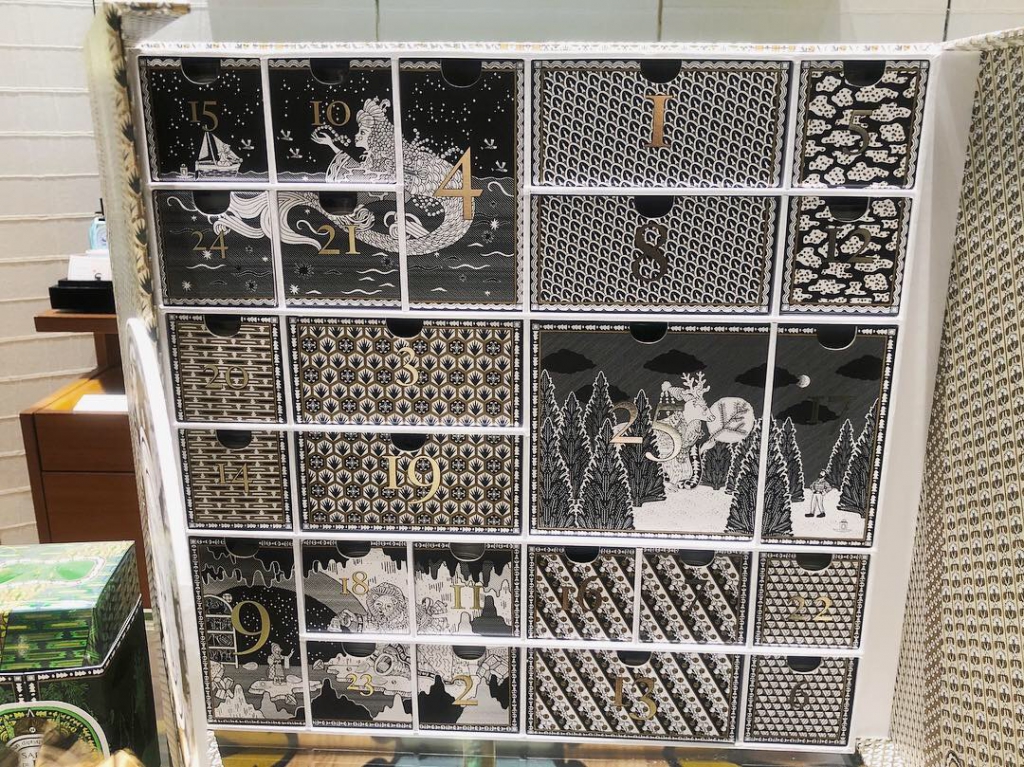 There's also the limited edition Carousel that follows the collection's theme and this year, the carousel comes in the 190g size so you can use it with your other regular-sized candles!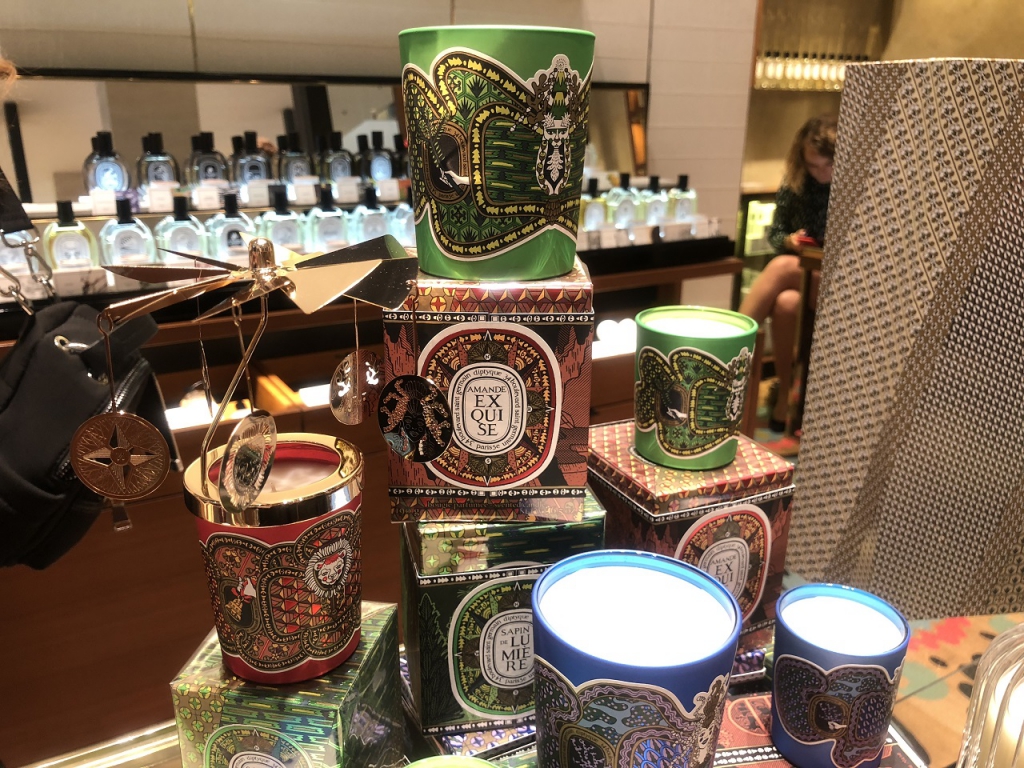 There are also special gift sets which we think is a great buy to introduce diptyque to a loved one or to pamper yourself this holiday!
Giant candles (RM2900, 1500g) are also pretty popular to bring the merry mood to any room, this year the Feu De Bois scent comes in a gold jar.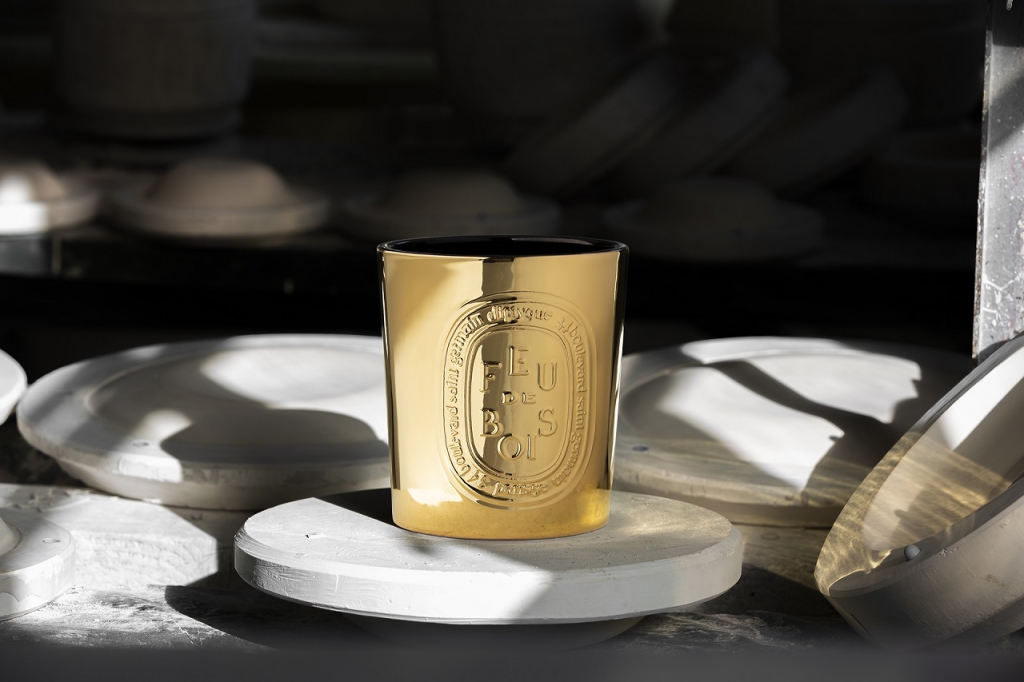 There's also a Baies scented variant at RM2,000.
diptyque's Legend Of The North Holiday collection is available at the diptyque Boutique Pavilion KL, KENS Apothecary Bangsar Shopping Centre, KENS Apothecary Bangsar Village II, One Utama, KLCC & The Gardens. Online at www.kensapothecary.com.my.
Read also: Diptyque The Garden Of The Hesperides Chapter 1 Brings An Olfactory Of Exhilarating Freshness