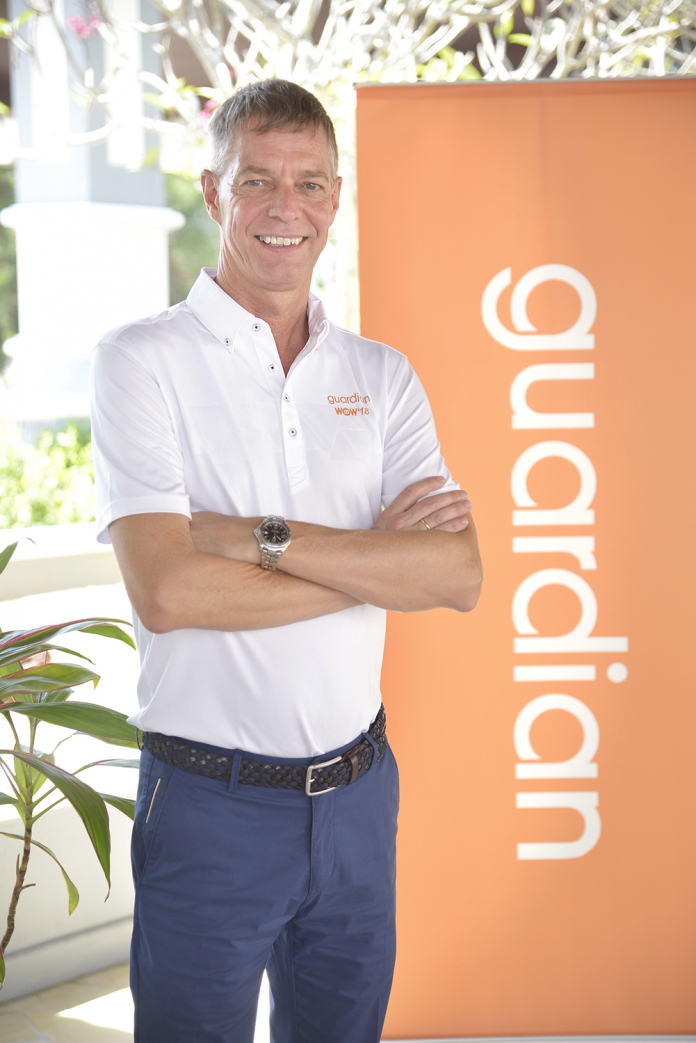 As the three-month tax holiday comes to an end tomorrow on last Friday, Guardian Malaysia has given its undertaking to keep prices unchanged for the entire month of September. where its CEO of Guardian Health and Beauty Sdn Bhd, Mr Soren Lauridsen said that Guardian Malaysia will "Pause the Price" of all items at its 436 stores throughout the country.
This  'Pause the Price' initiative for the month of September, is in line with Guardian Malaysia's Knockdown Price Campaign (KDP) launched in January this year to help consumers mitigate rising costs of living. The KDP programme will run until the end of this year.
Youth Empowerment Campaign, Fresh Breath for Malaysia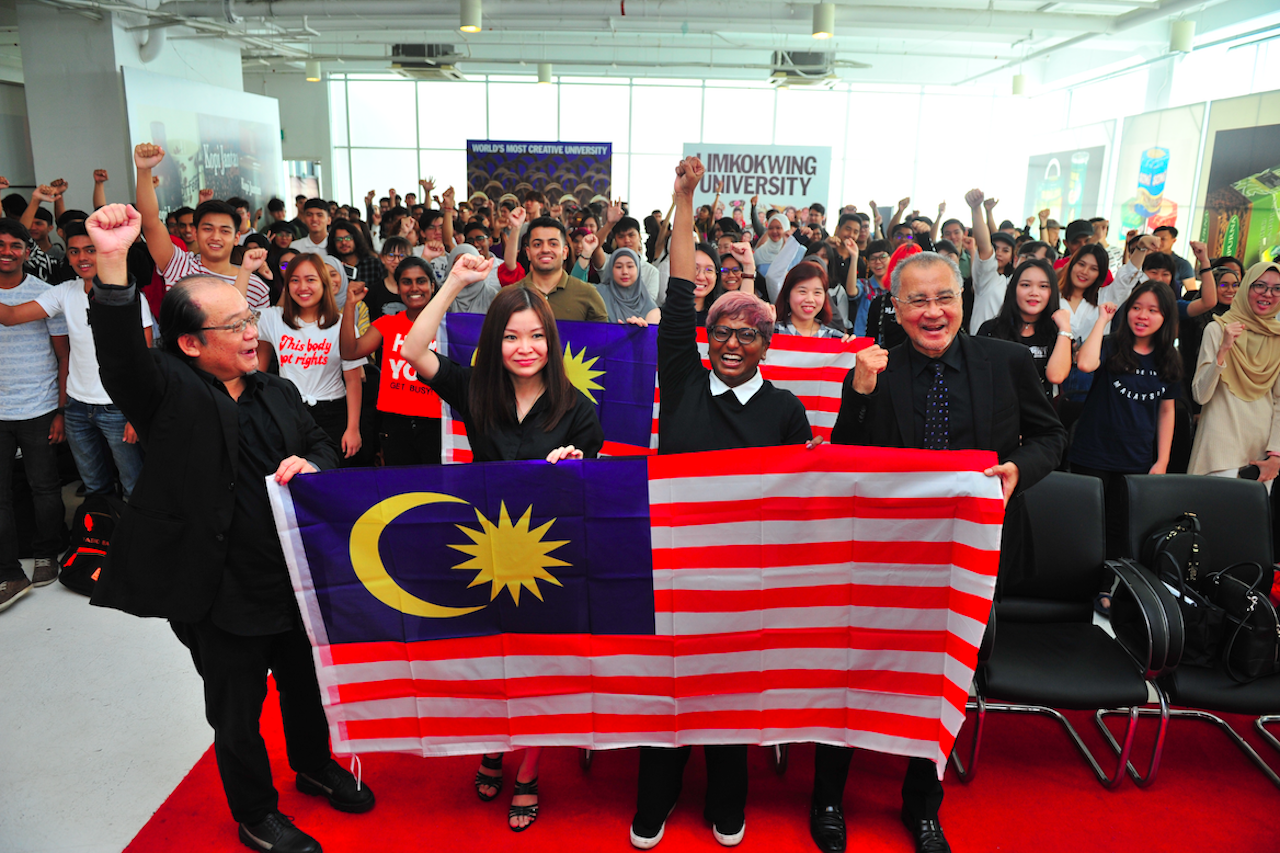 Guardian Malaysia has also recently collaborated with Limkokwing University of Creative Technology on a youth empowerment program – Fresh Breath for Malaysia that marked the debut of guardian's new 6 actions mouth wash range.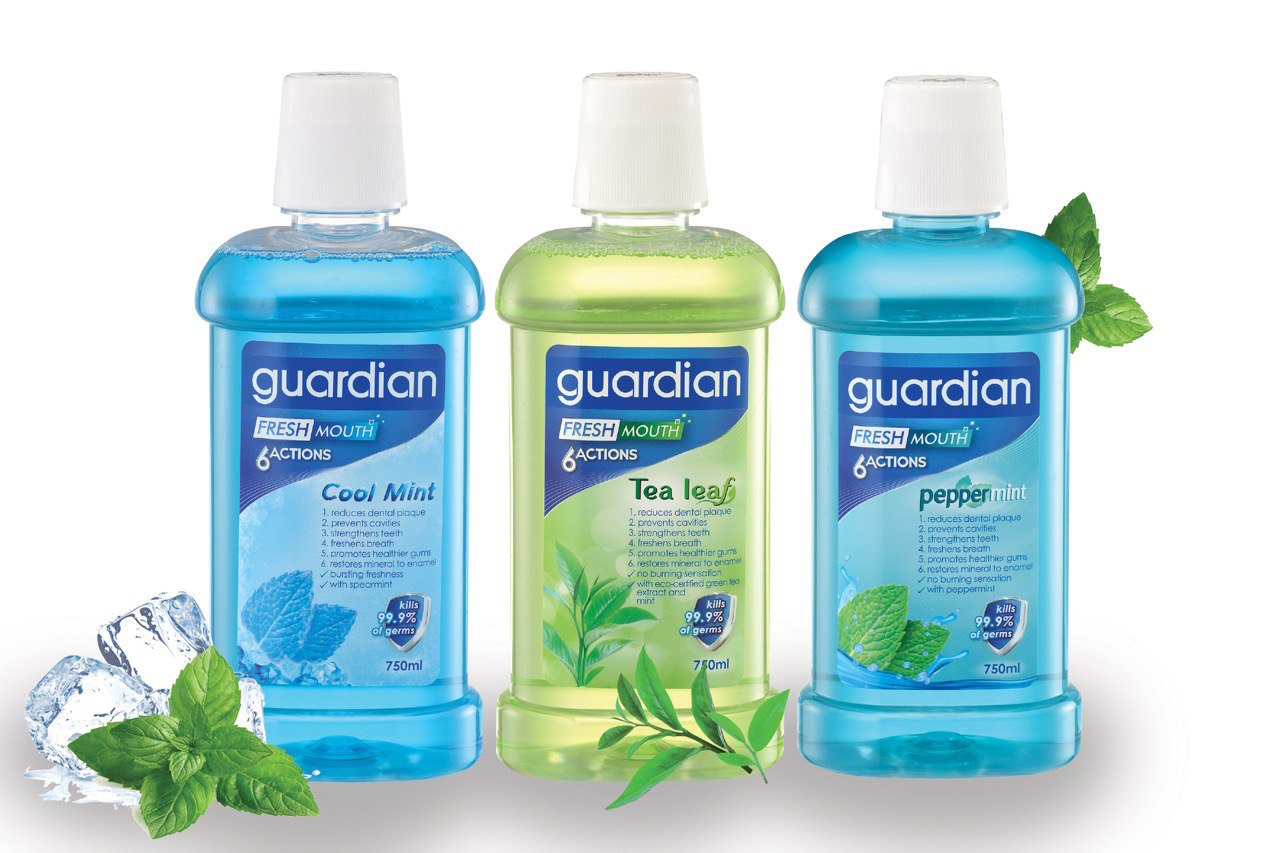 The campaign's goal is to empower Limkokwing students to creatively interpret the theme of Fresh Breath for Malaysia as a showcase of positive energy towards the nation while encouraging better oral hygiene through visual expression and multimedia. A total of RM14,000 in cash prizes will be awarded to the top ten students across two categories.
To kick-off the campaign more than 200 students from Limkokwing University took a brief on Guardian Malaysia, the Fresh Mouth 6 Action mouth wash range and oral care challenges in Malaysia from representatives from Guardian Malaysia, helping them gain useful industry experience.
They will submit their entries by September 13, 2018. Shortlisted finalists will share the rationale for their work before more than 500 of their peers before online voting begins, and the winners are determined.
For more information and details of the campaign and on-going promotions, visit www.guardian.com.my.
Read also: Award-Winning K-Beauty Brand, Aprilskin Is Now Available In Malaysia At Selected Guardian Stores!