The Malaysia E-Commerce Expo will be returning annually starting this year on this coming November 22-24 (Wednesday – Friday), 9am-6pm, at one of the most well-known trade hubs in Southeast Asia – Matrade Exhibition & Convention Centre.
Rooted from a strategic partnership between Elite Expo Sdn Bhd and Elite Tech Expo Sdn Bhd, the joint venture is a significant addition to Elite Expo's portfolio of E-Commerce exhibition in Malaysia.
ME Expo is Asean's largest e-commerce trade show filled with the latest e-Commerce technologies and top solution providers with aim to strengthen tradition SME and corporate business model to discover vendors that will benefit their company and drive online strategy forward with vendors in nearly every category available – including Payment, Delivery & Logistics, Marketing, Customer Service & Retention, Digital & Mobile Marketing, eCommerce and Omni-channel strategies.
In addition, it meets the objectives of the Digital Free Trade Zone (DFTZ) launched by Dato' Sri Mohd Najib Tun Abdul Razak, the Prime Minister of Malaysia and Jack Ma, founder and Executive Chairman of Alibaba Group. ME Expo embraced the vision and mission in changing the business culture and achieve the goals of DFTZ to double the nation's e-commerce growth and increase the gross domestic product (GDP) contribution to RM211 billion by year 2020.
Mr Johnson Lim, CEO of Elite Expo Sdn Bhd said, "The growth of e-commerce is inevitable. We strongly believe that DFTZ will definitely benefit entrepreneurs by offering a conducive environment for digital companies to carry out business-invigorating internet- based innovation and thus catalyzing the Malaysian economy. Thus, we encourage all business owner to implement O2O (Offline to Online) strategy in the respective industry."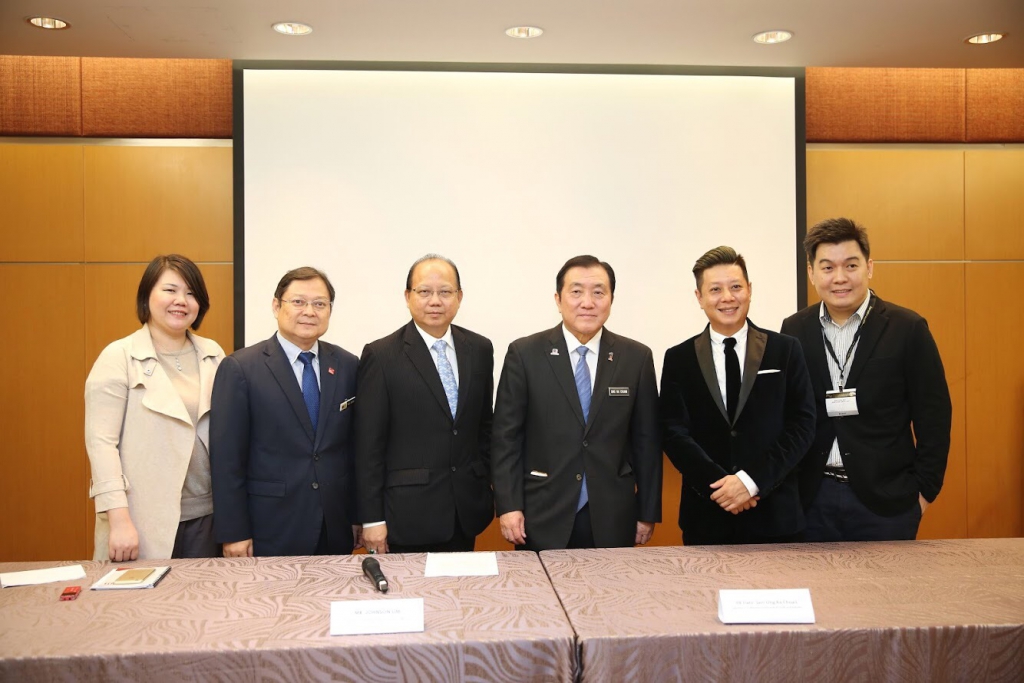 ME Expo provides a great communication and information exchange platform in the eCommerce industry and gives speakers, exhibitors and attendees the opportunity to open a dialogue to an audience of experts in Malaysia within eCommerce and online businesses. This expo aims to share and improve the essential knowledge, skills and insights used by big brands and leading companies to do effective online business. It will help the attendees to experience and discover the detail viewpoint over the use of digital or mobile marketing attract new customers and maintain the relationship with loyal customers locally and abroad by expert talks.
ME Expo is your chance to share experience, insights and gain eCommerce strategy in this industry, and it is truly a not-to-be-missed event of the year!
The Malaysia E-Commerce Expo (ME Expo) 2017 will be held on 22 – 24 November 2017 at Matrade Exhibition & Convention Centre. For more information, please log onto the official website http://www.meexpo.com.my/ or call +603 – 5891 1157.
Read also: Mamonde Malaysia Launches Online Store on 11street