Alibaba Group kicked off its 10th year anniversary 11.11 celebrations with three weeks of exciting pre-sales activities from 20th October 2018 for Malaysian consumers. Malaysians will be spoilt for choice this year as more than 500,000 items will be available for pre- order starting from 20th October 2018, featuring more promotions on Alibaba's flagship marketplaces.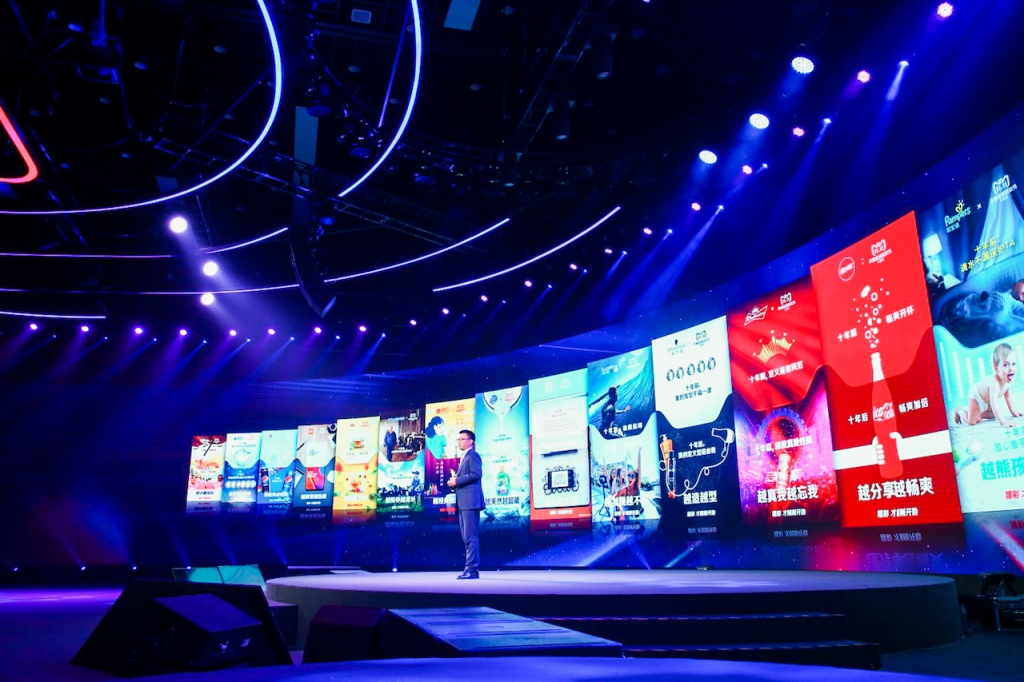 In conjunction with its 10th year anniversary, this year's Tmall 11.11 Global Shopping Festival will be the largest in terms of scale and reach, which will see online and offline integrations to create innovative consumer experience. Here's what Malaysians can expect:
Pre-order Promotions: Consumers can select from 500,000 available products and start adding them into shopping cart up until 10th November 2018 with additional promotional coupons.
Taobao Lite Friend Referral Program: Refer your friends to sign up on Taobao Lite! members – our user with the highest number of referrals and fastest engagement rate will stand a chance to win prizes worth up to RMB100,000. Here's how:


Stage 1: With every successful recruitment of one (1) friend (i.e. successful registration and completion of their first purchase) on Taobao Lite, the referring members will receive a RMB50 rebate in the form of a red packet which can be used when they spend a minimum of RMB90! This stage is applicable and can be accumulated for recruitment of up to three (3) friends, which means members can get a maximum total rebate of RMB150!

Stage 2: Once the member has successfully recruited three friends, he or she will stand a chance to receive shopping red packets worth up to RMB1,000, and will be entitled to enter the next stage of the programme. A total of 1,110 prizes will be given out at this stage. Winners will be determined based on speed and number of successful recruitments.

Stage 3: Moving into the final stage, members who recruit 10 friends or more can compete to win the grand prize worth up to RMB100,000, which includes products and cash vouchers in the form of red packet! Only one (1) winner will be selected, and will be determined based on speed and number of successful recruitments.
In total, 1111 prizes are up for grabs this 11.11!
New Member Specials: New users will receive RMB 20 voucher and an exemption from credit card and online banking transaction fees on their first purchase on mobile Taobao! On top of that, new members will also be able to get their hands on RMB 2.99 Flash Deals and enjoy free shipping on their first purchase!
Shop Coupons: From 1st – 10th November 2018, consumers can start stocking up on coupons from their favorite brands and stores to offset the purchase price of their must have items and get extra cool bargains on 11th November.
Shopping Red Packets: Starting from 8th November, 1,111 red packets of various denominations (RMB30, RMB60 and RMB150) are up for grabs with a minimum spending of RMB 499, 899 and 1,699 respectively. These vouchers will be up for grabs at 10am and 4pm daily and are for use on 11th November only.
Daily Vouchers: Up to 50% off daily vouchers up for grab (RMB599-80, RMB999-150, RMB199-100) from Tmall Signature store on Taobao.
11.11 RMB Flash Deals: Starting from 8th November, look out for flash deals starting from RMB 11.11 from Tmall Signature store on Taobao.
RMB555 Promo Codes: On 11th November, Tmall will release promo codes worth RMB555 (for minimum spending of RMB1,111) at these timing: 10am, 12pm, 2pm, 4pm and 6pm.
No Transaction Fee: Credit card users in Malaysia will enjoy unlimited exemption on transaction fees and the first 150,000 online banking transaction fees will be waived off for purchases made on 11th November.
Free Shipping on Selected Tmall Signature Store Items on 11.11: Shoppers in Malaysia will be able to enjoy free shipping of up to 2,500 items when they make their purchase at Tmall Signature Stores.
10th Anniversary 11.11 Global Shopping Festival Malaysia Offline Event: The event will kick off on 31st October at the iconic Kuala Lumpur Tower with a host of interactive engagements and activities.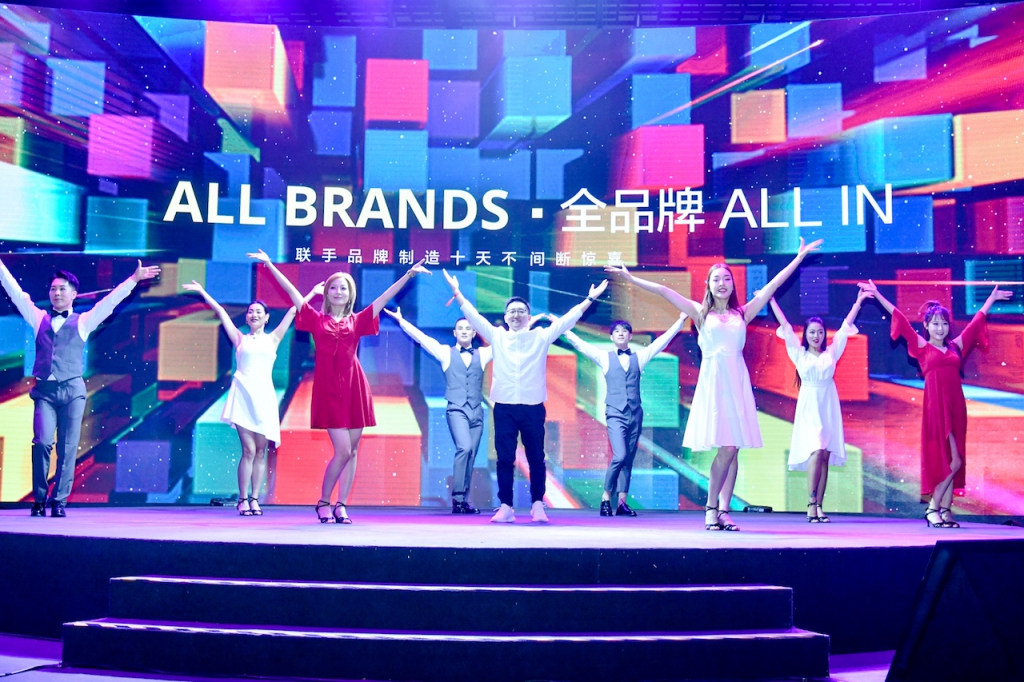 To participate in the 11.11 Global Shopping Festival, visit world.taobao.com or download Mobile Taobao and Taobao Lite app.
Read also: Taobao Home Debuts in Malaysia with Exclusive Online and Offline Promotions | Sep 17-22