Hari Raya is just around the corner, one day in exact! Many of our Muslim friends have started or will be starting their Balik Kampung journey back to their hometown to celebrate with their loved ones this holy festival. Before you get into your car and start your Balik Kampung road trip, here are 9 essential things that you should bring along with you!
9 Essential Items For Your Balik Kampung Road Trip
1. Sunscreen/sunblock
Sunscreen is one of the most important travel accessories you'll need for a road trip especially in the hot weather! A good sunscreen/sunblock can prevent you from an awful tan while you're on the road, it also reduce the risk of skin cancer. Choose one with at least SPF 30 to get the full range of protection. Read also: Skin Cancer Prevention Tips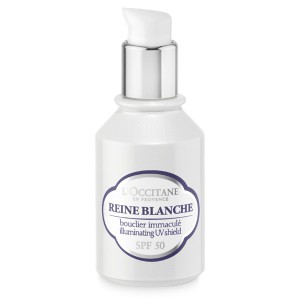 2. Sunglasses
Sunglasses is one of the road trip essentials you simply can't leave out, to shield your eyes on dusty roads and the unrelenting sun. Make sure you carry a pair with UV protection that you find comfortable and can carry off with ease.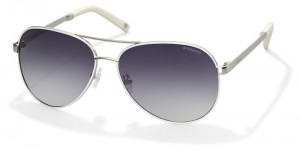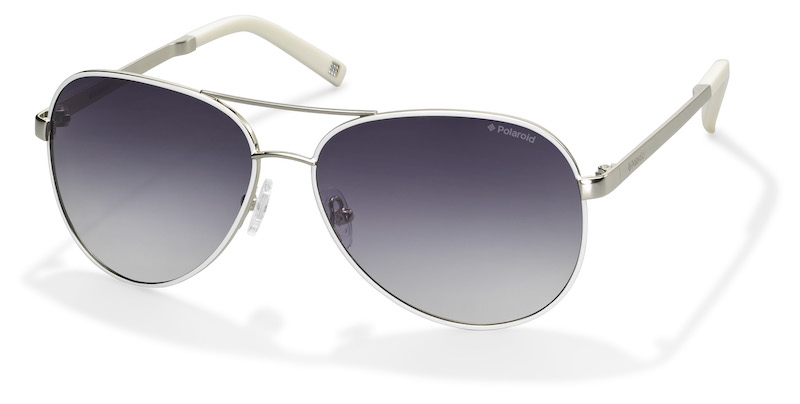 3. Face Mist
One of the tips to stay fresh on a long road trip, hydrating face mists can definitely help cool down your skin and brighten tired-looking skin with a quick spritz.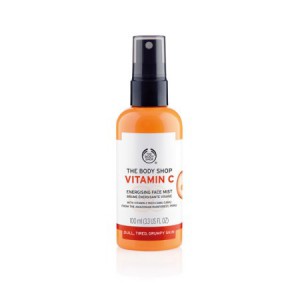 4. Lip Balm 
Changes in environment and weather can dry out your lips and it's good to apply some lip balm during the road trip to ensure your lips stay hydrated.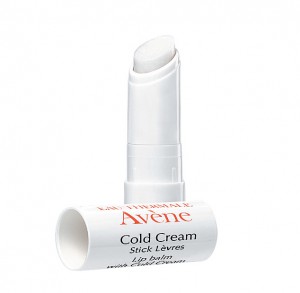 5. Hand Cream
Don't forget your hands also need protection while driving. Keep a tube of hand cream somewhere handy, apply hand cream throughout the day to protect your skin from the sun.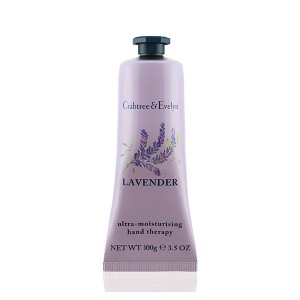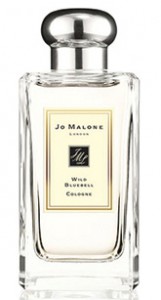 6. Perfume
Bring along your favourite perfume so that you smell great even on the road.
7. Wet Facial Wipes
Have some wet facial wipes handy to keep you fresh, keep the grime away and ensure facial hydration throughout the long journey.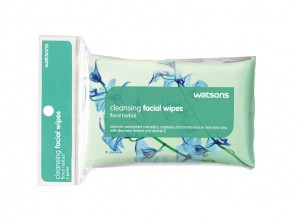 8. Deodorant
Deodorant will prevent your skin from sweat and doors and provide clean scent that make you feel fresh.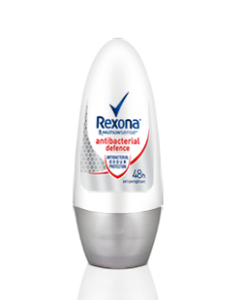 9. Sunshade
A sunshade for your windshield is one of the essential items that you need for your road trip in the sunny day. Use a UV protected sunshade to stay cool and keep your car cooler under the hot sun.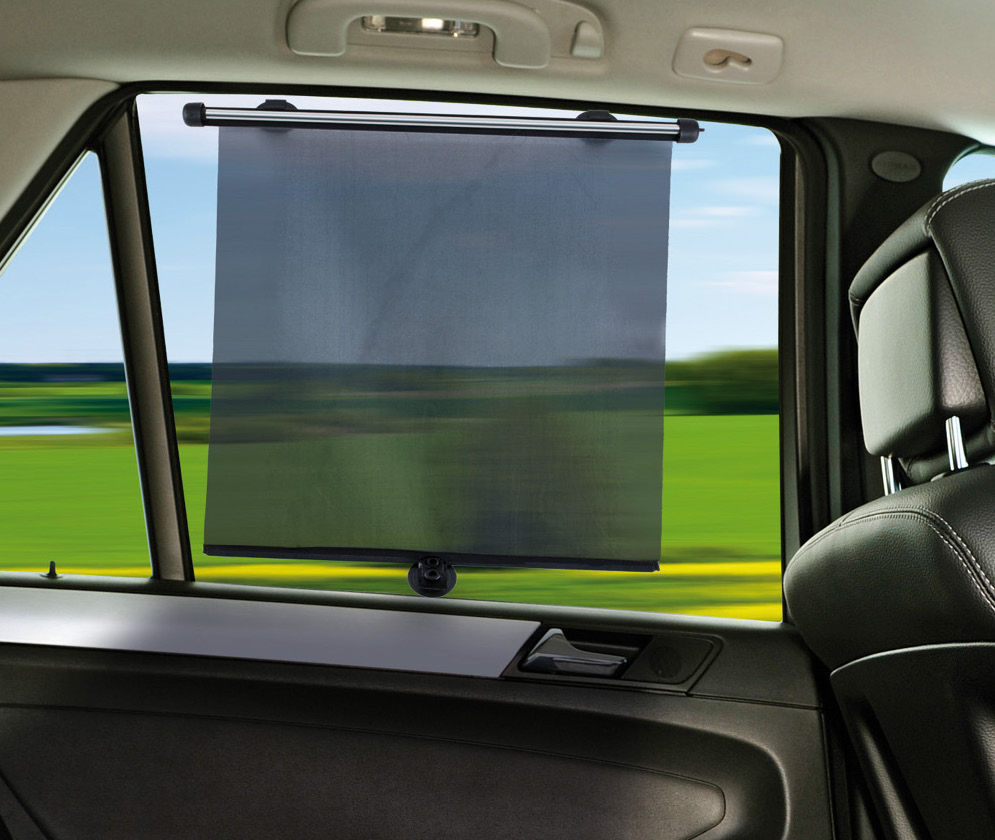 We at Pamper.My wish everyone have a safe Balik Kampung journey – "Biar lambat asalkan selamat!" –  as it's better to be safe than sorry!
Selamat Hari Raya Aidilfitri & Happy holiday!