Lunar New Year period is typically a family-orientated time where all family and friends get together. With all that tempting food and drink being handed around, it can be really hard not to overindulge during the festive occasion.
Follow this five healthy eating tips to stay healthy in this Lunar New Year.
1. Regular eating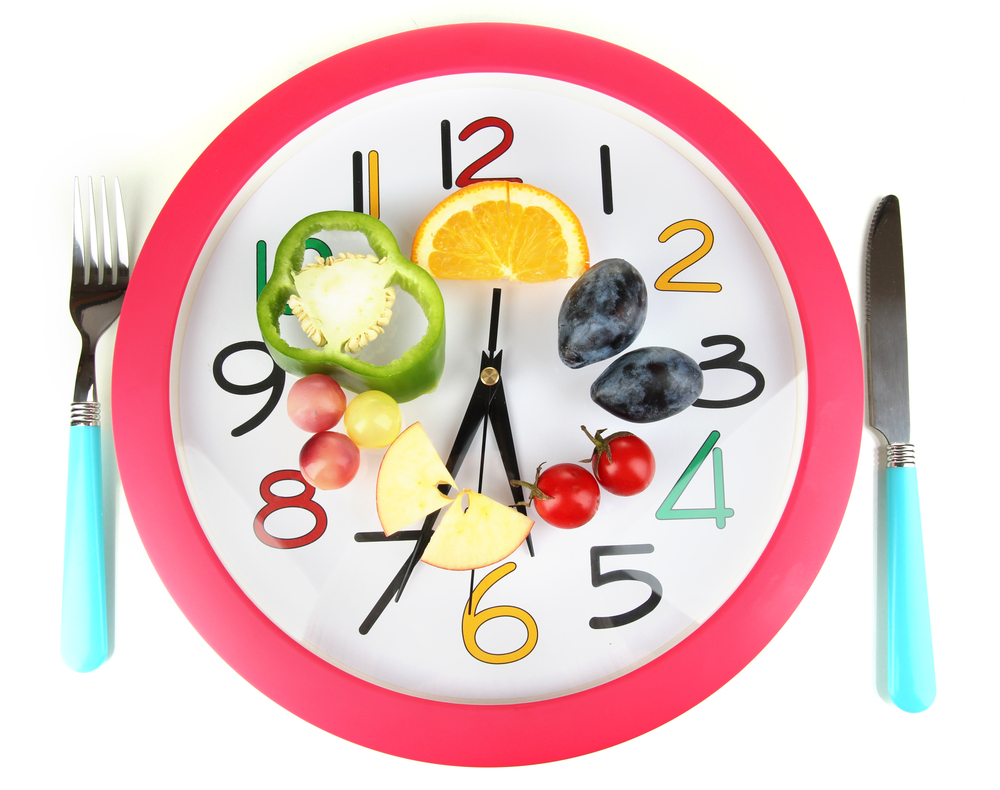 During the festive season, the eating regime for many people may become irregular, particularly when they are too caught up with gatherings and New Year visitations. Hence they skip meals or delay eating their meals.
Skipping meals and eating irregular mealtimes can cause people to overeat. Make sure that you eat your food at regular time. People who have an eating routine and eat at regular times have healthier diets.
2. Eat balanced meals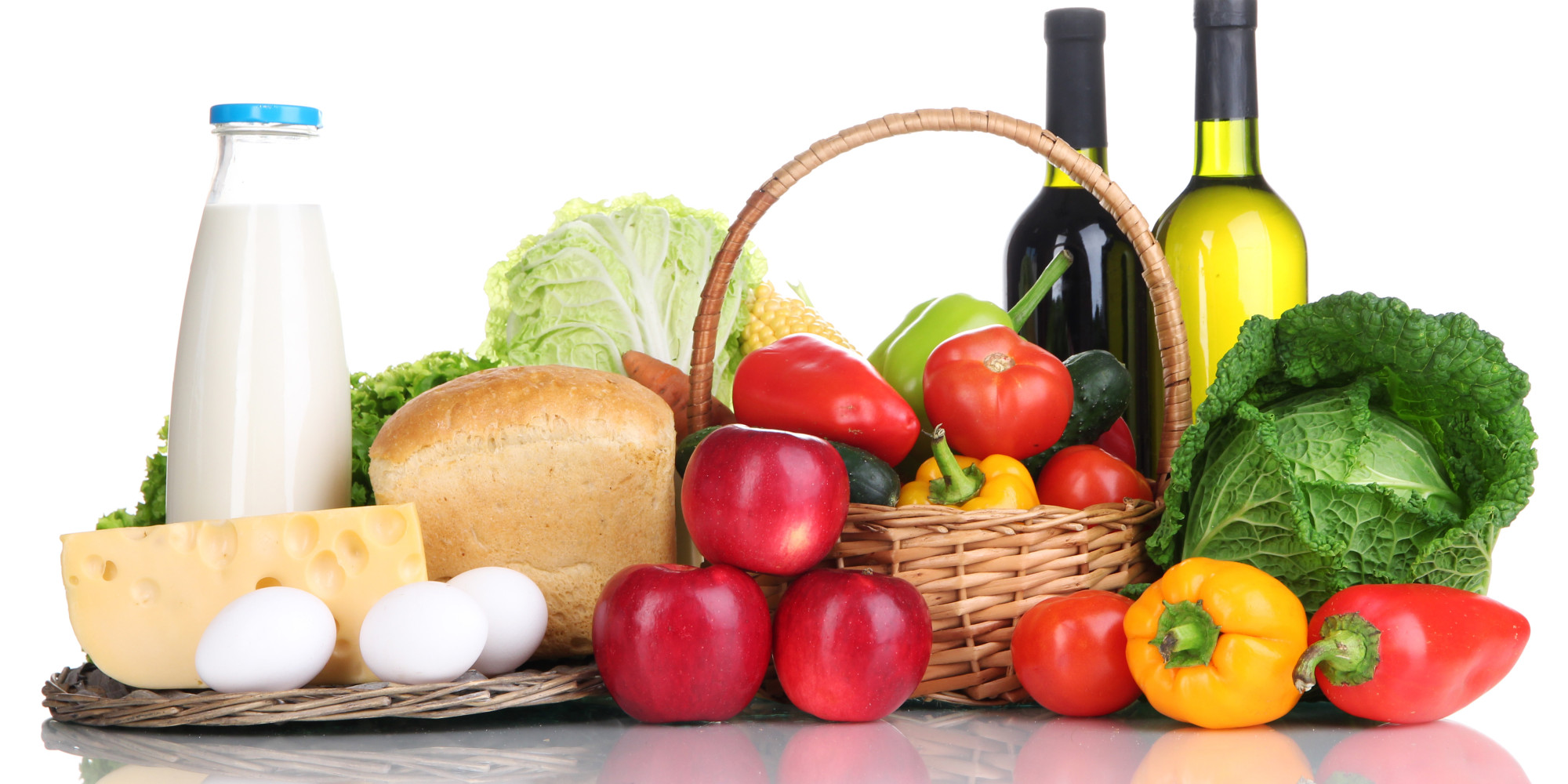 Maintaining a balanced diet is important to remain healthy this festive season. Avoid foods that are high in calorie content. Noting that a diet with fewer calories, such as vegetables and fruits, is ideal. No single food contains all the nutrients we need for good health, so it is important to eat a wide variety of different foods each day.
3. Avoid oily food
Fried foods should be avoided as much as possible. Dishes served during Lunar New Year are generous on meat and fish but they are usually deep-fried. On top of that, many New Year treats are high in sugar and fat. Over-eating these foods will cause indigestion and stomach upset.
4. Stay hydrated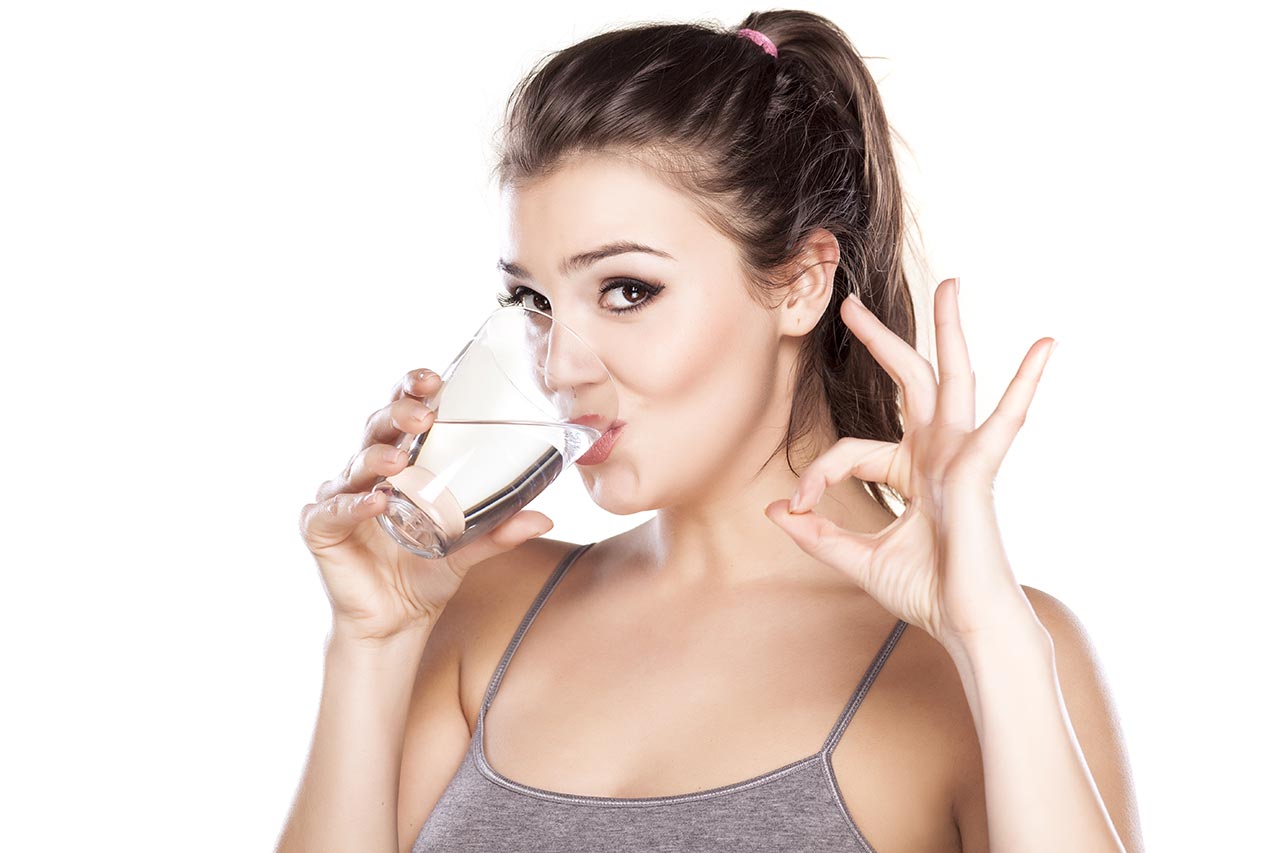 Make an effort to drink lots of water to avoid dehydrating your skin, especially in our country when our weather is hot and humid throughout the year.
5. Ensure food hygiene and freshness
Whether you are eating out or having home cooked food, make sure the ingredients are fresh and food is prepared properly. Meat always needs to be cooked all the way through. You are taking chances whenever you eat meat, poultry or fish that is raw or only partly cooked.
This Lunar New Year you can still eat, drink and be merry without over-indulging on all those bad fats. Just make a conscious effort to eat the good ones and pay full attention to what you are eating.
Read also: 5 Unhealthy New Year's Resolutions to Break in 2017