Uniqlo Malaysia launches a pop-up exhibition for their UT Wear Your World event at Ground Floor of Mid Valley Megamall, which will run from April 22 to April 28, 2019.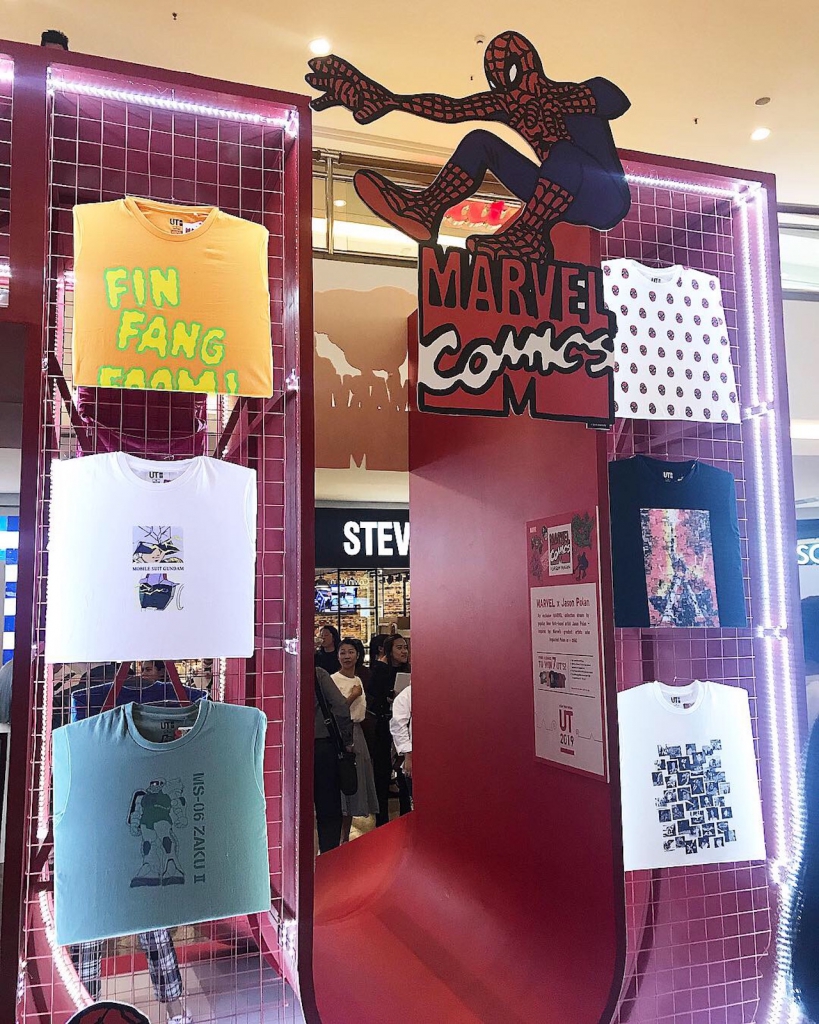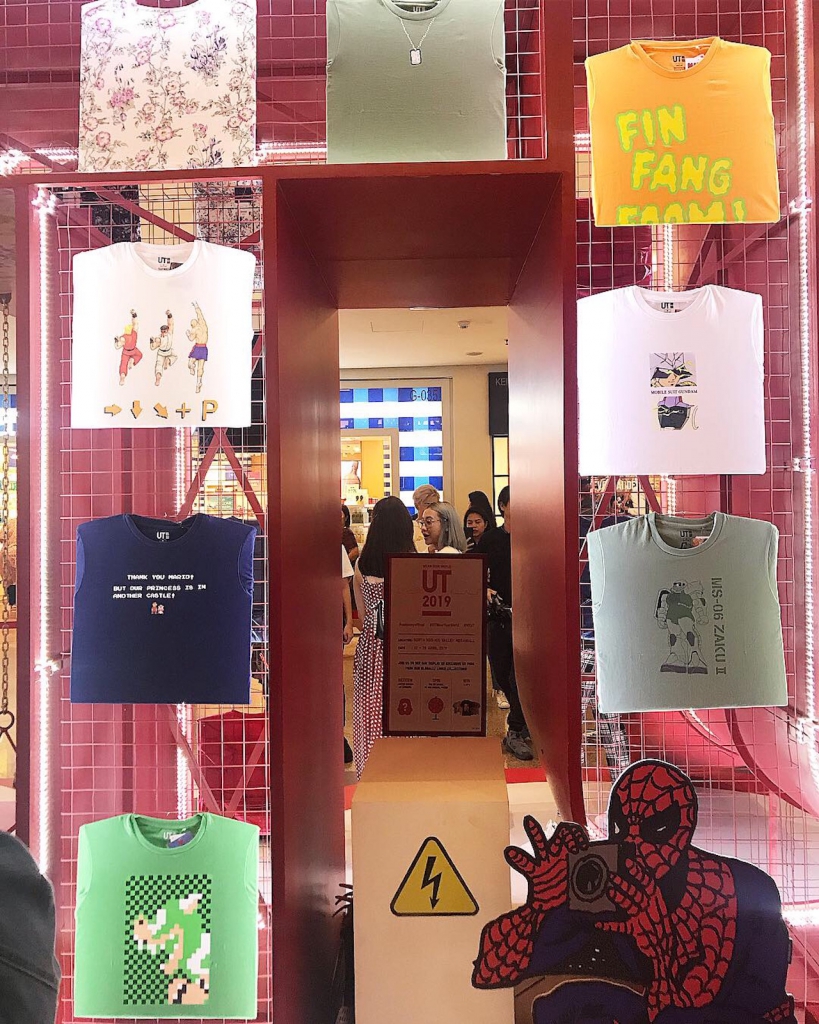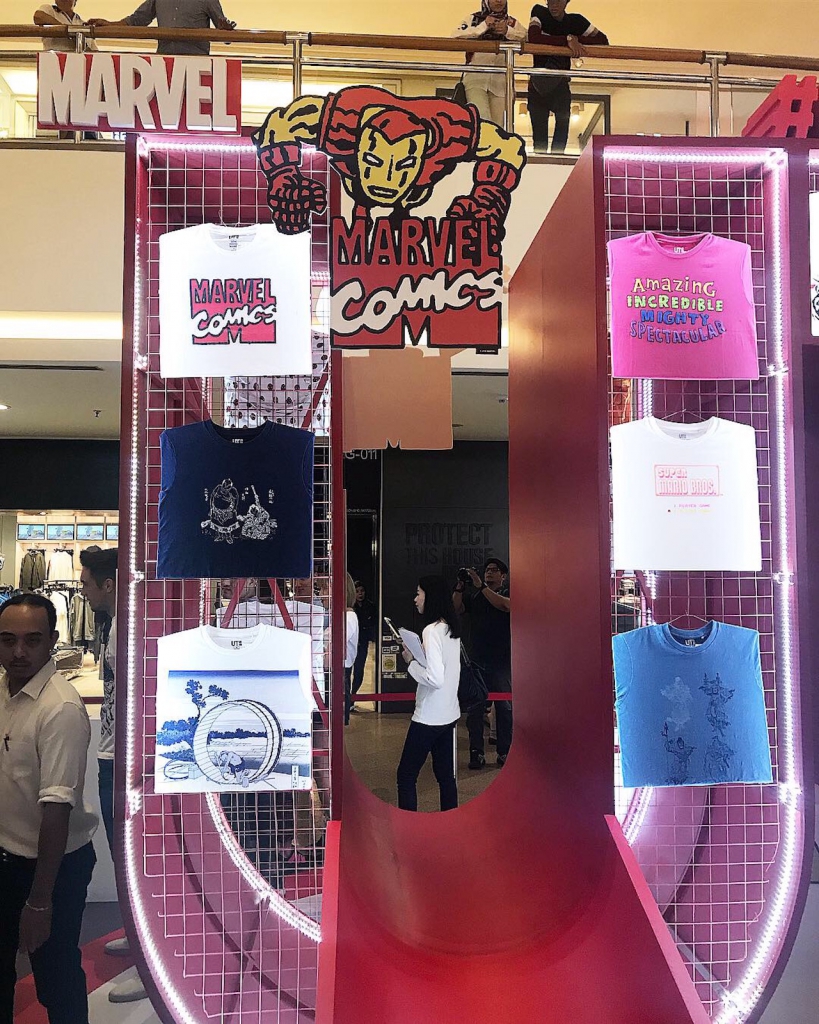 The exhibition showcases the latest UT collection featuring Marvel x Jason Polan, Hokusai Blue, Studio Sanderson, Super Mario, Star Wars Master of Graphics, CAPCOM Street Fighter and Mobile Suit Gundam's 40th anniversary will also be celebrate. On top of that, the exhibition area also feature photo pods for fans to take photos with popular characters like Super Mario, as well as a children's play area.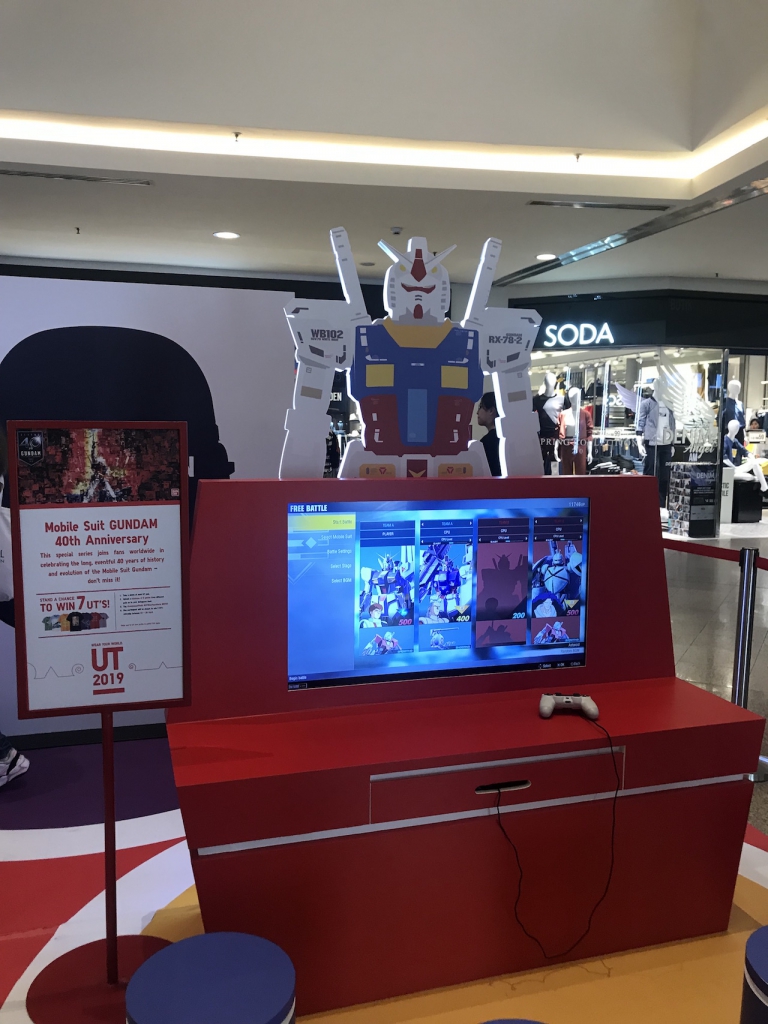 The 2019 UT collection includes over 1,000 shirts, featuring artwork from artists both legendary and contemporary, as well as motifs from manga, American comics and games.
Read also: UNIQLO 2019 Spring/Summer: New ONE PIECE UT Collection