The latest offerings from CALVIN KLEIN JEANS feature the brand's most iconic archival pieces, reimagined for today. Timeless washes and the CK monogram are rediscovered for a new set of everyday essentials with a nostalgic feel. Athletic-inspired side stripe detailing on denim bottoms add a fresh take on a wardrobe staple.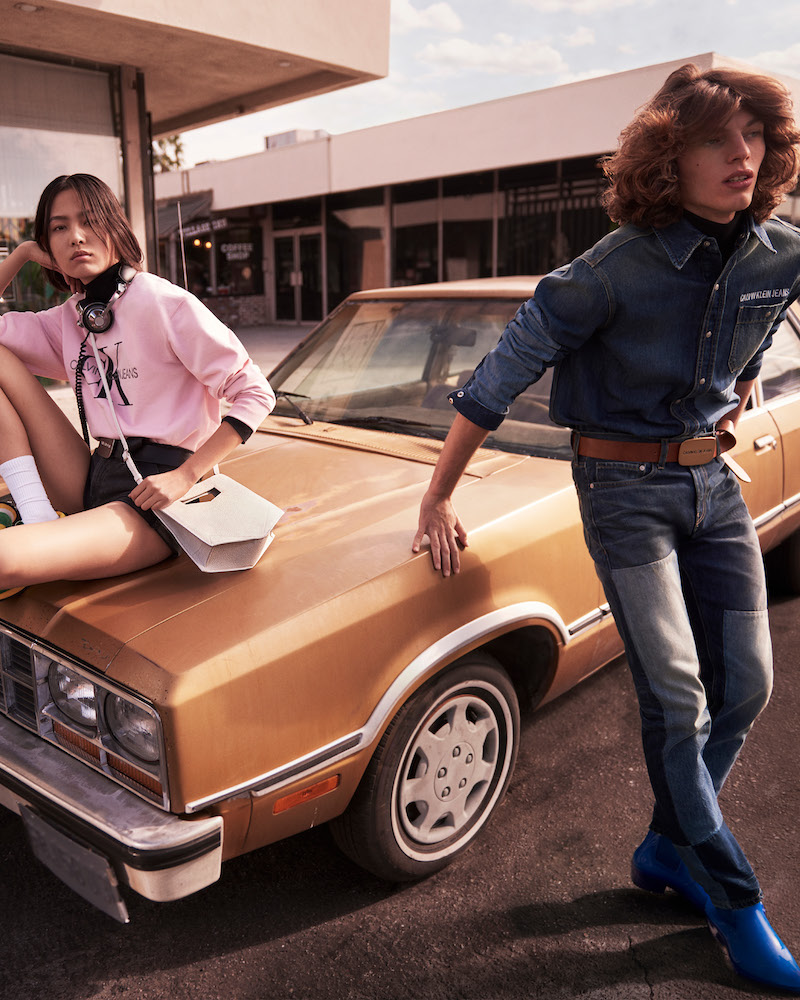 The new Statement 1981 underwear introduces the latest in the evolution of designer underwear, featuring a bold graphic waistband detail that pays tribute to the year CALVIN
KLEIN UNDERWEAR first debuted.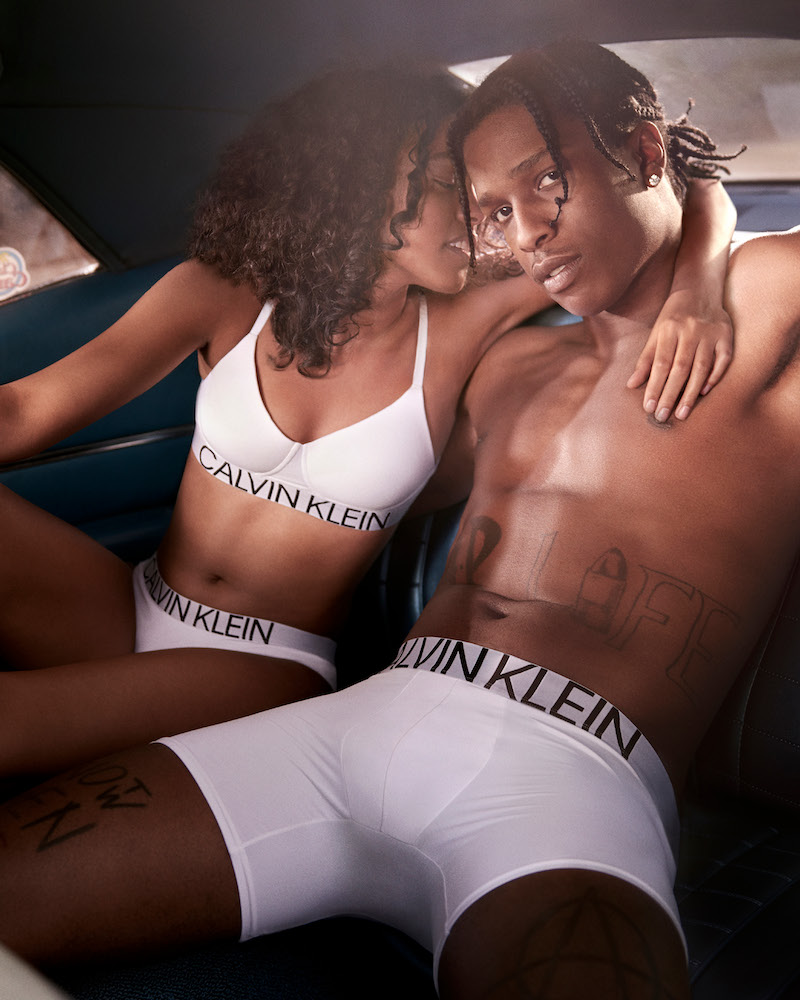 A continuation of the youth-minded #MYCALVINS movement, the Spring 2019 Calvin Klein campaign's cast was chosen for their unapologetic attitudes and confidence; their willingness to embrace the spirit of youth.
Shawn Mendes, "I think that youth, and this generation in general right now, are speaking so loudly, and people are listening more than ever. And it's incredible because they're saying very, very important things and people are listening. I don't think we've
ever been louder as a younger generation – and in the best way."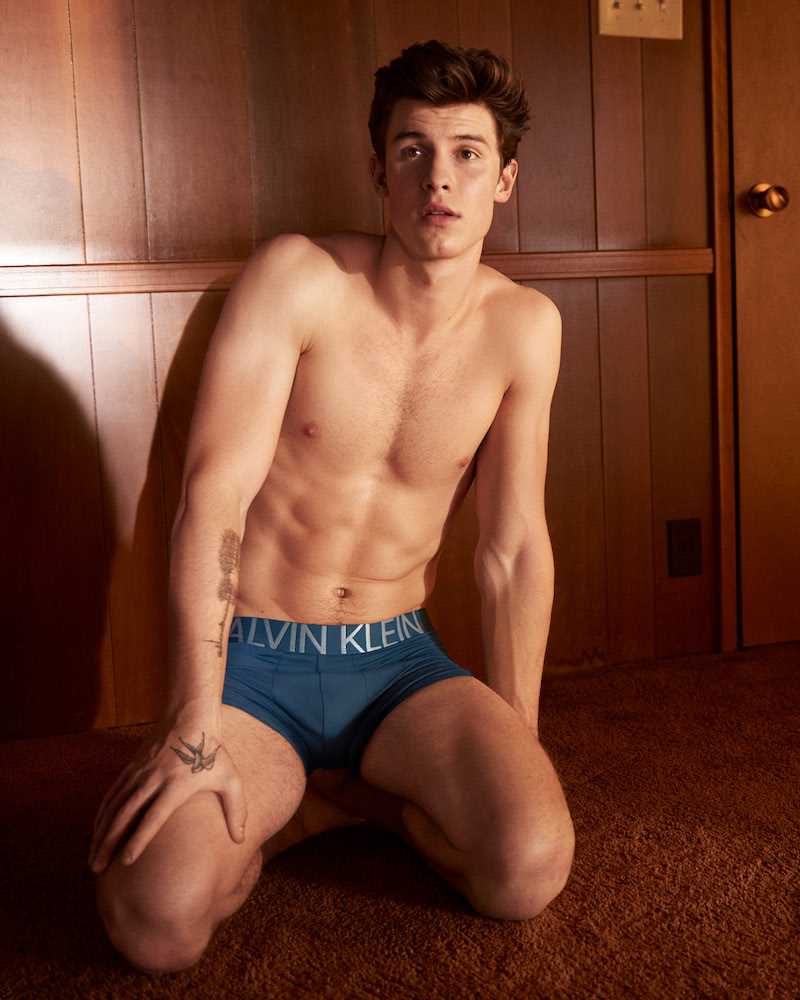 Noah Centineo, "I think youth is a thing, regardless of age, that looks at the world, that looks at a scenario, and flips it on its head and goes, 'that might not be right. How can we do that better?'"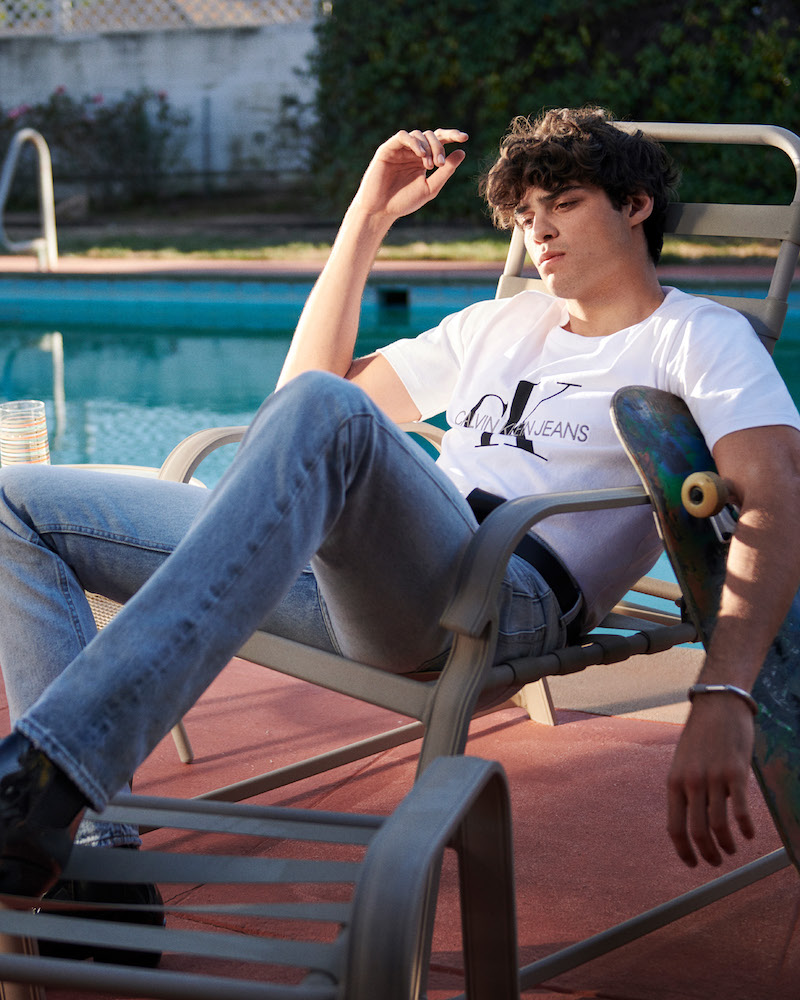 Kendall Jenner, "I don't think youth has an end really. I think it's all in your soul and how you feel rather than an actual age."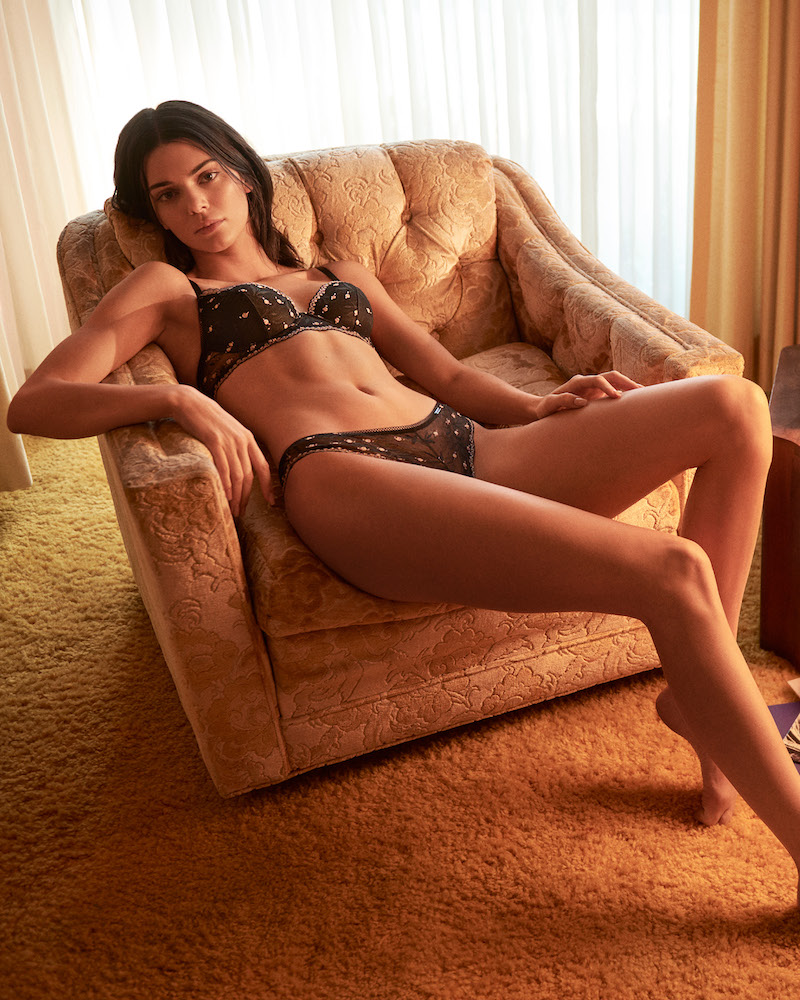 A$AP Rocky, "I think that youth can be the beginning stage of any part of life whether it's a new career, a new chapter, a new album."