In conjunction with the launch of its limited edition Skechers X One Piece collection for the first time in Malaysia, the leading sports and lifestyle brand was taking the collaboration with the anime series a step further with an interactive One Piece Experiential Maze at Pavilion KL's centre court, from 29 – 31 March 2019.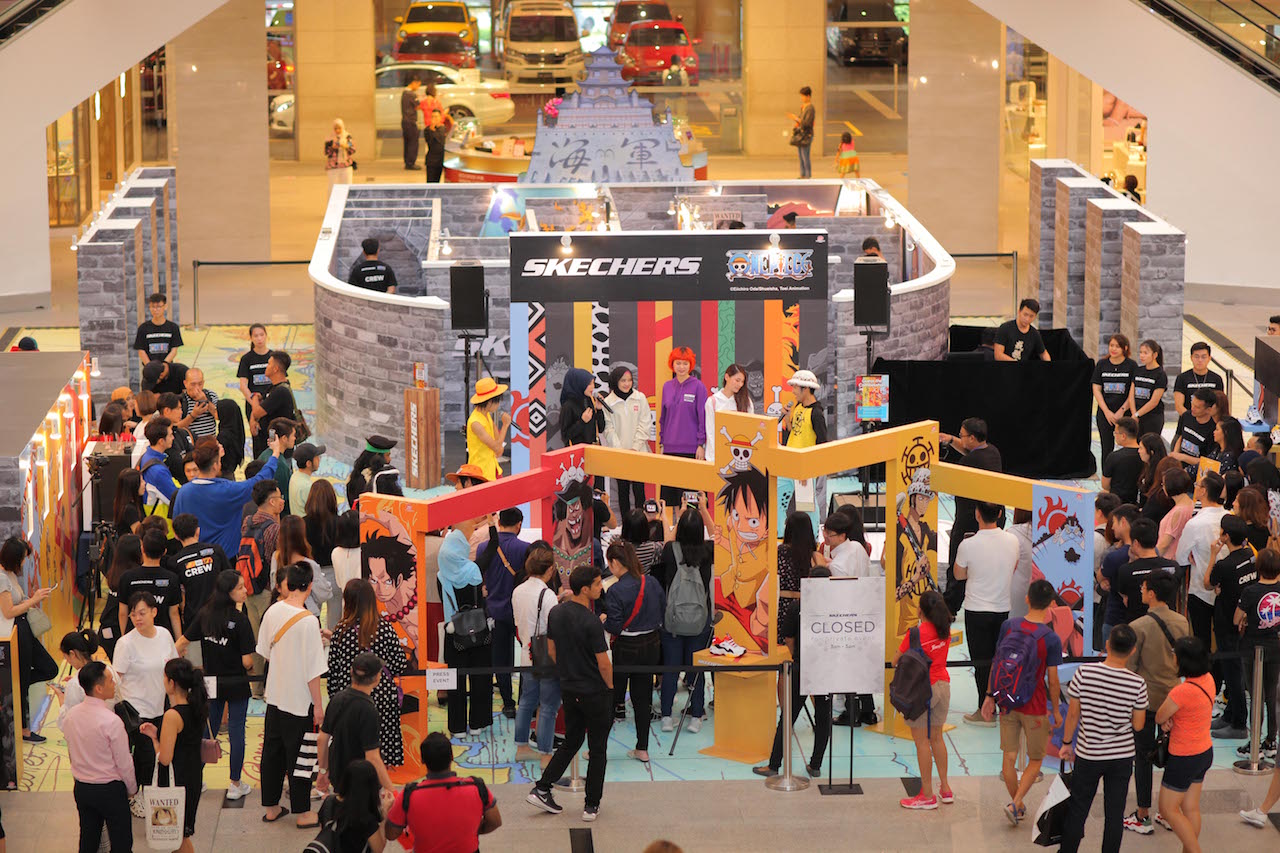 The new collection features five characters: Monkey D. Luffy, Portgas D. Ace, Trafalgar D. Water Law, Marshall D. Teach (Blackbeard) and Jinbe, from 'The Battle of Marineford®', an important story arc in the anime series. Eiichiro Oda's One Piece is the best-selling manga in history with more than 430 million copies sold worldwide.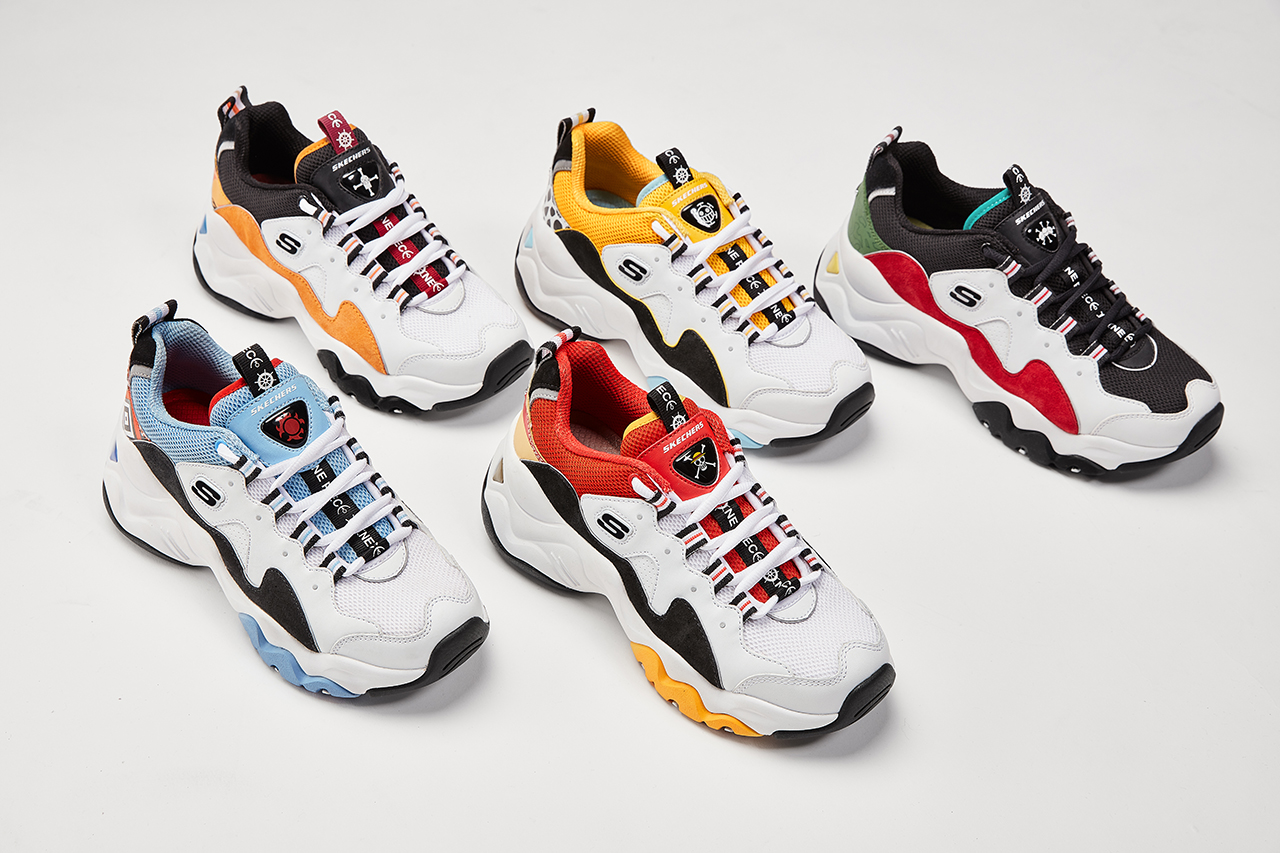 Taking the form of Skechers D'Lites 3.0, the new collection is even chunkier outsole that modernizes the classic retro sneaker profile without losing that old school aesthetic. The sneakers are made of smooth leather, synthetic and mesh fabric in a lace up sporty athletic fashion sneaker with stitching accents and Air-Cooled Memory Foam insole.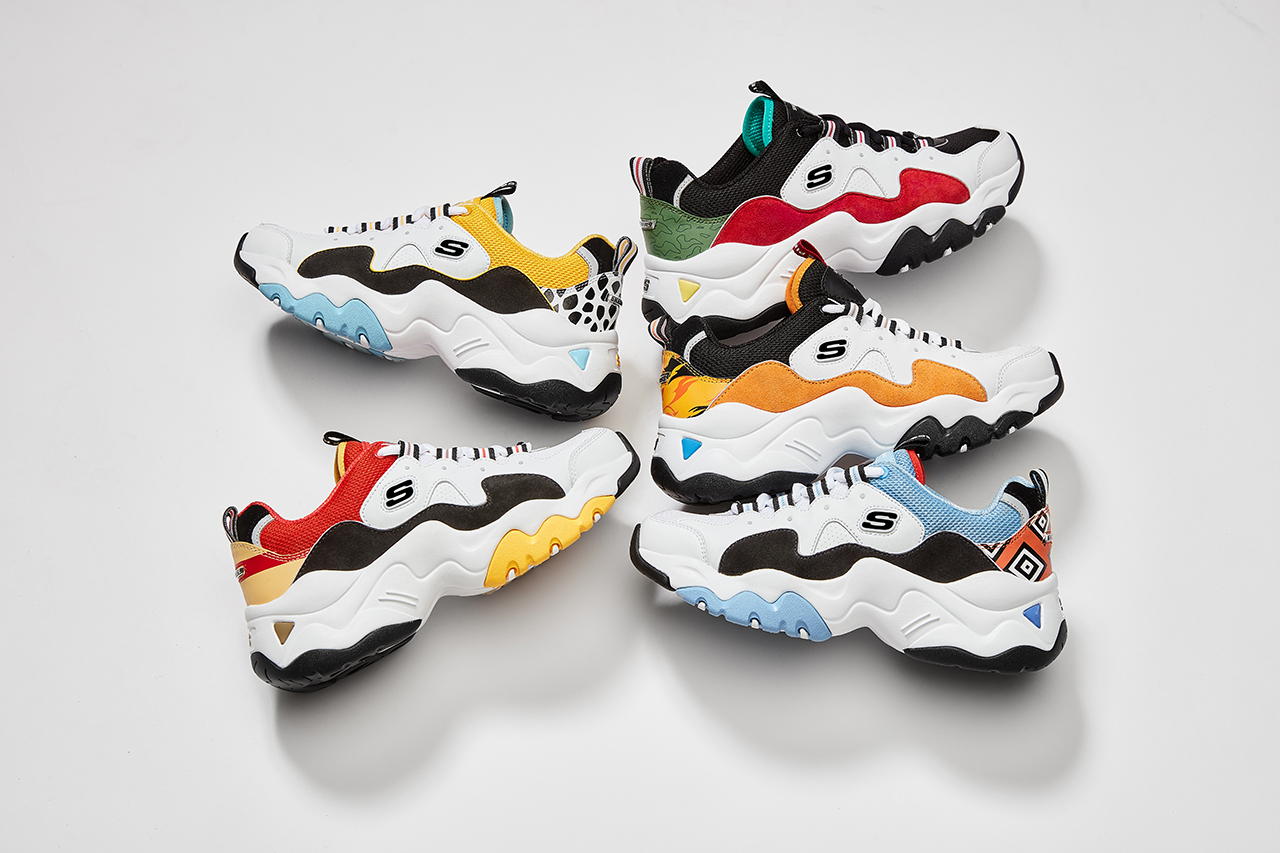 The collection is priced at RM 459 and available in selected Skechers concept stores.
Read also: Skechers Opens Doors To Its Largest Store In Southeast Asia