It doesn't seem like Neelofa's slowing down anytime soon with her projects. The actress, TV host and entrepreneur has linked with Sometime by Asian Designers (Sometime), a bag specialist that co-designs with selected Asian designers and fashion icons, to produce her own handbag – the Lofarbag.
Putting the criteria that reflects Neelofa and women all across the globe as the story behind the collection, the Lofarbag emerges out of confidence, graceful and fun. According to Nicole W., Sometime's Head of Product, it was no easy task co-designing the bag with Neelofa given the huge influence she has on women particularly in the local community.
"It was important to create a bag that represents her true identity and significantly inspire her followers, in particular, as well as women in general".
"As a fashion ambassador and entrepreneur, I find that we are easily swept by current trends and fashion. I, myself, have a myriad of looks to suit the occasion and I sit back each time to see what works with my true personality before donning an outfit or accessory," added Neelofa.
Now, what's so special about the Lofarbag that you have to bag one?
Designed in a large silhouette with spacious compartment and three pockets for accessories, the Lofarbag allows you to stuff your essentials to your heart's content without sacrificing style and functionality.
2. It's made out of vegan leather!
3. Umm…hello minimalism? Everybody knows that's never gonna be out of season which means that you can tote it all year round.
4. It's the perfect companion for women on-the-go. Just sling and you're good to go.
5. Tons of colours to choose from! Black, Maroon, Navy, Dark Brown, Orange, Red, Baby Blue, Nude and Mocha. Now the problem is which one?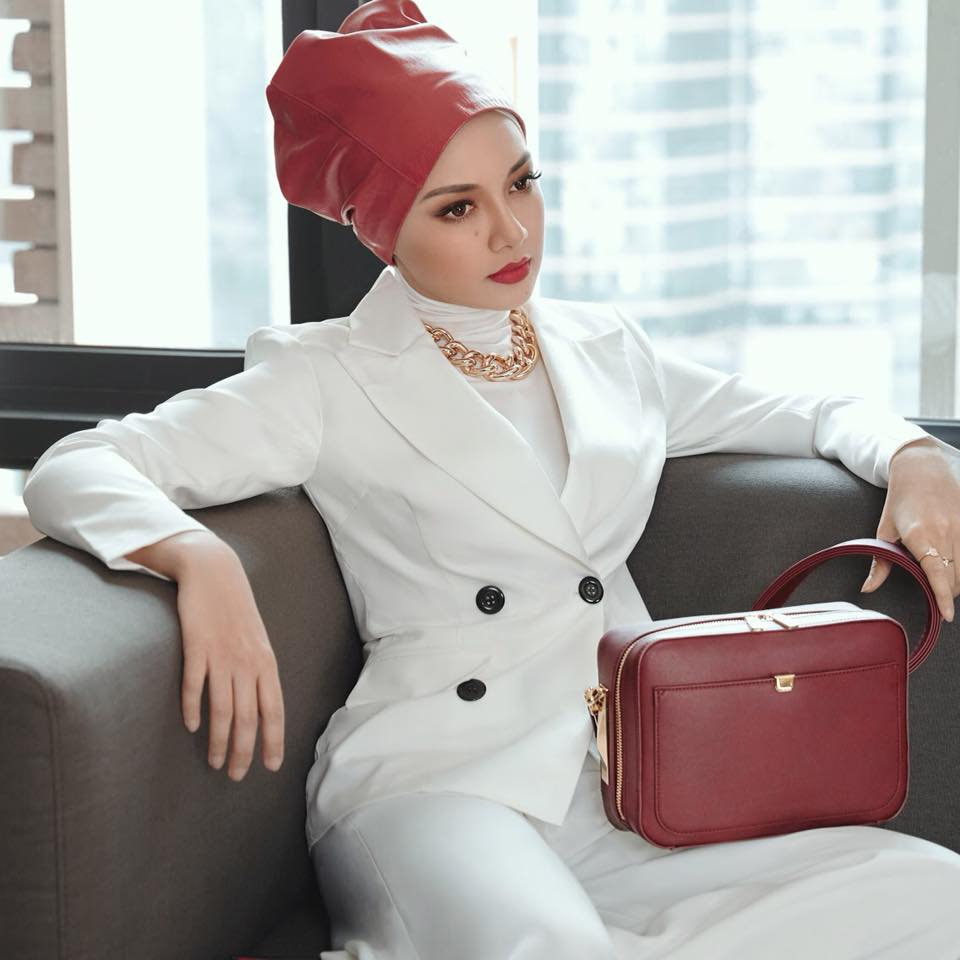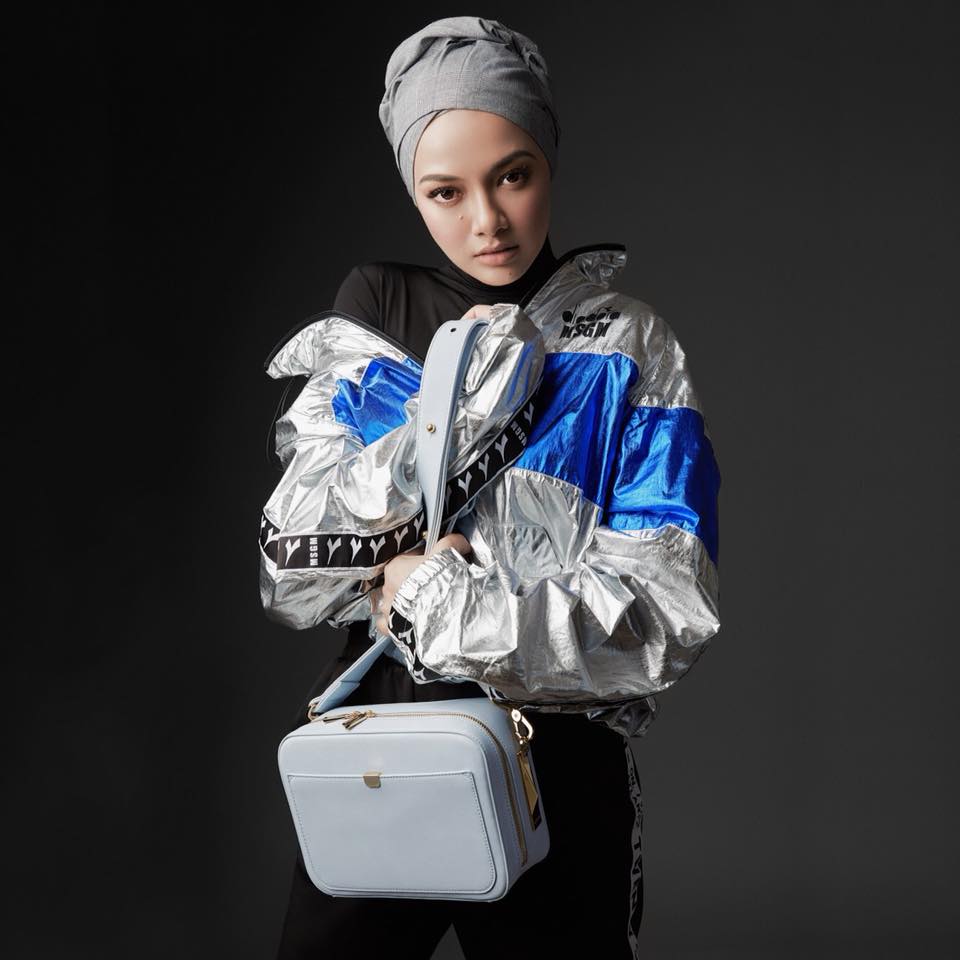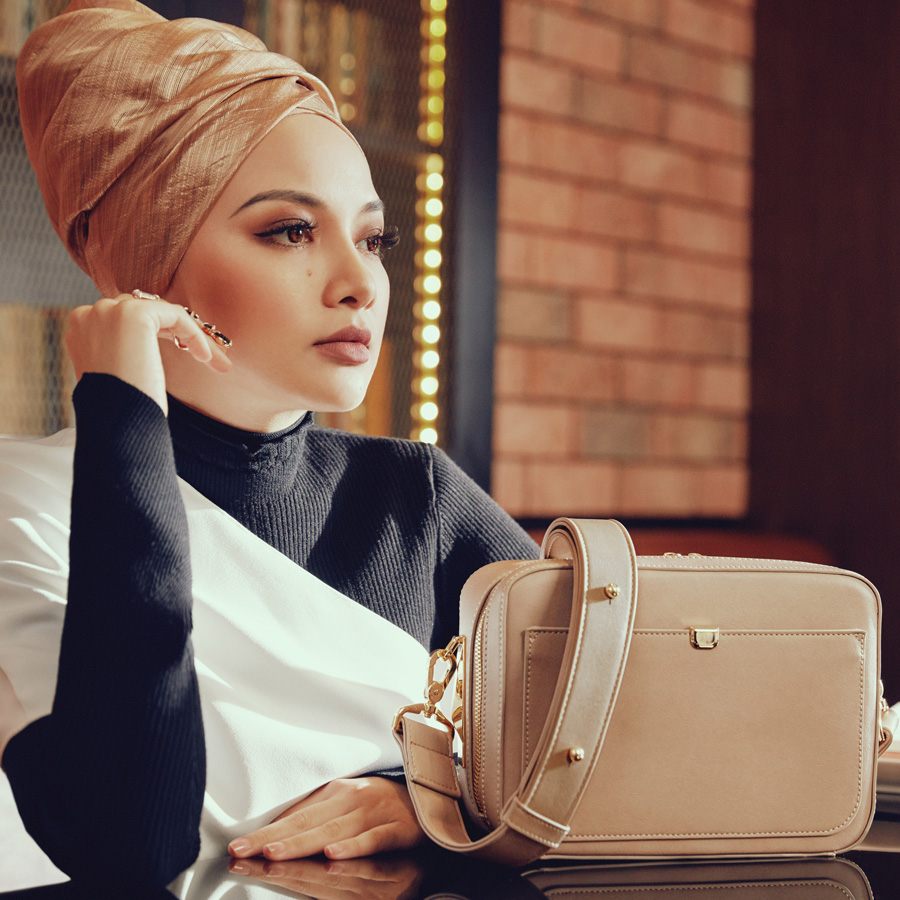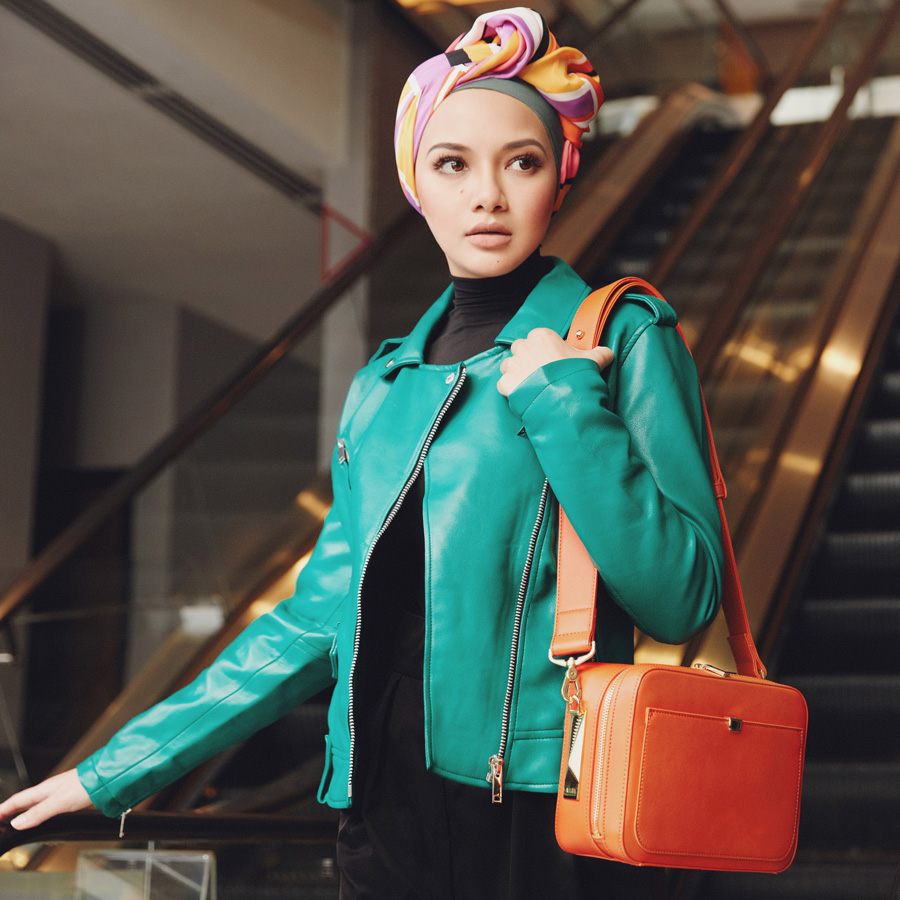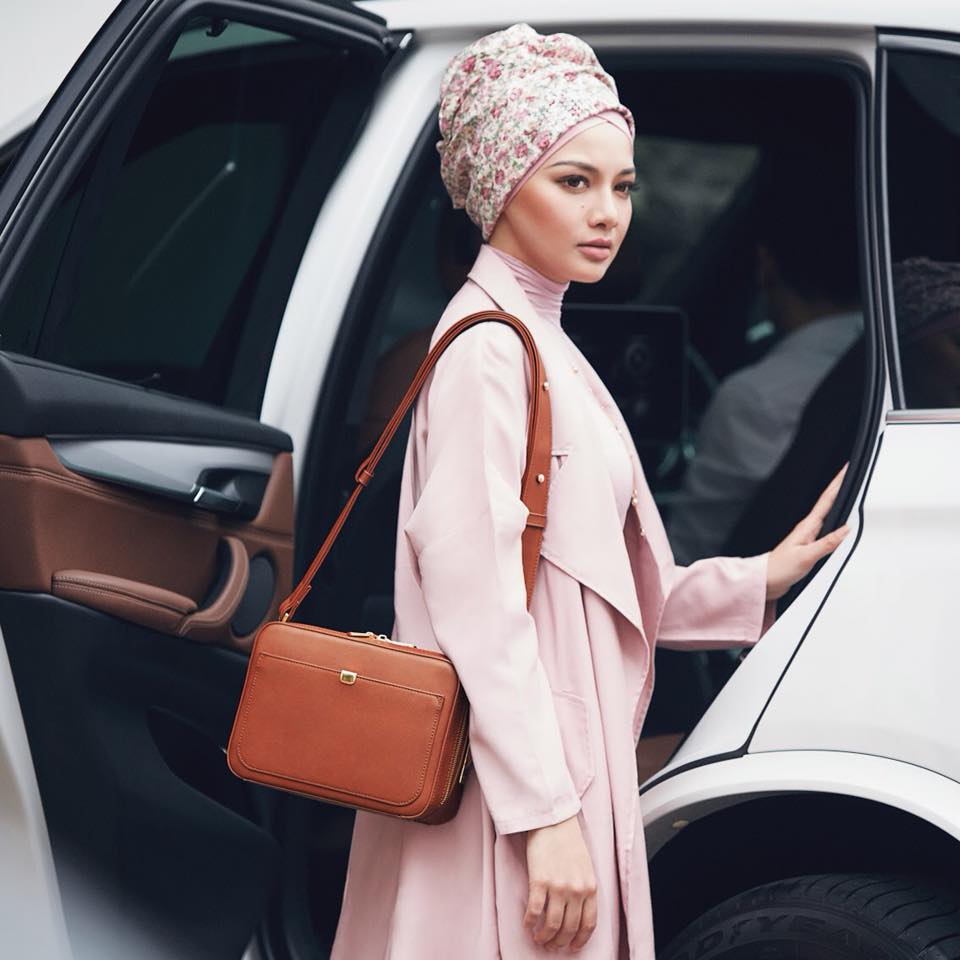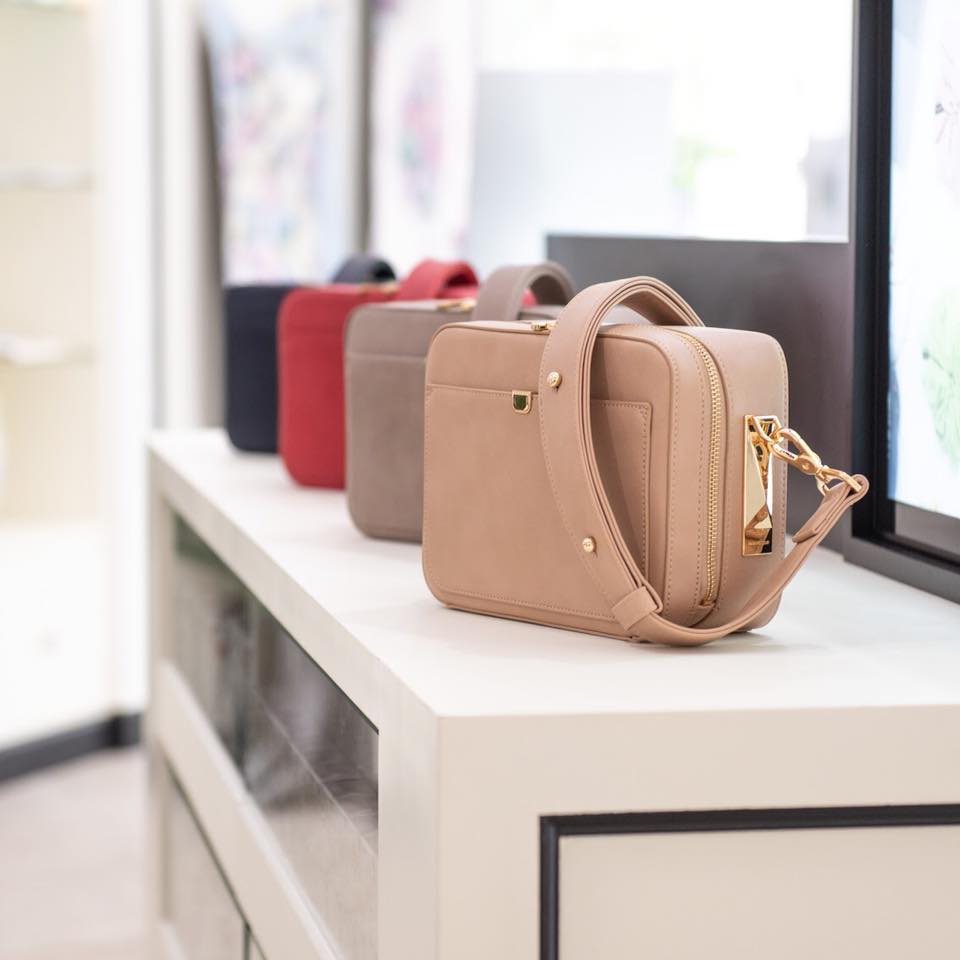 Sometime inspired by Neelofa "Lofarbag" is now available exclusively on ZALORA Malaysia's website, retailing at RM259.00 each.
Read also: You'll Want To Own The Jason Wu GREY x Sometime by Asian Designers Edie Tote Bag Coming To ZALORA On 4th June 2018!