For over 80 years Ray-Ban has been forging its name as the most iconic eyewear brand. Its glasses tell a story through decades, trends and the people that wear it. It's about seeing and being seen, and ownership of one's own individuality – of dictating who we are instead of being told. But most of all it's about sharing what it is to be you, with people who understand it. It's about that feeling of belonging, without conforming.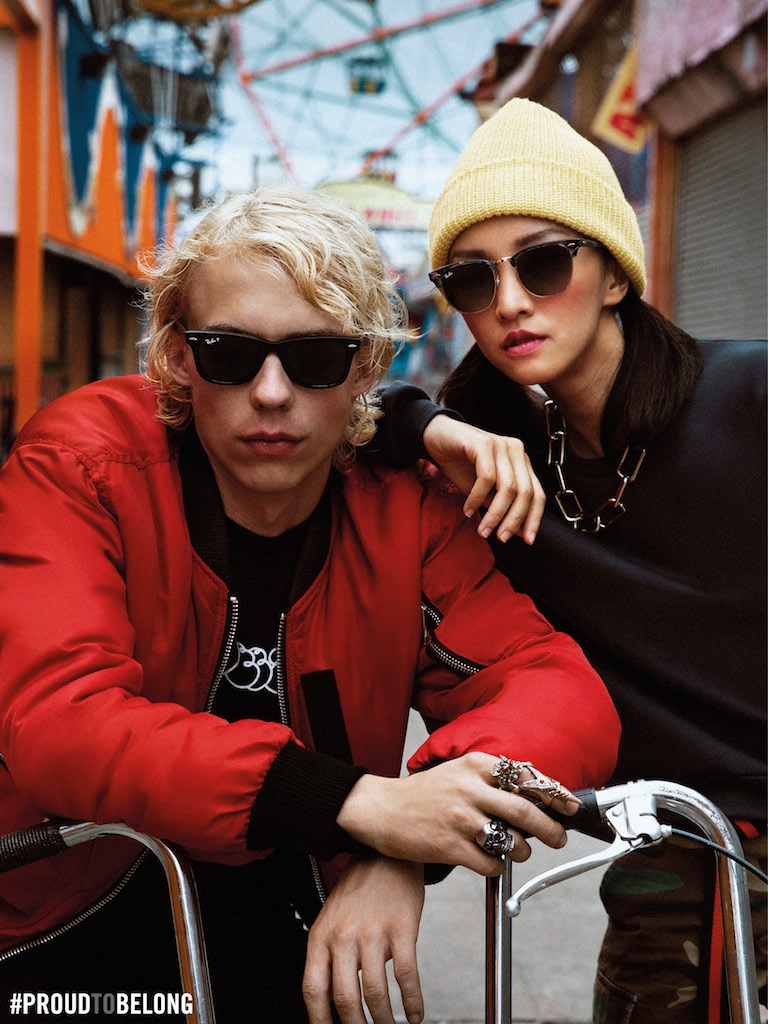 Ray-Ban's latest campaign taps into something familiar for holiday season, Proud To Belong. It's a campaign built on returning to your roots, where you belong, and with that, rediscovering your sense of self. A sense of place and identity are linked, but more important than geography is what and who you find there, and how they can define you. It doesn't matter what your story is, or how it's changed – friendships merge, gender roles are shed, new lovers are introduced, race becomes immaterial – it's about exploring what it means to you.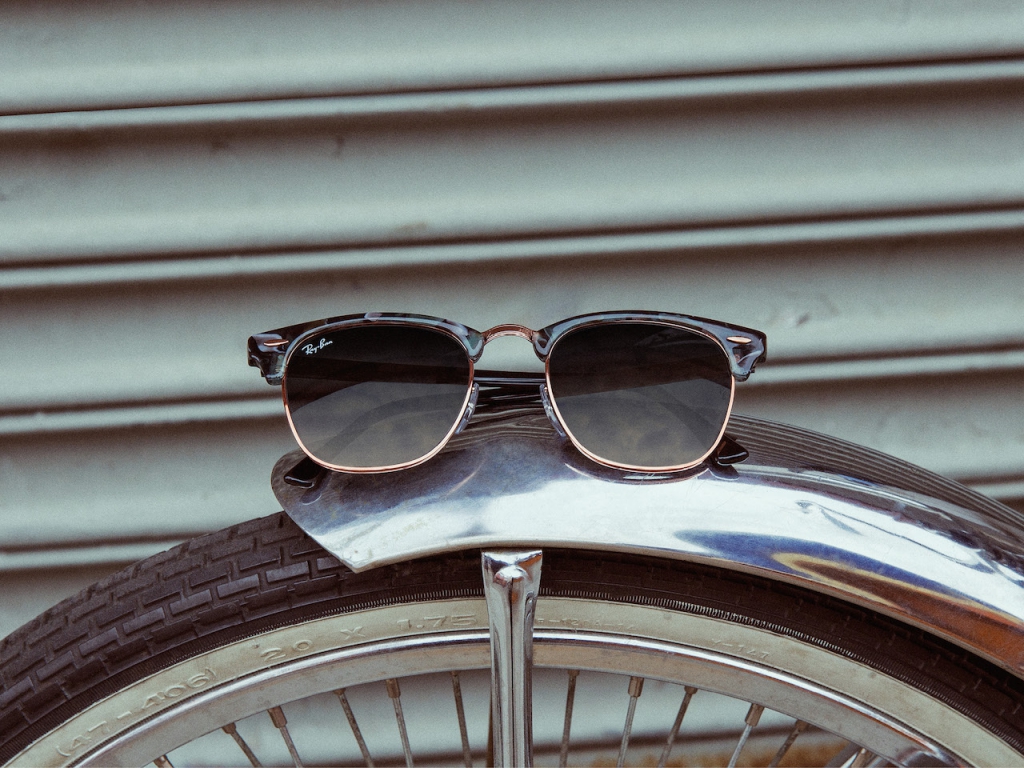 The campaign images show these are designed for every person, and every situation. From the last great night of the year when you're reunited with the love you lost on your way to the greatest party of the year, to being on the boardwalk – your territory – with the kids you grew up with, to that familiar the annual holiday photograph which you love and dread in equal measure.
Read also: #NewIn Sunglasses: Ray-Ban for Scuderia Ferrari Collection