Ah the Golden Globes aired today and what a marvellous sight. It's always such a thrill watching the celebrities donned in their best outfits (although it does make us feel a little bit of envy).
The Golden Globe Award is an American accolade bestowed by the 93 members of the Hollywood Foreign Press Association recognizing excellence in film and television, both domestic and foreign.
You can imagine this is when the best of the best stars come out to play and dazzle us with their glamour! Aside from celebrating The Revenant's win for Best Picture (we can't wait to watch it!!), we also celebrated a lot of the best looks on the Red Carpet.
One of the hottest designers seemed to be Atelier Versace with many celebrities wearing the dresses like they were designed for them. Just stunning!
Let's get started.
Kate Winslet in Ralph Lauren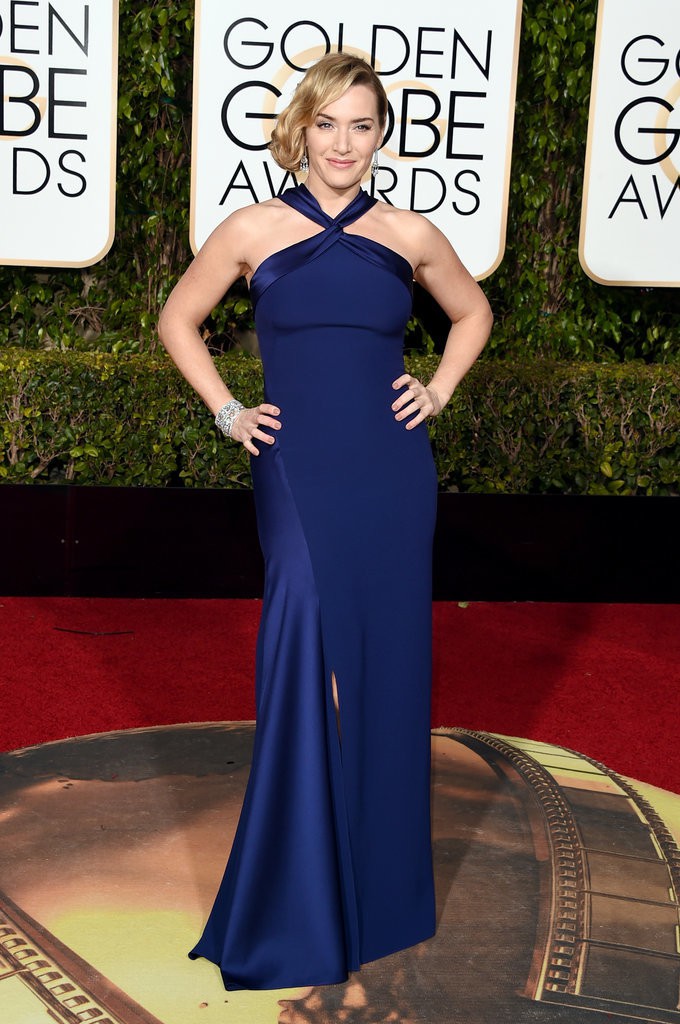 Julianne Moore in Tom Ford and Chopard jewellry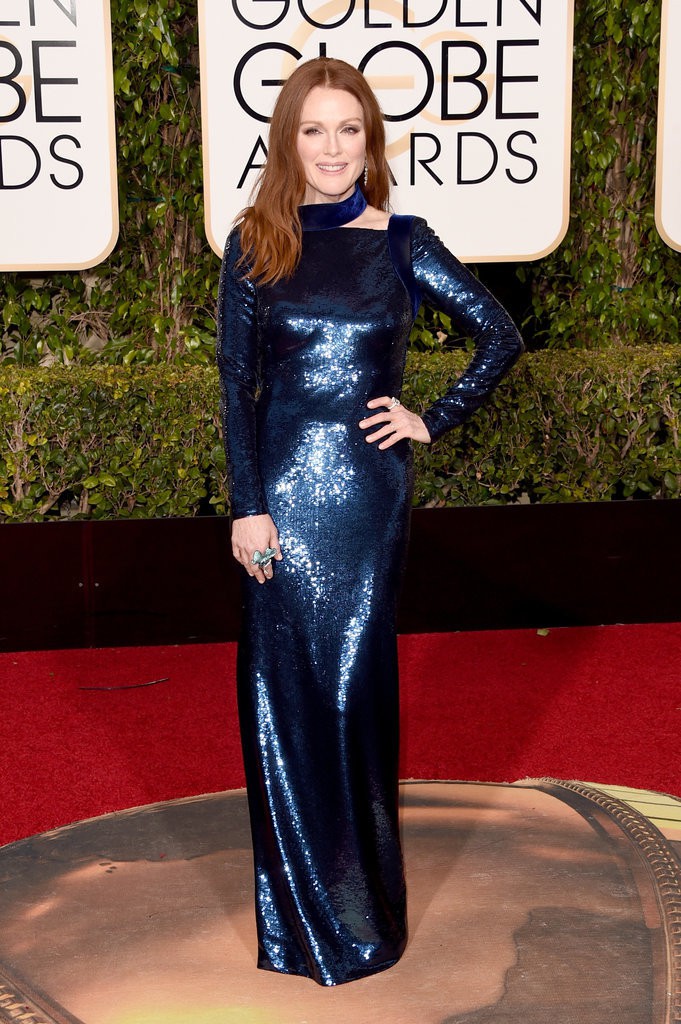 Lady Gaga (we almost didn't recognise her) in Atelier Versace Dress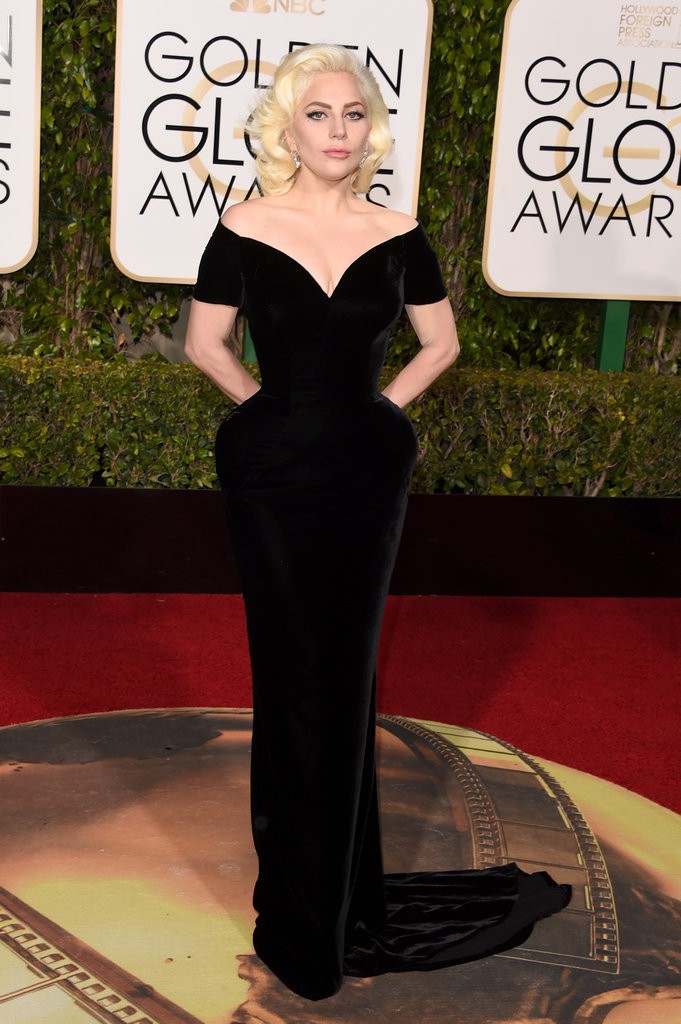 JLaw in Dior Couture, amazing!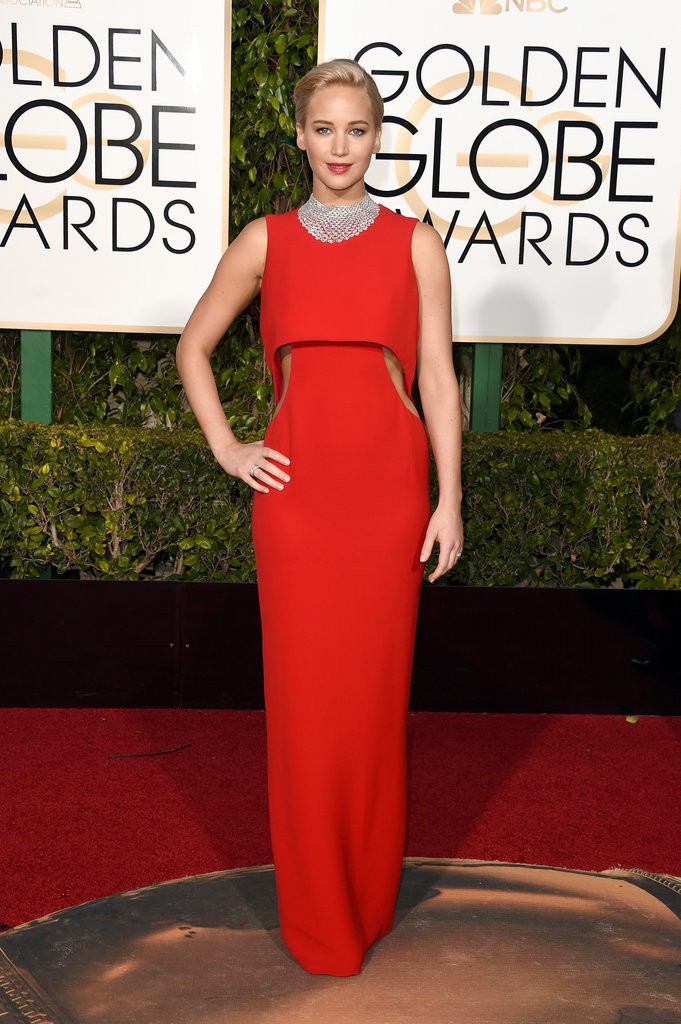 Rachel McAdams in a Lanvin dress and Ferragamo heels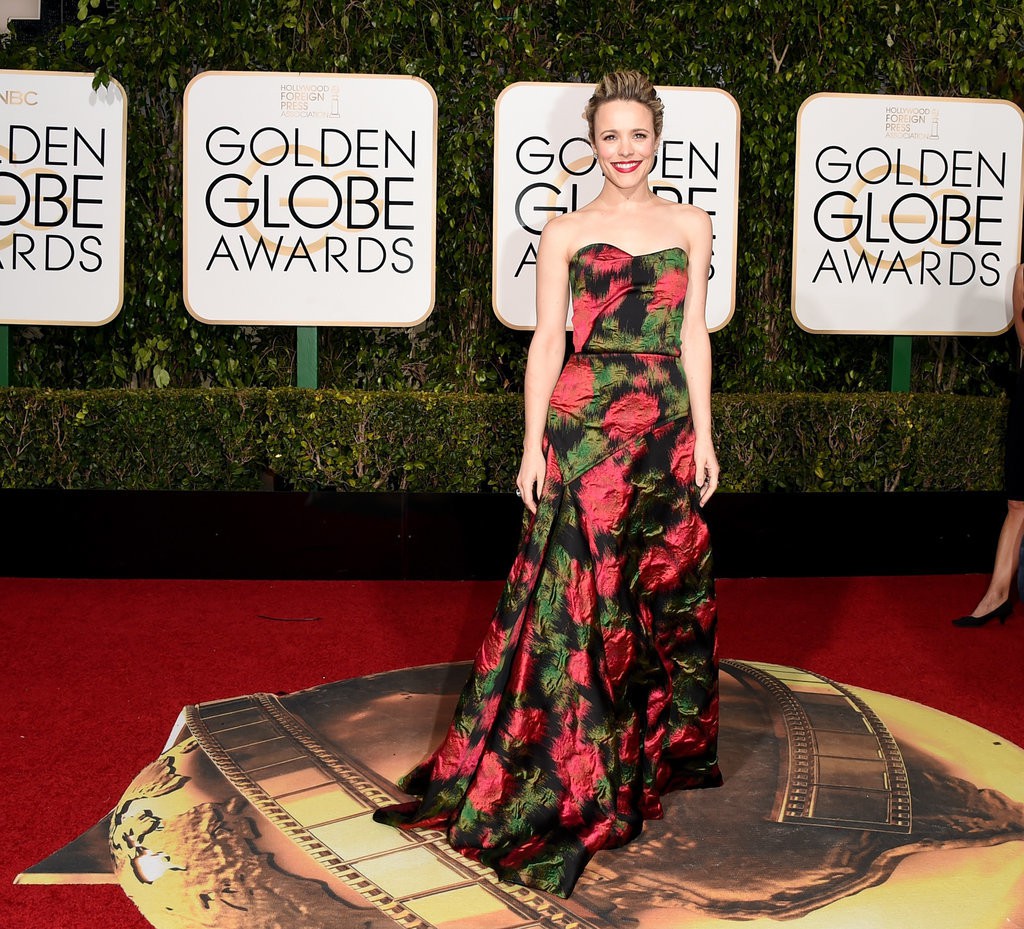 Amy Adams in Atelier Versace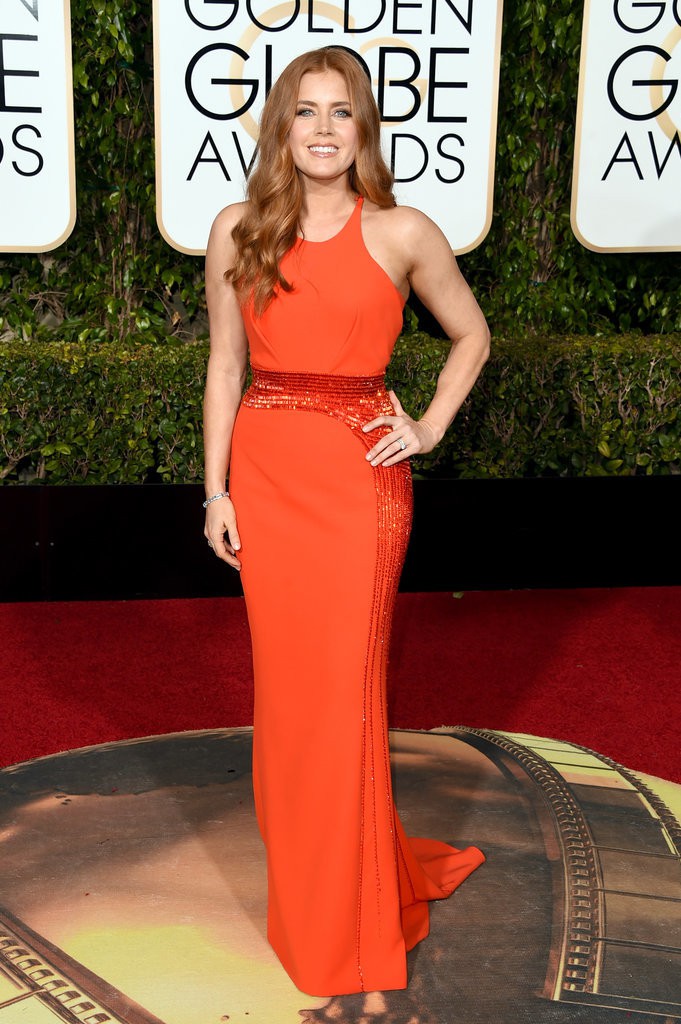 Jada Pinkett Smith in Atelier Versace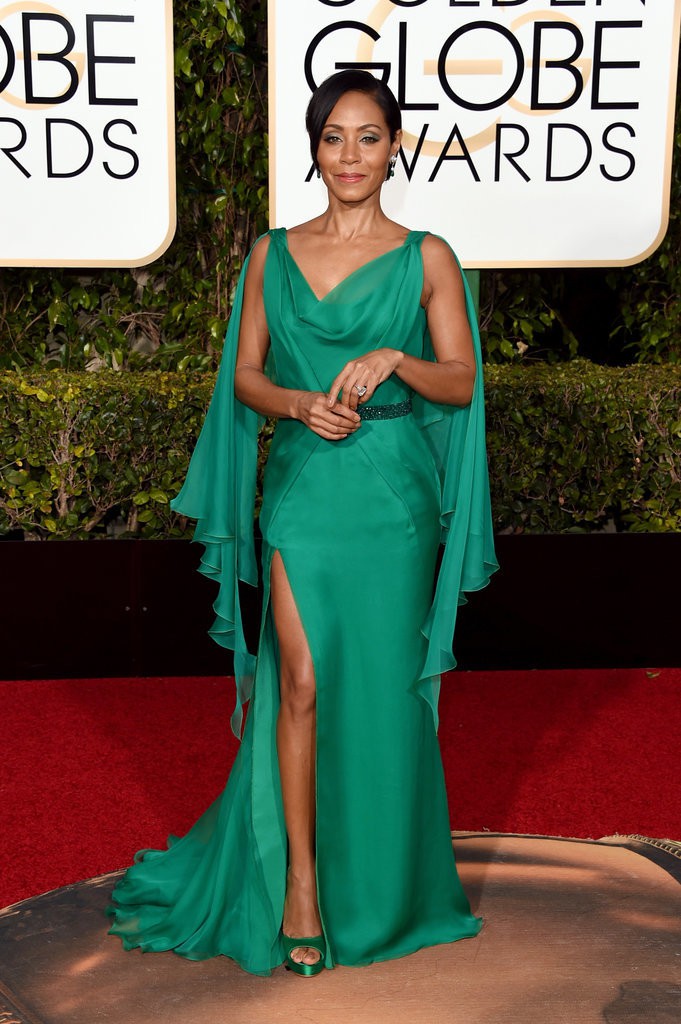 Lily James in Marchesa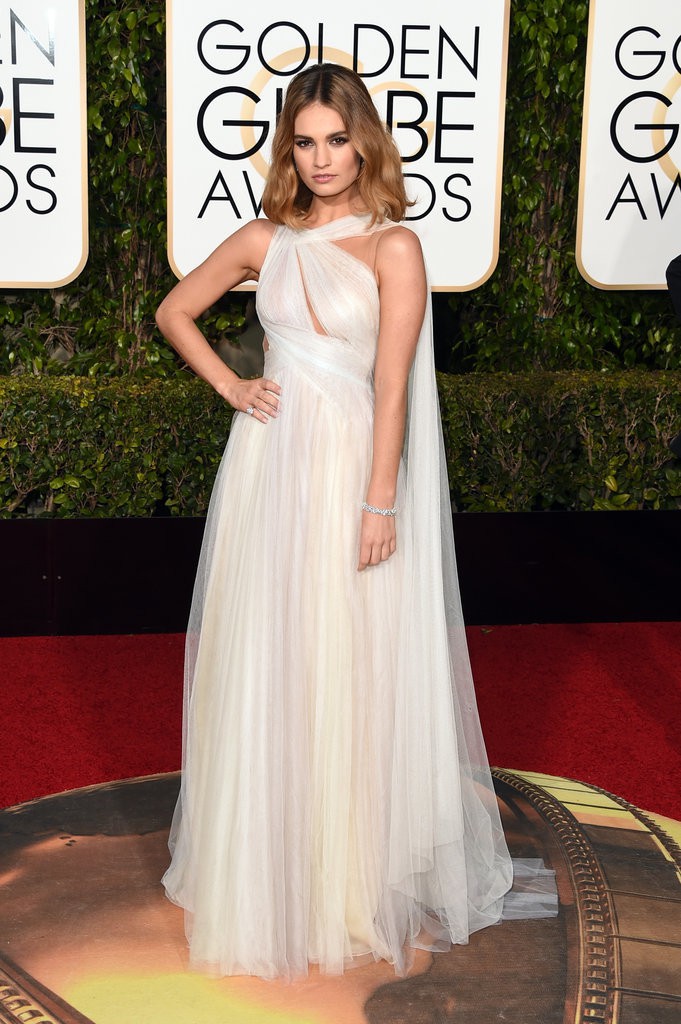 Cate Blanchett in Givenchy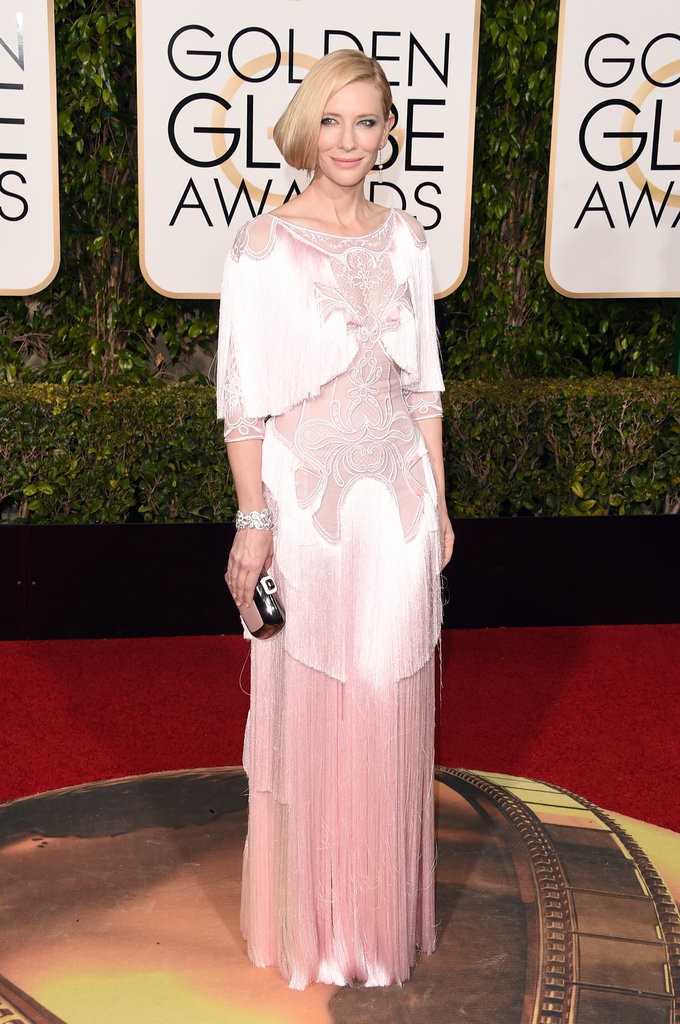 Jennifer Lopez in Giambattista Valli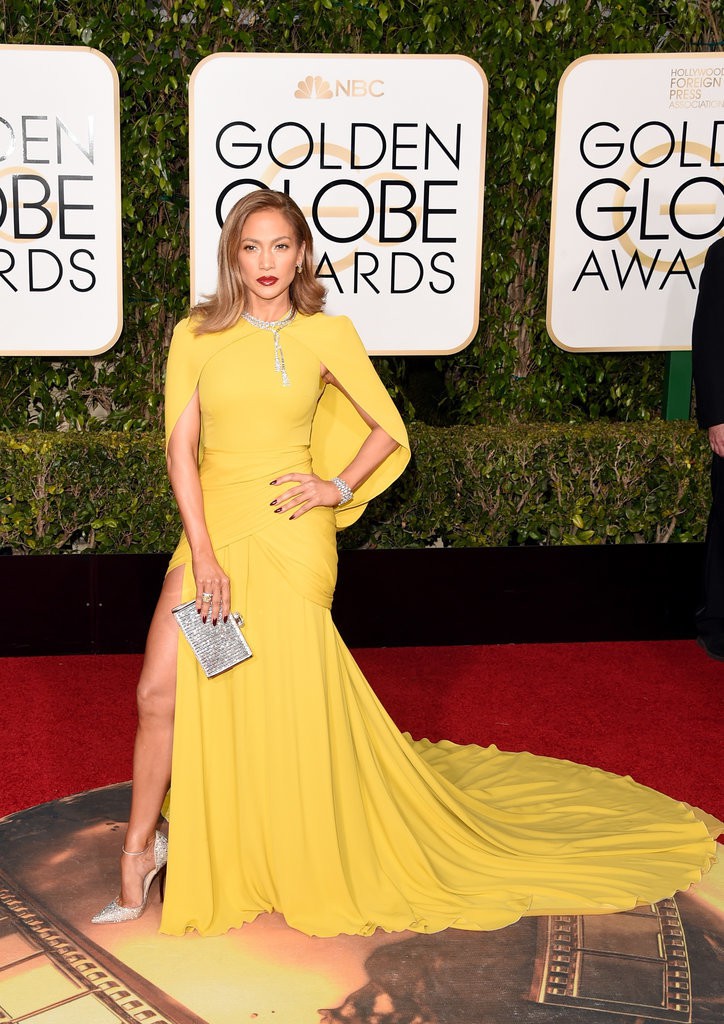 Kate Bosworth in Dolce & Gabbana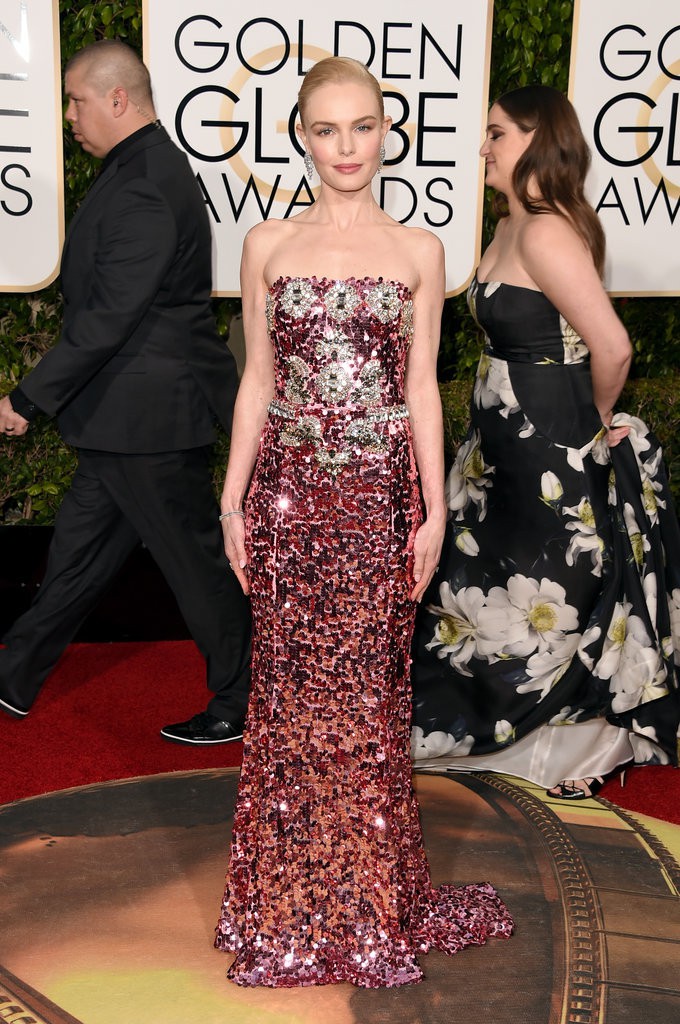 Rosie Huntington-Whiteley in Atelier Versace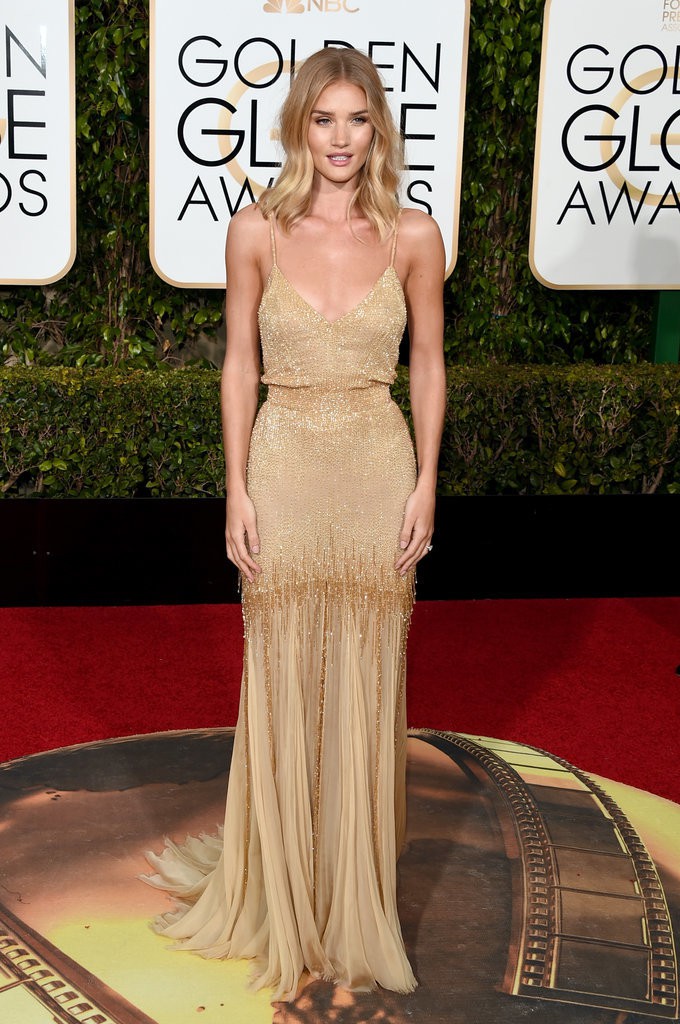 Taraji P. Henson wearing Stella McCartney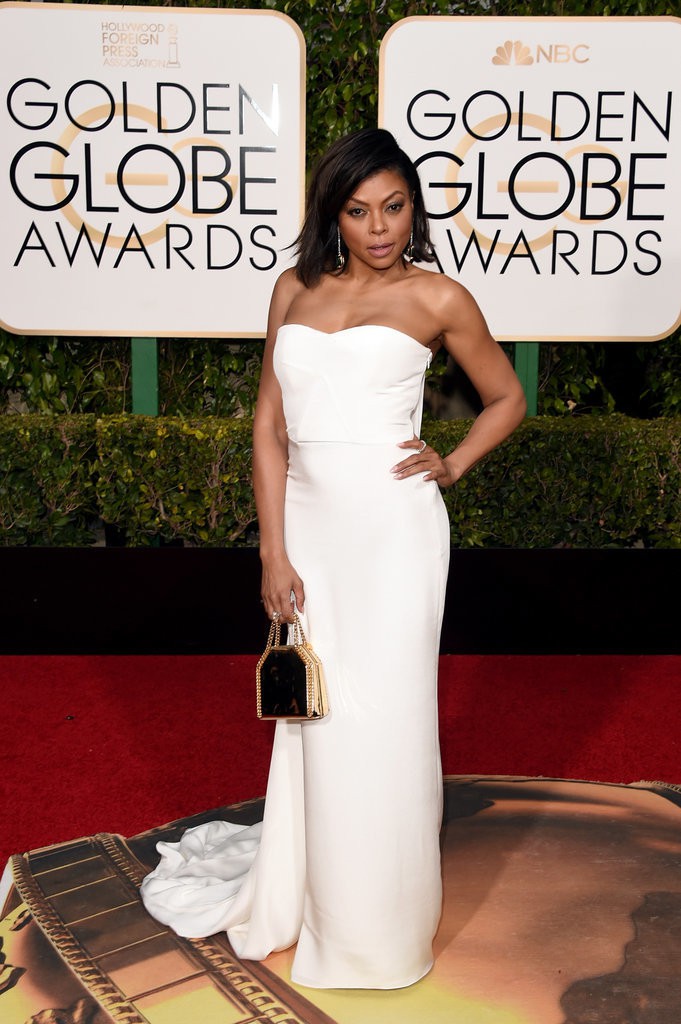 What's your favourite look? Let us know!