O bag's Summer 2018 Collection gives out all the right summer vibes with its four themed designs of bags.
Say Mabuhay to Manila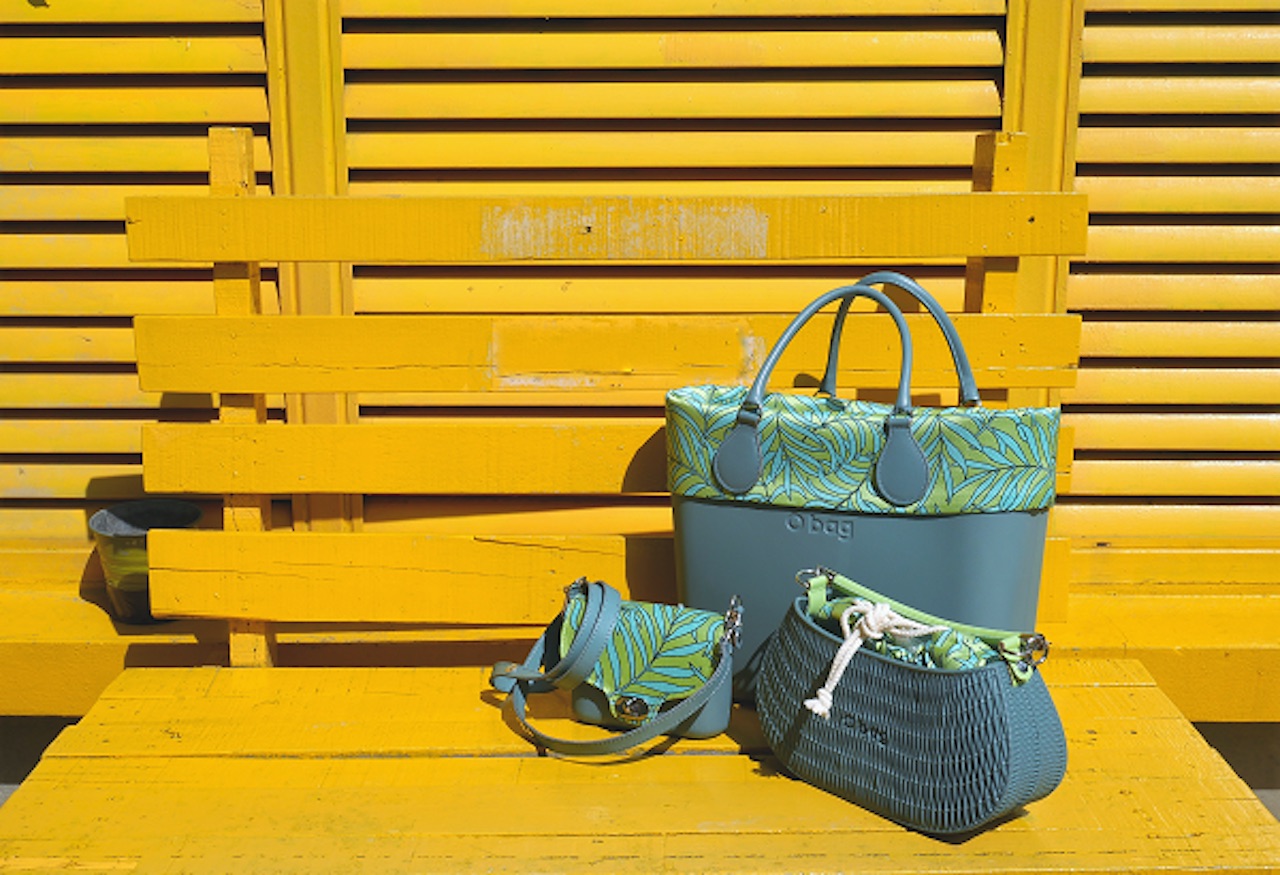 Inspired by the exotic East and Orient, Manila offers lively patterns of leaves, tropical flowers and jungle prints – perfect for those sultry tropical nights! It comes in predominantly sangria pink, with touches of green and grey.
Flash Beach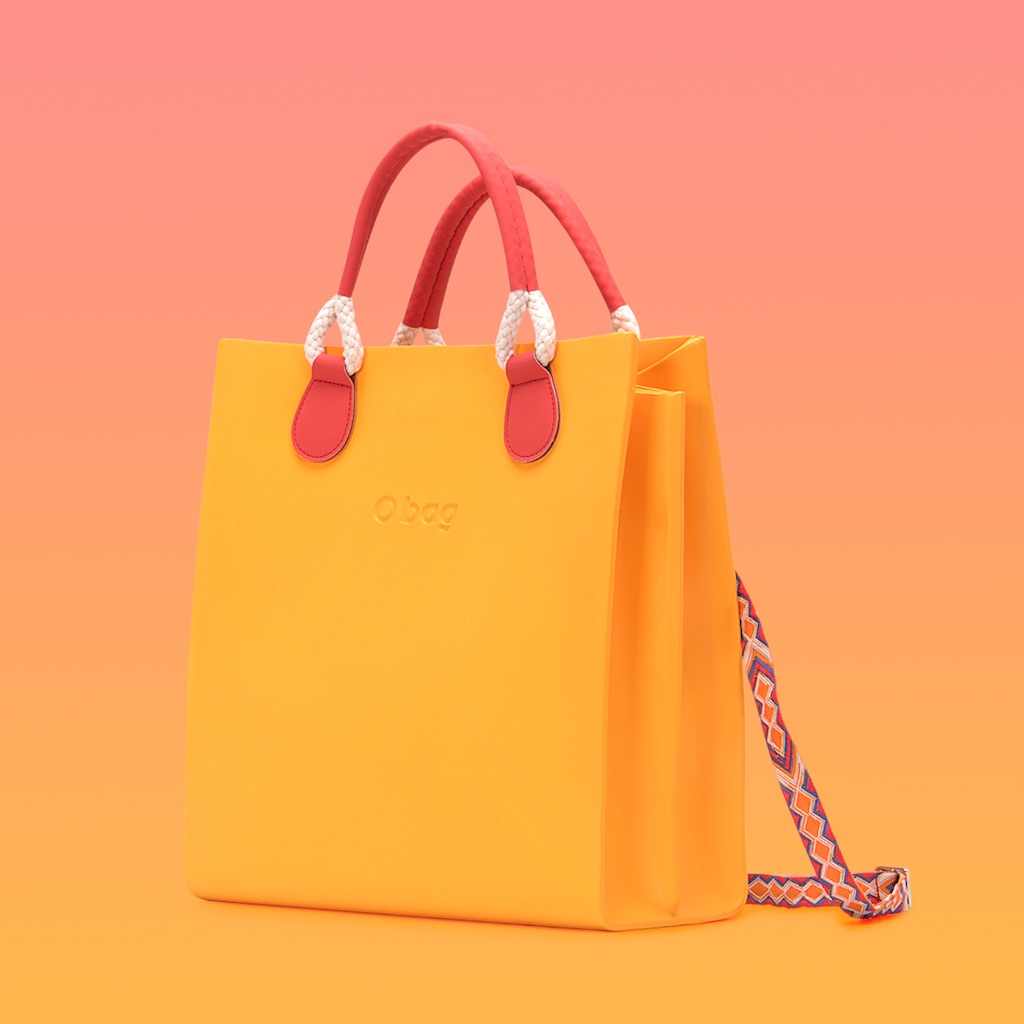 Perfect for someone who is more of a beach girl. Available in cheerful sunny coral and citron yellow, it displays fabric and details drawn from over 1,000 inspirations. Top that up with poms poms and fringes attached to juta, canvas and striped fabric you will have the best combination of modernity with ethnicity and, of course, the perfect bag that will take you from the sandiest beaches to the hottest of summer parties.
Urban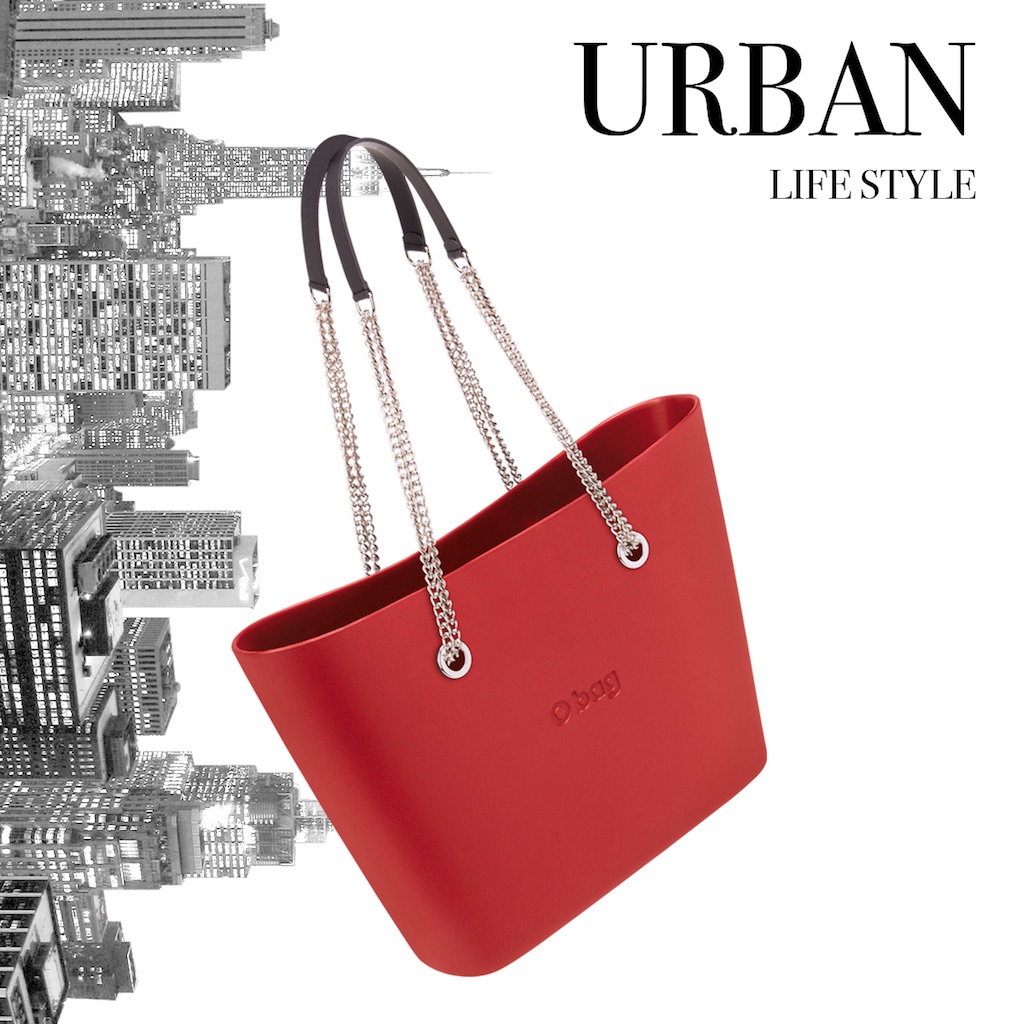 Perfect for the chic cosmopolitan woman. All-over prints and appliques explode on summer accessories with a wealth of nuances and embellished with numerous details. Motifs and floral textures in relief in pastel colours such as smoke pink and dust offer romantic, sophisticated details. O bag Urban comes in milk-white, black, navy blue, sand, citron, red and smoke pink.
Cote D'Azur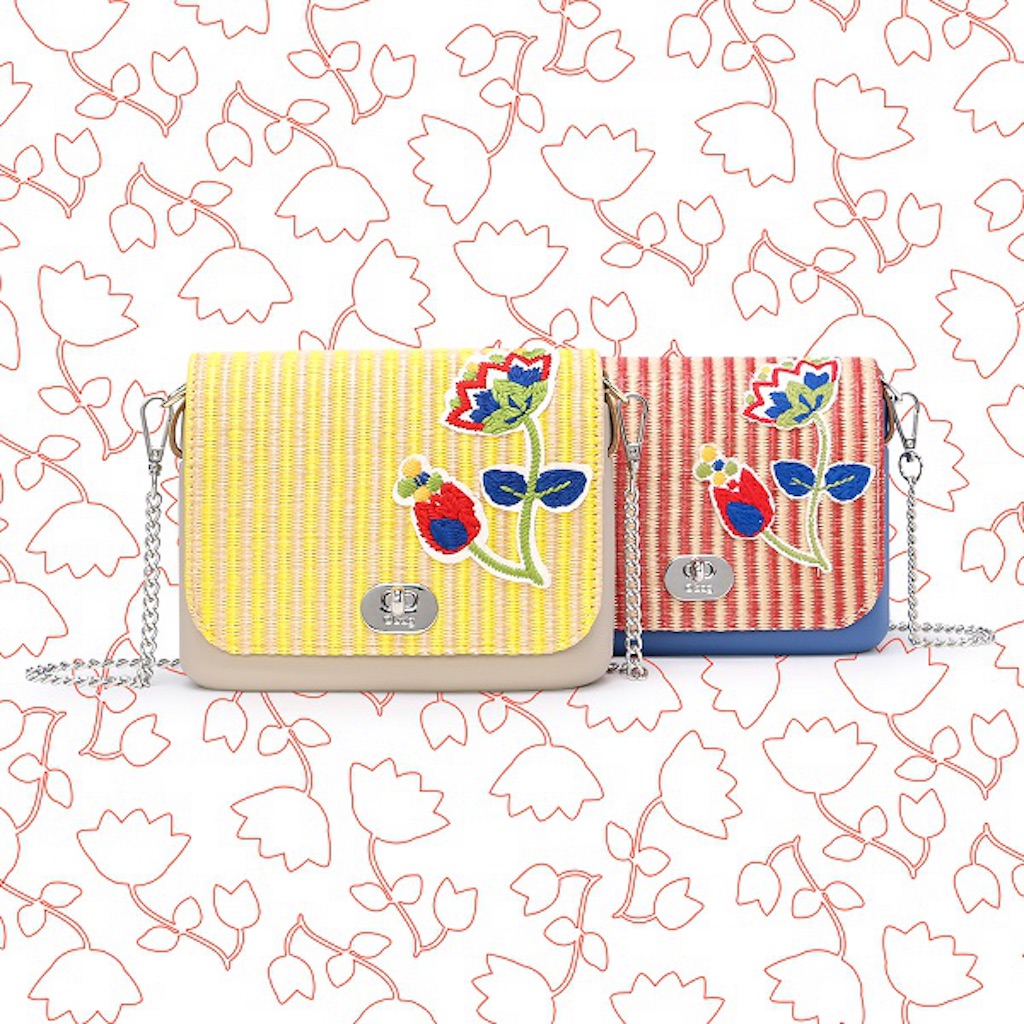 Just right for that summery nonchalant look as you enjoy your late afternoon coffee with a book in hand. The Cote D'Azur's micro vichy check in red or blue and nautical stripes complete with floral embroidery and straw details may just draw that distraction you need for a summer fling.