A second edition of FOLIO, a quarterly zine published in collaboration with established and rising image makers to highlight recent KENZO looks, is out on the brand's website and YouTube channel, and will soon be available on Antenne Books website.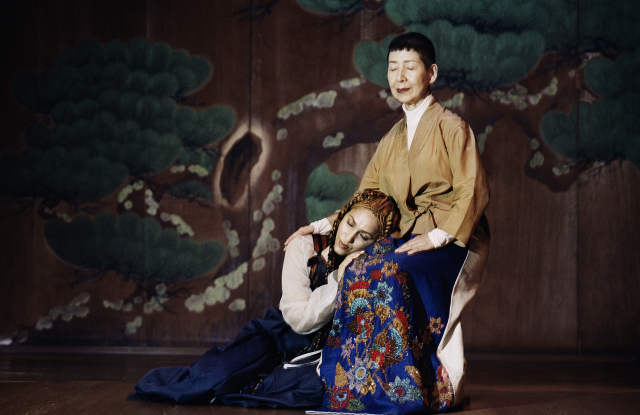 Based on KENZO's La Collection Memento N°2, the new multidisciplinary project "Le Renard Bleu" credited its inspiration to the fable "The Blue Fox" and involved director Lola Partel Oliva, krump artist Qwenga alongside Los Angeles-based artist Lafawndah and Japanese percussionist and composer Midori Takada, who revealed her first new music in 20 years.
The first installment "Gidi gidi bu ugwu eze" (Nigerian for "Unity is Strength"), filmed by artists Ruth Ossai and Akinola Davies Jr. celebrates the lgbo communities in Nigeria and was unveiled last April.
The brand is working with independent record label and music company !K7 to turn the short film into a vinyl which will be released on August 24th as well as Ultra Vybe for vinyl and CD release in Japan.
Read also: Britney Spears Is The New Face of KENZO's La Collection Momento N°2 Campaign