Zenith announced Hong Kong pop music legend, Eason Chan as its new ambassador for its brand-new campaign entitled "Into the Second", which illustrating the partners' shared commitment to innovation, dedication and passion.
Eason Chan, who is better known to its Chinese fans as the "God of Songs", possess skilful control of rhythm, tempo, pitch and emotion, coupled with his persistence in all endeavours, have resulted in a number of his classic hit winning major music awards. His architectural approach to his craft, along with an unmistakably urban appeal and a perpetually youthful "start-up spirit" are all entirely in tune with the contemporary Zenith attitude.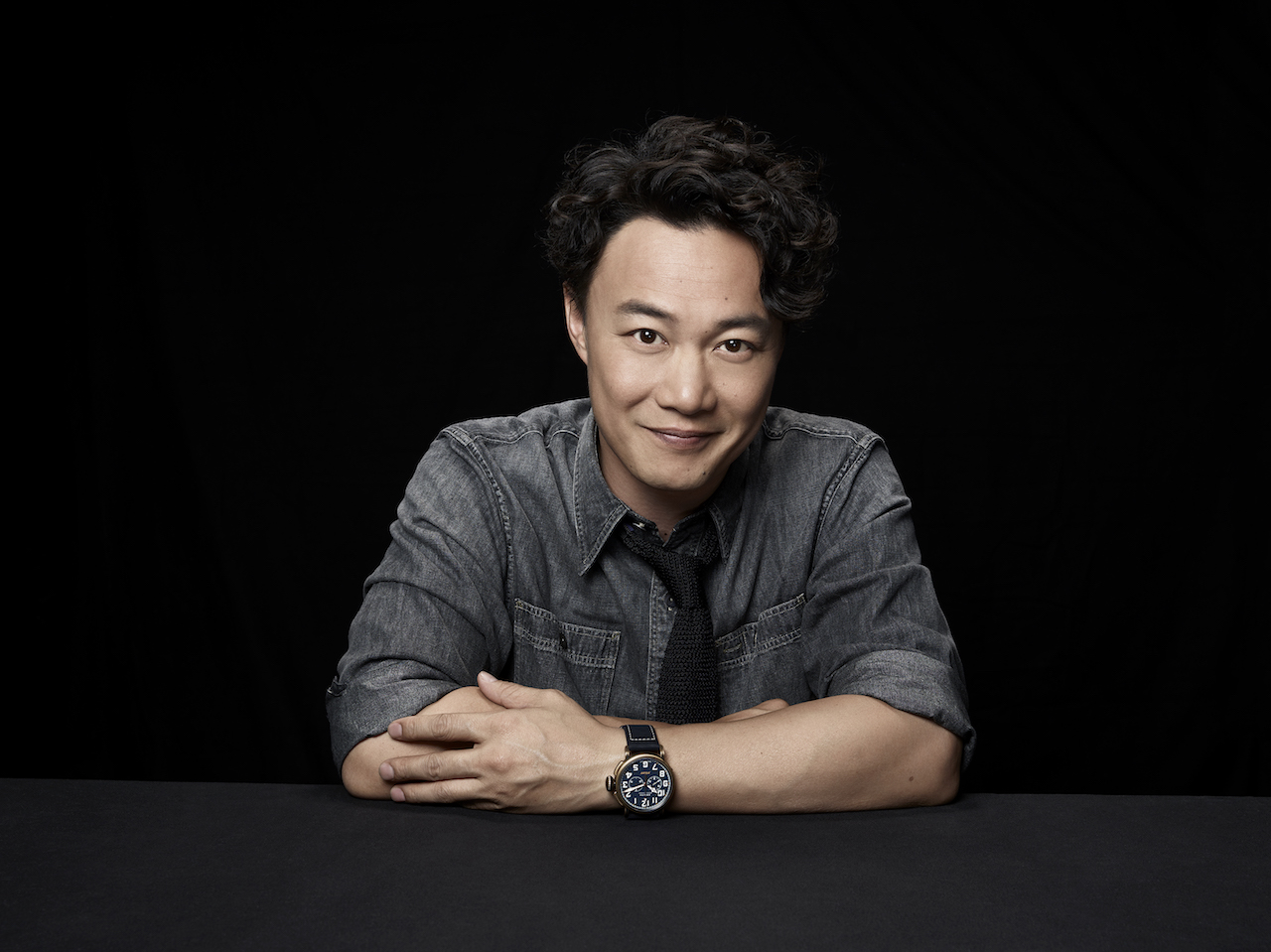 "I have long been a Zenith fan and I am very pleased to have this opportunity to partner with a brand of this substance. I have no doubt that 'Into the Second' and our collaboration will greatly contribute to enhancing an already legendary reputation," said Eason.
"Into the Second" provides a stunning interpretation of Eason Chan's musical focus, demonstrating attributes that are equally shared by Zenith with regard to watchmaking.The newly released commercials are designed to create an inspiring aura reminiscent of Eason's music.
August 23rd will mark Chan's first public appearance as brand ambassador to celebrate the Zenith Time Channel and the brand's latest products. The official campaign will be unveiled on the occasion.
Read also: Penélope Cruz Named Chanel's Latest Brand Ambassador