It is safe to say that after witnessing Bernard Chandran's unfolded his first ever Bridal Collection, we know who we would like to say "I do" in. Focusing on three key elements: fantasy, vintage and contemporary, the label's breathtaking bridal lineup manifested every girl's dream wedding dress.
Whether you're the woman who's been dreaming of a "fantasy" fairytale wedding, the old-skool romantic who's going for the "vintage" Grace Kelly bride look or the "contemporary" bride-to-be who's more of a black-is-the-new-white kinda girl; Chandran has got you ready to walk down the aisle in your best self.
The whole collection takes about 40 days to complete, a rather short period we might say, seeing how each and every piece is astounding down to the very last detail. A wedding, to Chandran, is something very personal and he understands how every woman sought after the perfect gown for their big day.
"I take on the challenge and push the envelope of what an ideal gown for my customers," said Chandran.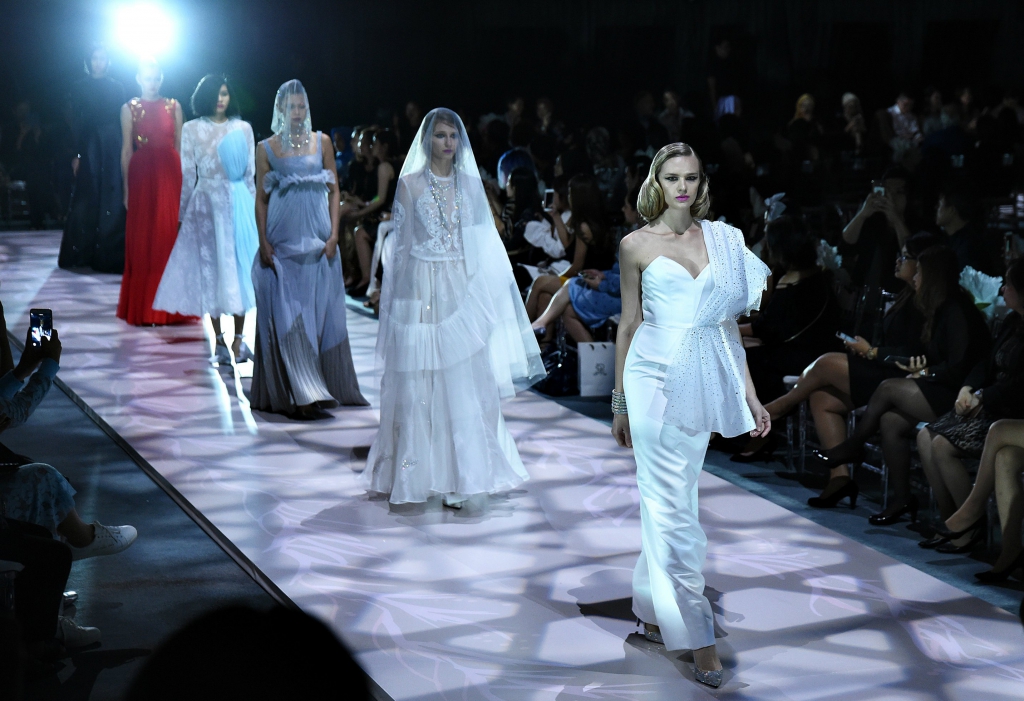 Chandran's take on the gowns were stupendous. Dreamy, luxurious yet sophisticated and bold ran the gamut from extreme detailing to textures to extravagant train lengths which is equally sublime and spectacular in its own right.
Hand-painted satin, crystal embellishments, transparent lace, revealing backs, embroidered bodice and tiered skirts using soft lace are some of the many highlights featured in the collection. Every dress tells a unique story of the bride and the colour palette is no different – bright red, sparkly blue and even black in the midst of whites.
See all the looks from the collection here: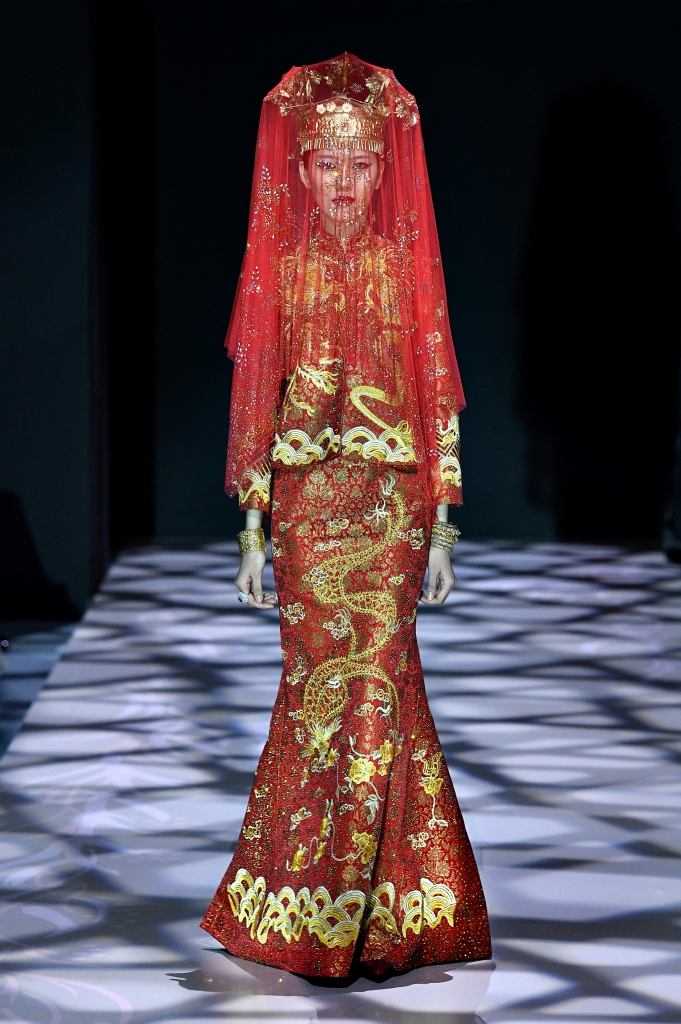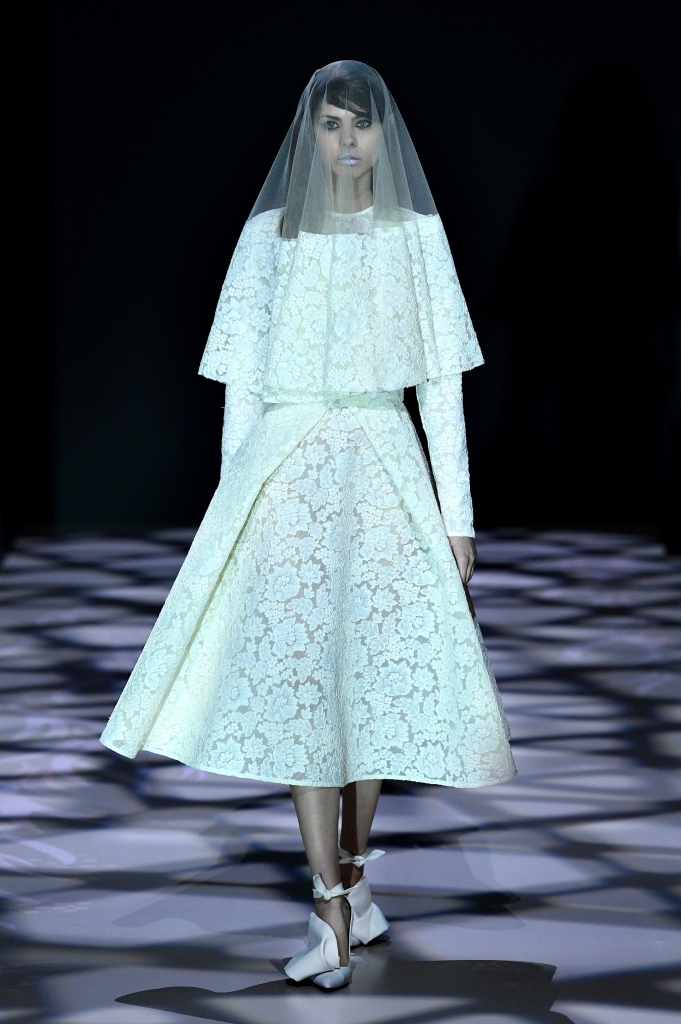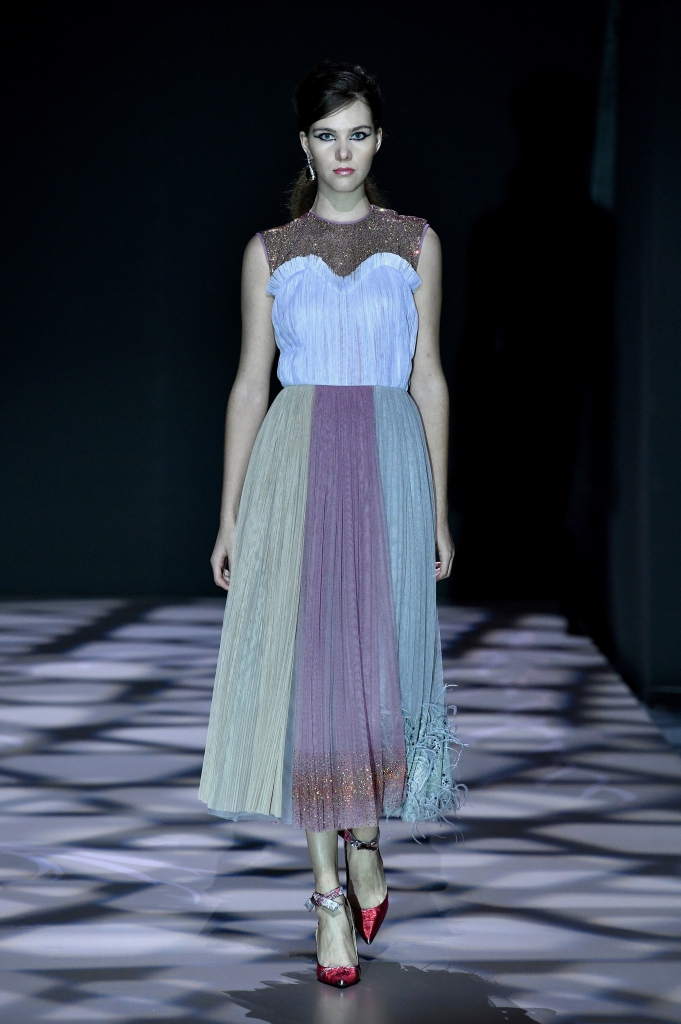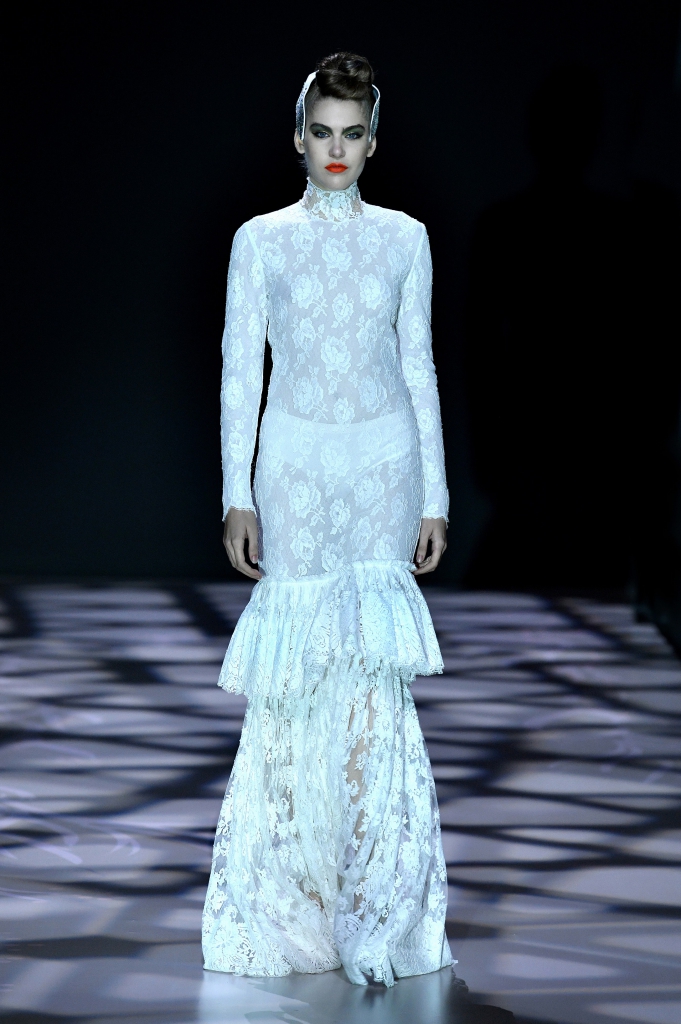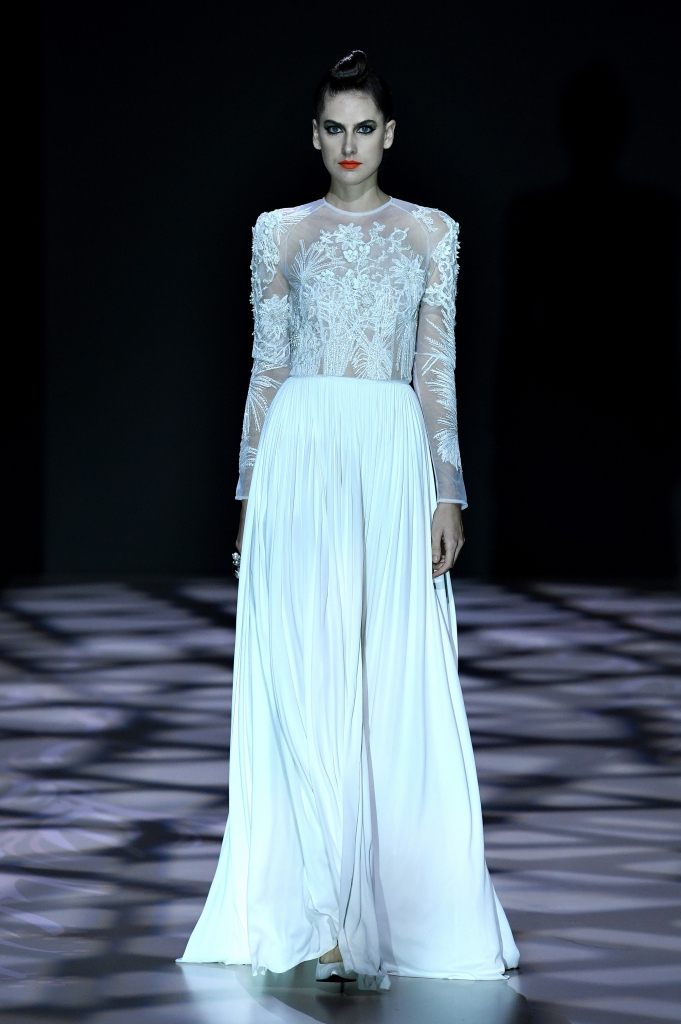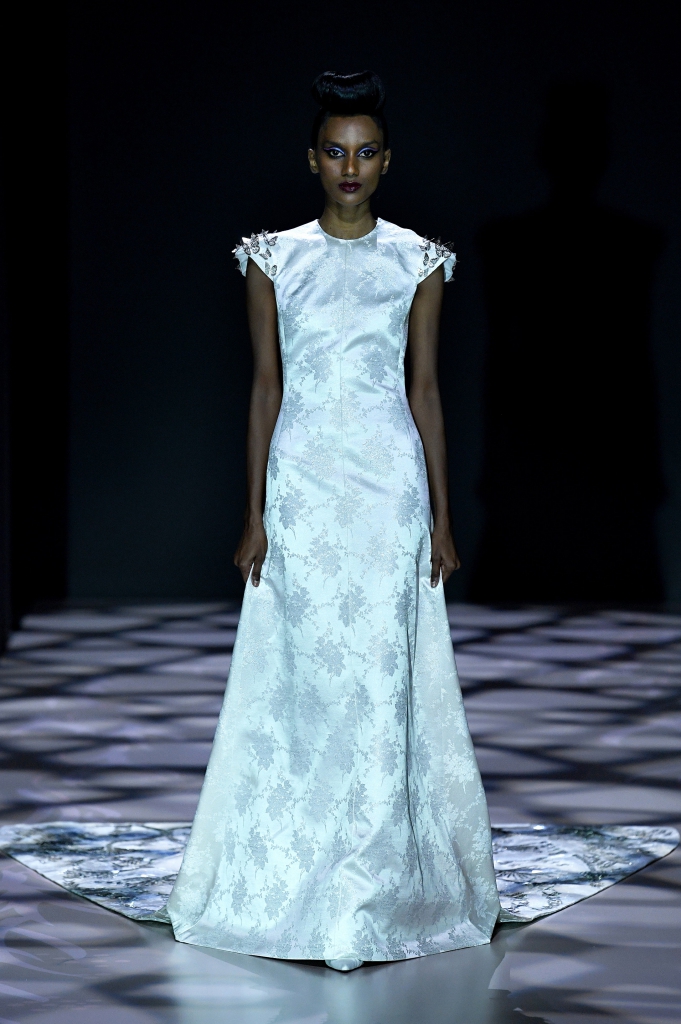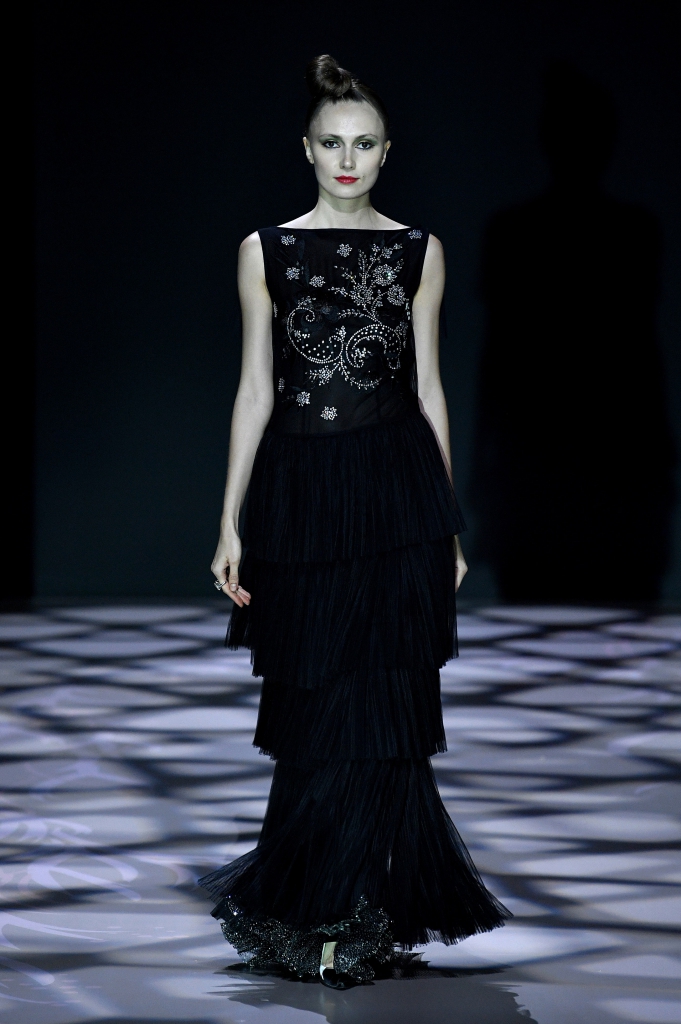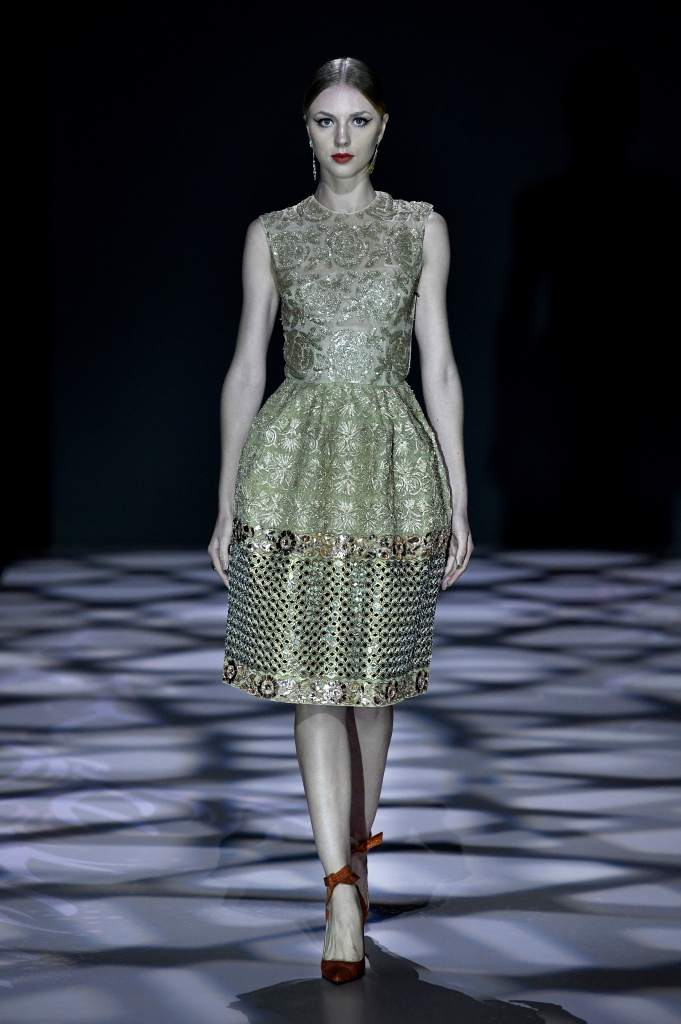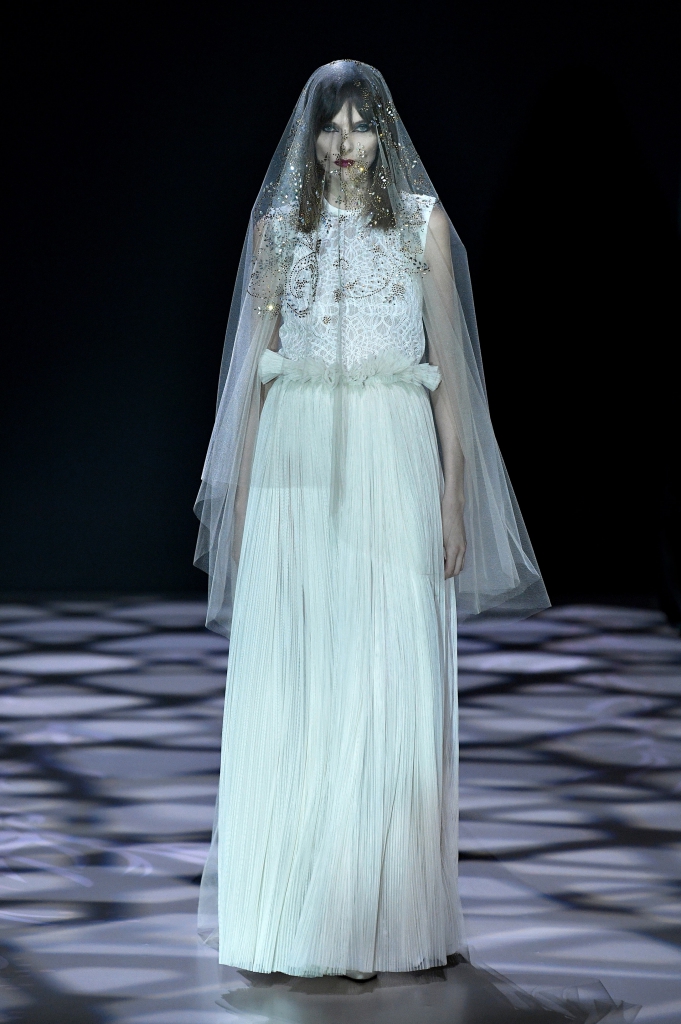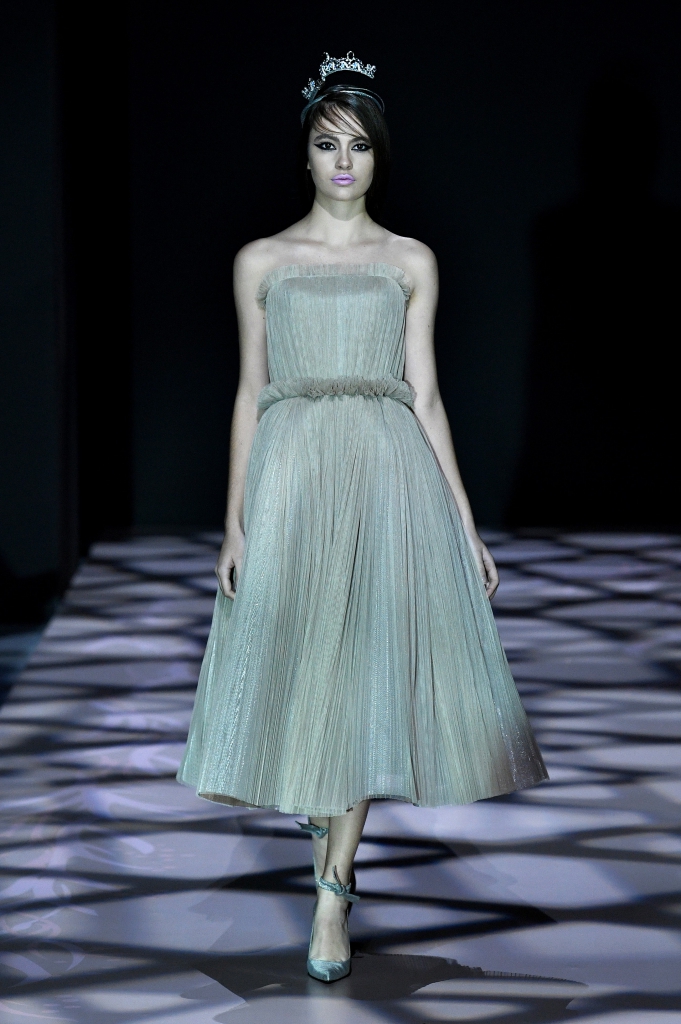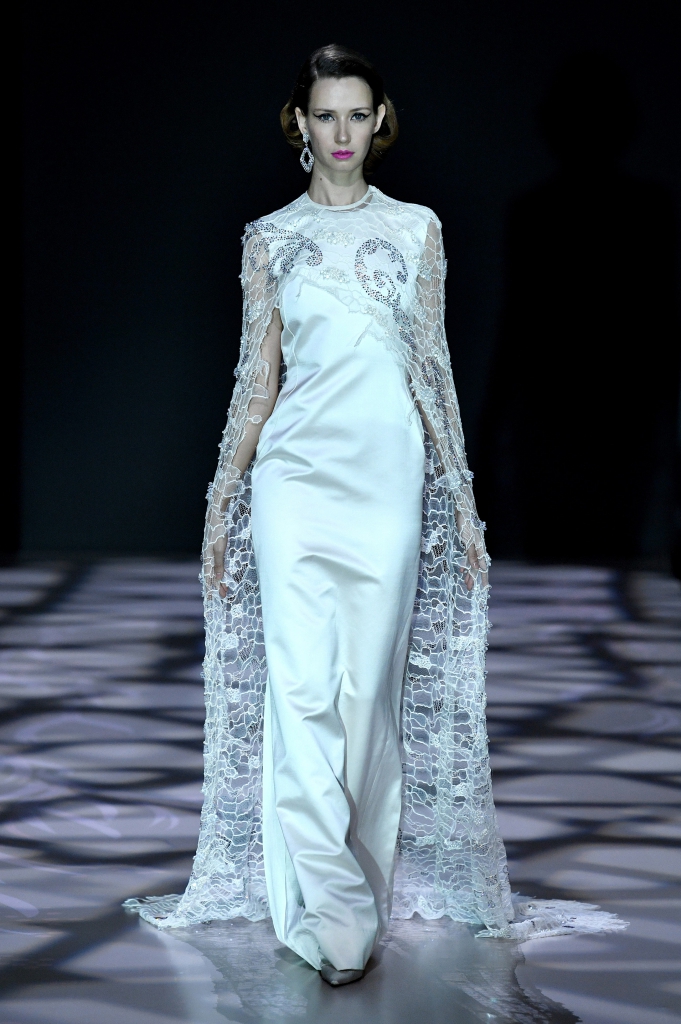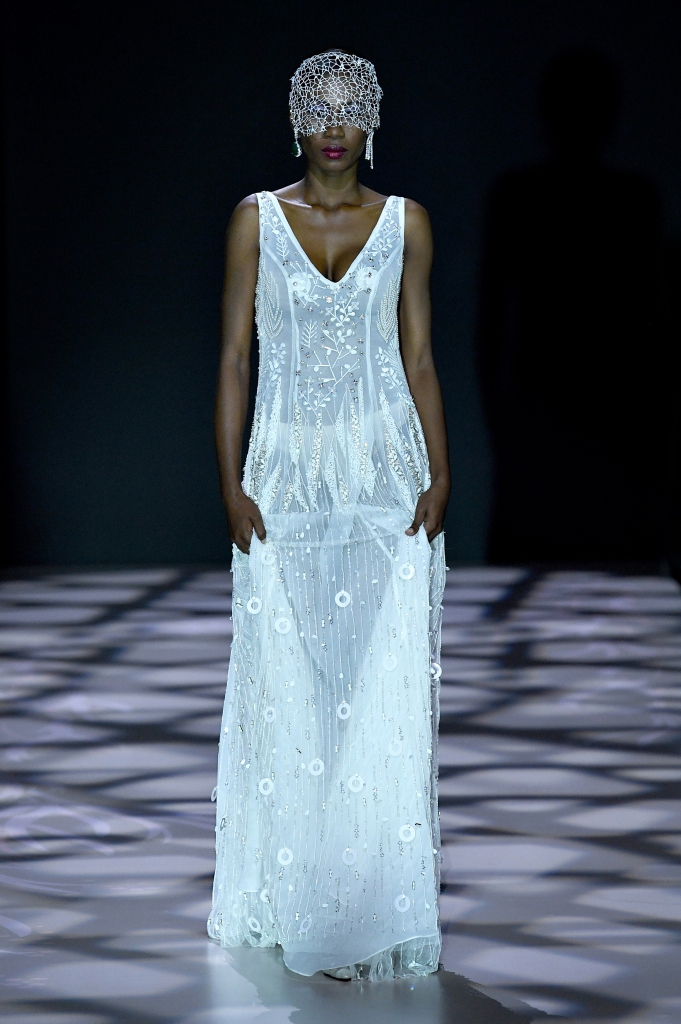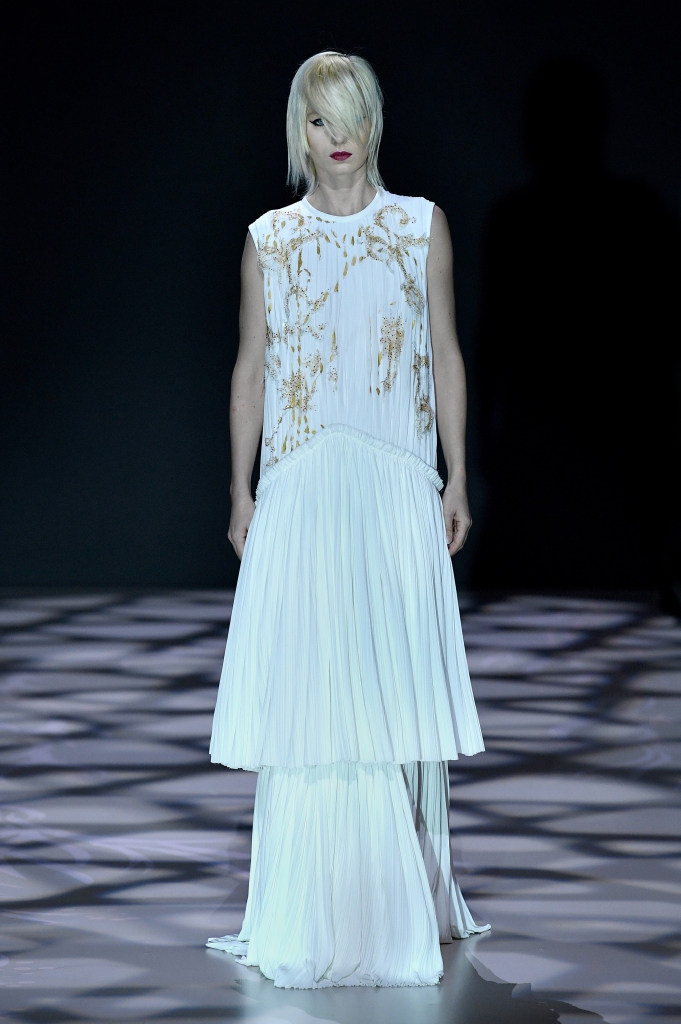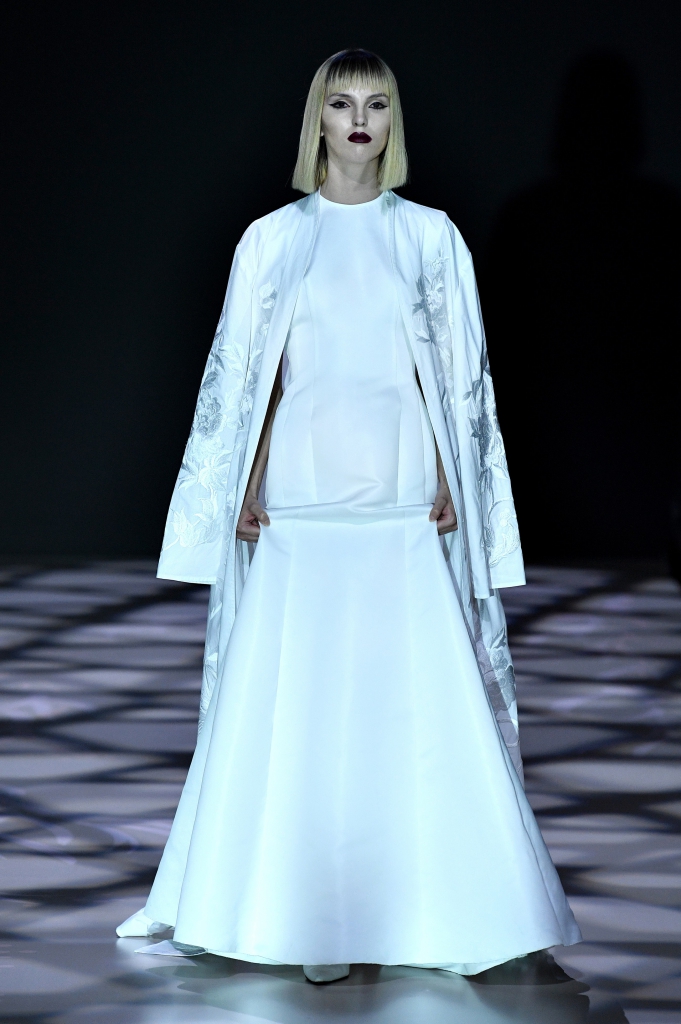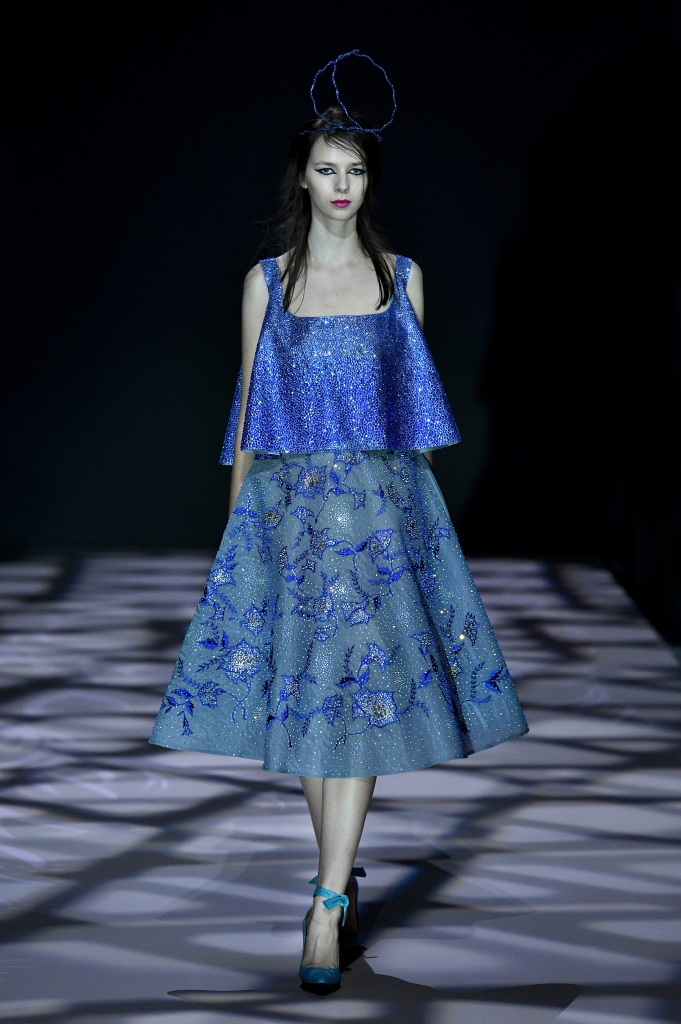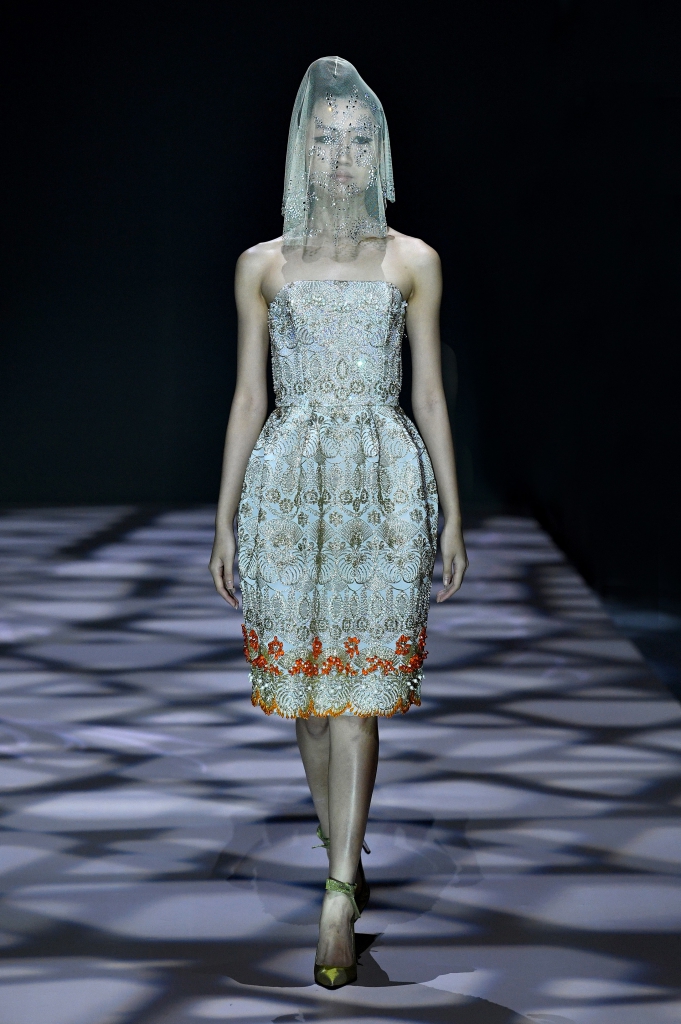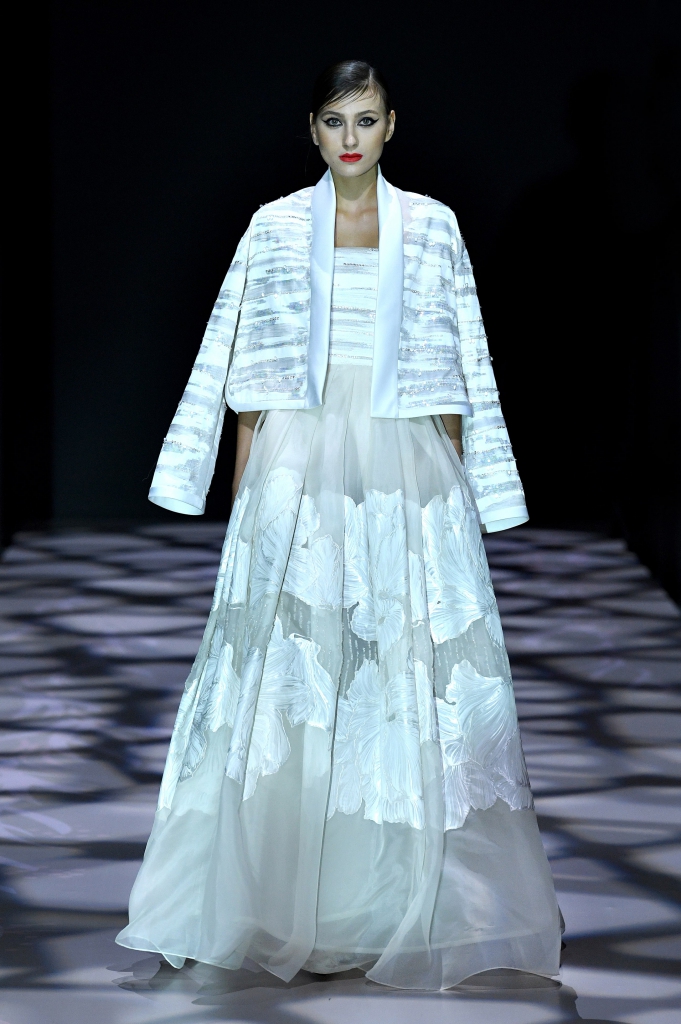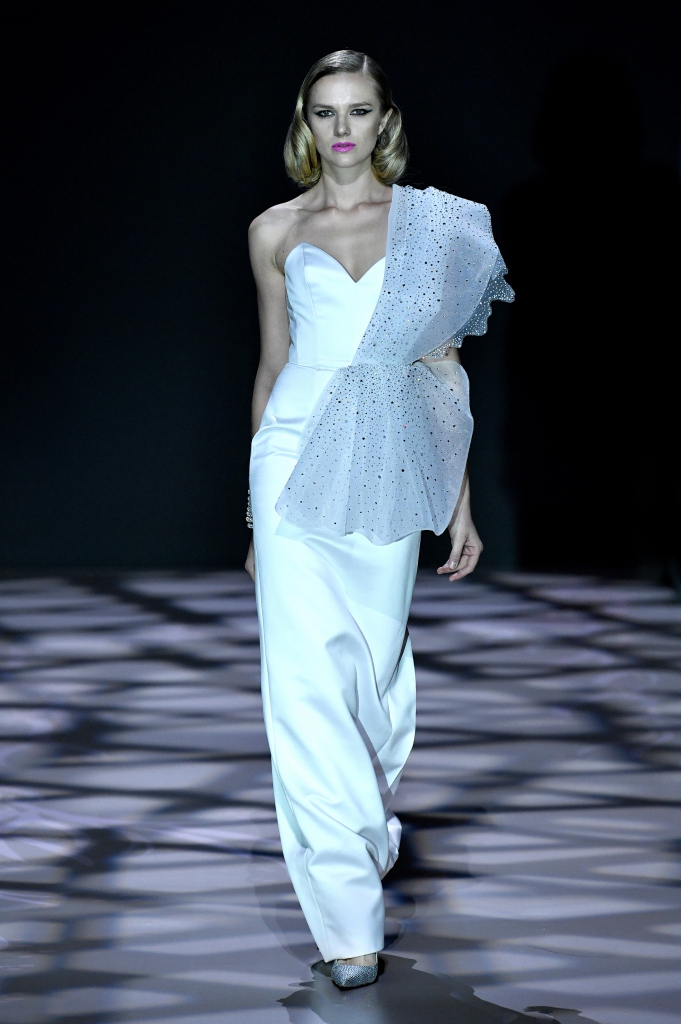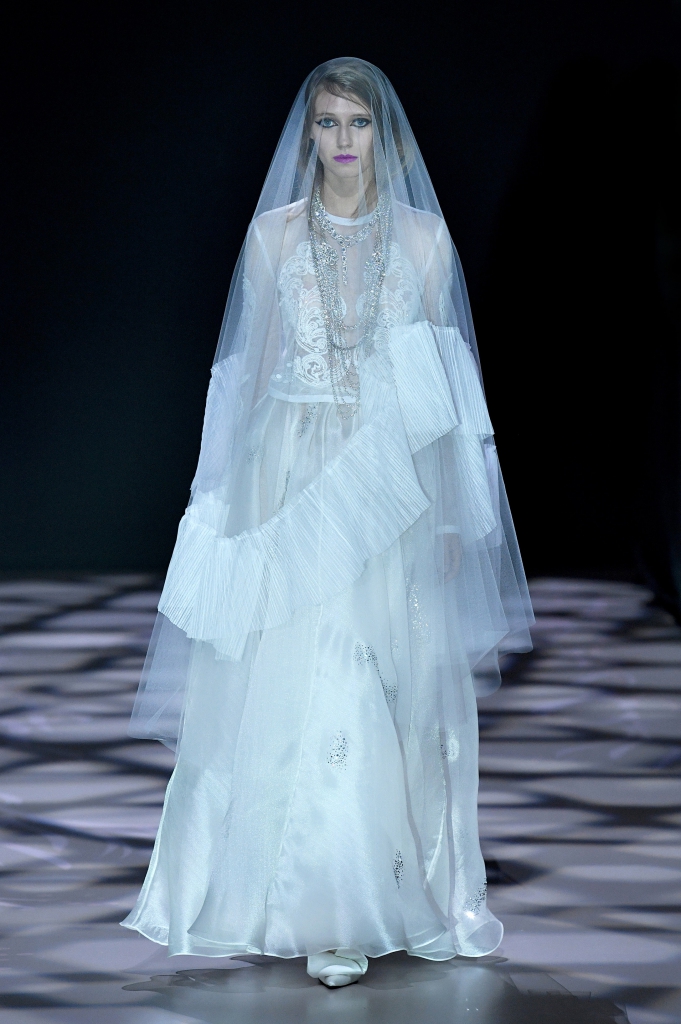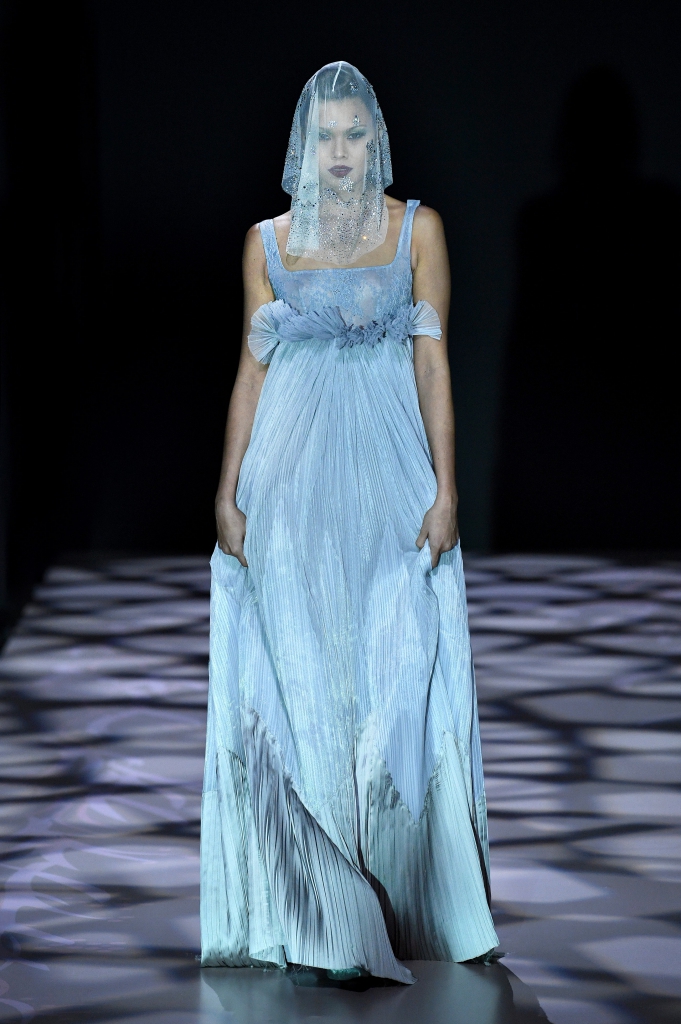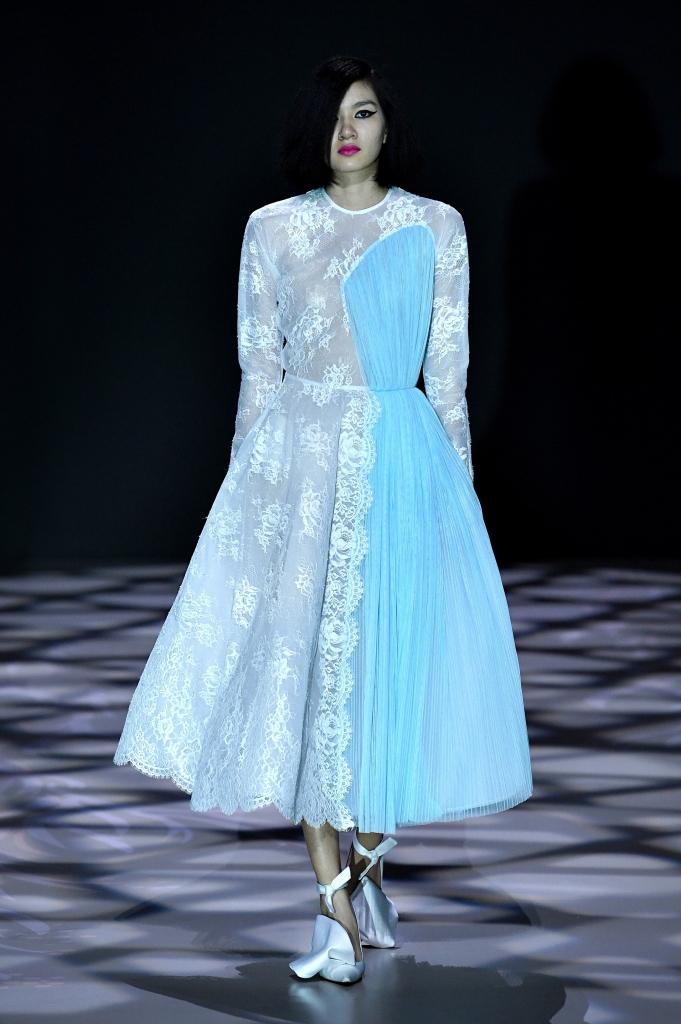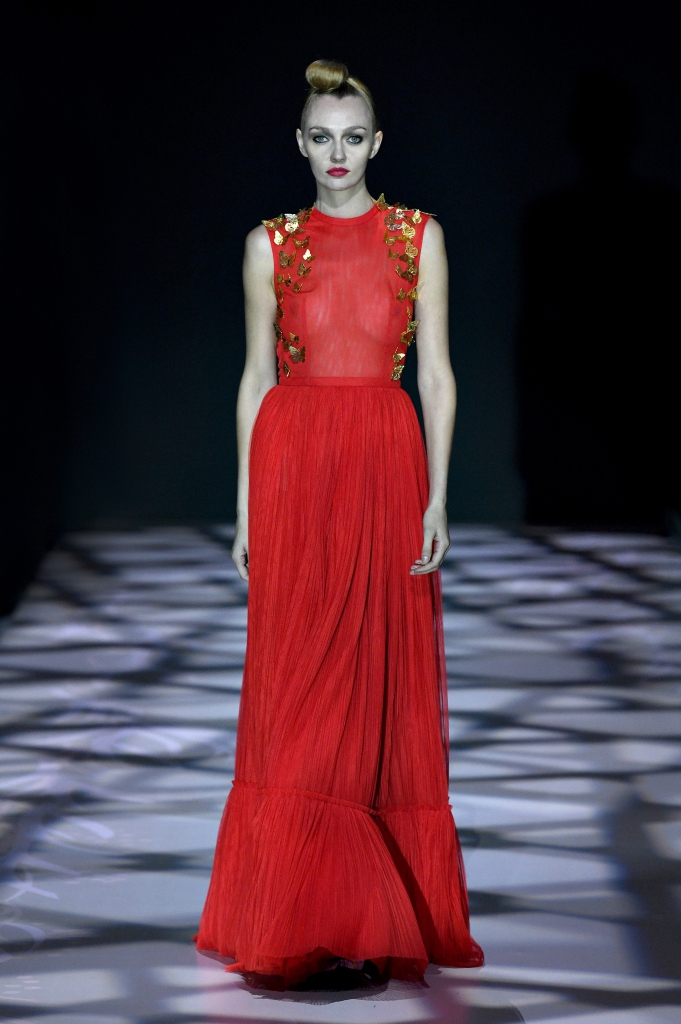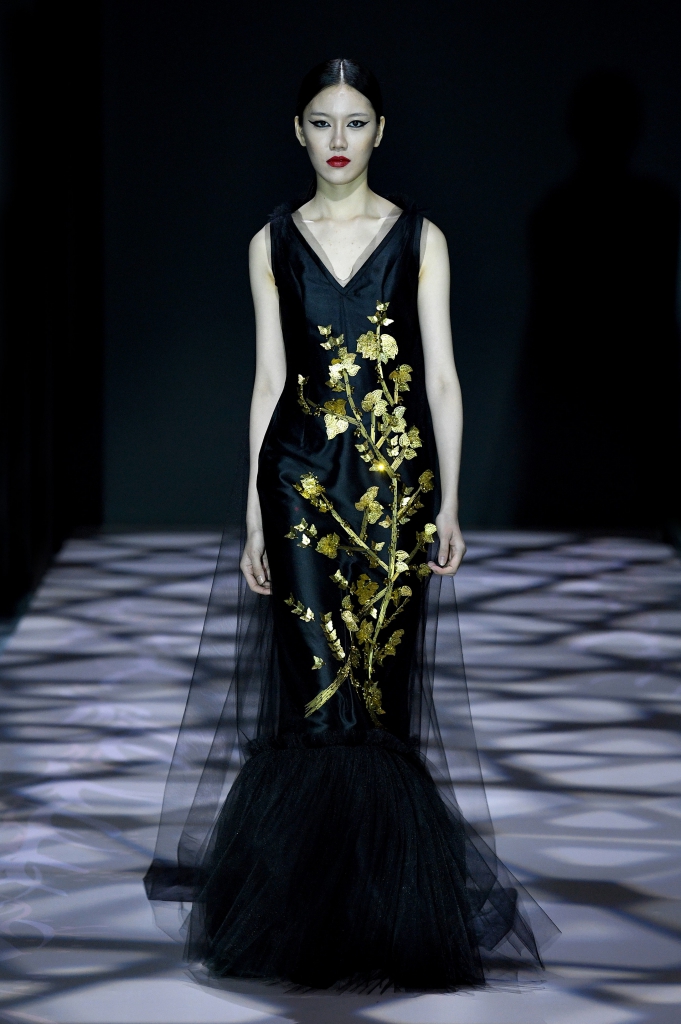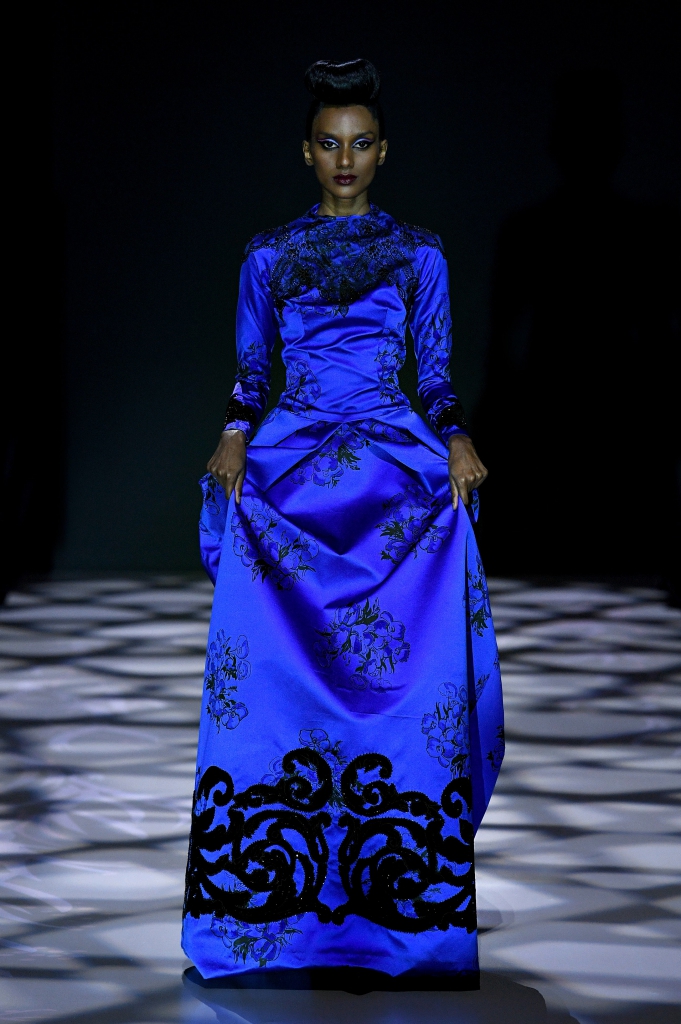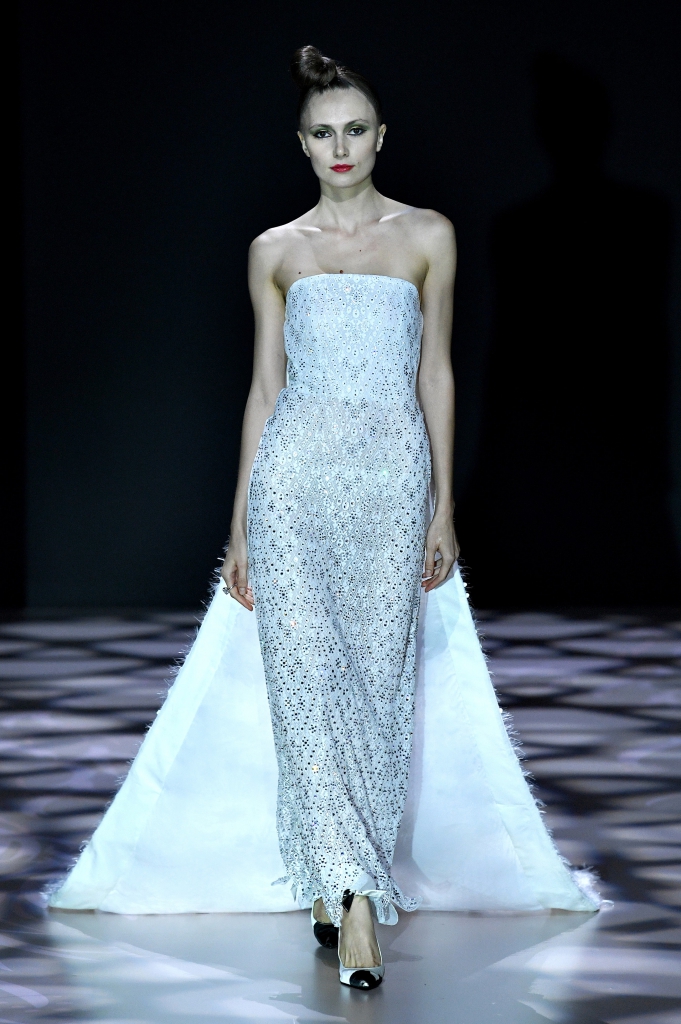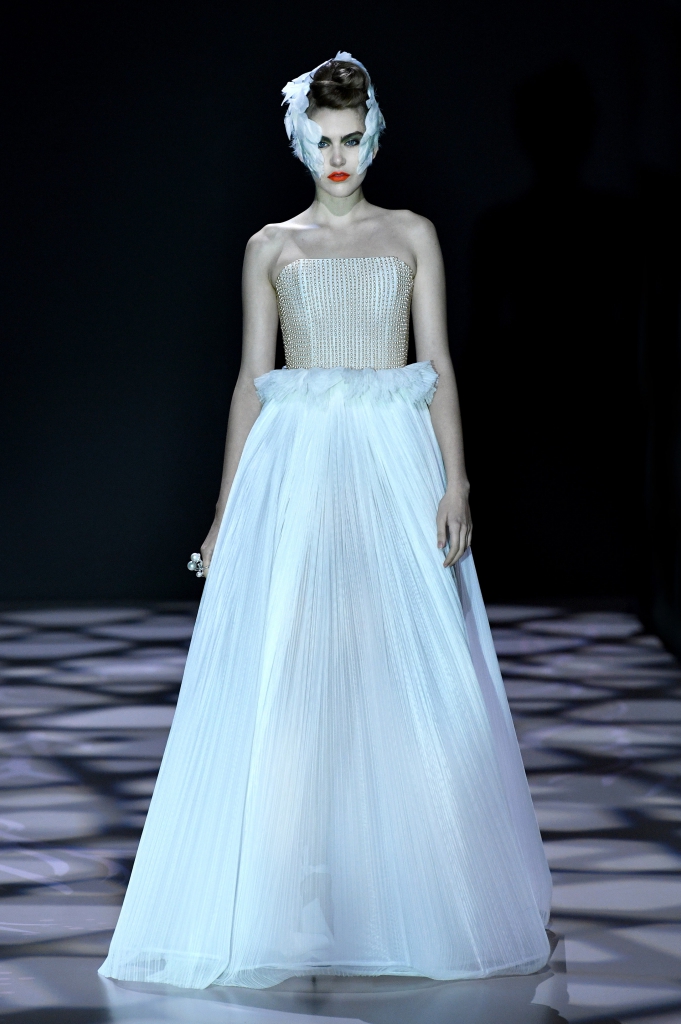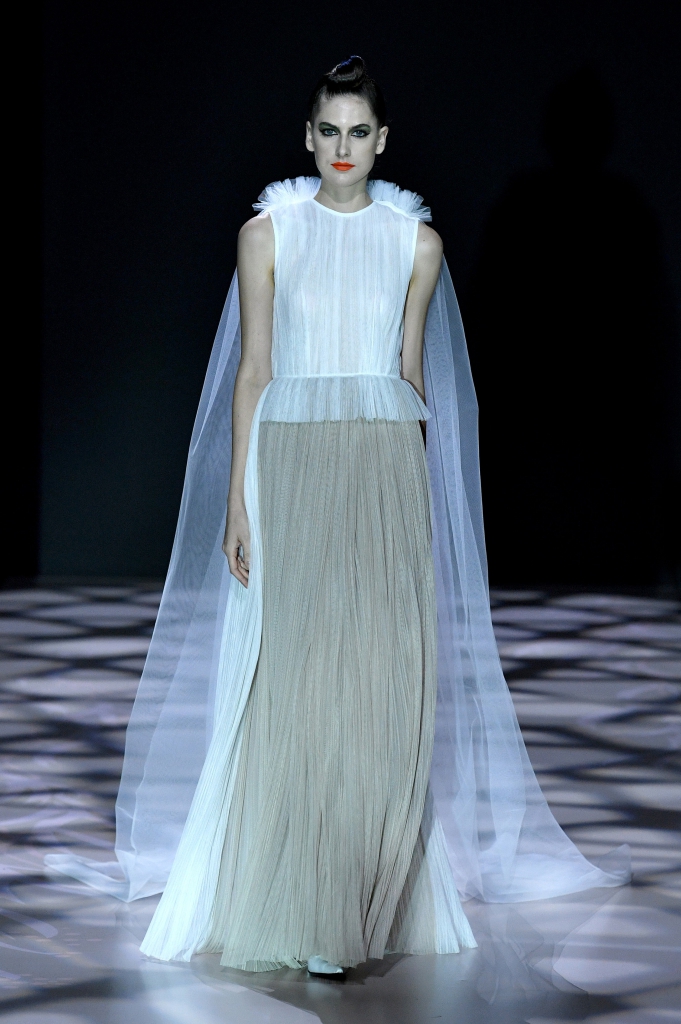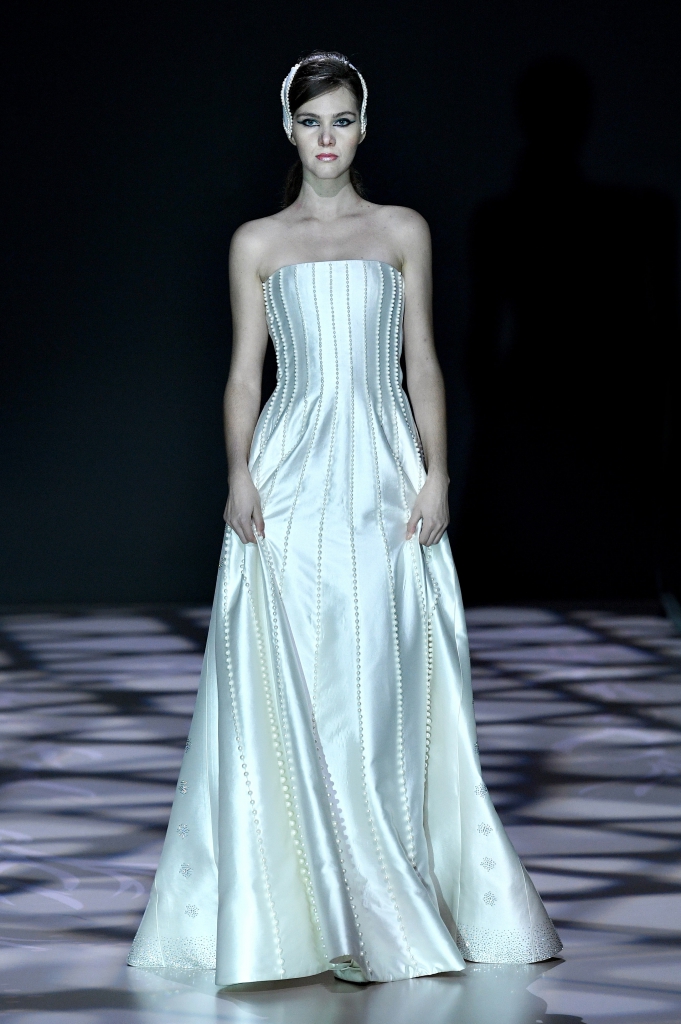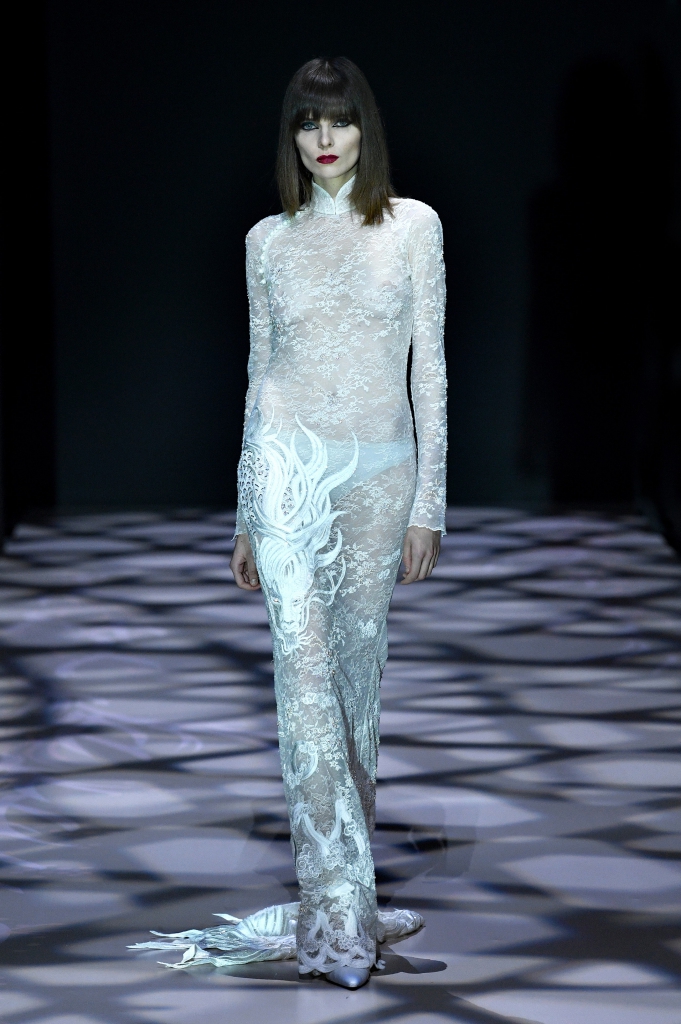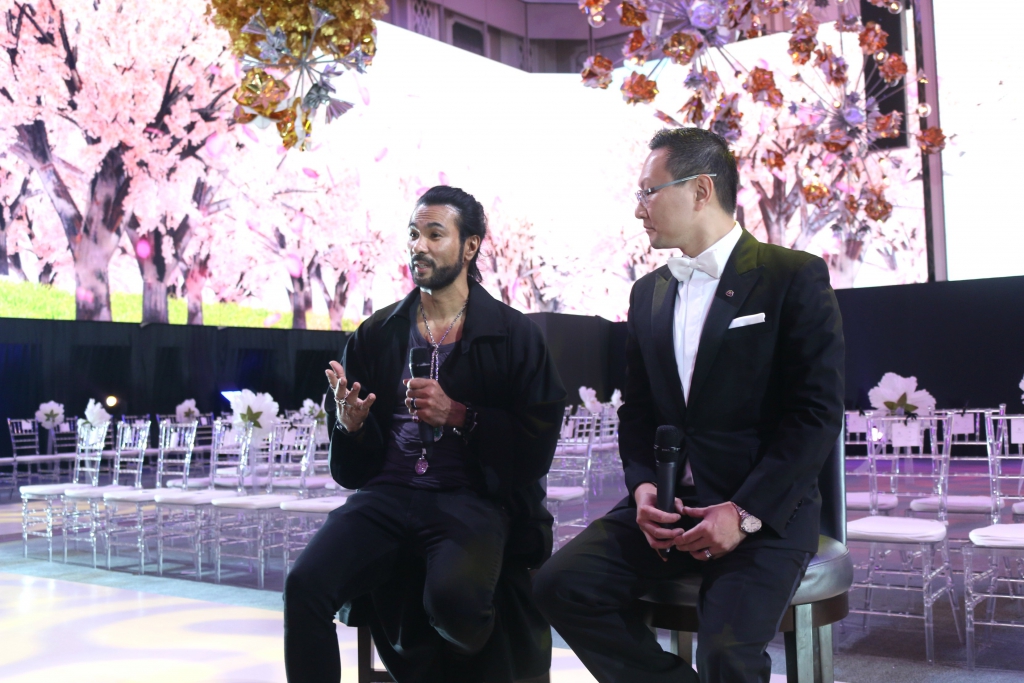 For more info, please visit bernardchandran.com.
Read also: Bernard Chandran Nouveau Petang Raya 2017/18 Fashion Show