Established since 1974, BONIA, an international brand, has created a trademark legend in the leatherwear fashion, achieving many key milestones among the many accolades it receives. BONIA, the Italian Inspiration, has been building its identity consistently and constantly, by emphasizing its three main keys in the brand at all time:
Elegance, Quality and Craftsmanship.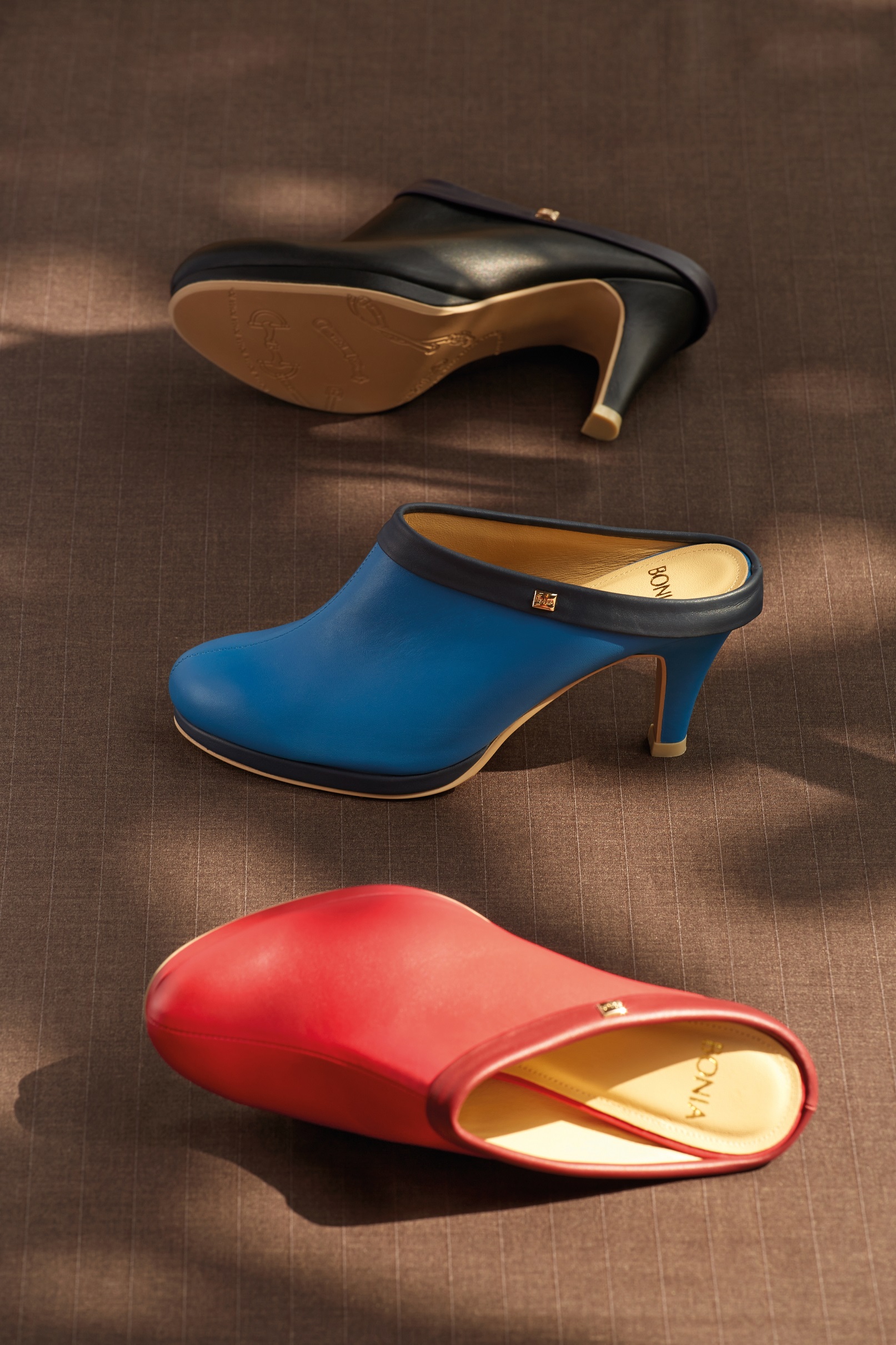 BONIA products start from sourcing the best and finest quality leather, from Italy to the rest of Europe, where key management is personally immersed in each selection process.
Stringent sets of guidelines are followed for each and every batch of leather materials followed by our superior craftsmanship. Never a mere commercialized production; BONIA signature pieces require higher skills sets to produce the best quality products. Yet, BONIA has always delivered the elegant fashion style to its customers without failed.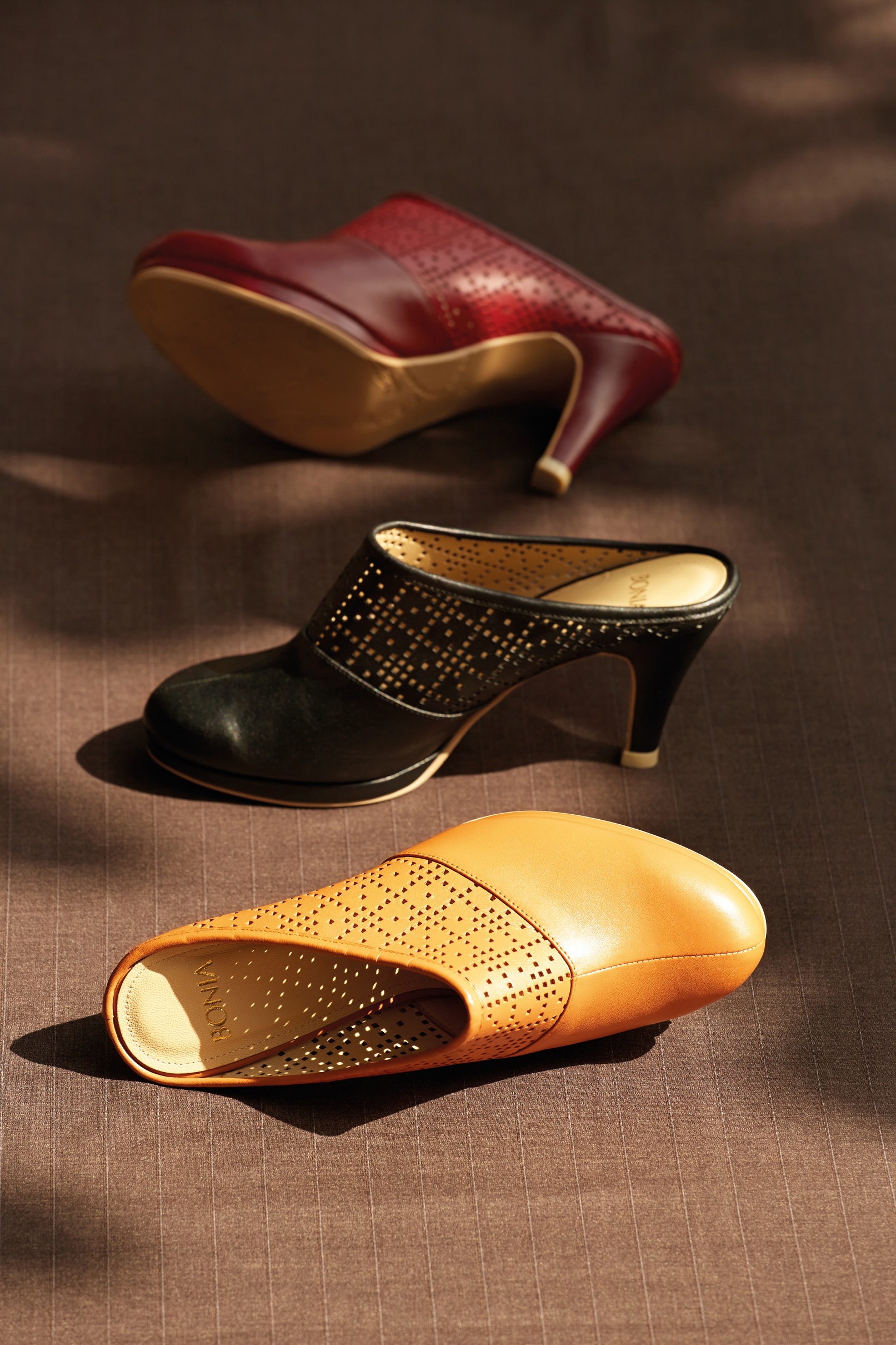 Put on their leather high heel mule shoes. Covered upfront with special perforation detail applied to bring out its unique style, making you look edgy while waiting for your train. This 3 inch heel mule shoes with easy matching colors (black, brown, and maroon) will be definitely suitable for any outfit.
Enjoy your freedom and quietness wherever you go by wearing this comfortable and practical BONIA Ballerina loafer with its exclusive rubber outsole. Transcending styles of tassels offer a surprising amount of versatility. The colorful tassel loafers collection looks great to be paired with your denim jeans or dress.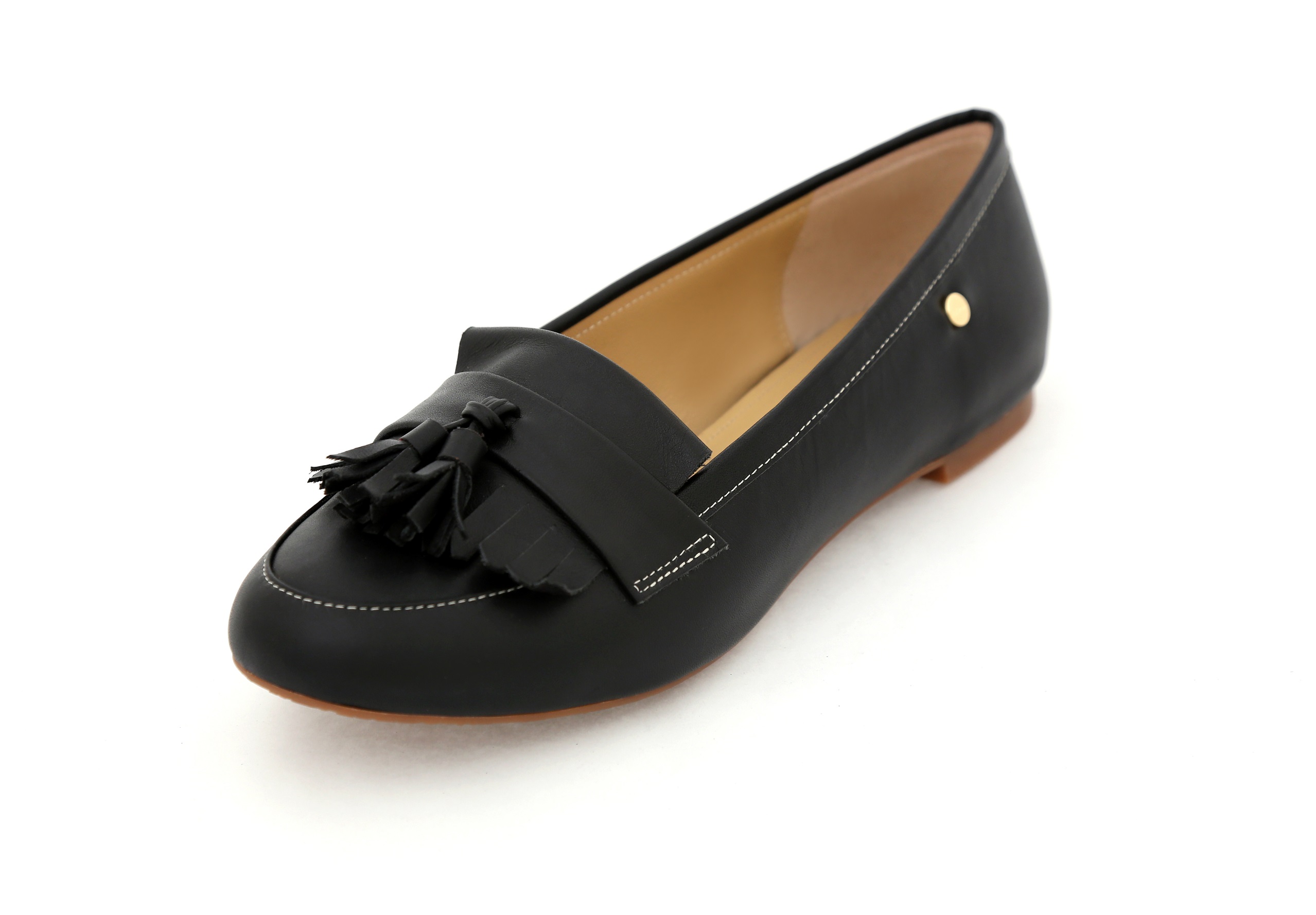 Getting ready for an elegant dining experience? Putting on a pair of sophisticated BONIA leather heels (08314-2101H) will complete your evening outfit. This pair of closed toe mid heels is made of full leather, giving you a good quality of workmanship. The quilted leather braid giving you a little twist of fashion creativity. You will feel a touch of comfort as additional sponge is in its insole.