Graceful like swans, the Swan Lake by Ballet West finally made its Asia Tour Premiere at The Golden Gala Premiere on 23rd August 2018, at Genting International Showroom, Genting Highlands, Pahang.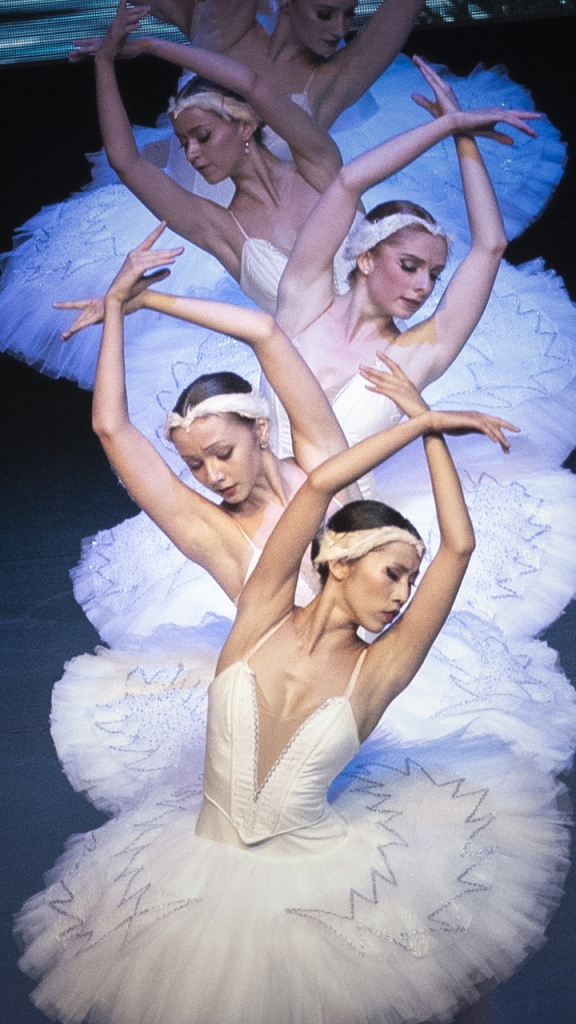 Staged by The Dance Company in collaboration with Ballet West International Touring Company, the Golden Gala Premiere was graced by DYMM Sultanah Pahang Sultanah Hajjah Kalsom.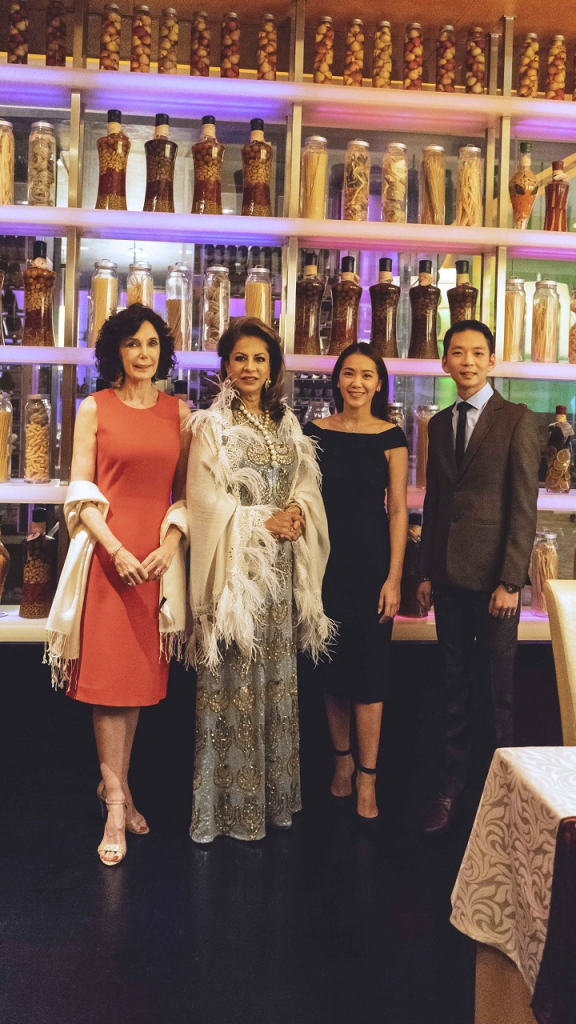 It's the first time a professional full-UK-cast, full-length ballet performance is performing in Malaysia, as they foretold the classical tale of Prince Siegfried who, when celebrating his birthday with a royal party, met the beautiful Swan Princes Odette by a lake when hunting; cursed along with other maidens to become swans by the evil sorcerer Von Rothbart and the spell can only be broken by a true love.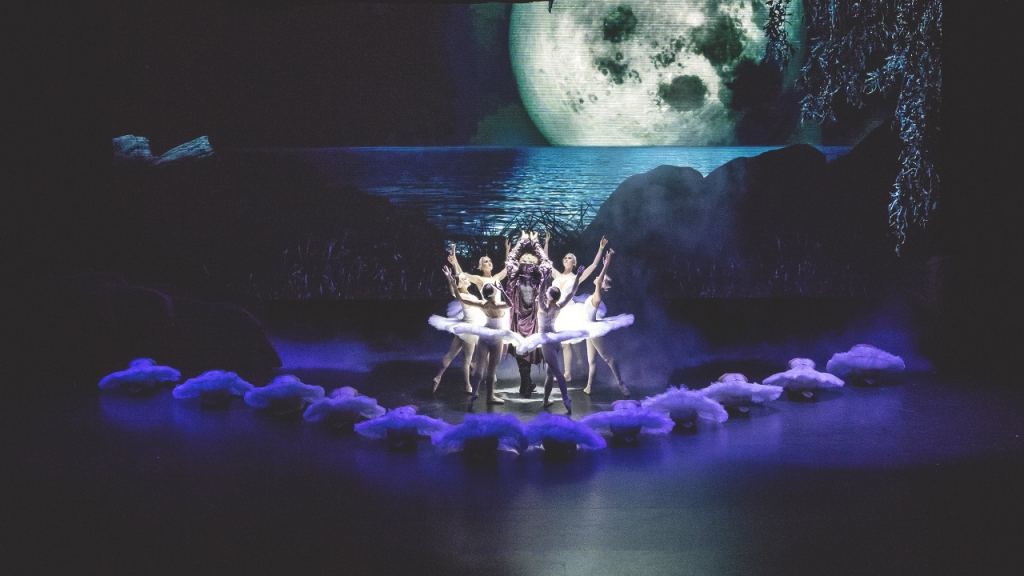 The premiere sees a total of 33 world class ballerinas from the UK bringing to life the Tchaikovsky's iconic and timeless classic.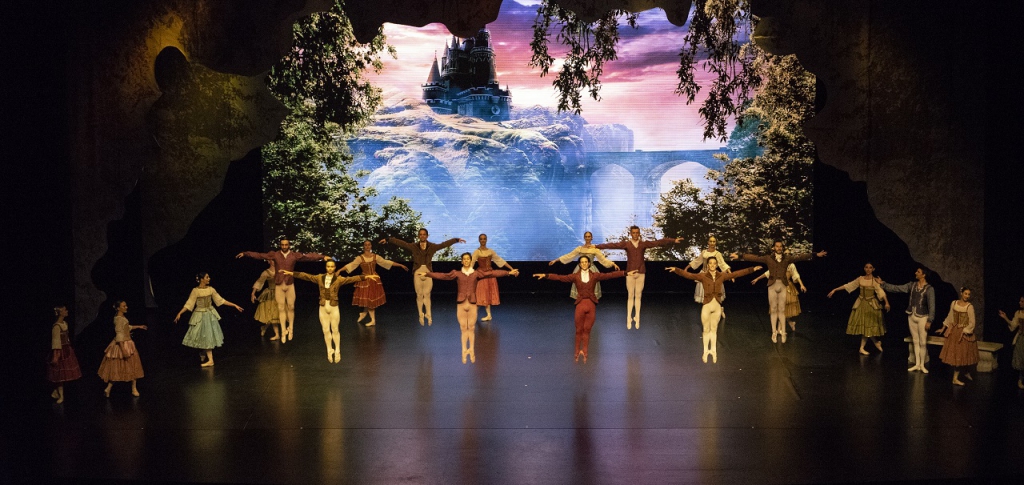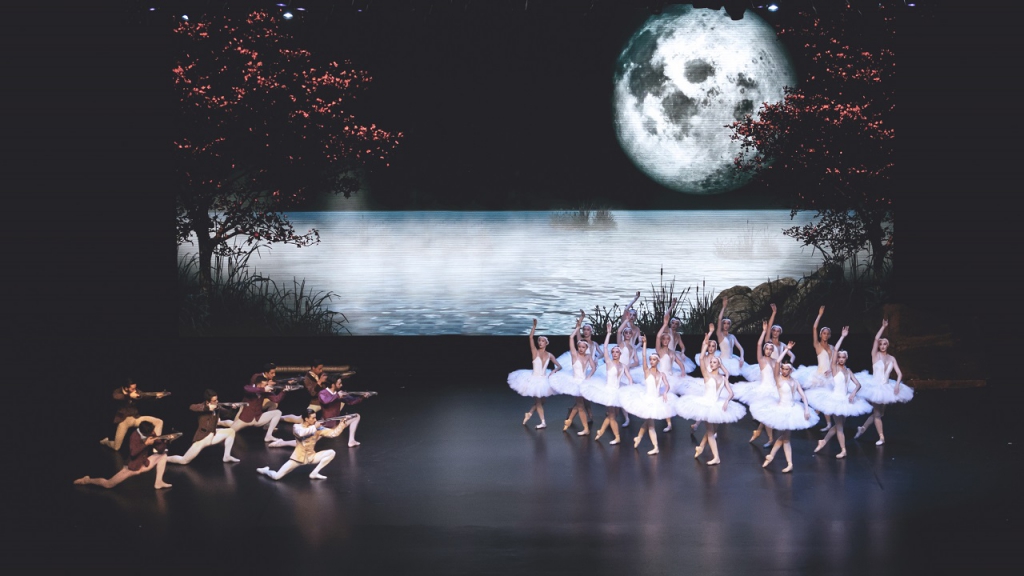 Specially invited guests at the Golden Gala Premiere were enchanted by the graceful moves and pirouettes executed by the masterful dancers from Ballet West International Touring Company, as led by soloists Jonathan Barton (Prince Siegfried), Natasha Watson (Odette) and Uyu Hiromoto (Odile) together with other ballerinas from the UK.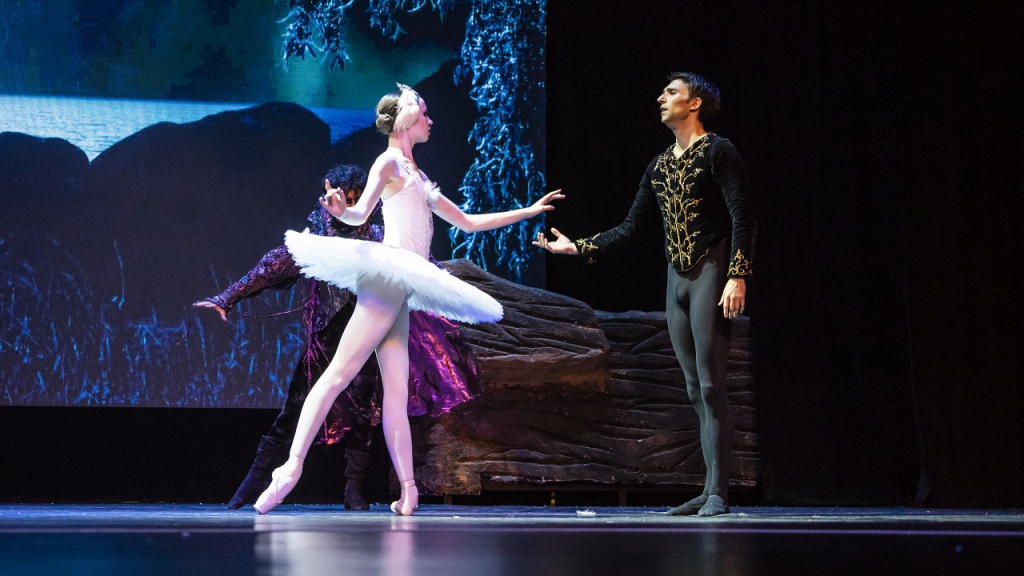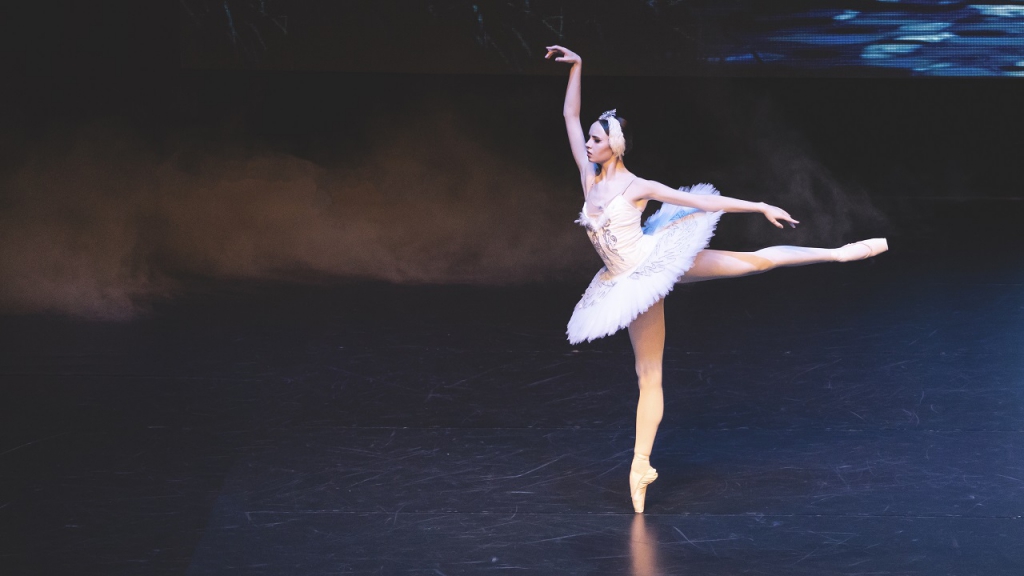 Gillian Barton; Founder and Director of Ballet West International Touring Company was quoted saying "This is definitely one of the most technically and emotionally challenging ballet performance and we are glad that we did it and we are grateful to be able to get amazing support from Malaysia to kick-start the Asia Tour!".
Choreographed by the top ballet master–Daniel Job, this 150 minutes Swan Lake ballet performance (including intermission) is divided into 4 key moments: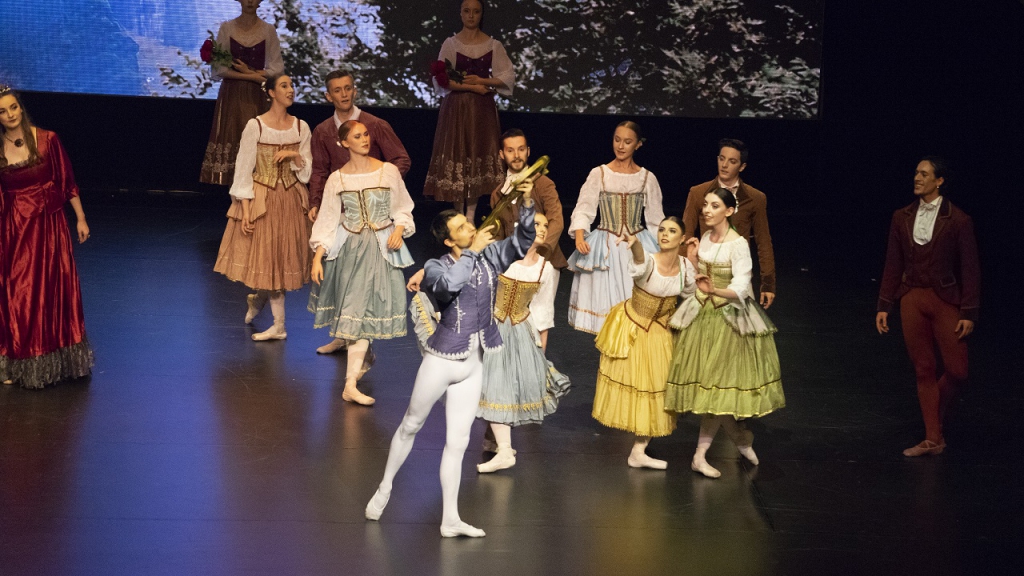 Act 1 – The Birthday Celebration
Prince Siegfried is presented a crossbow & is told that his marriage will be quickly arranged by the Queen. He runs to the woods to go hunting.
Prince Siegfried finds the most beautiful swan, Odette. Evil sorcerer, Rothbart turned her and other girls into swans; and can only be freed by a man who loves none but her.
Act 3 – The Matchmaking Party
Rothbart brings his daughter Odile, disguised as Odette. The Prince confesses his love to the wrong lady!
The Prince realizes his mistake and tells Odette that he was deceived. They declares their love for each other by dying together to destroy the spell.
---
Don't miss out on the six spectacular Swan Lake shows from Aug 24th to 26th, and from Aug 31st to Sept 2nd at the Genting International Showroom at Resorts World Genting, be ready to marvel at the graceful moves and pirouettes executed by the masterful dancers from Ballet West UK, as led by soloists Jonathan Barton, Natasha Watson, and Uyu Hiromoto. Ticket price starts from PS1–RM988, PS2–RM788, PS3–RM588 and PS4–RM388, excluding ticket processing fees of RM3.80 and is available for purchase at www.rwgenting.com/entertainment/shows/Swan-Lake.
Another must attend is an exclusive Ballet West International Masterclass, conducted by Martin Fenton–a versatile dancer from many disciplines that range from contemporary, ballet and jazz. Fenton, together with ballet mistress Sonia Fajardo, will be at hand to tutor aspiring ballerinas longing to turn this art into a lifelong vocation – with helpful tips and showcase to improve your work. Priced at RM585 per masterclass, the masterclasses are now only available on 24th and 30th August at Arena of Stars, Genting.
Read also: #PamperGirlPowerTalks: Ballerina Natasha Watson On Playing The Graceful Odette In Swan Lake