Welcome to our first video of our new series, '#PamperTries'. In this series, we will explore and try out popular or sometimes even weird trends that everyone's talking about lately to see if it's actually worth the buzz. Our first video brought us to a new recent onslaught of vending machines that have popped up at certain locations with a long queue waiting just to play it.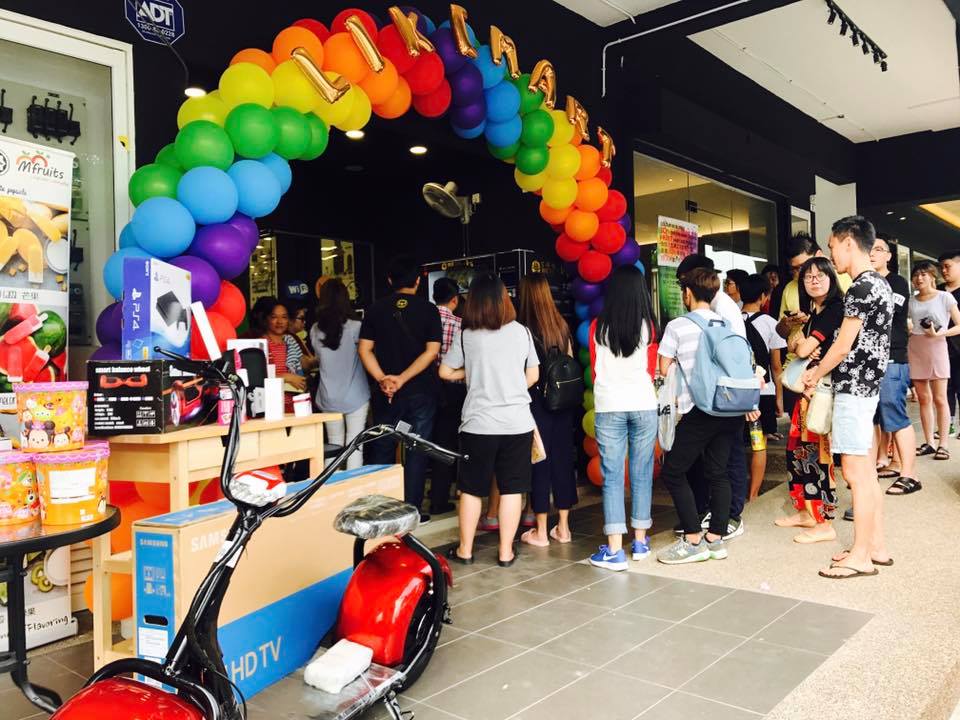 So what's so special about these vending machines? Apparently, you stand a chance to win iPhone 7's, GoPros, Playstation 4's, Nintendo Switch, and many more exciting prizes. But here's the catch, you won't know what you get until you open the box. All you have to do is, insert a RM10 note into the machine, pick any one of the numbers in the machine for the box to drop down.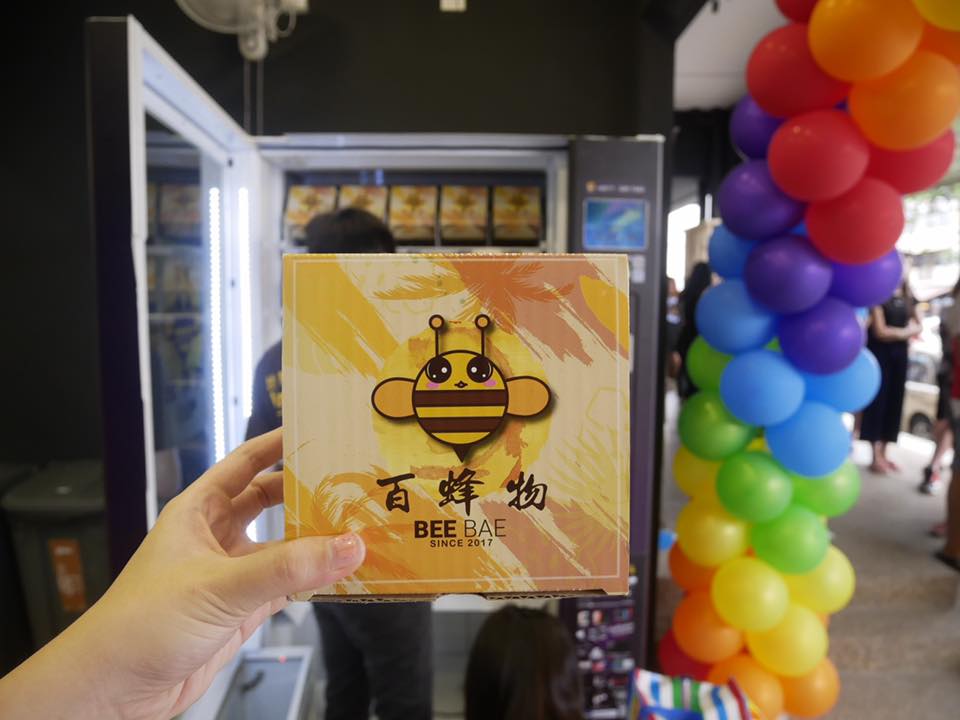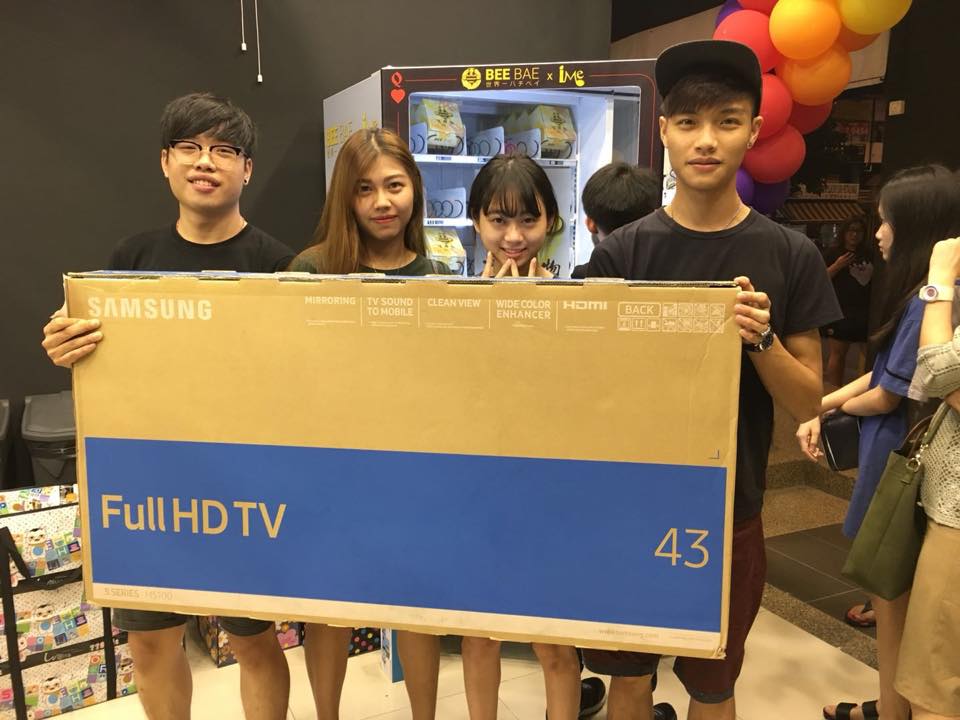 Curiosity got the best of us as usual, which is why we made our way to the Beebae Vending Machine located outside of Like Mart, Sri Petaling to test our luck. With a budget of only RM180, our evangelist, Ren and myself split it to RM90 each to see who's luckier. See what the results below.
Both of us came out with some phone charging cables, hand creams, Ultraman figurines, phone rings, selfie sticks, clip-on camera lenses, and other random things. Needless to say, Lady Luck was not on our side that day because we didn't manage to win any of the premium prizes.
Though it was fun and disappointing at the same time, at least we got some useful things because we can never run out of cables and hand creams.
Let us know what other random things we should check out on our social media pages.
Read also: #PamperPicks: October 2017 Beauty Favourites