No hump day blues for us because Norwegian indie pop band Boy Pablo was here in Kuala Lumpur on Wednesday for Urbanscapes 2018. Brought to you exclusively by U Mobile and Freeform, Boy Pablo Live In Malaysia was a dream come true for music lovers.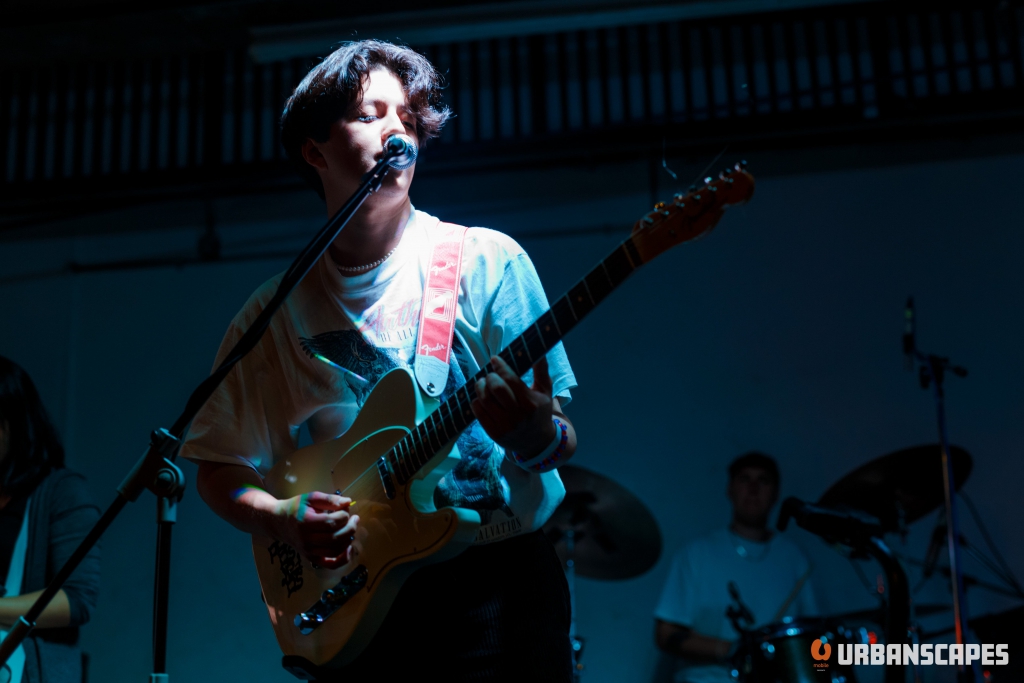 It was only 4pm but lines were already forming outside of The Bee, Publika and doors wouldn't be opened until 8pm – that's how big Boy Pablo is in Malaysia. Arguably one of the hottest indie acts around, Boy Pablo is a five-man band fronted by 19-year-old Nicolás Pablo Rivera Muñoz who writes and records his own songs.
Thanks to their song "Everytime" and the music video that was released in May 2017, the band's few thousand views rose to millions after it went viral. Blending tropical music and lo-fi indie pop, the band is well-loved for its catchy tunes and relatable lyrics, and has since released three singles and two EPs with the latest being "Soy Pablo".
The show opened with a performance by local indie rock band Alien Lipstick Fire, who warmed up the stage with a few of their original songs as well as their own rendition of Tama Impala's "Solitude Is Bliss".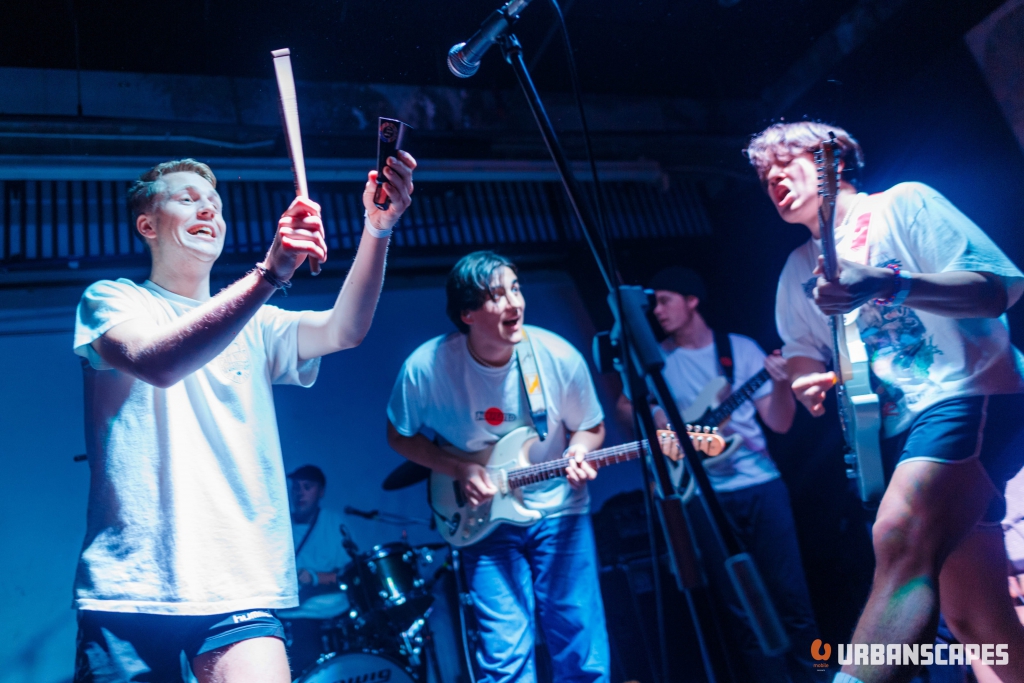 As Boy Pablo made their way onto the stage one by one, the cheers grew louder unlike any other. Pablo, who sported a pair of the cutest track shorts with a tee, jumped straight into the first song "Dance, Baby!", getting the crowd on their feet. The band even included short covers of Michael Jackson's "Beat It" (to which Eric randomly moonwalk to) and Katy Perry's "Roar" amongst fan favourites such as "Losing You", "Everytime" and "Feeling Lonely" which got the fans singing along.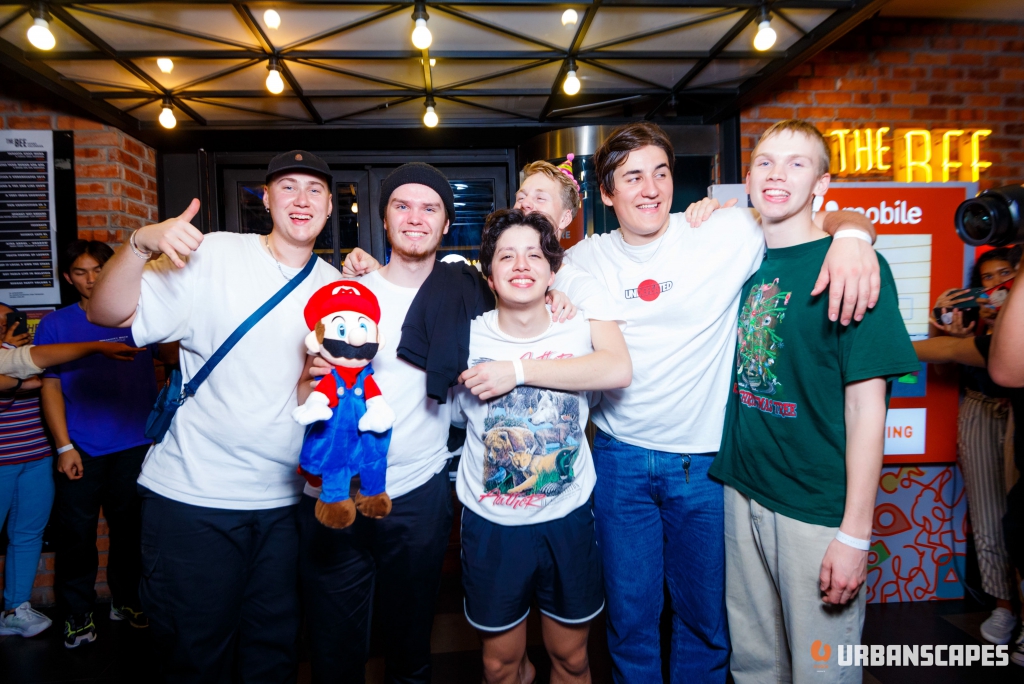 Don't forget to check out what happened at the show on our Instagram's highlight!