With an impressive repertoire in performing arts at only age 22, Natasha Watson's not only one of the biggest stars in ballet (she's a Genee medalist & the first British dancer to compete at the Prix de Lausanne!), she's also an actress, and accomplished choreographer with her works performed all over the UK and Europe.
Before she makes her way to Malaysia to perform as Odette, the white swan from Swan Lake with the Ballet West UK troupe, we managed to have a chat with her to learn more about her in our #PamperGirlPowerTalks column. Let's find out who's Natasha Watson.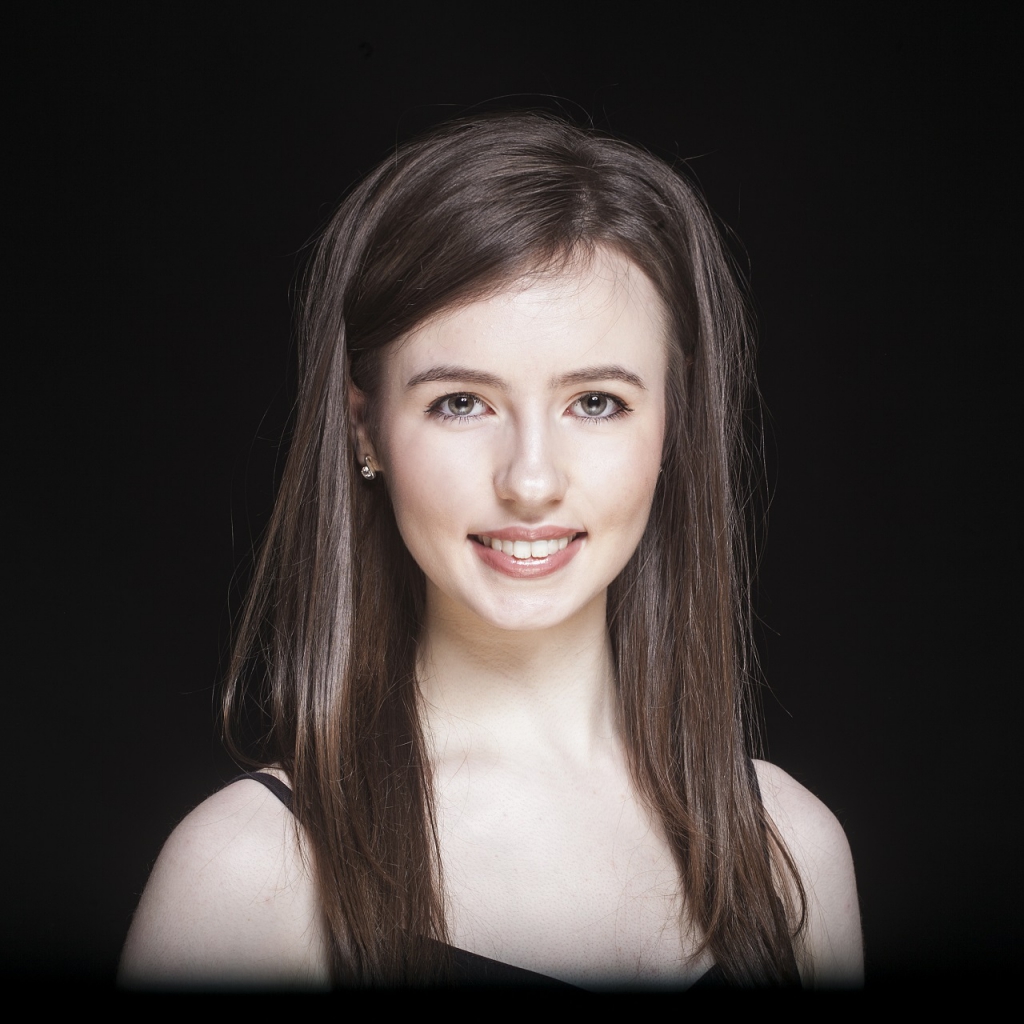 1. What inspired you to pursue ballet full-time?
I have been passionate about classical ballet from a young age and can recall the feelings of anticipation and excitement when preparing to dance on stage. Music has always inspired me to move and my dream was to pursue a career in the arts, and I feel exceptionally lucky to be able to do so.
2. Has it always been your dream to be a ballerina?
I have always dreamt of becoming a ballerina and the opportunity to dance Swan Lake is of particular significance to me as I recall watching Swan Lake on television as a child. I was captivated, first, by the music and, second, by the story, and the combination of those elements made for some very special viewing. Odette's fragility touched me and I was inspired by her ability to portray intense emotion through physical movement. The beauty of the piece was overwhelming, and it had a great impact on me.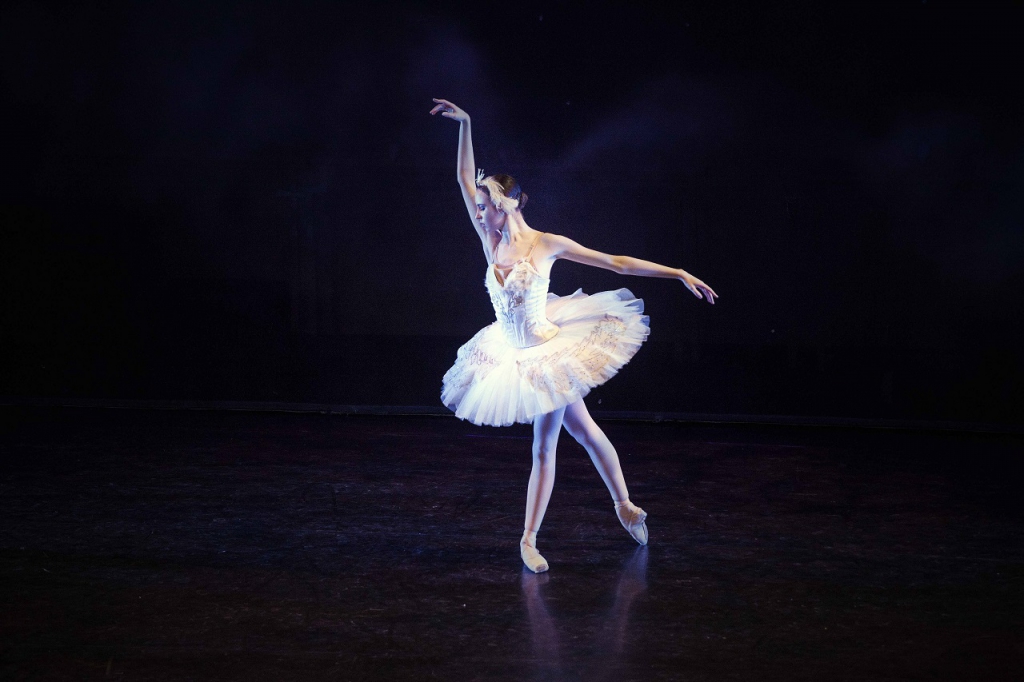 3. You'll be playing as Odette in Swan Lake, do you see any similarities between you and your character?
Odette is a vulnerable character, full of emotional depth and sadness. I strive to embody the movement of a swan into my performance, especially through the port de bras and the fluidity of each movement. I am an emotional person so I feel that I am able to connect with Odette. The ballet deals with enduring themes such as love and betrayal, and in this way, I hope that the audience will relate to Odette and her journey.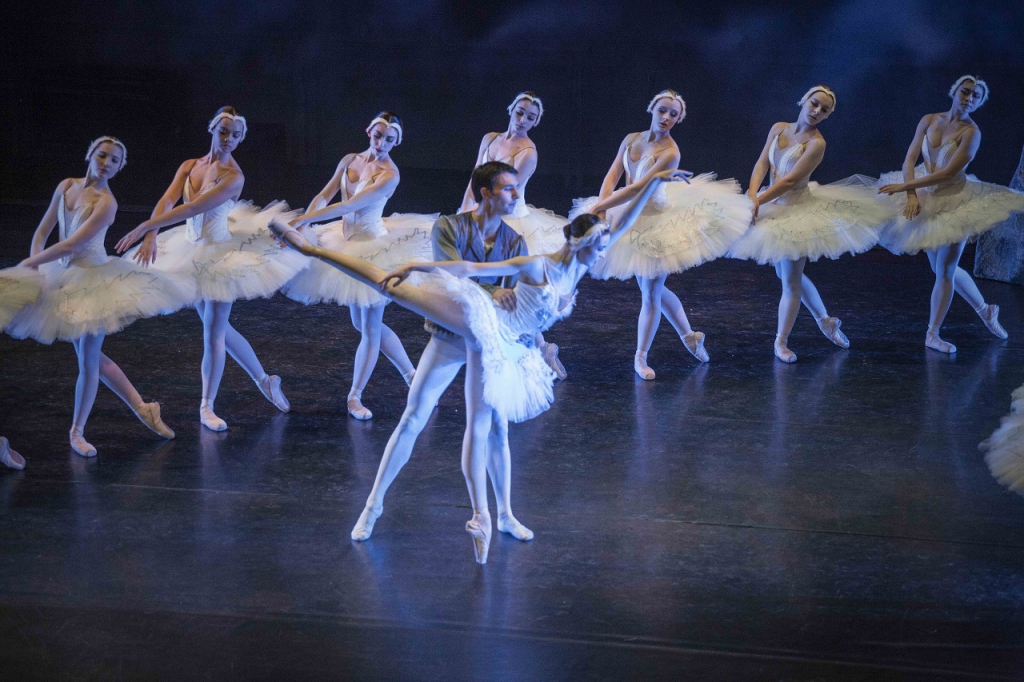 4. What other characters have you played as and which was your favourite role?
I have performed in many classical ballets such as Cinderella, The Nutcracker, and Swan Lake. However, my favourite character has been Giselle (composed by Adolphe Adam). Becoming Giselle was a wonderful experience and being able to fully immerse myself into the character was a dream!
5. Name 3 of your favourite ballet moves.
I love barre work! Battement tendu, battement fondu and rond de jame en l'air are some of my favourite movements. They require such quality and precision!
6. How is your daily routine like and how do you pamper yourself after a long day at work?
I work long hours but I absolutely love my job. I usually wake up around 6am and return home around 7pm. I like to relax by watching some television. It helps me to unwind at the end of a busy day. Most evenings I also prepare my pointe shoes for the following day which I find rather therapeutic.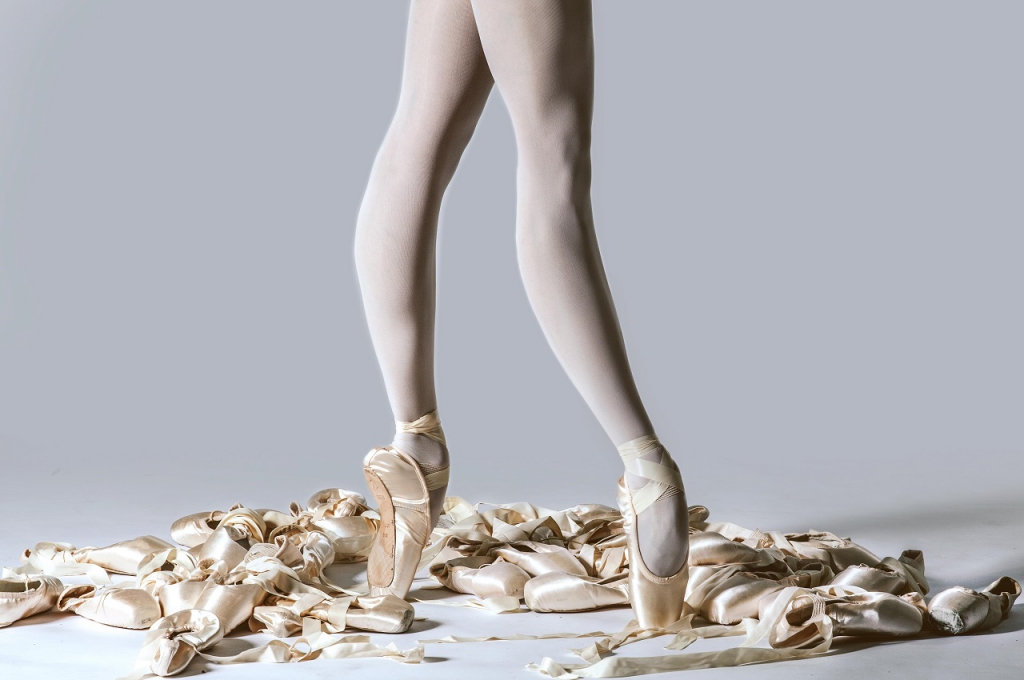 7. You used to be an actress in a number of TV series, will you go back to acting anytime soon? Do you miss acting?
I love using my skills as an actress on stage. It's what I love most about my career as a ballerina!
8. What are your other hobbies or passions?
I love to bake, particularly at Christmas when I have some time off work. Last year, I made a gingerbread house which I was very proud of!
9. What are your 3 must-have beauty products that you can't live without?
I couldn't live without my Kiehl's face cleanser, my lip balm, and plasters for my feet!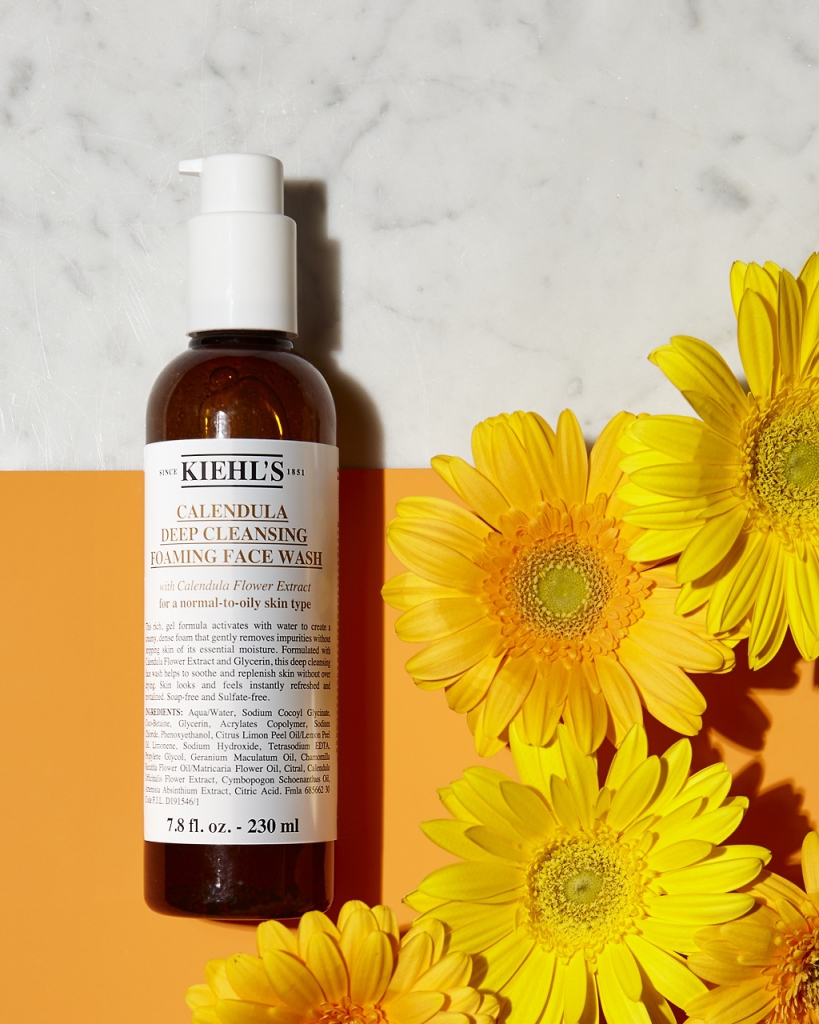 10. Do you have any advice to budding ballet dancers who would like to pursue ballet professionally and to people who are interested in ballet but are not confident to try it?
A career in classical ballet can be both challenging and rewarding, and so I would encourage all aspiring ballerinas to remain focused on their greatest aspirations. Aim to gather as much information as possible about your chosen career. I admire dancers who are passionate, committed to their craft, and humble.
I'd also encourage anyone who hasn't tried ballet before to try. It's a beautiful art form and most importantly you can have so much fun doing it!
---
Don't miss out on the six spectacular Swan Lake shows from Aug 24th to 26th, and from Aug 31st to Sept 2nd at the Genting International Showroom at Resorts World Genting, be ready to marvel at the graceful moves and pirouettes executed by the masterful dancers from Ballet West UK, as led by soloists Jonathan Barton, Natasha Watson, and Uyu Hiromoto. Tickets start from RM388 and above and are available for purchase at www.rwgenting.com/entertainment/shows/Swan-Lake.
Read also: #PamperGirlPowerTalks: DJ Chihiro Yuda On Her First Venus Rising Gig In Malaysia & DJing