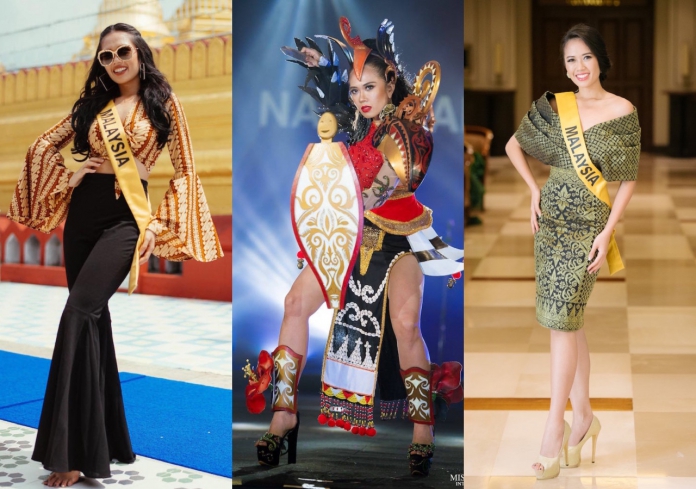 Debra Jeanne Poh, Miss Grand Malaysia 2018 arrived at the sixth Miss Grand International pageant in Yangon, Myanmar bringing with her the diversity of Malaysia's rich cultural heritage. She presented a national costume inspired by the Sarawak state emblem – Tebengang the Greatnational costume, designed by Sarawakian designer Paul Carling at the national costume competition held last Friday. The Tebengang the Greatnational costume received outstanding response including being voted into the Top 20 Best National Costume by Global Beauties, a leading online magazine dedicated for international beauty pageants based in Latin America.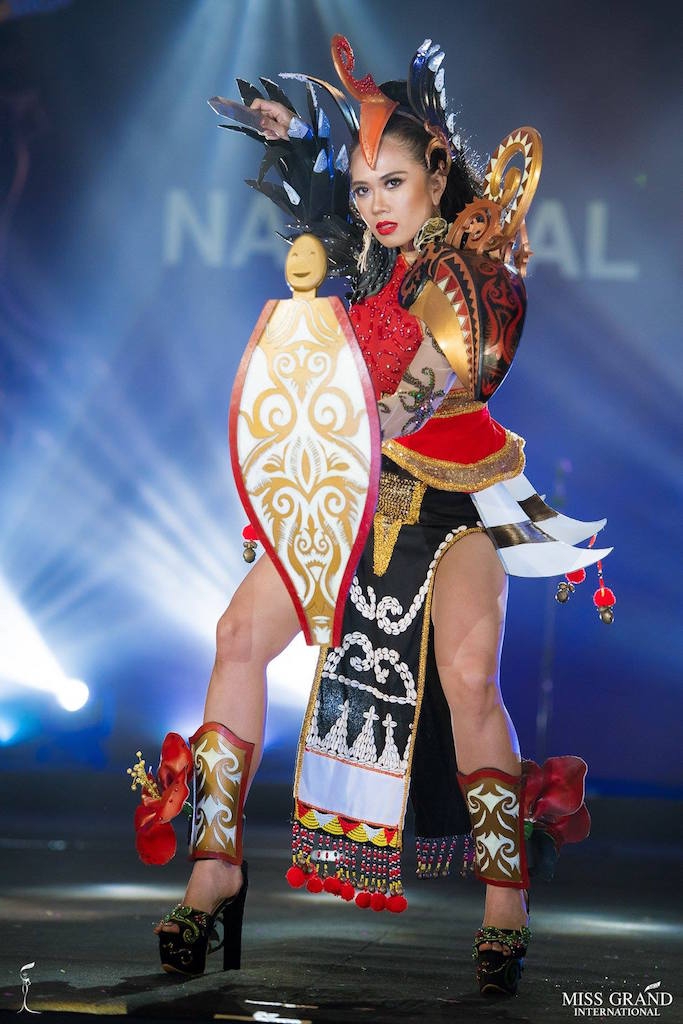 Debra's strong presence and cheerful personality is greeted alongside with her diverse choice of wardrobe selection which are designed and produced by Malaysian base designers. Two that have sparked netizens attention were the daily wear by Malaysian designer Dona Plant Base which uses Indonesia batik motive print while a songket woven dress worn during the interview competition by Kuching base designer Rozie Khan.
Miss Grand International 2018 preliminary competition will be held on 23 October with the grand final on 25 October where Miss Grand International 2017 Maria Jose Lora from Peru will be crowning her successor. This year 80 delegates from all over the world will be vying for the elusive golden crown and $40,000 cash.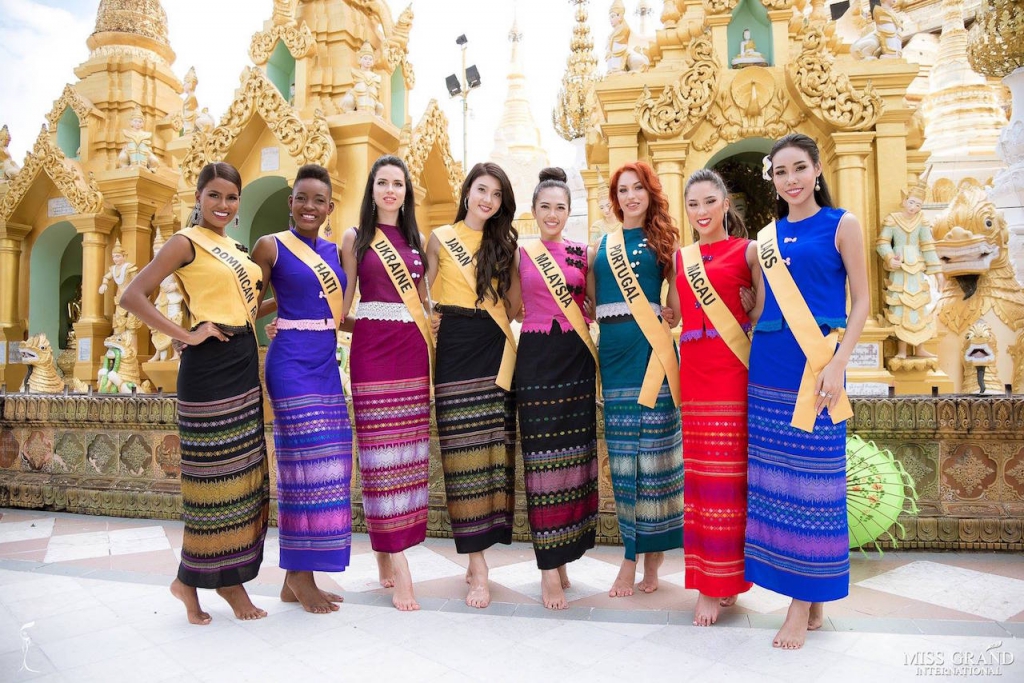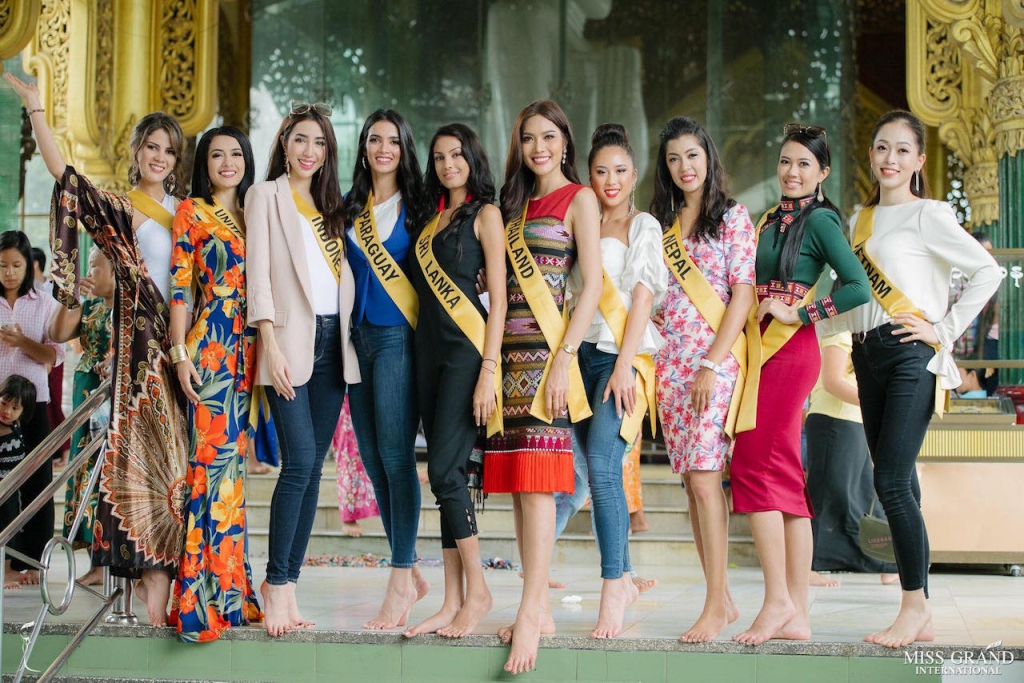 Miss Grand International Organization also announce for online voting through Star Phone App for one delegate to advance directly to the Top 10. Show your support for MALAYSIA by downloading the Star Phone App for free available on iOS and Android, and vote for MALAYSIA before 25 October (Myanmar Local Time GMT +6:30).
For more updates, follow Miss Grand Malaysia on Facebook and Instagram.
Read also: Miss Grand Malaysia to Wear KUDA WARISAN Costume at International Pageant