To celebrate women, PUMA has united female rebels, leaders, athletes and activists around the power of doing. This March, uncompromising and unapologetic women take center stage in a series of stories to share their journeys and visions of the future, with the hopes of inspiring others around the world to take action, follow their passions and share their own stories.
For two years, PUMA's 'DO YOU' platform, has been a vehicle of female empowerment. A perfect example of this is Cara Delevingne's docuseries launched in 2017 in partnership with PUMA, a successful recount of four inspiring journeys, each telling a story of bravery and confidence.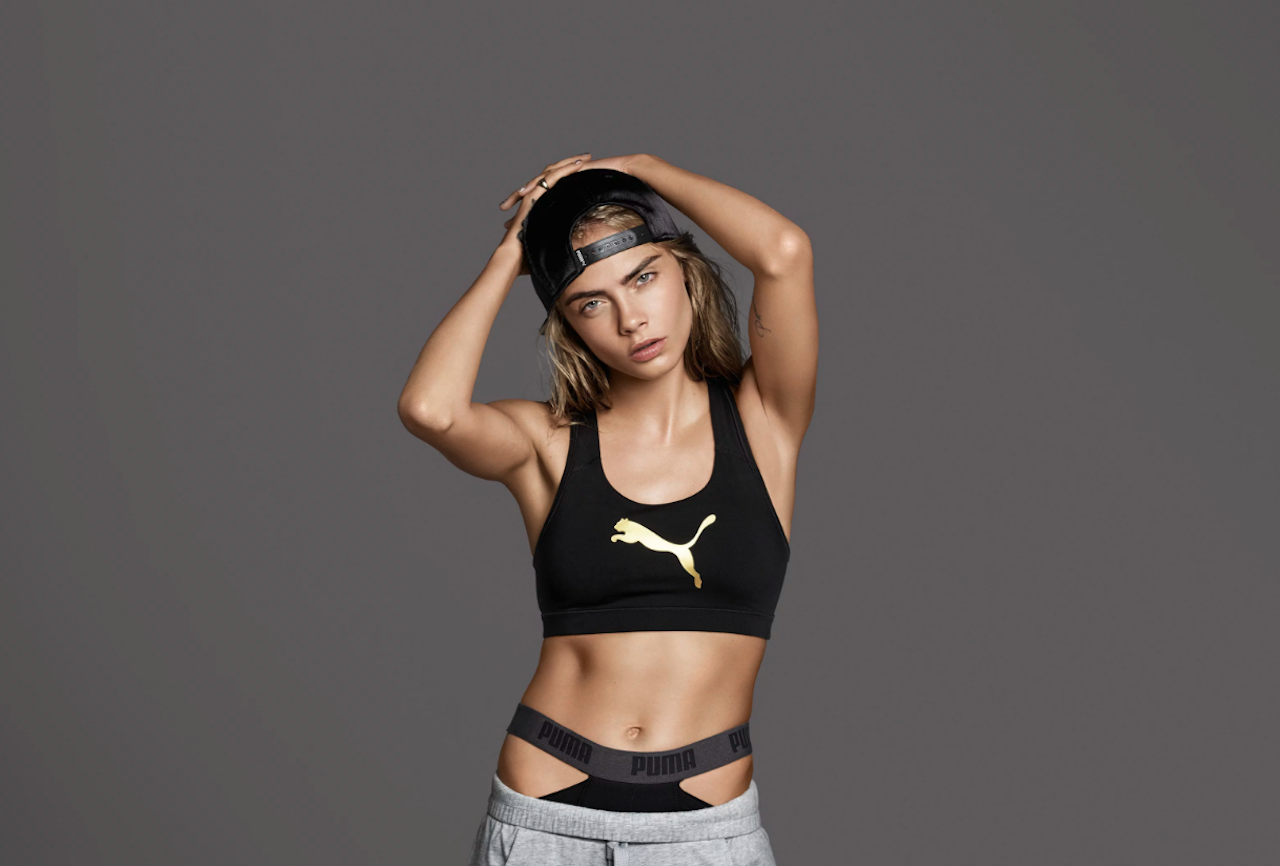 Now, continuing this movement, is PUMA ambassador and professional basketball player, Skylar Diggins-Smith (@skydigg4) opens up about her struggles, how she overcame them, and what she is doing to change the world around her, mainly, by working with Boys and Girls Clubs of America (@bgca_clubs) to prevent bullying.
PUMA seeks to encourage women everywhere to have the confidence to focus on their strengths and make their world their own – because everyone deserves to be heard and to help bring change to their lives and the lives of others. The 'DO YOU' stories aim to inspire women around the world to stand up, push things forward and rewrite the rules. This is a call to action.
Read also: International Women's Day 2017: Our Top 10 Most Iconic Women Of All Time