The brain is the most important yet complicated organs. It controls our body through connections it makes with the nervous system.
Like everything else in your body, the brain requires nutrients. Here are five healthy foods that everyone should consume to take good care of our brain.
1. Dark Chocolate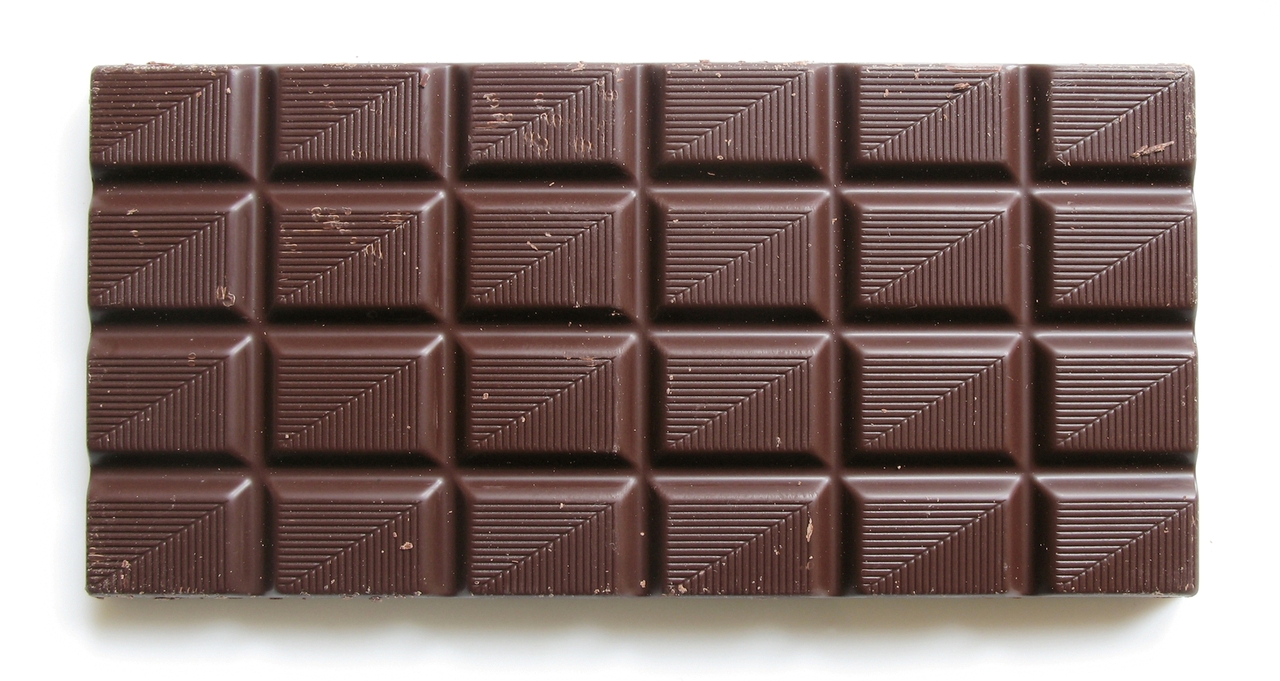 Dark chocolate is one of the antioxidant-rich foods you can add to your diet. Consuming dark chocolate help boost the production of endorphins and serotonin, two important neurotransmitters that reduce pain and the effects of stress.
2. Nuts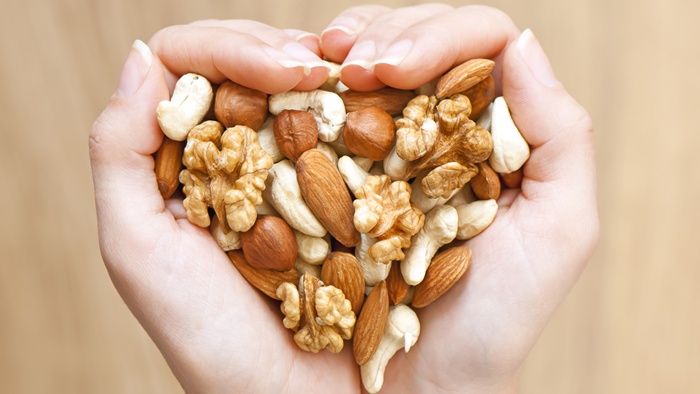 According to a study published in the American Journal of Epidemiology, consuming nuts help preventing cognitive decline, particularly in the elderly. Nuts are an excellent source of Vitamin E, same goes with leafy green vegetabls, asparagus, olives, seeds, eggs, and brown rice.
3. Flax Seeds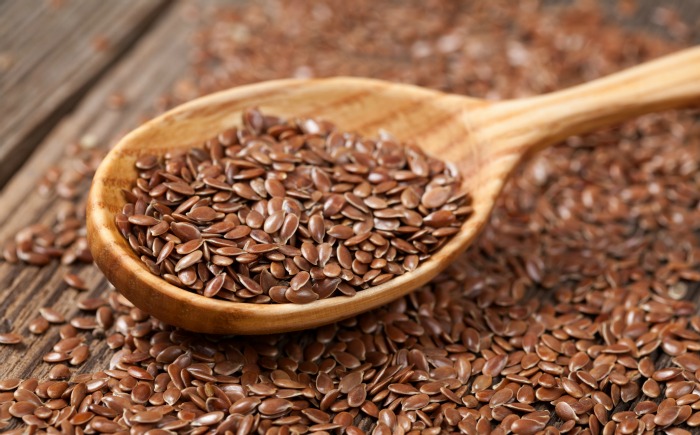 Flax seeds contain Omega-3 fatty acids that are important for brain function and development. Adding these little seeds to the diet reduces the negative impact of oxidative damage and counteracts the cellular aging of brain tissues.
4. Salmon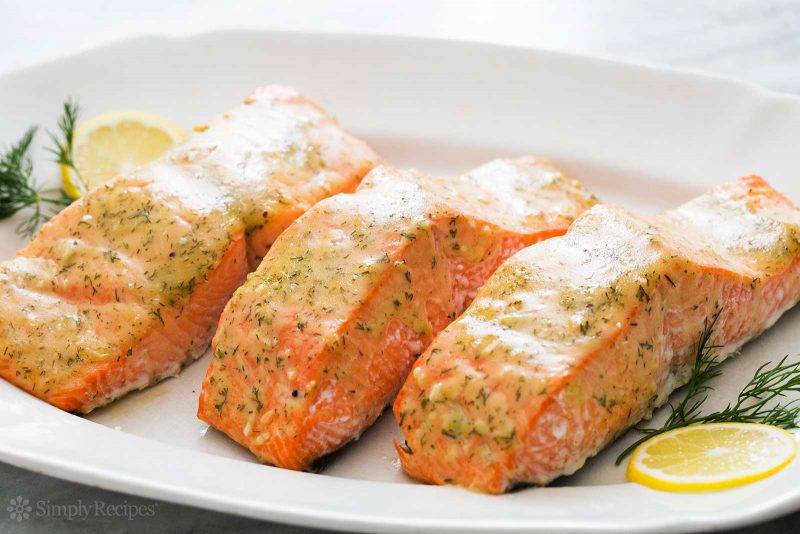 Or oily fish like mackerel and sardines. The Omega-3 fats found in salmon are essential for healthy brain function, heart, and joints. The active form of these fats, EPA and DHA, reduce cellular inflammation and prevent any chronic disorders such as stroke.
5. Blueberries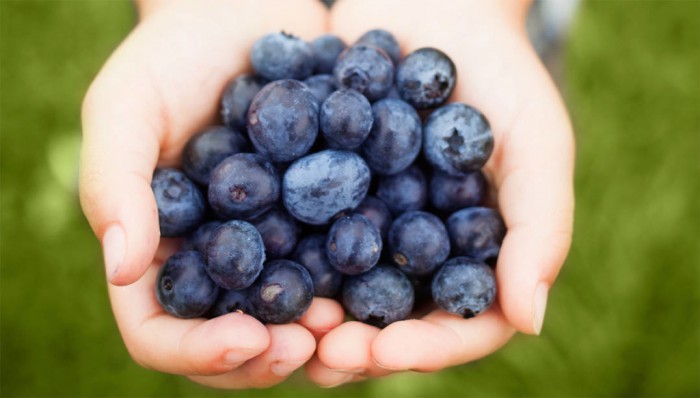 According to a research conducted by a group of researchers from Tufts University, consumption of blueberries was found to improve or delay short term memory loss. Additionally, the antioxidants in these little blue jewels help protect the brain from free radical-damage.
Read also: Study: Eat This Fruit To Improve Your Memory
– Cover Image: saskwellness.com