Blake Lively seems to have it all: successful career, hottie movie star husband, a beautiful daughter, and that super model-esque body.
Lively signed on to do the gripping new action movie The Shallows eight months after welcoming daughter James. She had to be at peak form in order to get through shooting the film, and thus had to be strict in her diet and exercises.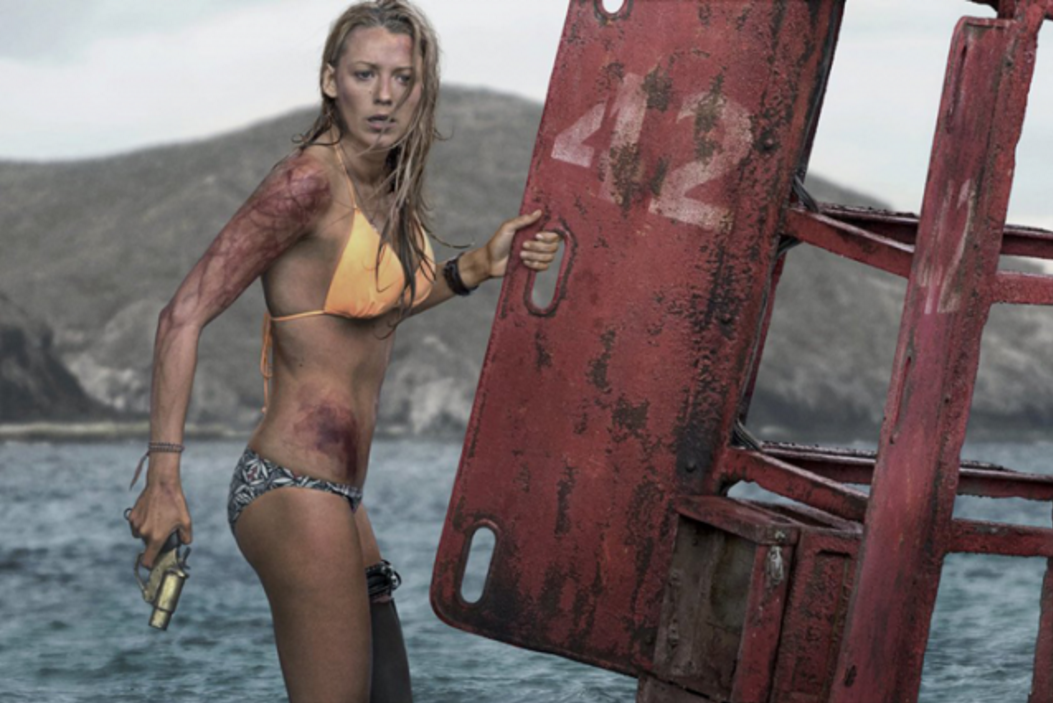 Enter Don Saladino, the celebrity trainer and fitness expert has been working with Lively to help her get back into shape. He spoke to Cosmopolitan, People, and many other medias on Lively's diet and exercise routine that helped her lose the baby weight.
1. She starts the day right
Lively drinks a glass of water when she wakes up every day. For breakfast, she might make herself eggs cooked in coconut oil and sometimes she throws some vegetables in there. If she is really hungry, she may add some gluten-free oats with some fruit.
2. Lively eats four meals a day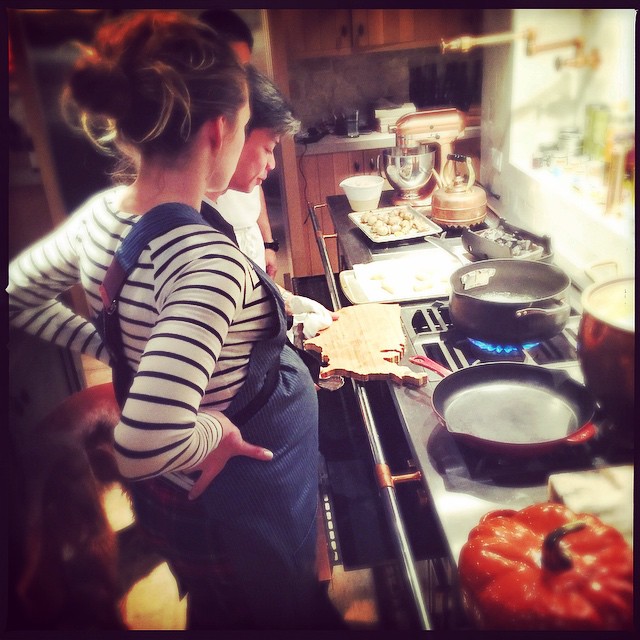 Lively consulted with a nutritionist from Saladino's health club Drive495. He said, "We made sure that her meals were well-balanced. She had a protein, a vegetable and a slow-burning carb."
3. Gluten free diet
Lively's diet was gluten-free. Besides that her meals included lots of coconut oil as well as energy-boosters such as sweet potatoes and gluten-free oatmeal.
4. Lively cooks her own meals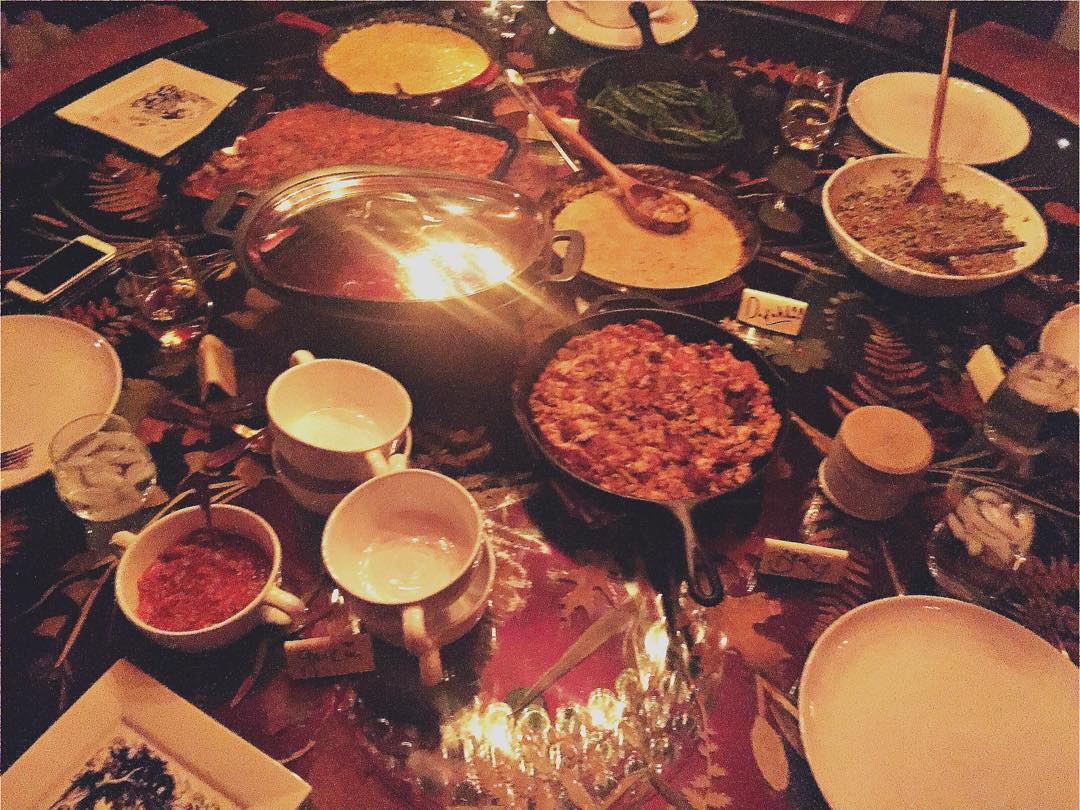 Mrs. Ryan Reynolds loves cooking and baking. She bought her own ingredients and cooks a lot throughout her training. "She and Ryan really enjoy shopping at farmers' markets, and they pay really good attention to the things they put into their body," Saladino says.
5. Lively maintains a consistent exercise routine
She works out five to six days a week and she spends anywhere from 30 to 75 minutes working out.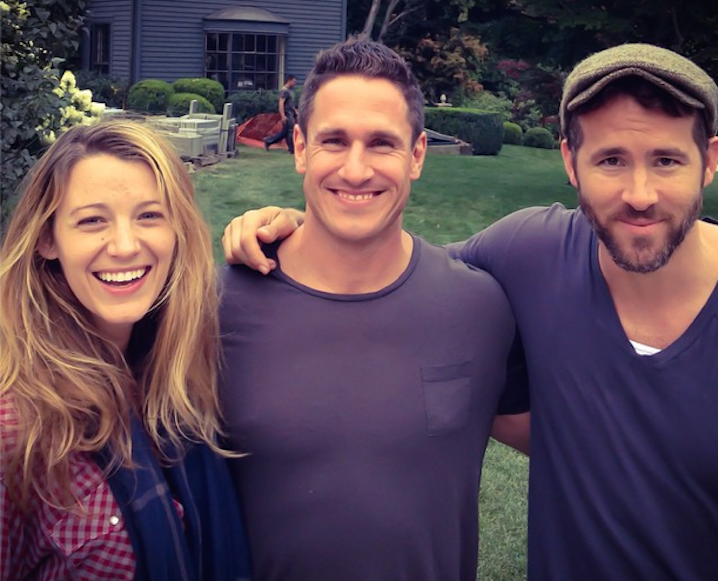 "We would do an upper body workout Monday, lower body Tuesday. Wednesday was a playful pool workout where she would do laps," Saladino says. "Thursday was upper body, Friday lower body, and Saturday we were focusing on the accessory movers: the arms, the shoulders."
Her workout routine usually starts with foam-rolling, then five to seven minutes of "corrective work" to warm up before jumping into workouts of various intensities that could be adapted depending on how she was feeling.
6. Lively follows 80-20 rule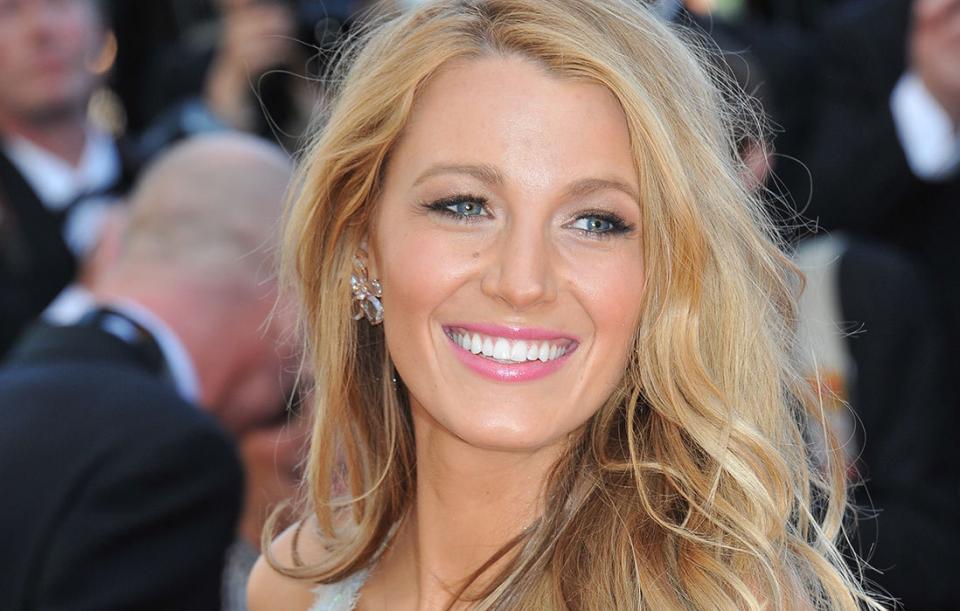 Saladino mentions, "80 percent of the week, you're really good, and 20 percent you leave for error and having fun." Lively loves eating pasta, pizza and chocolate, and she able to make room for her favourite food once in awhile.
7. She doesn't stress out over this stuff.
Lively gained a significant amount of weight during her first pregnancy, and there might have been "a little bit of fear there," she maintained a positive attitude during her pregnancy and after having the baby.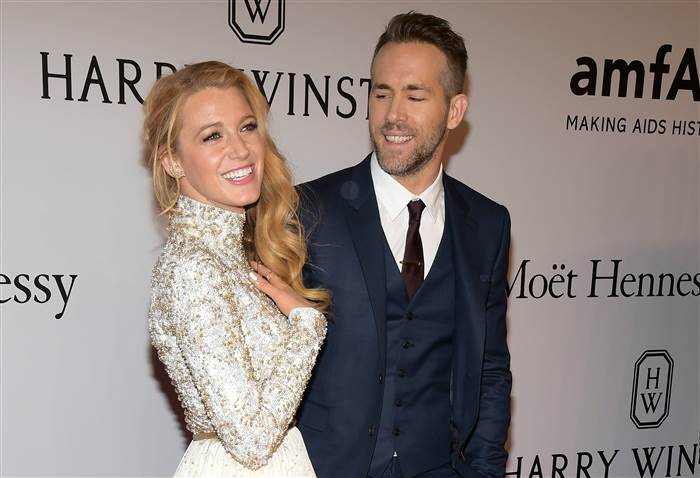 "She enjoyed loving her baby, exercising, and eating healthy foods," Saladino says. "It was something that she made part of her everyday life. Because she took a good attitude on that, she saw success. Now, if she came into it and she was panicked about what she was going to look like eight or nine months from now, I don't know that she would have had the same success. It would have added such a stress on her body and her life. The stress hormone can make you look different, it can cause you to gain weight. But she was relaxing, and having a lot of trust in me and the process."
Also Read: Here's What Gigi Hadid Does to Maintain Her Incredible Body
– Cover Image: maxim.com