Recent years, meal delivery services have become a popular option for health-conscious people. That is why if you are on diet but you are too busy to cook, then you can opt for delivery services that are helping you to stay in shape and eat healthily. Here are 5 of them which we think you should try out!
Dah Makan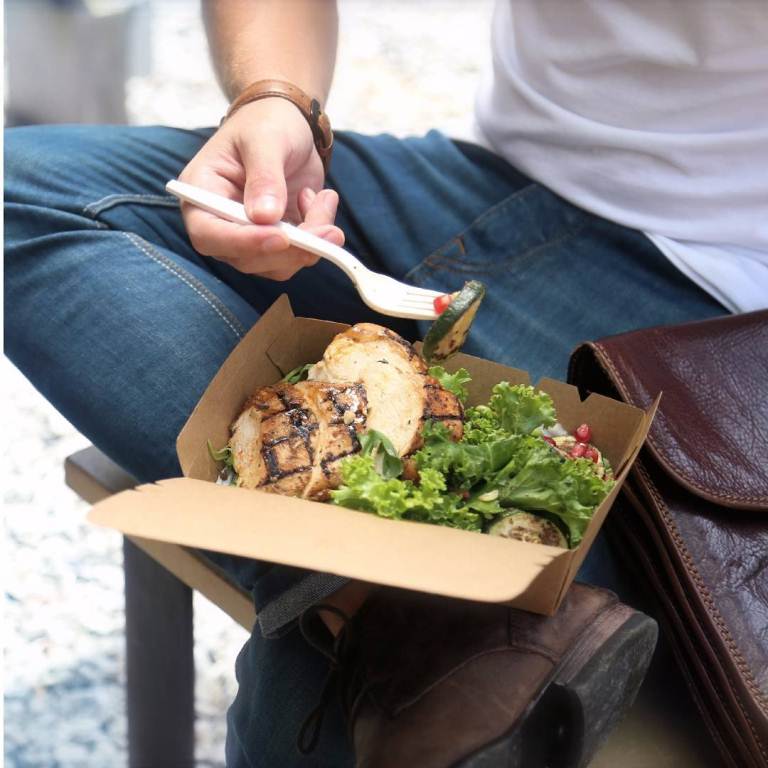 We bet most of you may hear about Dah Makan! Their meals are prepared with locally sourced ingredients, and every dish is prepared fresh daily. Thus, you don't have to worry about the freshness issue with Dah Makan. Free delivery within Klang Valley area.
Website: www.dahmakan.com
2. Chopstick Diner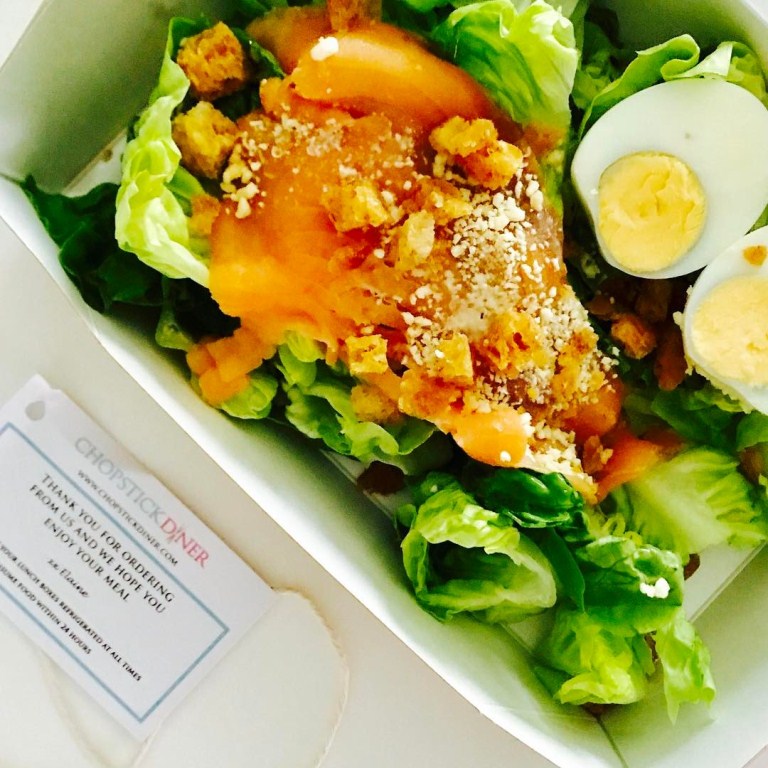 Eating healthy is easier when delivery is available for lunchtime especially during weekdays. They using the fresh ingredients to prepare those lunchboxes. There are a variety of healthy food options such as salads are available too.
Website: http://www.chopstickdiner.com/product/weeklyspecial/
3. The Naked Lunchbox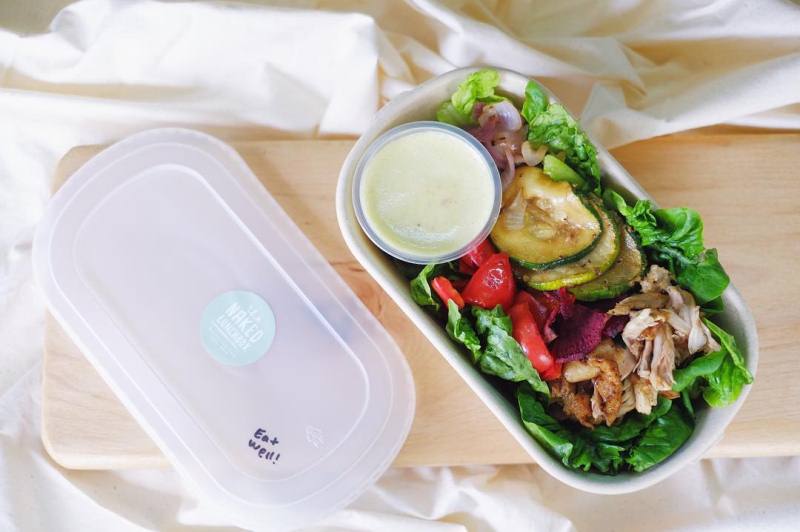 If you can't choose between raw, vegan, paleo or dairy-free, just choose each option every single day as The Naked Lunchbox serves all of it. It is also sugar-free, low in sodium and free of any artificial sweeteners, thus you can enjoy your meal happily.
Website: https://the-naked-lunchbox.myshopify.com/
4. Healthy Ever After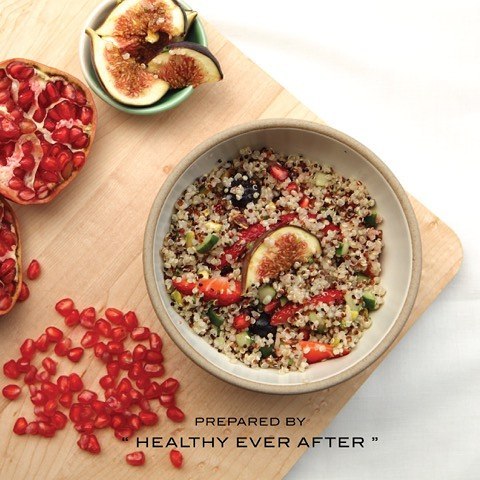 You don't have to worry about what do you need to prepare for your meal every day if you are on diet. They offer a clean eating meal plan to help you get fit and healthy. By this way, you will surely stick to your diet plan and cleanse your body!
Website: http://healthyeverafter.my/
5. The Lean Canteen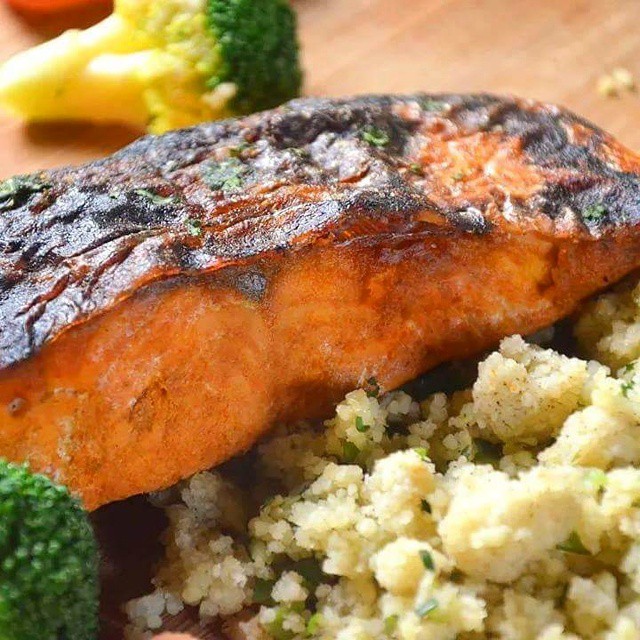 A vacuum-packed meal that is delivered to your doorstep! On top of that, they work closely with a nutritionist and qualified chef to make sure each meal are only an average of 500 calories.
Website: https://www.facebook.com/theleancanteen
Read also: 5 Simple Tips To Stay Slim