Kuala Lumpur welcomes yet another fine anti-ageing and aesthetic clinic, with an interesting name to it. La Jung deriving from both French and German meaning 'La' in French referring to 'The', while 'Jung' (pronounced "Yoong") is derived from the German word, meaning 'Young' in English.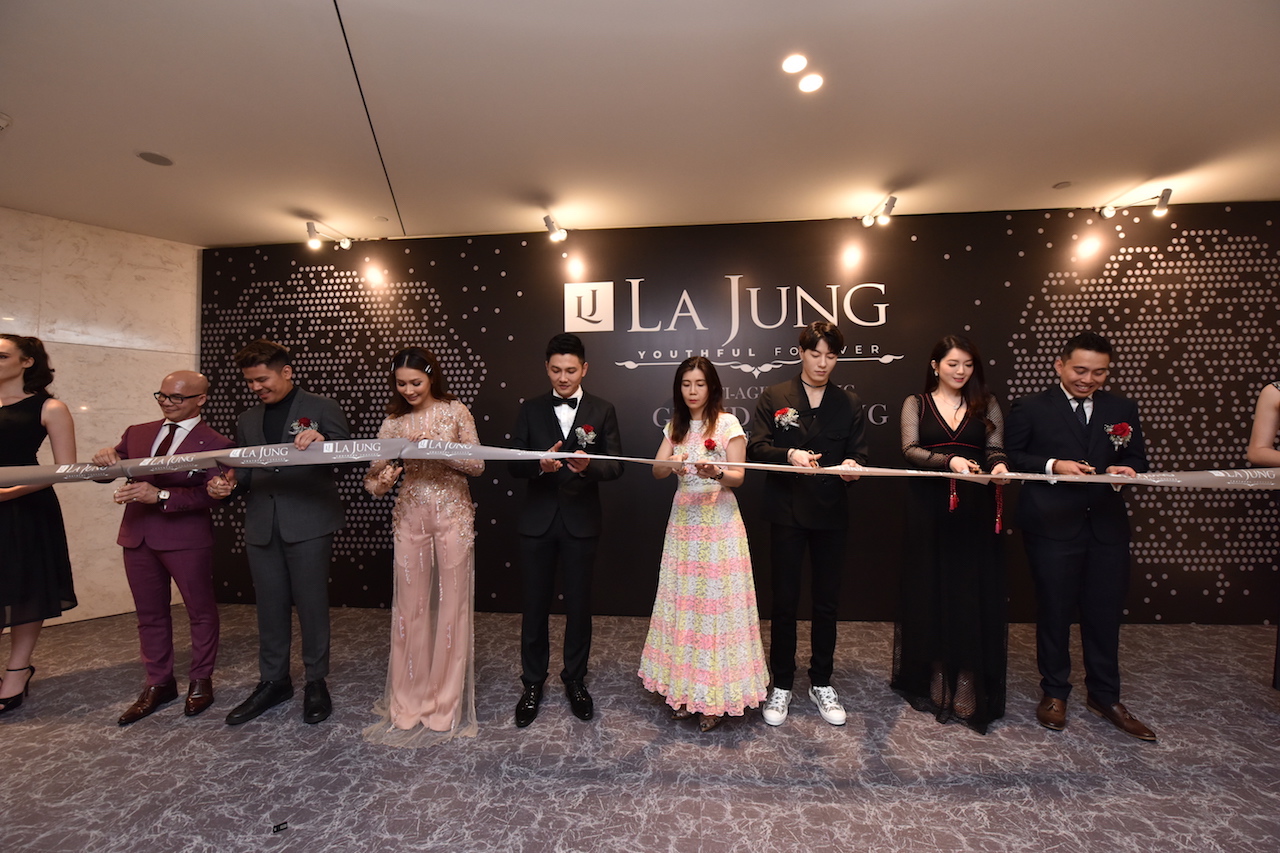 La Jung Clinic embodies someone who is looking for an exclusive and above the norm experience when entering a clinic where it provides a state-of-the-art medical aesthetic and anti-aging treatments which specialise in corrective skin, body, and hair treatments, the aim is to help you feel confident at any age.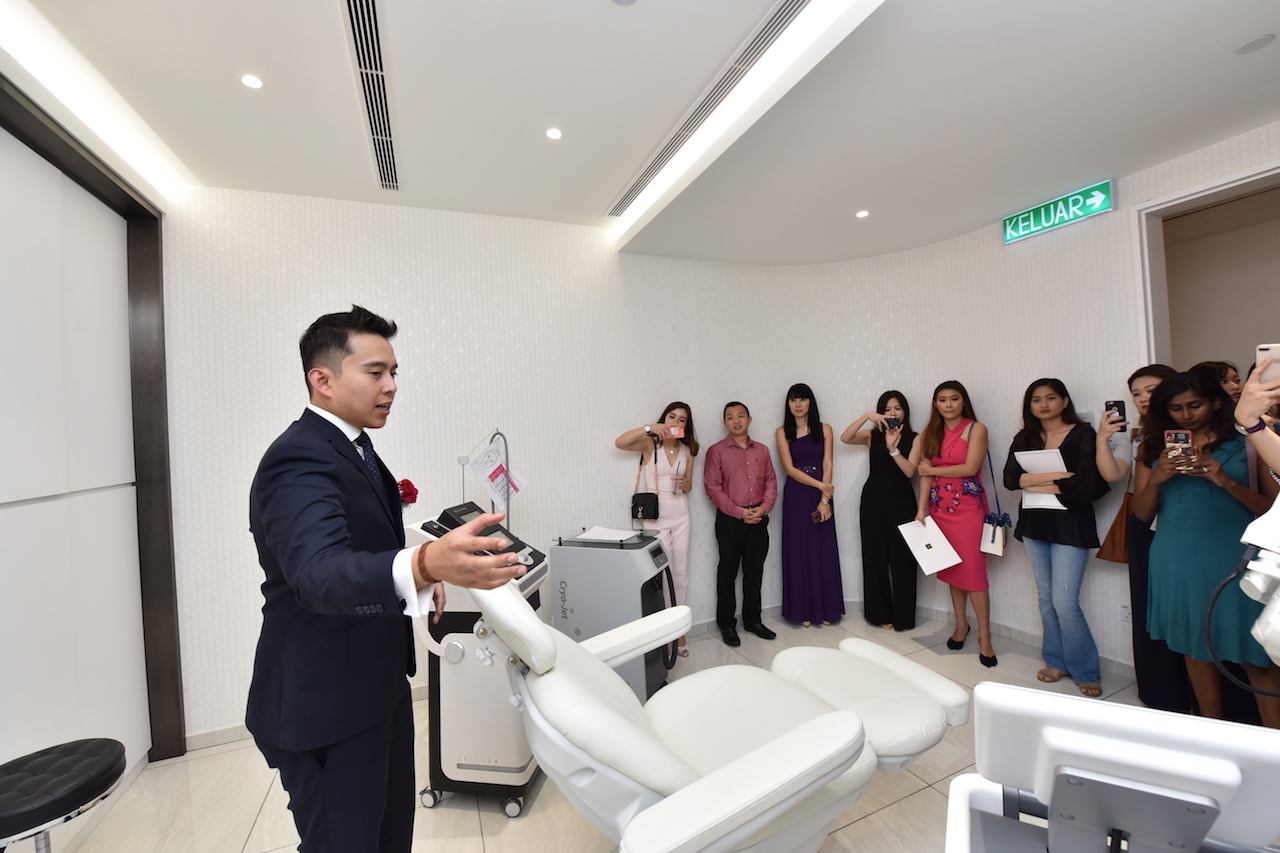 Located at The Shoppes at Four Seasons Place  in Jalan Ampang, La Jung Clinic boast of more than 5000 square feet in space and features a luxurious, plush ambience which allows one to recapture her youth to feel beautiful and confident at any age. The clinic includes five treatment rooms, two VIP waiting rooms, a VIP lounge and a VVIP waiting and treatment room. And talking about super privacy, the clinic has an alternative entrance directly leading to the car park for ultimate discretion!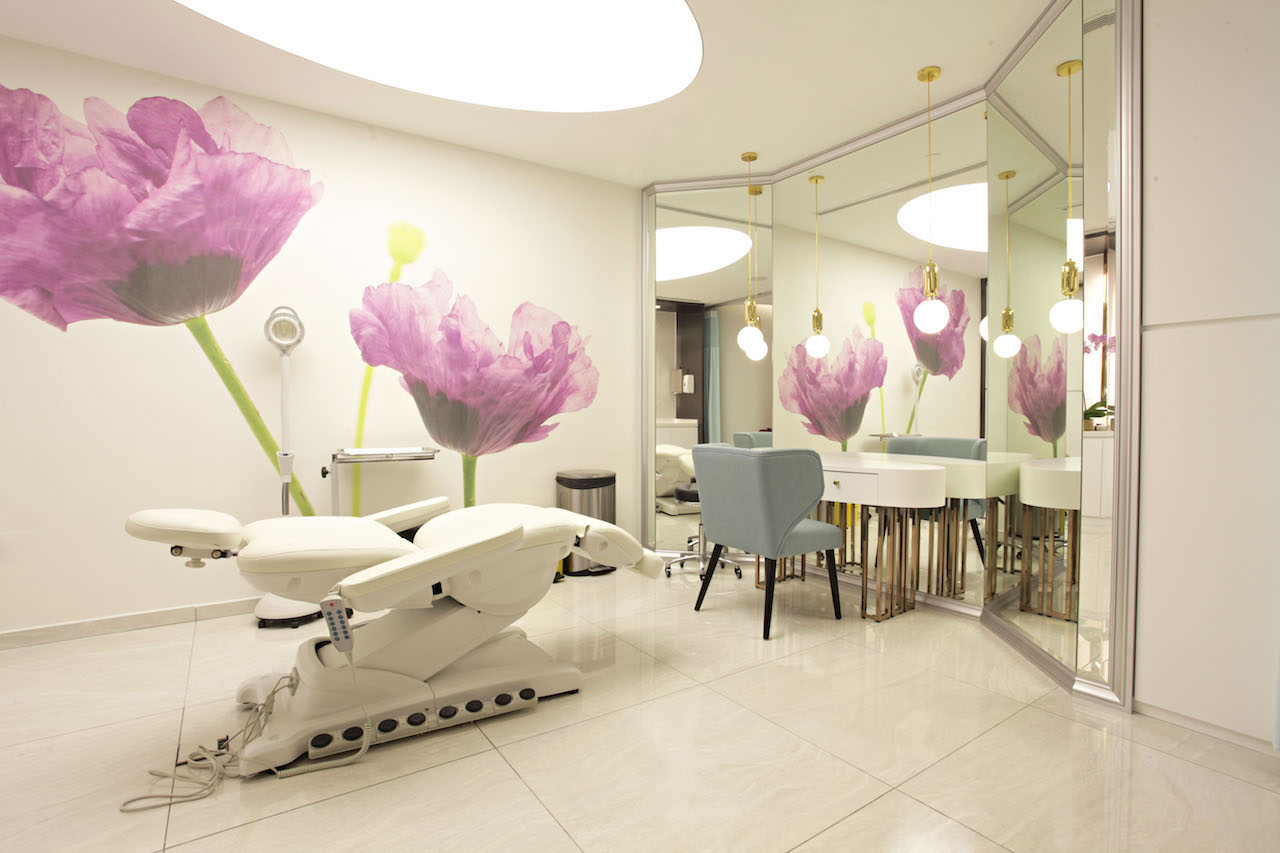 What to expect at La Jung Clinic includes for those with skin irregularities where treatments are also available for pigmentations, dull and oily skin, pore reduction, acne scars, back acne, skin tag/keloid reduction, cellulite/ stretch marks, back acne, dermatitis excessive sweating (hyperhydrosis). And for body treatments the clinic's offering include body slimming & contouring, male breast reduction, décolletage firming and skin tightening.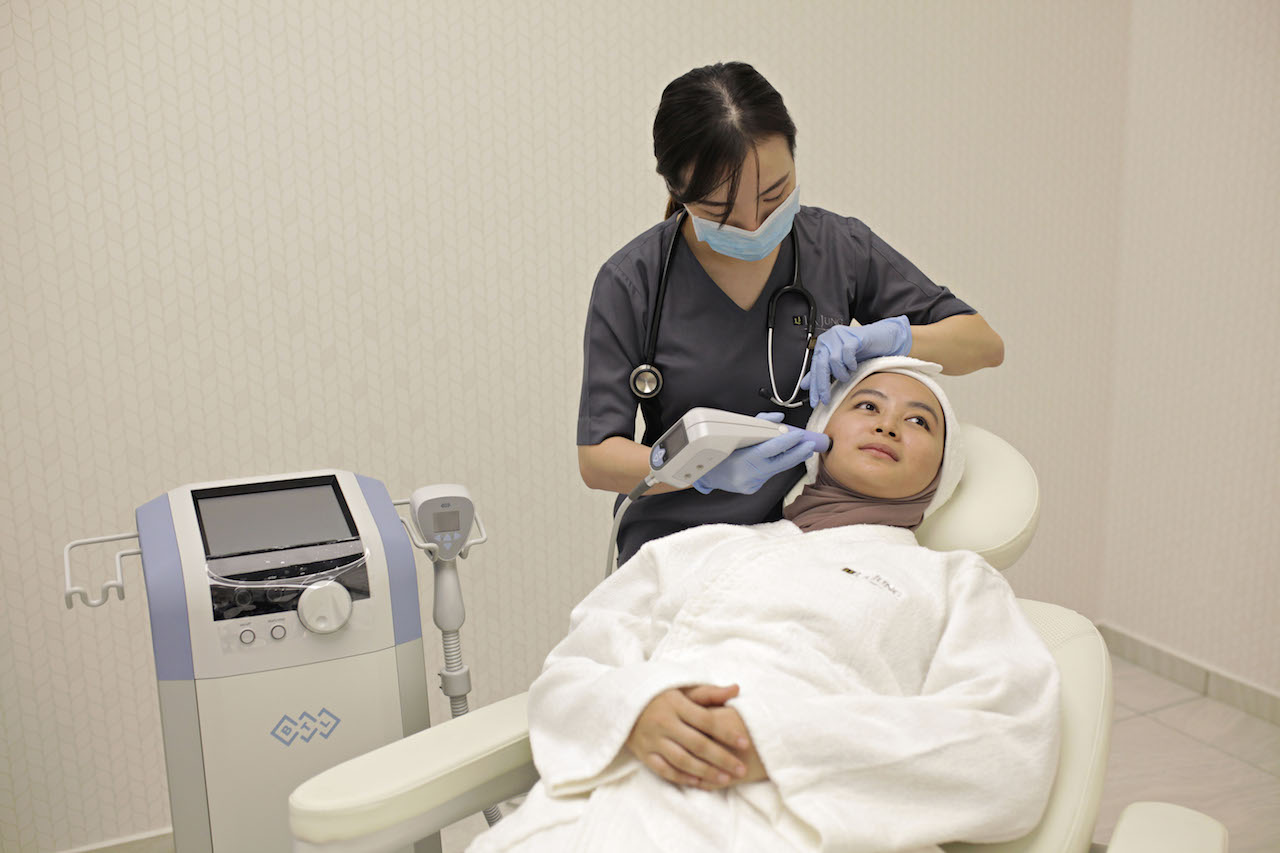 La Jung Clinic recently held its media launch with a ribbon cutting ceremony led by La Jung representatives Ms Lee, Dr Nicholas Lim, Dr Raimie Rahmad and Mr W. Ahmad Wan, along with special guests Mr Awal Ashaari, Ms Scha Alyahya, Mr Jacob Zhang Peng and Ms Christine Kuo.
For more information, visit www.lajung.com.my.
Read also: Astute Clinic's Flawless Skin Laser Treatment Uses Sylfirm Technology To Reduce Rosacea & Melasma