The incredibly famous Korean drama currently, is none other than "Descendants of the Sun". If you have been watching the drama, you must have known that the Korean actress Song Hye Kyo, who plays Dr Mo-Yeon in the series, is known for her youthful look and sheen.
In the series, you can see that her makeup is simple and clean as her role as a doctor most likely do not have a lot of time to glam herself every day. Nonetheless, she still looks flawless most of the time.
Here are some tips and tricks you can learn from the actress to recreate her natural no-makeup look inspired by the series.
1. Prep your skin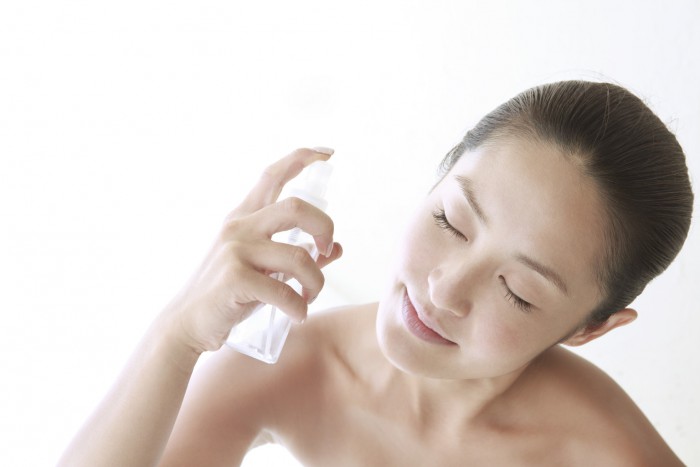 When you are working on a matte look, you should make sure that your skin is hydrated and moisturised. You can bump that up with a hydrating facial mist before you starts putting your primer, or put on a sleeping mask before you sleep so that you could achieve that glowing look when you wake up the next day.
2. Do not underestimate the importance of makeup primers
A good primer is important for creating a smooth base for foundation. Apply your primer on your forehead, cheekbones and chin. Using the right primer can combat against discoloration and excess oil, as well as brighten your skin up.
3. Apply concealer as highlighter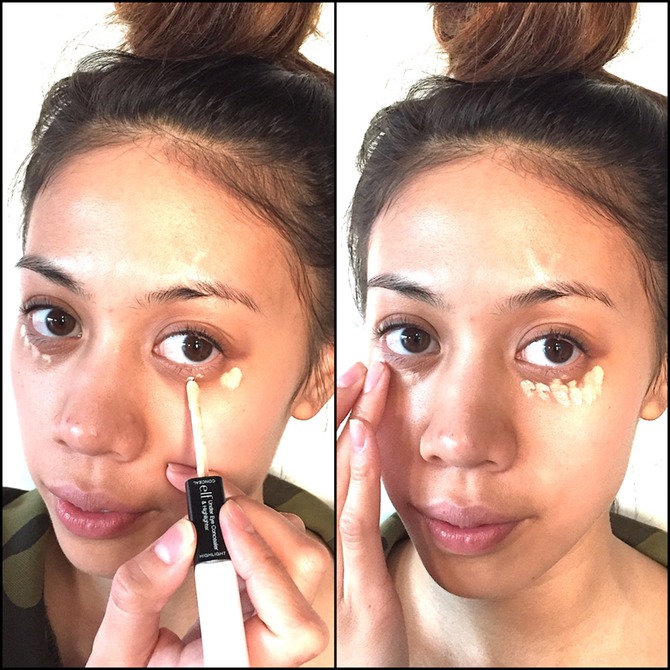 Add "dots" of concealer in the darkened area on your orbital bone all the way up to the temple and both side of your nose. Next, use a small fluffy brush and soft blend away the concealer. The purpose of the concealer is to blend away dark circles as well as bring out your cheek bone area so that your face appears sharper and more three-dimensional.
4. Stay away from heavy coverage foundation
Song Hye Kyo's no-makeup look is all about having all features of the face stand out equally. You will still look very much like yourself, just enhanced as if using a beauty filter app. Therefore opt for a lightweight foundation, BB or CC cushion. If it's too dewy, stick to powder foundation. (In the drama she can be seen using Laneige BB Cushion SPF 50+).
5. Pat a bit of eye shadow a less flat appearance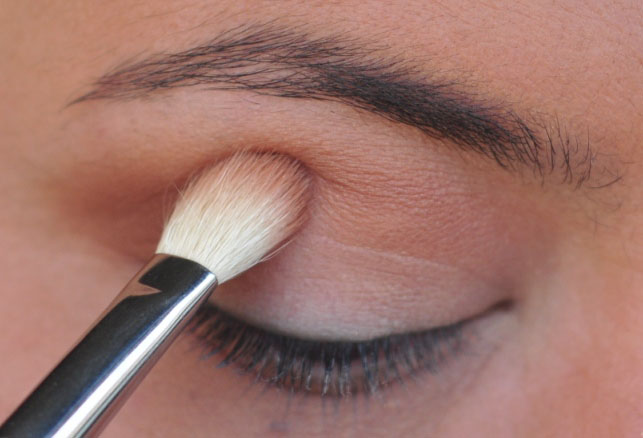 Apply a light matte brown eyeshadow to your crease and use windshield wiper motions to soften any harsh lines. The purpose is the eyeshadow is to add a natural depth to the eyes and appears less flat.
6. Apply subtle eyeliner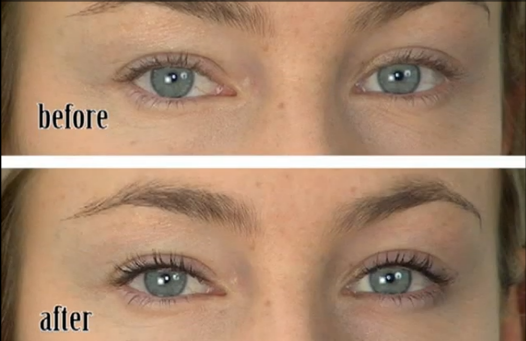 Black eyeliner may look too harsh therefore go for a warm brown eyeliner instead. Apply thin lines on your upper lash lines, tightlining your eyes (aka "invisible eyeliner"), which is a much more subtle way to make the eyes pop.
7. Add some colour to your cheeks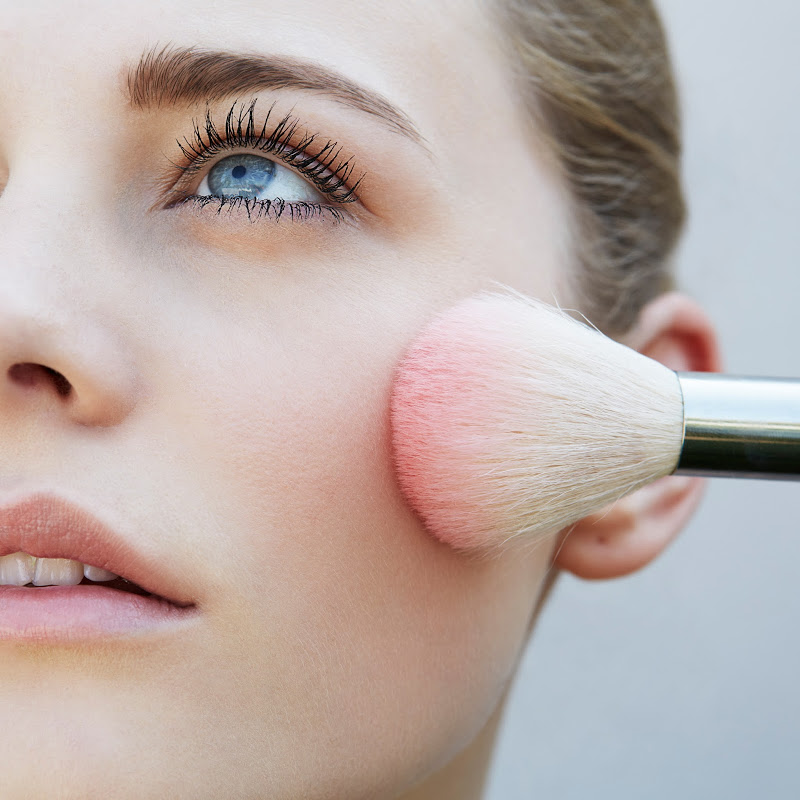 Use a matte natural pink colour blush and highlights the apples of your cheeks. You want to achieve a colour flesh that looks natural on your face. Remember not to overdo it; the key is to have some colour, natural enough that is not too much.
8. Opt for a softer shades of lipstick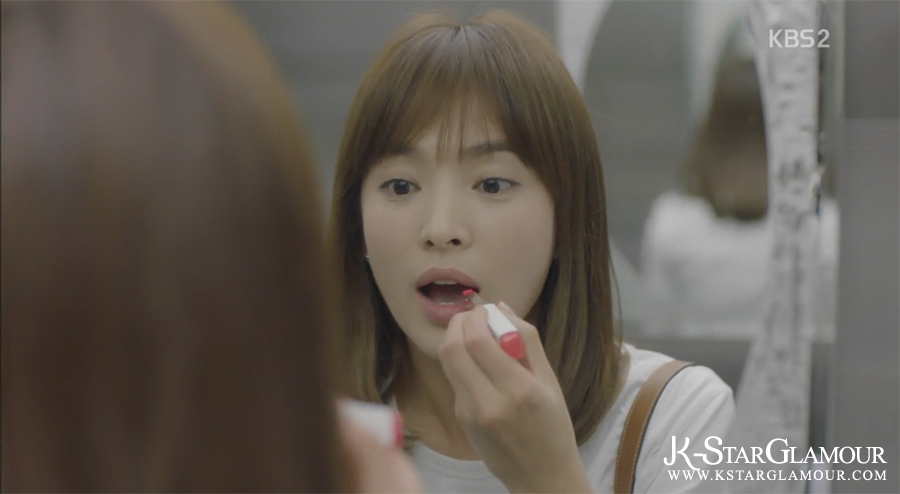 Put your red lipstick aside. You should go for softer shades like bright matte pink or coral in order to give her a more approachable overall look.
– Cover Image: life.tw