PINK by Pure Beauty's "It's Pore Perfection" was introduced last month by Watsons Malaysia. If you are looking for skincare for pore treatment, these new products could be considered.
The Pore Perfection range is a 6-in-1 pore care from deep cleansing, sebum regulation, pore minimizing, pore tightening and hydration and finally refines skin tone.
I begin my routine with the Pink Pore Foam Cleanser (RM 35.90). The PINK By Pure Beauty Cleansing Foam contains pink clay and Jeju Island volcanic ash. These ingredients help to exfoliate the skin and tighten pores; while an extract of Java Tea helps regulate pore-clogging sebum.
The cleanser works well at cleansing my skin without disrupting my skin's moisture balance. On top of that the mild flowery scent was calming too.
Next, the Pink Pore Toner (RM 35.90). The toner comes in a generous size 250 ml. For those who have dry skin, it is best to soak cotton pads with the toner and have it on the cheeks and forehead for 10 minutes to get instant rehydration.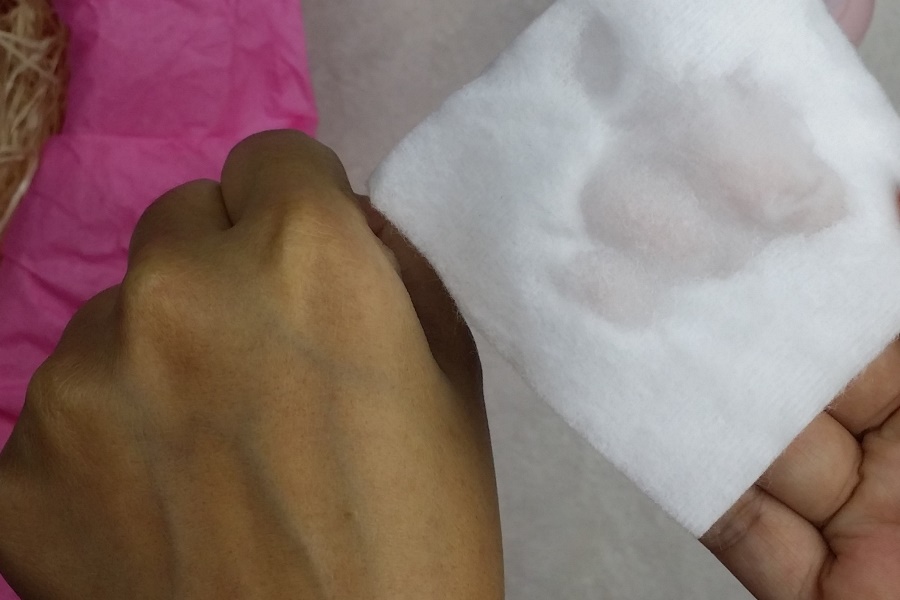 We all idolise the radiant skin Korean women possess – their poreless, smooth complexions are nothing short of perfection. Many Korean brands known that so does Pure Beauty. For the Pink Pore Essence (RM 72.90), I apply one pump per use and rubbed my fingers together before patting it on my face. It absorbed fast and my skin became smoother but my pores still looked the same. Maybe it works for long term use but I have only used the product for a month. So it is hard to say how effective it would be.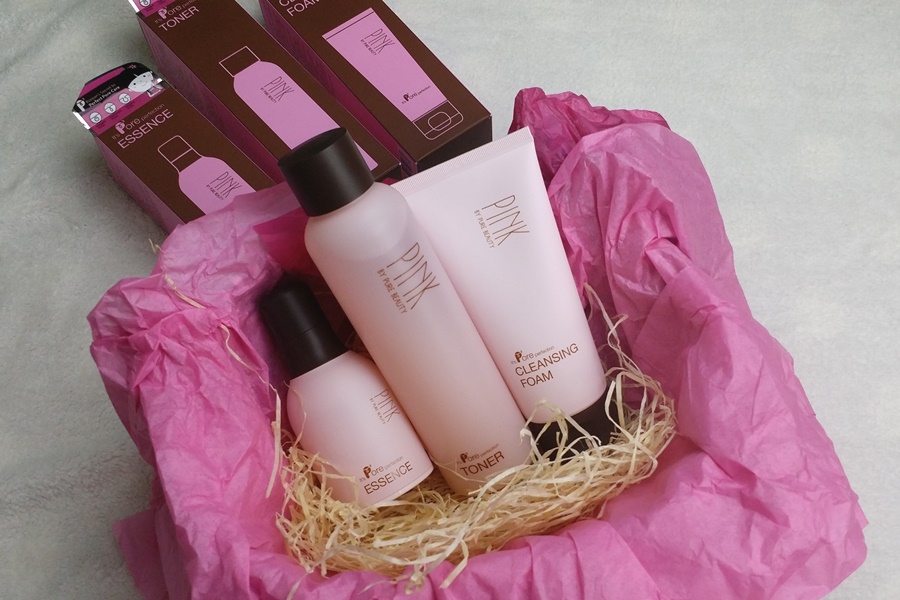 My skin did look brighter and dewier after using this trio together for a month. As for my pores, there was no difference but my nose area was smoother and less redness.
The bright pink packaging of the products is very attractive, which I can see many younger ladies using. The two downsides are: the line does not come with a moisturizer, and two, the products lack information and did not indicate its suitability of skin type.
The full range of Pore Perfection from Pink by Pure Beauty – Cleansing foam, toner and essence – is available at all leading Watsons store nationwide.
Read also: Pink by Pure Beauty's the Pore Perfection Range Promises to Minimise and Tighten the Pores