The quest for bigger, brighter peepers is never ending. Sometimes we might even resort to weird hacks such as ladies' finger which is said to help with lash growth, along with toothpicks, eye massages, makeup, pinch our eyelids, and cosmetic surgery. All in hopes that our efforts will help our eyes appear bigger.
But rest easy, you won't need to go to extremes to have bright eyes! All you need is to invest in a good eye cream and that's where the SK-II R.N.A Power Eye Cream comes in.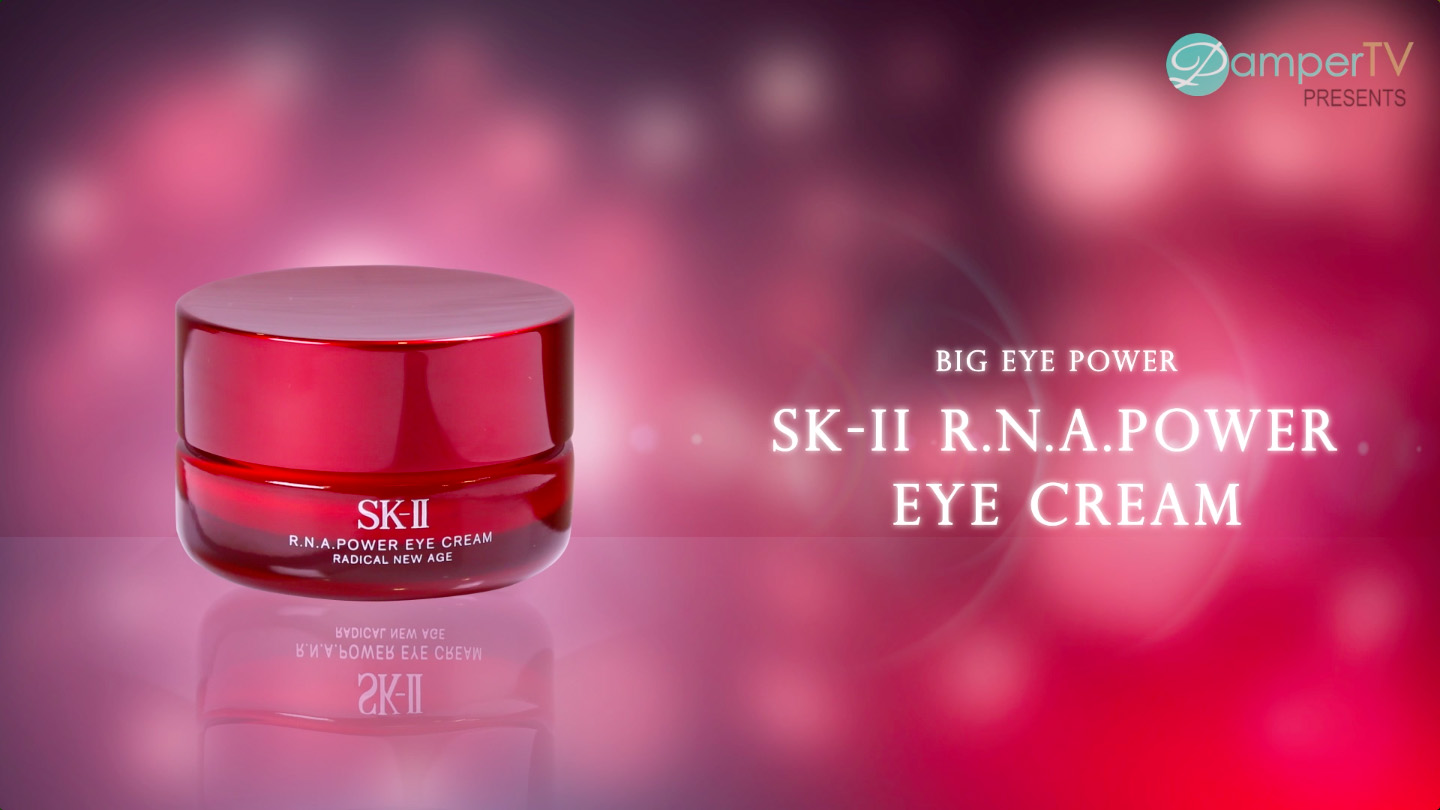 In a one-of-a-kind study spanning 15 years, SK-II's scientists were able to prove the common belief that our eyes can indeed get smaller with age. Their findings unveiled that our eyes are destined to get 20% smaller on average over 15 years, starting from our 20s. The main cause is the lack of lengthwise and crosswise firmness around the eyes. So if the lengthwise firmness (fewer wrinkles and fine lines) and the crosswise firmness (less visible pores) improves, our eyes will look younger and brighter. The study also found that after 6 weeks of continuous usage of SK-II R.N.A Power Eye Cream, it helped firmed up and smoothed out the eye skin surface along with lengthwise and crosswise firmness so you have bigger and brighter looking eyes.
Check out the difference the eye cream made to our evangelist, Renn in the video below!
SK-II R.N.A. POWER Eye Cream retails for RM415 and is available at all SK-II counters nationwide.
Read also: SK-II's The Gift of Crystal Clear Skin this Christmas