Guardian Malaysia introduced a nature-inspired Botaneco Garden Organic Chia Seed Oil and Honey range, which includes shampoo, conditioner, hair oil, body wash, body lotion and hand cream that deeply moisturises and protects dry skin and hair with the benefits of traditional home remedies.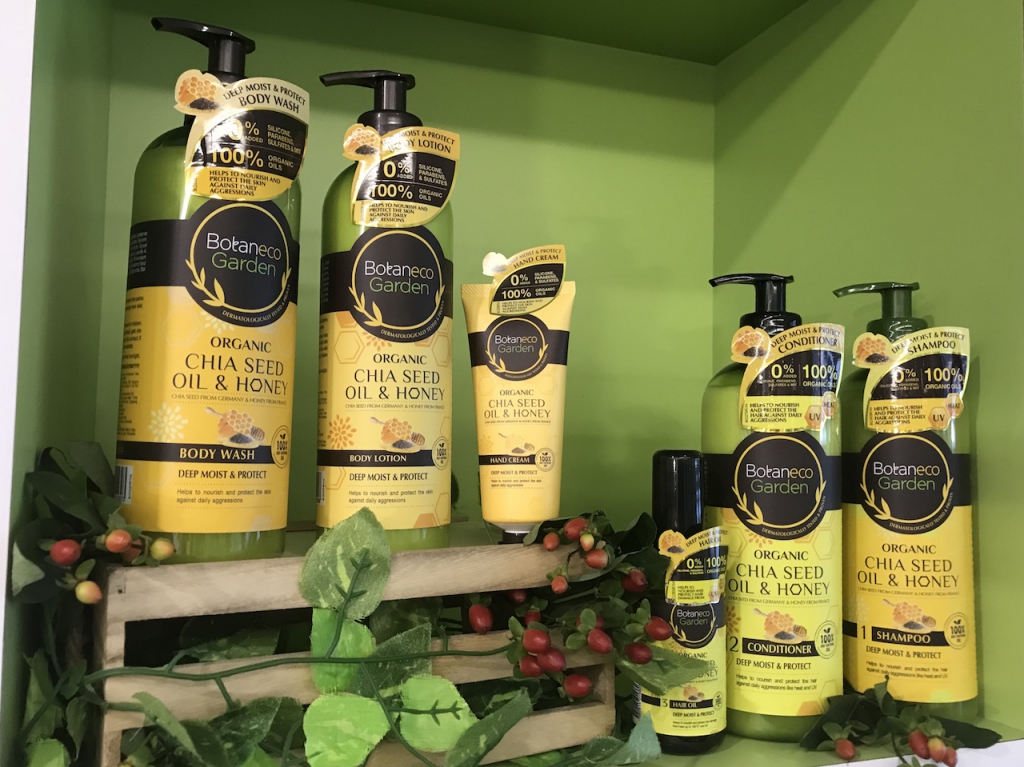 The range is formulated with 100% eco-certified organic chia seed oil from Germany to restore skin and hair's natural moisture barrier and to retain moisture, and as well as enriched with organic honey extract from France that is high in minerals, vitamins and anti-oxidants. The combination of organic chia seed oil and organic honey extract provide moisturisation and hydration that is ideal for dry to normal skin and hair types.
The Organic Chia Seed Oil and Honey range is the latest addition to the existing four product lines under the Botaneco Garden i.e. Inca Inchi which uses Inca Inchi and Aloe Vera as key ingredients, the premium Organic Argan and Olive Oil range, Botanic Garden Baby which uses eco-certified chamomile and colloidal oatmeal for a gentle and effective baby range, and the Trio Oil range which uses 100% eco-certified Babassu oil and Chufa oil.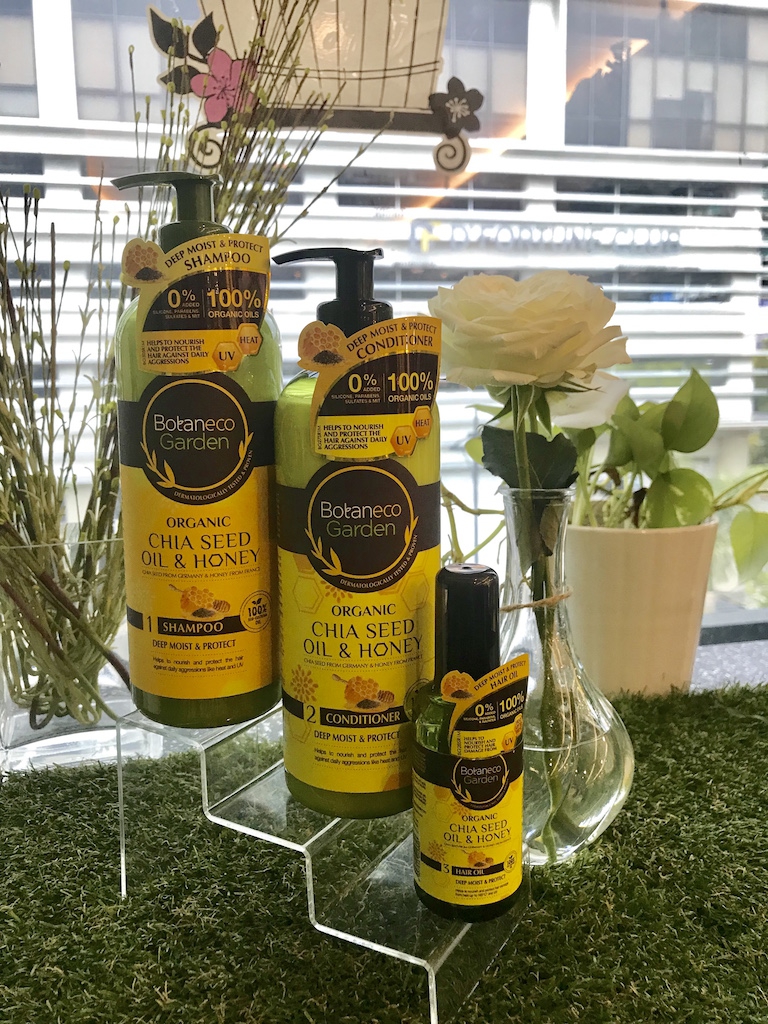 The Botaneco Garden Organic Chia Seed Oil and Honey range is priced between RM9.34 for the hand cream, RM17.83 for the hair oil and RM18.77 for the shampoo, conditioner, body wash and body lotion. The range is now available at all Guardian stores nationwide and the Guardian e-store, www.guardian.com.my.
For more information, visit botanecogarden.com/en-my/.
Read also: Guardian Malaysia Educates On Safe and Responsible Pain Relief Usage With The Launch Of Its Fever & Pain Relief Tablets 500mg