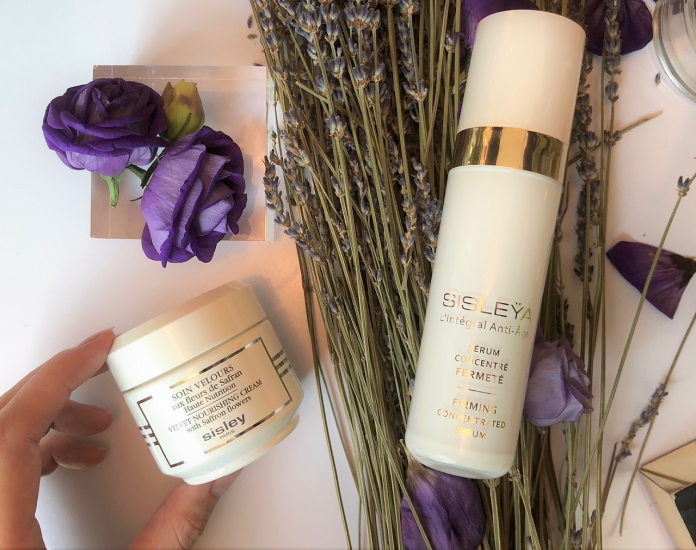 Sisley Paris is bringing in two new and pretty amazing skincare products in the coming months, on September and October to be exact (more time to save up because it'll be worth the investment!). We were given a sneak peek last Thursday and here are what you can expect from the Sisleya L'Integral Anti-Age Firming Concentrated Serum (out on 1st September 2018) & Velvet Nourishing Cream (out on 15th October 2018)!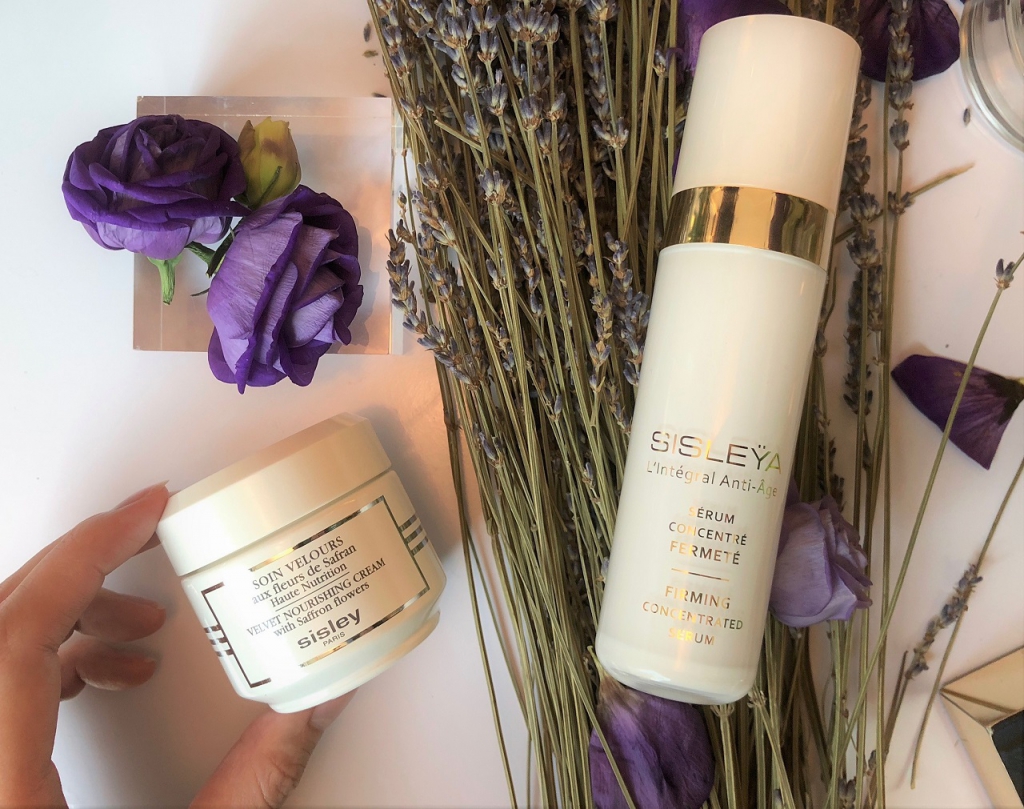 Sisleya L'Integral Anti-Age Firming Concentrated Serum, RM1,800 (30ml)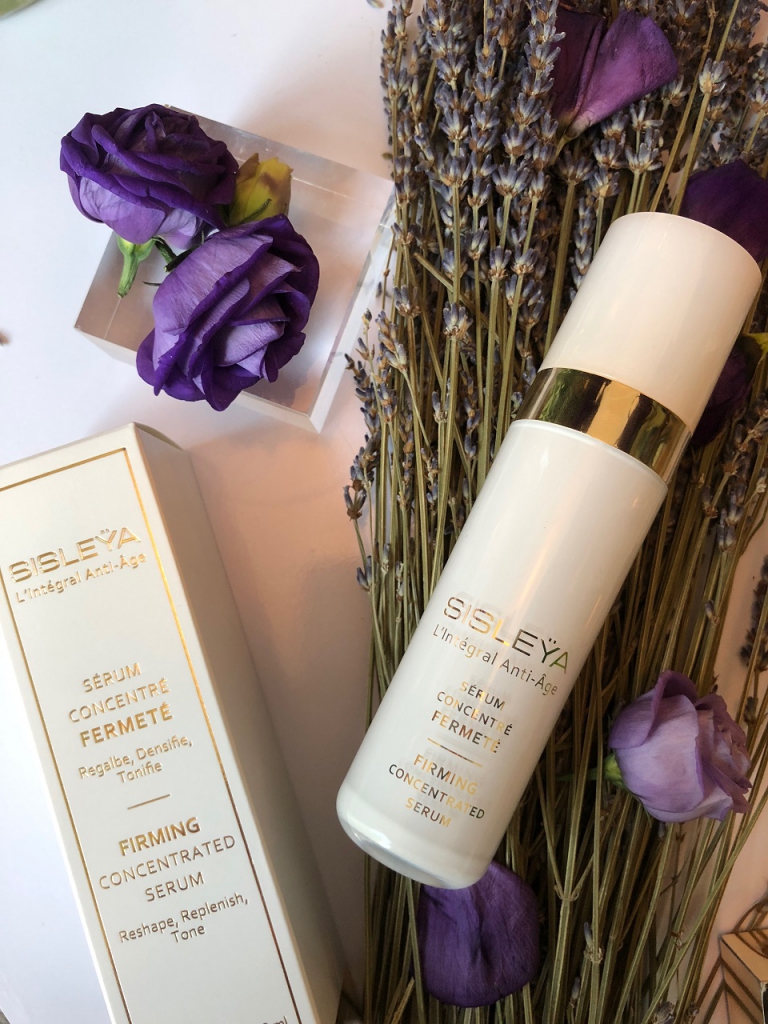 This year, Sisley study of epigenetics goes more in-depth to explore the very origins of behavioural aging at the cellular level with this powerful serum that provides an amazing firming effect by targeting 2 new physiological modes of action:
Wakening elastin production at its origin: A new Sisley active ingredient, Marjoram extract awakens the production of the LOXL-1 enzyme (controls elastin functions) which is silenced by negative behavioural factors (pollution, stress, and unhealthy lifestyles) and ageing.
Restores tension in your skin: The Phyto-Complece Pro-Firm 7, an all-new complex of 7 powerful botanical extracts (made up of Marjoram, Tiger Nut, White Willow leaf, Wild Rose, Persian Acacia, Bistort, and Lindera) acts on all the structural levels of the dermis, to ensure optimum collagen production is restored along with the bounce and tone of your skin.
The texture of micro-droplets of gelled water trapped in an oily phase is made with "Gel Trap" technology, a water-in-oil emulsion with an especially high water content that gives a light, refreshing, silky feeling once you massage it on your skin. Immediately, your skin is lifted and shaped smoothly and comfortably. To get the most out of this serum, here are some massage techniques you can do to help lift your facial contours even further!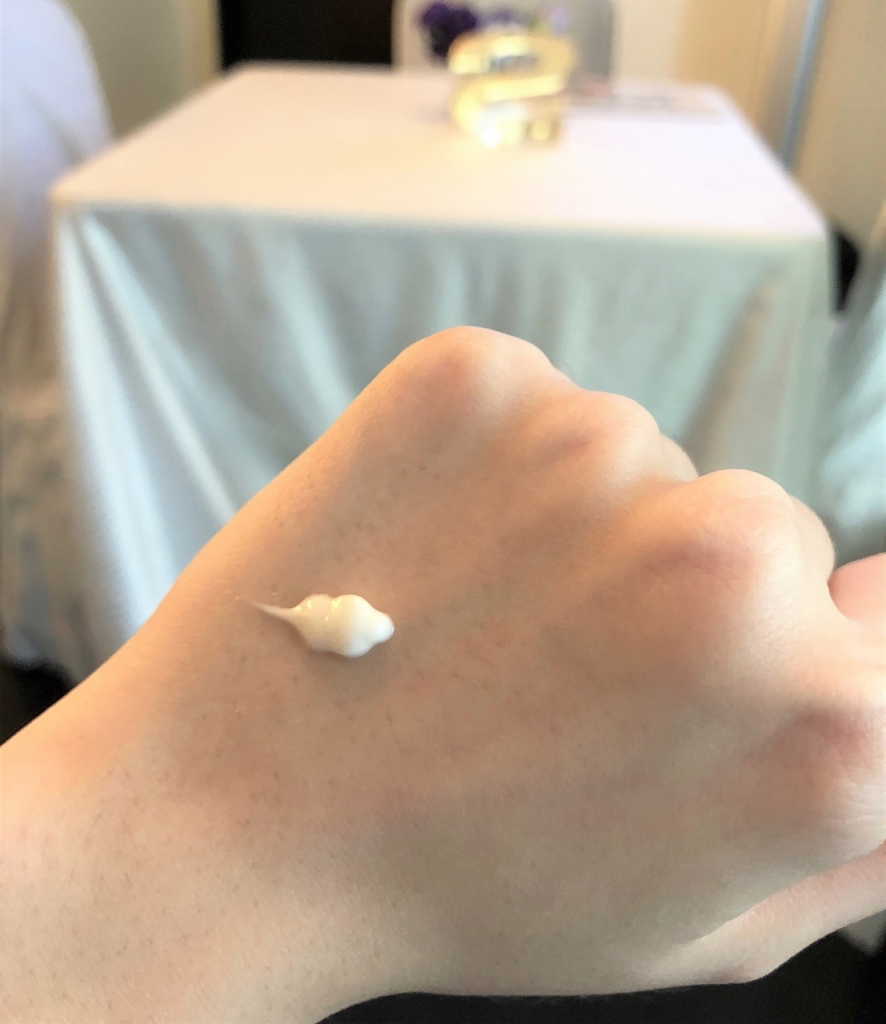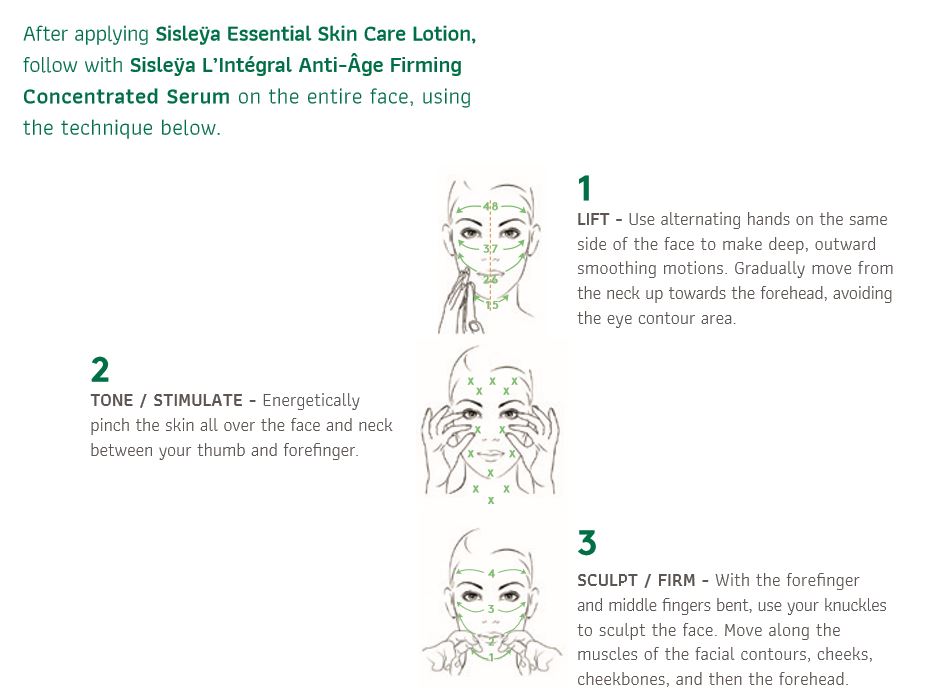 With the Sisleya L'Integral Anti-Age Firming Concentrated Serum joining the Sisleya L'Integral Anti-Age Eye And Lip Contour Cream, and Sisleya L'Integral Anti-Age Cream, you can complete your anti-ageing beauty routine to get you looking way younger than your age.
Now, for dry skin folks, you're in for a treat when this hits the counters on 15th October!
Velvet Nourishing Cream, RM750 (50ml)
This 2-in-1 cream made for dry to very dry skin will adapt to your skin's chronobiology by protecting your skin during the day and repairing it at night with the help of a new powerful ingredient, saffron flowers. It's replacing the Confort Extreme range of day and night creams that has been around for 15 years. Here are 3 ways this nourishing cream will save your dry skin:
A cocooning cream that soothes instantly and lasts a long time: Immediately, your skin will feel less tightness, redness is reduced, and stay comfortable all day thanks to the saffron flower extract and pro-vitamin B5.
Compensates the lack of lipids in dry skin: It has a combination of three oils rich in omega 6, 7, and 9 − Cottonseed oil, Macadamia oil, and Sunflower seed oil to strengthen the hydrophilic film, and plump and comfort your skin. Sisley also introduces a new active ingredient for the first time, Japanese Lilyturf extract which is used in traditional Chinese medicine and for this nourishing cream, it activated the synthesis of lipids, rearranging them to reform and fortify the intercellular cement and boost its barrier function.
Recovers your skin's lack of moisture: Surface-wise, a complex of hydrating Sisley active ingredients such as sugar Wheat derivative, vegetable originated Glycerin, and Pro-vitamin B5 instantly improves and rapidly restores your skin's optimal level of hydration. Then, deep in your skin, Padina pavonica extract will help reconstitute your skin's deep water reserves while Japanese Lilyturf extract boosts the formation of the tight junctions that prevent fluid from circulating between cells to improve skin's permeability and reduce water loss.
Don't let its name fool you, this cream may be rich yet it has a lightweight texture that makes it great for daytime use before applying your makeup, at the same time it comforts your skin all night long. It also has a 100% calming scent of honey and orange blossoms.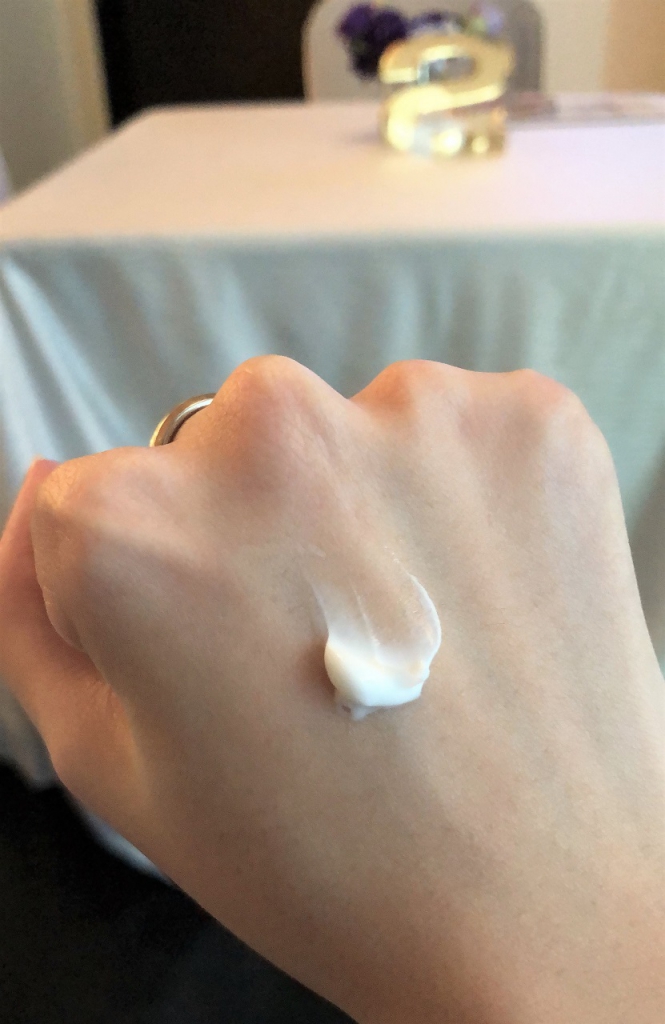 The Sisley Paris Sisleya L'Integral Anti-Age Firming Concentrated Serum (RM1,800, out on 1st September 2018) & Velvet Nourishing Cream (RM750, out on 15th October 2018) will be available at Sisley counters nationwide.
For more updates, follow Sisley Paris Malaysia's Facebook.
Read also: Sisley Paris Phyto-Lip Delight: A "Balm-Gel" Lip Oil That Nourishes & Gives A Natural Glossy Glow To Your Lips