In the spirit of giving and sharing this festive season, Nu Skin Malaysia returns with its annual Wish List Party, putting smiles on the faces of over 500 underprivileged children by fulfilling their wishes. This act of kindness spreads across orphanages and hospitals located in four major states, namely Kuala Lumpur, Penang, Johor Bahru and Kuching.
Nu Skin Wish List Project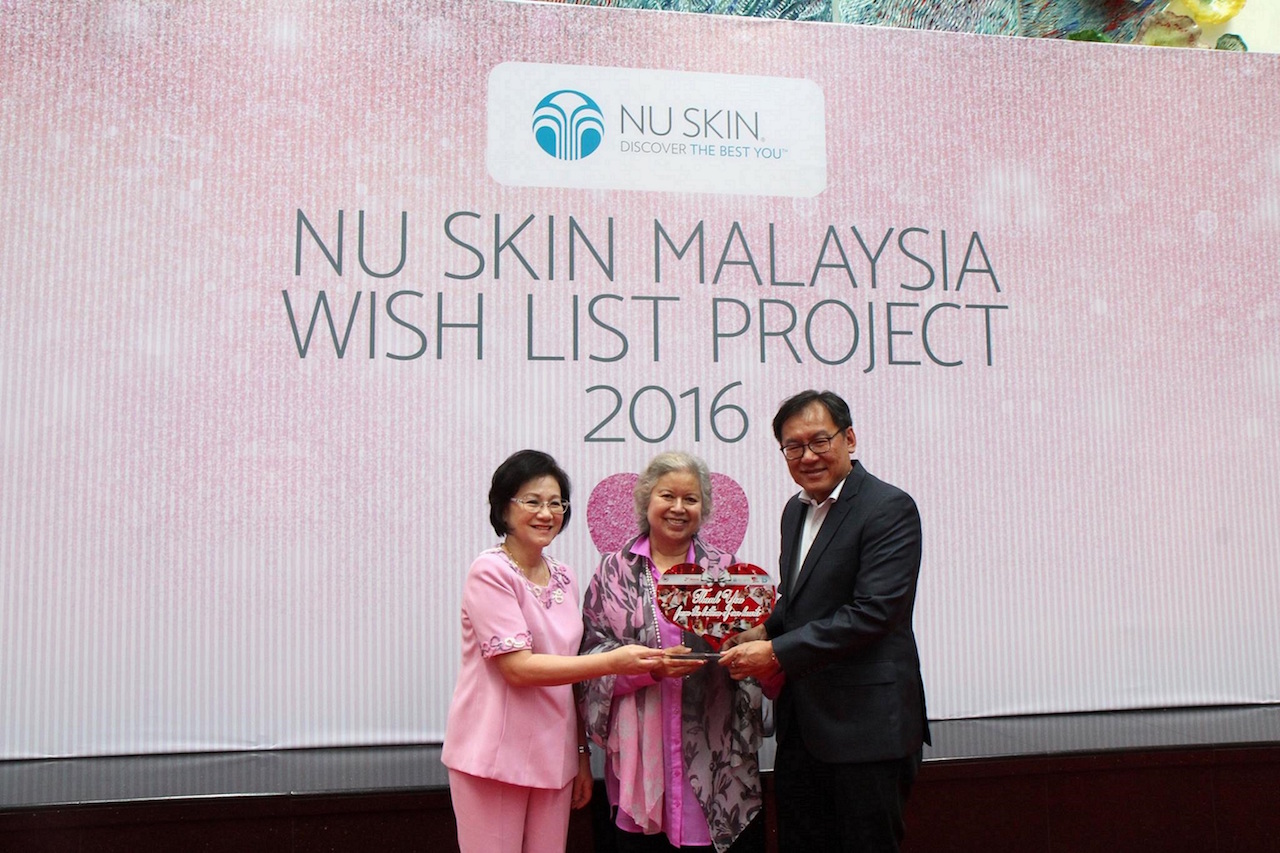 The Wish List Project is part of a CSR initiative from Nu Skin Malaysia to create smiles, an expansion of the Nu Skin Southeast Asia Children's Heart Fund that funds corrective heart surgeries of underprivileged children from impoverished families. The Wish List Party is an event held annually in collaboration with Institut Jantung Negara (IJN) Foundation, which sees underprivileged children have their wishes granted in the form of gifts from Nu Skin Sales Leaders.
Every November, Nu Skin Sales Leaders will select a card hung on the Christmas tree at the Nu Skin Distributor Centers which are filled with wishes from these children and proceed to fulfil them. Wishes granted include a wide array of items that range from toys, clothing to sporting equipment. The Wish List Party is a one-day gift presentation event hosted closer to the festive celebration as an occasion for these children to meet their respective benefactors.
Read also: Nu Skin Presents 'NU COLOUR®' Anti-Ageing Product Series