Driven by consumers' preference towards more natural products, botanicals and biotechnology are now the fastest growing categories for beauty and skincare industries. New extraction technologies and claims, such as anti-pollution, blue light pollution, and infrared pollution, are among the recent technological advancements that will drive the market.
Originating in Asia, the anti-pollution trend is now moving to Europe and the United States and is expected to be the industry's focus in the coming years, particularly for biotechnology and synthetic actives, as well as marine ingredients.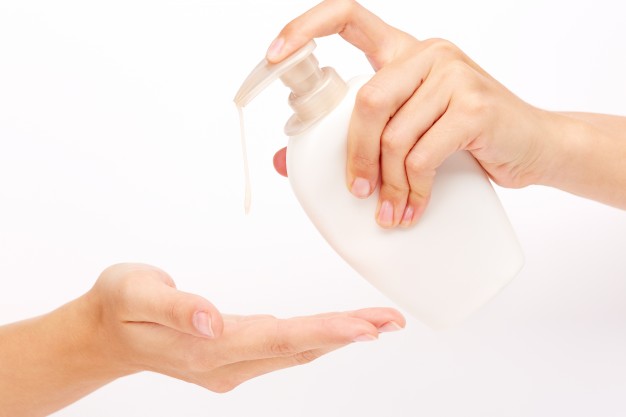 New product technologies like probiotics and the encapsulation of different ingredients, which helps combine non-compatible ingredients, making it easy to formulate and increase efficacy, will drive this market in the future.
China is expected to be the fastest growing market in all the industries, including personal care, also regressing growth in the consumption of specialty actives. Europe and the United States are forecast to increase at slower rates despite their mature nature. However, driven by particular trends and categories, such as biotechnology products, marine ingredients and proteins and peptides will show impressive growth in the next five years in these two markets.
Source: Kline
Cover image: Designed by Pressfoto / Freepik
Read also: New Global Survey Reveals Skincare Attitudes and Behaviors