Kiehl's introduced its customers to the Calendula Petal in the 1960's with the launch of Calendula Herbal Extract Toner, currently Kiehl's #1 best-selling toner globally. Ever since, Kiehl's chemists have continued to harness the time-tested, efficacious benefits of Calendula through the 2014 launch of the Calendula Deep Cleansing Foaming Face Wash and in 2017, the addition of the Calendula & Aloe Soothing Hydrating Mask. Now, Kiehl's welcomes a unique addition to the Calendula family, the NEW Calendula Serum-Infused Water Cream.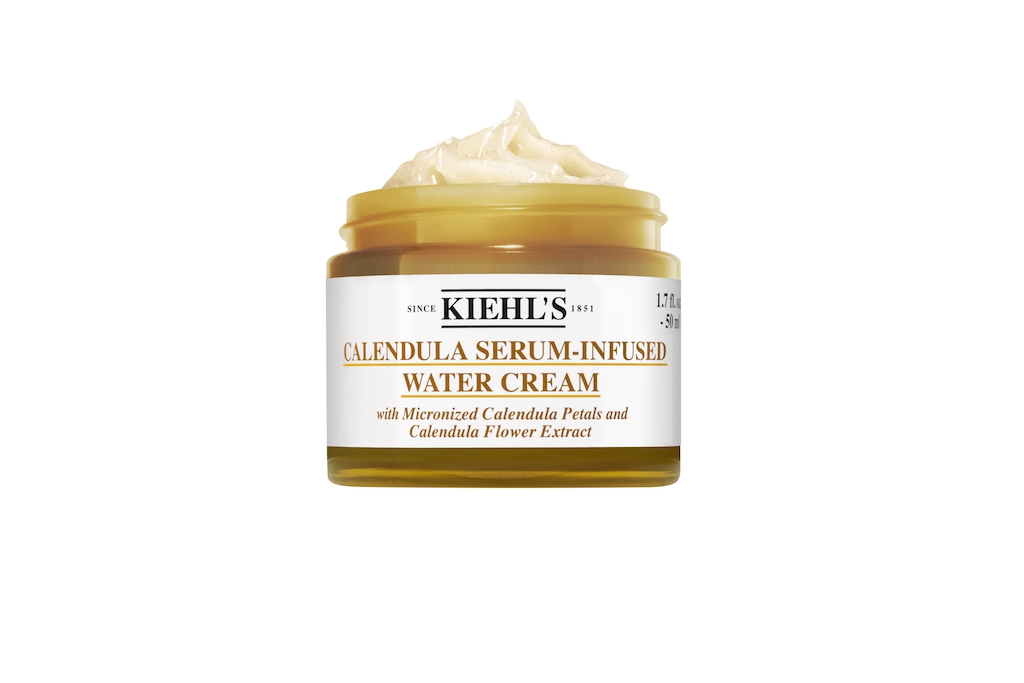 Upon application, the water cream's weightless formula releases a burst of soothing, long-lasting hydration, leaving skin feeling soft with a dewy-fresh finish. The formula gives instant relief from the feeling of skin discomfort. It also aids in strengthening the skin barrier, by helping to diminish the early signs of aging that occur when the skin barrier is compromised by environmental irritants. With continued use, the formula also visibly reduces redness. 
The Calendula Herbal-Extract Toner, Calendula & Aloe Soothing Hydration Masque & Calendula Serum-Infused Water Cream are formulated with hand-picked Calendula petals in order to preserve the delicacy of the flower, and to keep each petal intact. It takes approximately nine to ten months from the time the Calendula seeds are planted, grown, hand-picked and dried before the petals are delivered to Kiehl's to be slowly mixed into the formulations.
Read also: #Scenes: Kiehl's Brings New York's Christmas Vibes To Malaysia