Elken's beauty brand, Elysyle just launched its latest revolutionary skincare range, Derma Hydra, a three-step skincare that provides a tri-action performance to rehydrate, restore and revive the skin.
Made with 3 unique key ingredients from Japan, the Kjellmaniella Gyrata extract (a brown seaweed that contains the richest amount of fucoidan that's originally found in the depths of the Hakodate Sea in Hokkaido), Shiretoko Rausu deep sea water (derived from the purest drift ice water in Shiretoko, Hokkaido, a UNESCO World Heritage site, that contains Natural Moisturizing Factors (NMF)) and patented Nigero-Oligosaccharine (promotes the growth of good bacteria and supresses the growth of bad bacteria).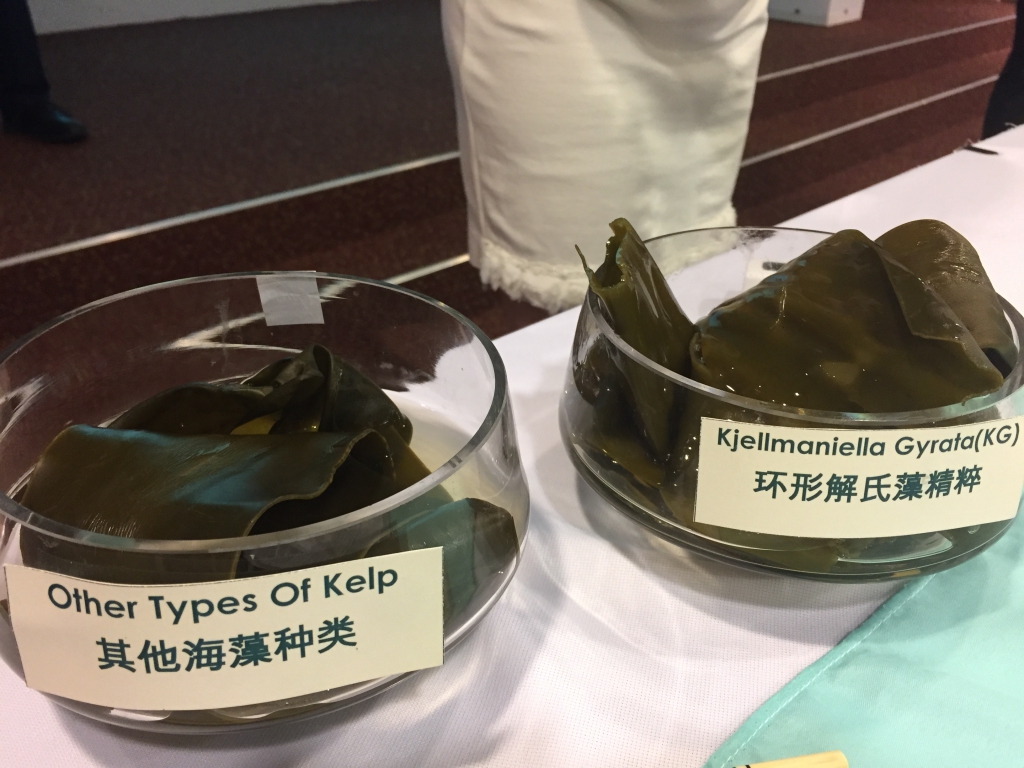 "We are constantly exposed to internal and external factors that dehydrate the skin, from air conditioning and emotional stress to unhealthy lifestyle and skincare products with high chemical contents. The Derma Hydra range contains nature's purest key ingredients of unique quality that infuse and lock-in moisture to rehydrate, restore and revive the skin," said Abel Lim, Senior Manager of Global Marketing.
The Derma Hydra skincare range is made up of 4 products: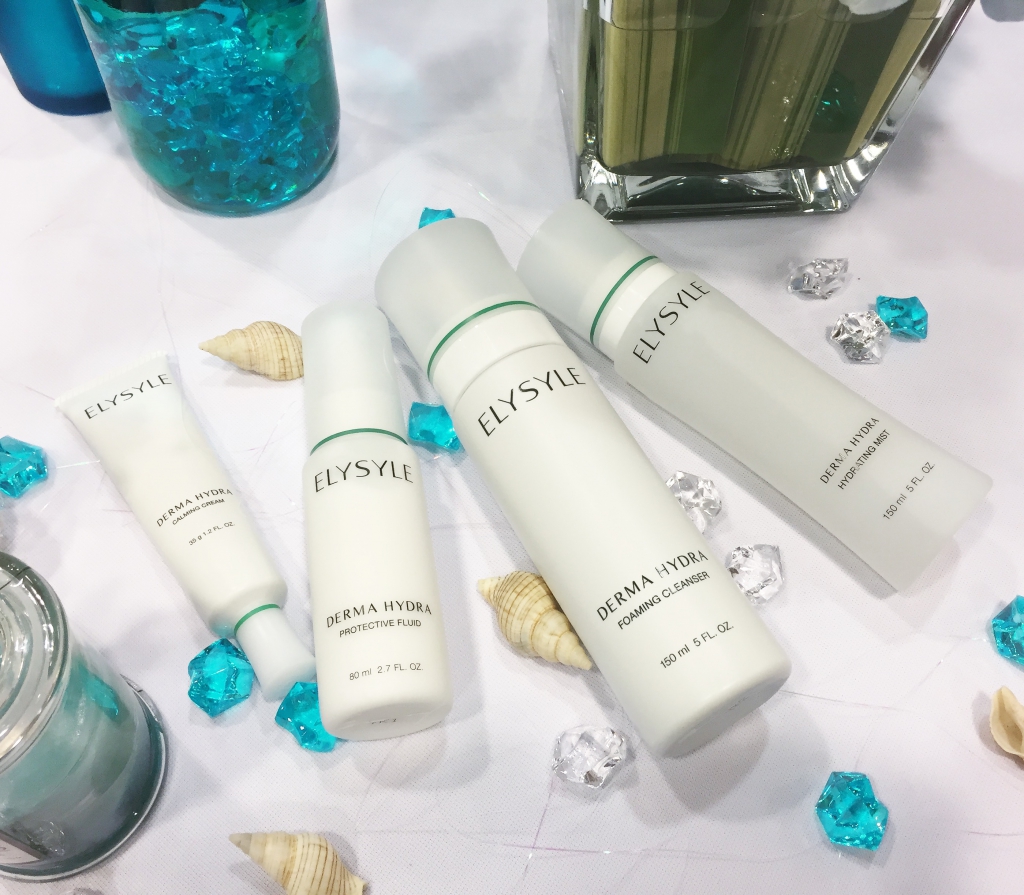 1. Foaming Cleanser, RM215 (150ml)
This extra foam cleanser contains amino acids and moisture ingredients that thoroughly cleanses and moisturize your skin.
2. Hydrating Mist, RM263 (150ml)
Other than restoring your skin's natural radiance and revitalizing dull skin, this innovative hydrating mist provides long-lasting hydration and envelopes dry skin in high-quality moisturizing ingredients.
3. Protective Fluid, RM275 (80ml)
With Macadamia Integrifolia Seed Oil, a naturally-derived emollient that absorbs easily into the skin, this lightweight moisturizer promotes 24-hour moisture retention to restore and strengthen your skin's natural protective barrier.
4. Calming Cream, RM287 (35g)
This rich, nourishing cream contains Olive Squalane Oil which is a high-quality emollient that locks in moisture and calms and protects your skin against dryness and external irritants.
The range is suitable for all skin types except for very oily and acne-prone skin, and for ages 18 years and above.
The Elysyle Derma Hydra skincare range is available at all EK One retail shops at Elken branches and over 74 Elken stockist nationwide.
For more information, visit www.elkenglobal.com or contact the Elken customer service hotline at 03-77833060.
Read also: 5 Easy Ways To Hydrate Your Skin